1
of
20
In the modern world, not only a successful marriage is important, but also a successful divorce. From this article, you will learn about the most expensive divorce proceedings of famous and rich people.
Jeff Bezos and Mackenzie Scott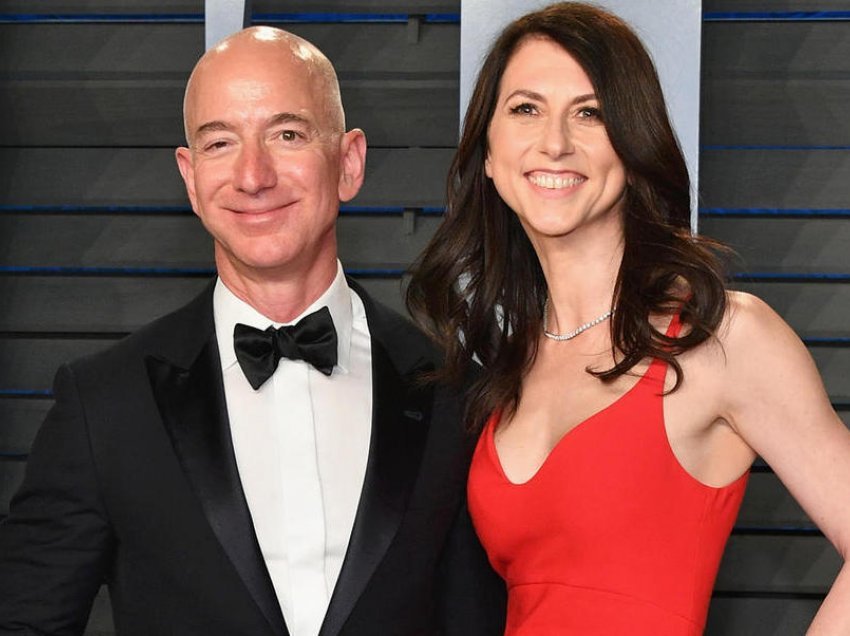 Mackenzie Scott, the wife of Amazon founder, received $38 billion after the divorce. The couple divorced in 2019 after 25 years of marriage.
Roman and Iryna Abramovich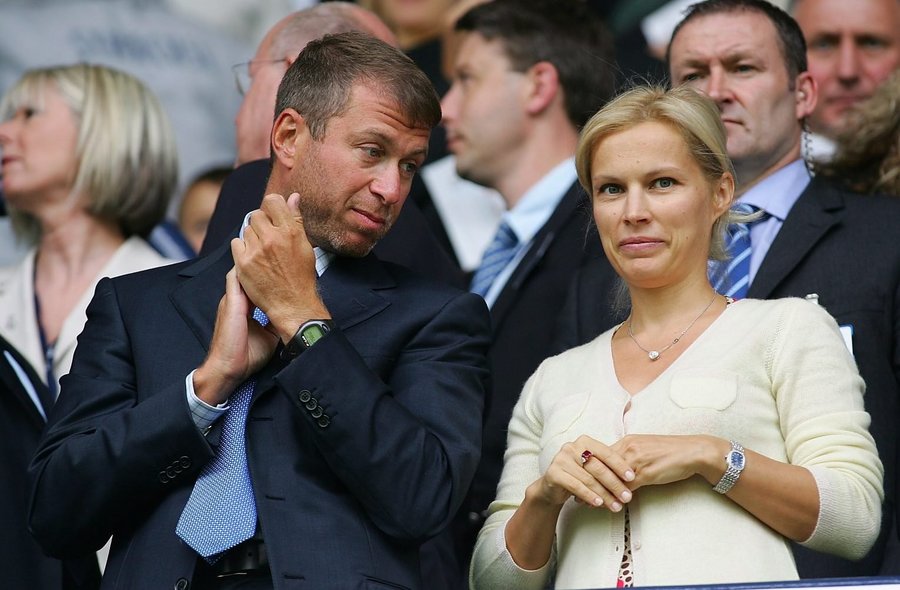 The ex-wife of a billionaire after 16 years of marriage received $8.3 billion in divorce. The couple's divorce went without scandals, the children stayed with their mother.
Vladimir and Natalia Potanin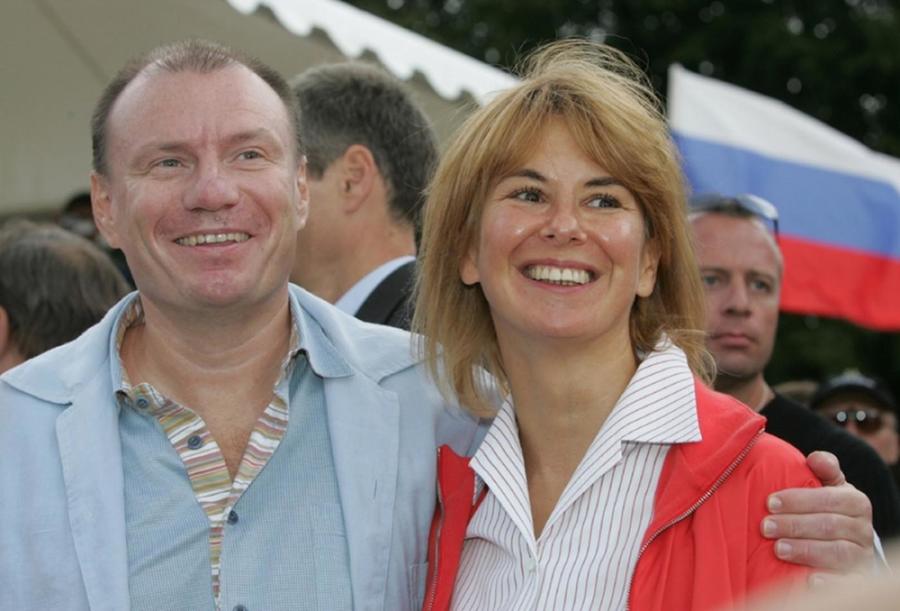 The Russian oligarch divorced his wife Natalya in 2014 at a cost of $7 billion. The couple lived together for 30 years.
Bill and Melinda Gates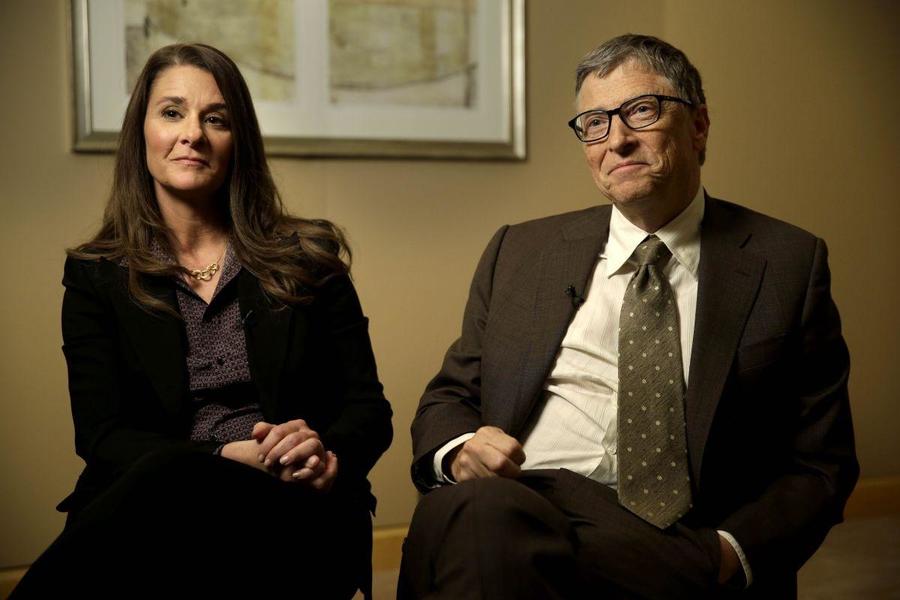 The couple's divorce passed without scandals and the press. It is known that now the ex-wife of Bill Gates owns shares worth $5.7 billion.
Alec and Jocelyn Wildenstein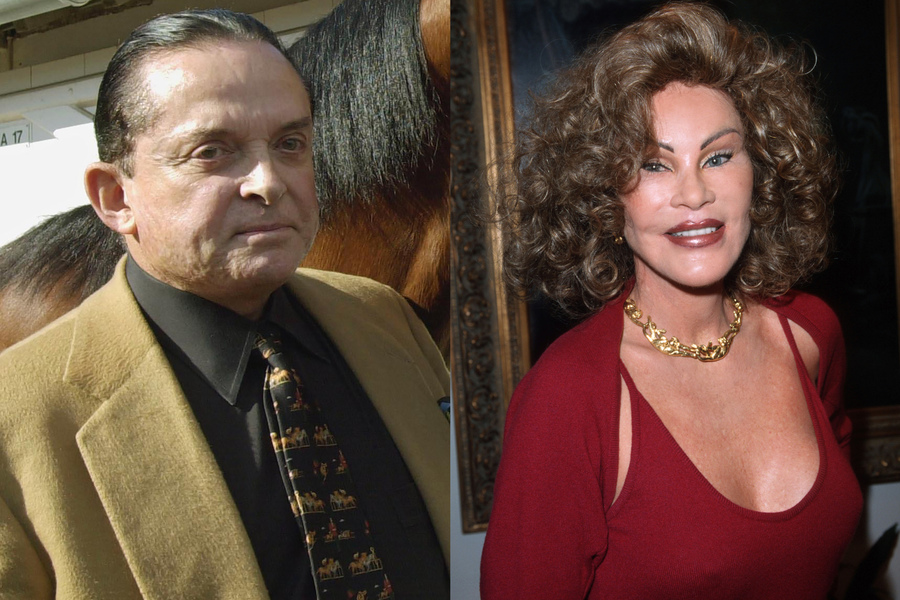 The couple broke up due to Jocelyn's unhealthy fascination with plastic surgery. This divorce after 20 years of marriage was very scandalous. Ex-husband paid Jocelyn $3.8 billion.
Arnold Schwarzenegger and Maria Shriver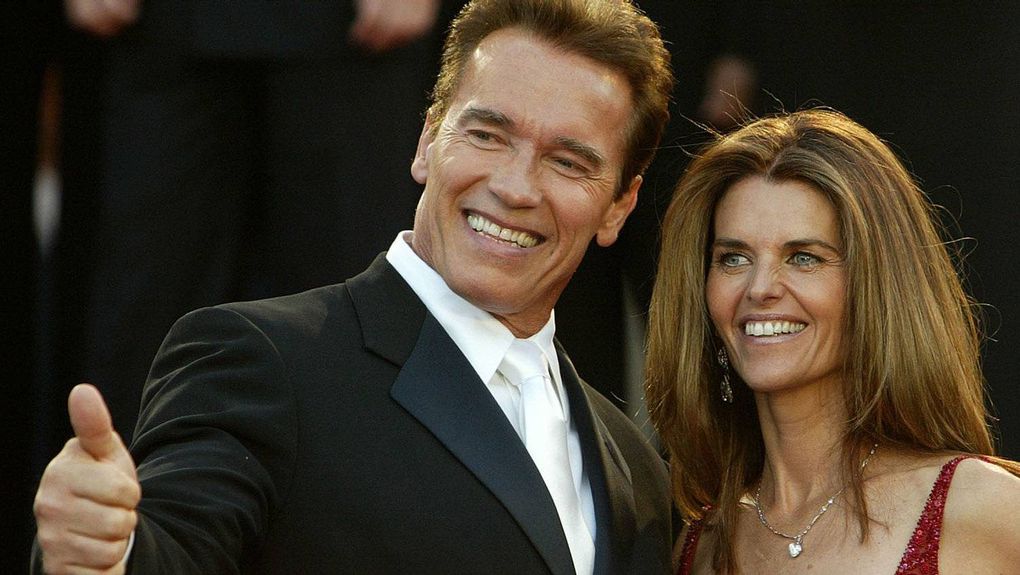 The divorce process of the couple lasted about 10 years. As a result, Maria sued the actor for $300 million.
Rapper Dr. Dre and Nicole Young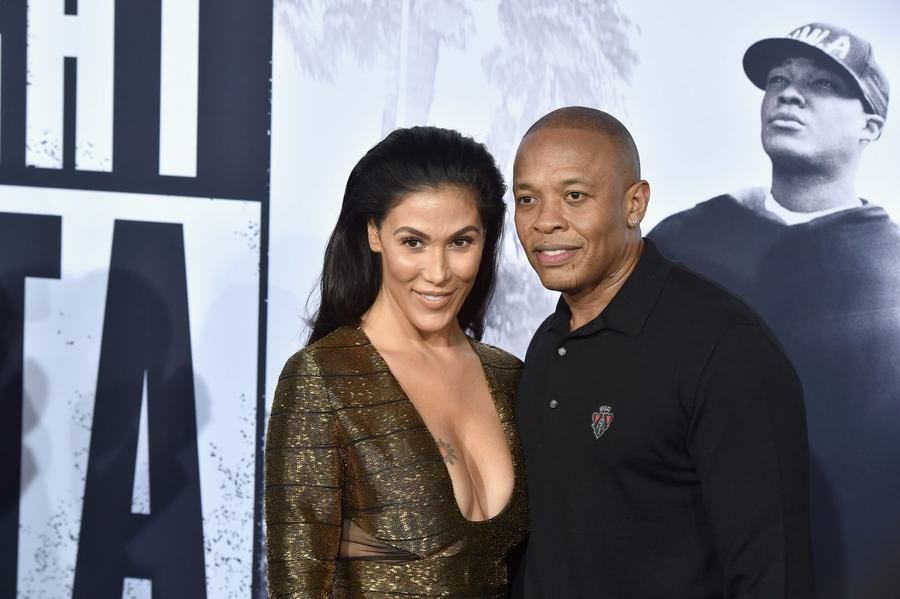 The court ordered the rapper to pay his ex-24-year-old wife $100 million.
Madonna and Guy Ritchie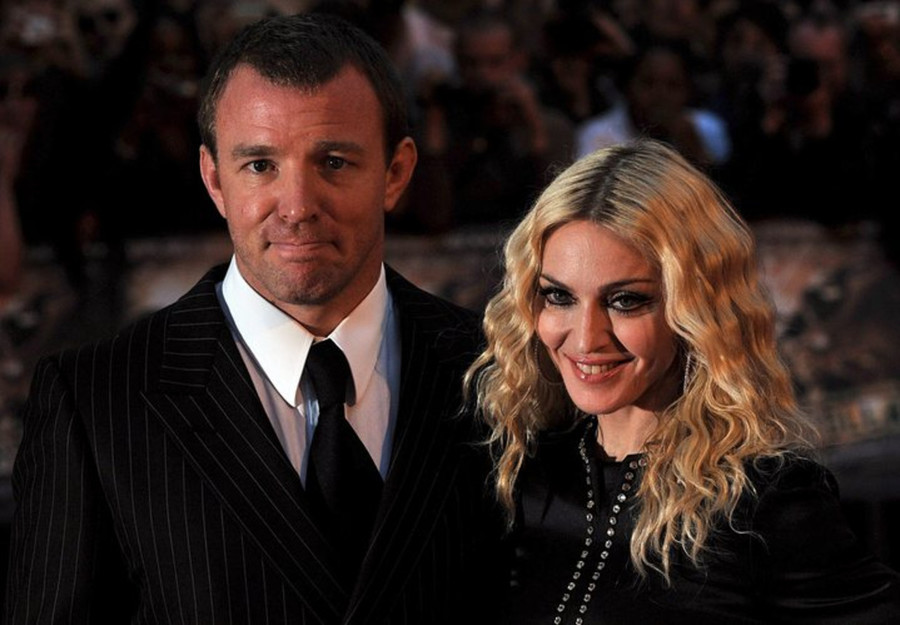 Eight years of marriage cost the singer more than $90 million.
Rupert Murdoch and Anna Maria Torv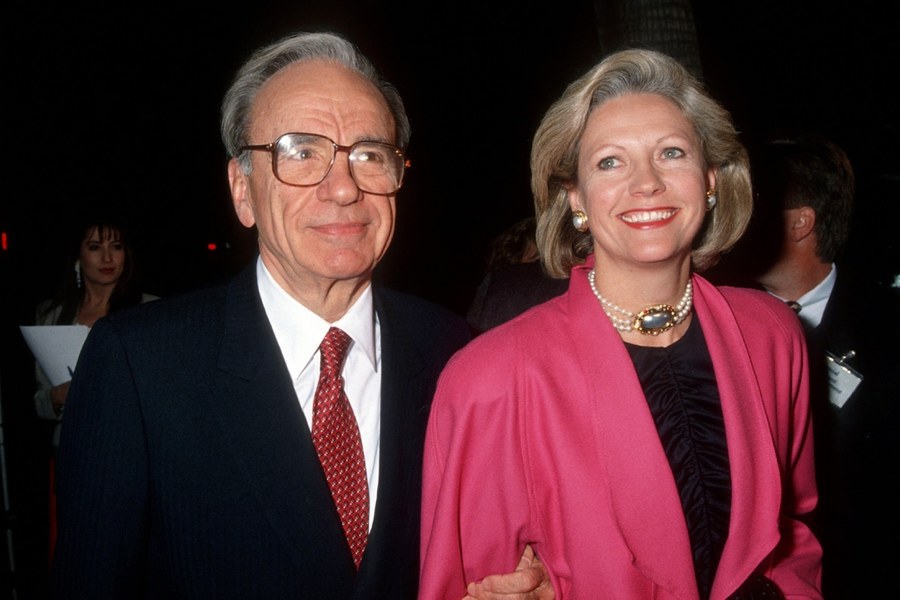 After the divorce, the billionaire paid his ex-wife about $1.7 billion.
Bill and Sue Gross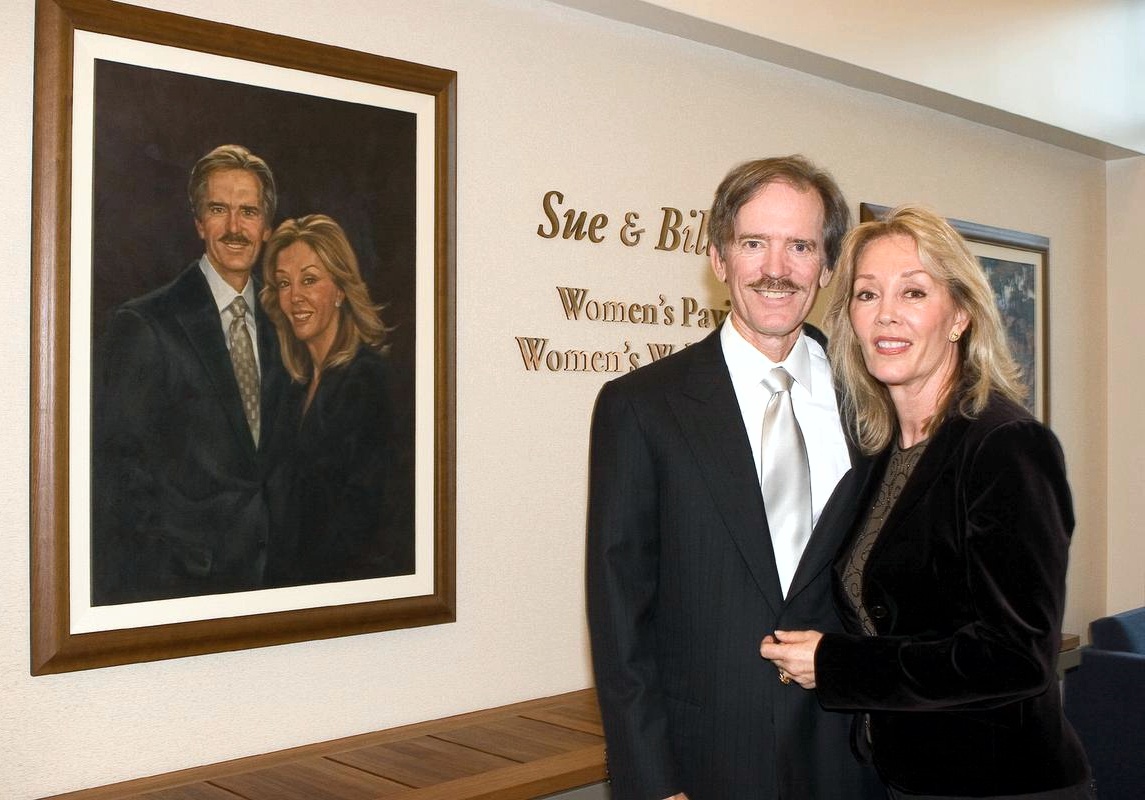 The couple's divorce after 30 years of marriage was very scandalous. As a result, Bill had to give his ex-wife more than half of his fortune (1.3 billion dollars), his beloved cats and a huge house.
Bernie and Slavika Ecclestone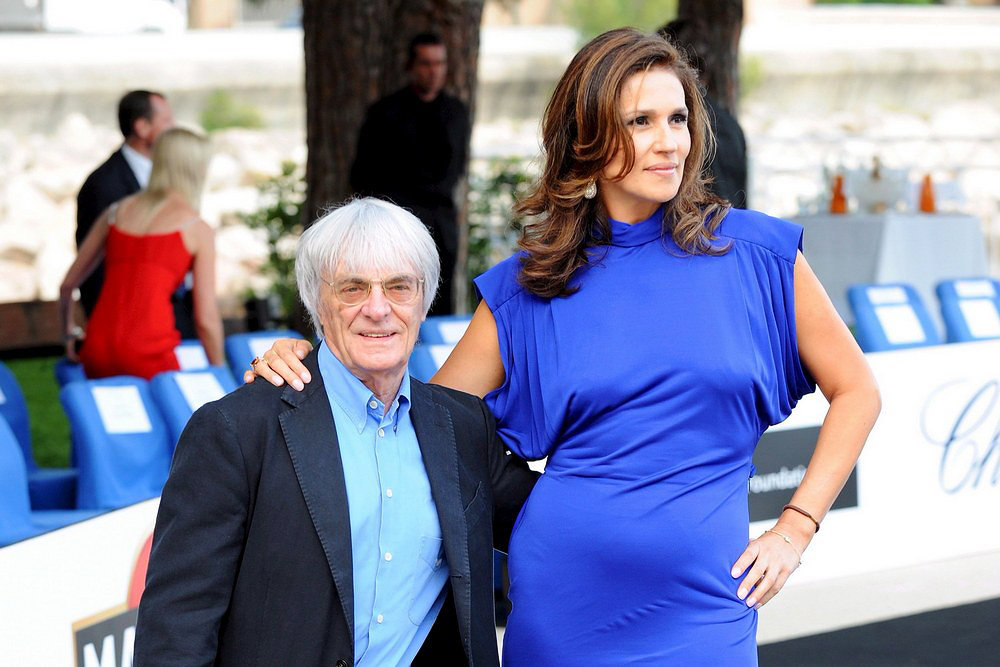 The model and Formula 1 CEO divorced in 2009 after 23 years of marriage. After the divorce, Slavika received $1.2 billion.
Harold Hamm and Sue Ann Arnall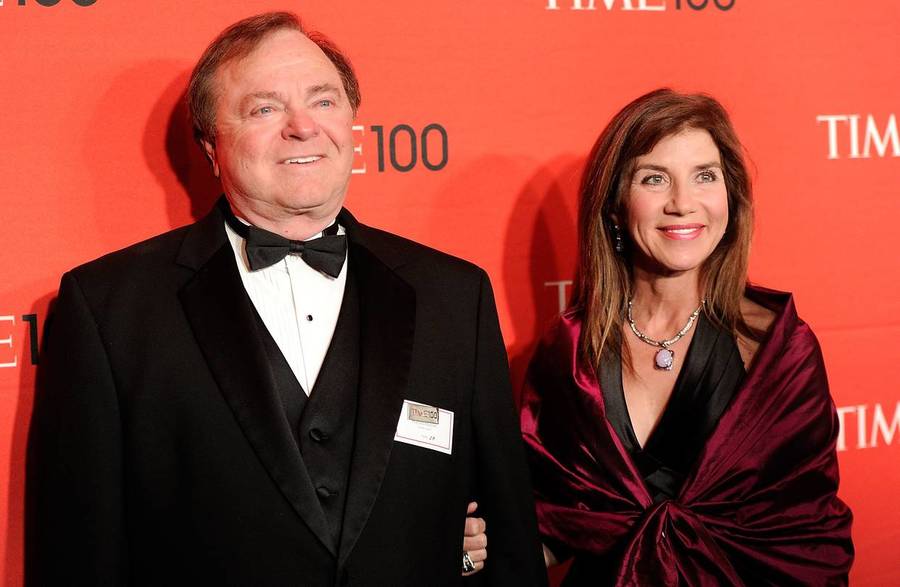 The couple lived 26 years without a marriage contract. After the divorce, the oil tycoon wrote a check to his ex-wife for $975 million.
Adnan and Soraya Khashoggi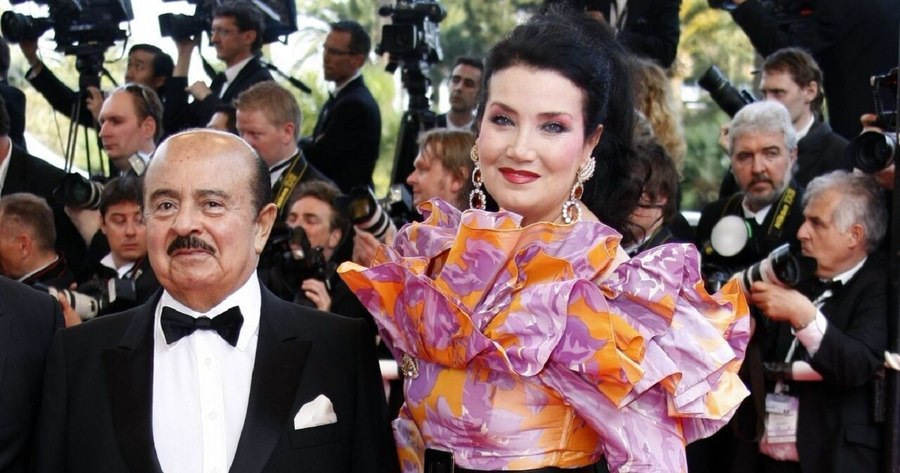 After 13 years of marriage, Soraya received $874 million.
Steve Wynn and Elaine Pascal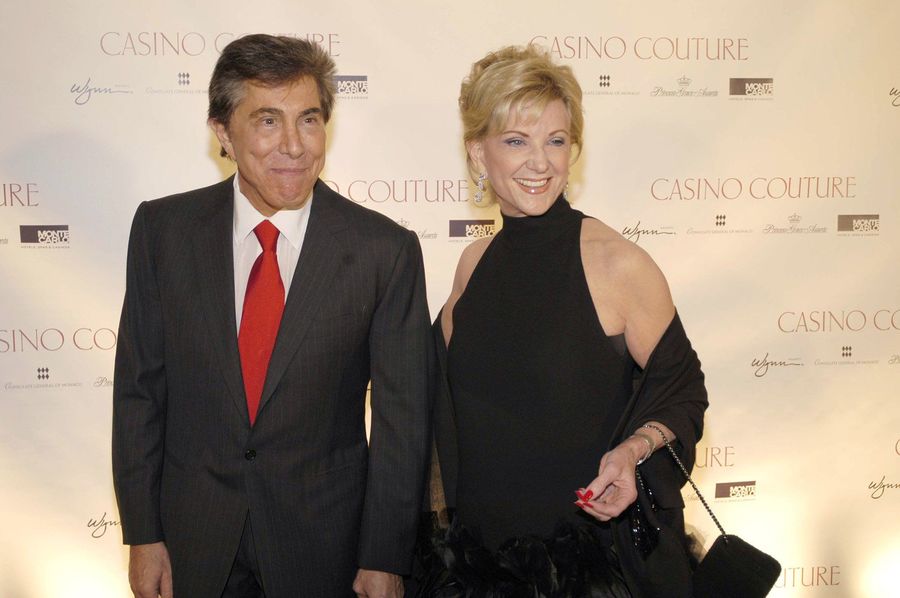 The divorce cost the CEO of the Wynn Resorts casino empire $800 million in stock. At the moment, Elaine's fortune is estimated at $2 billion.
Sheikh Mohammed bin Rashid Al Maktoum and Princess Haya bint Al Hussein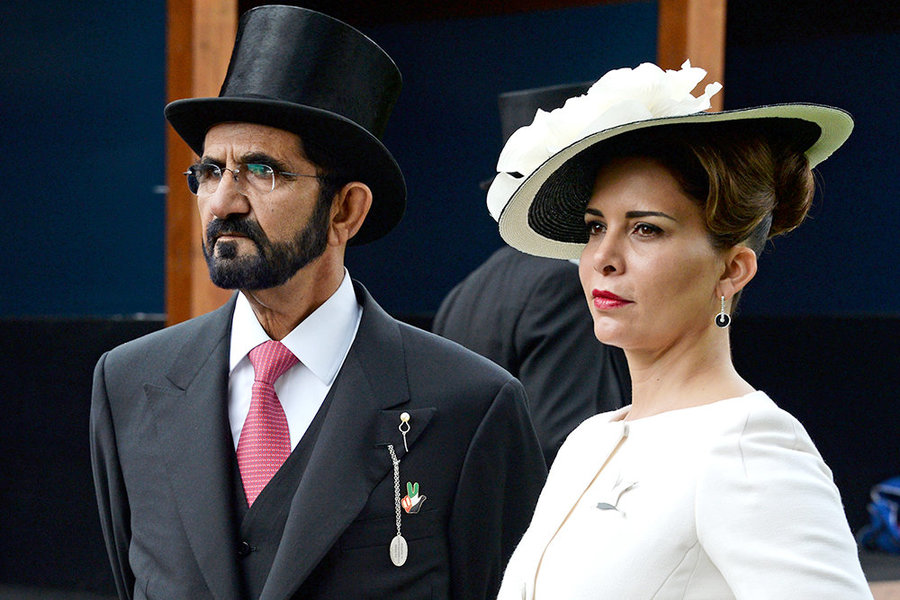 To get a divorce, Haya ran away with her children from her husband and asked for political asylum in England. In 2021, a United Kingdom court ordered the sheikh to pay his ex-wife more than $733 million.
Roy and Patricia Disney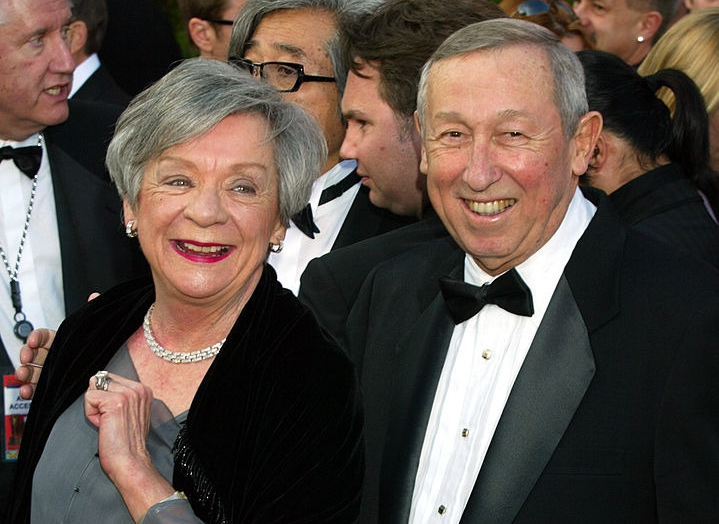 Walt Disney's nephew filed for divorce at the age of 77. He paid over $600 million to his 72-year-old ex-wife.
Dmitry and Elena Rybolovlev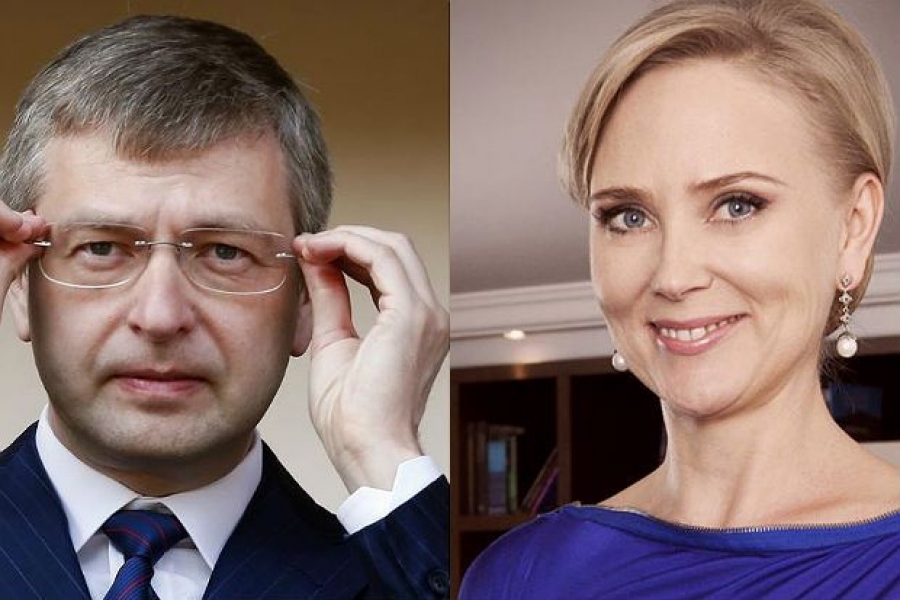 The divorce from his wife cost the Russian billionaire $600 million.
Mel Gibson and Robin Moore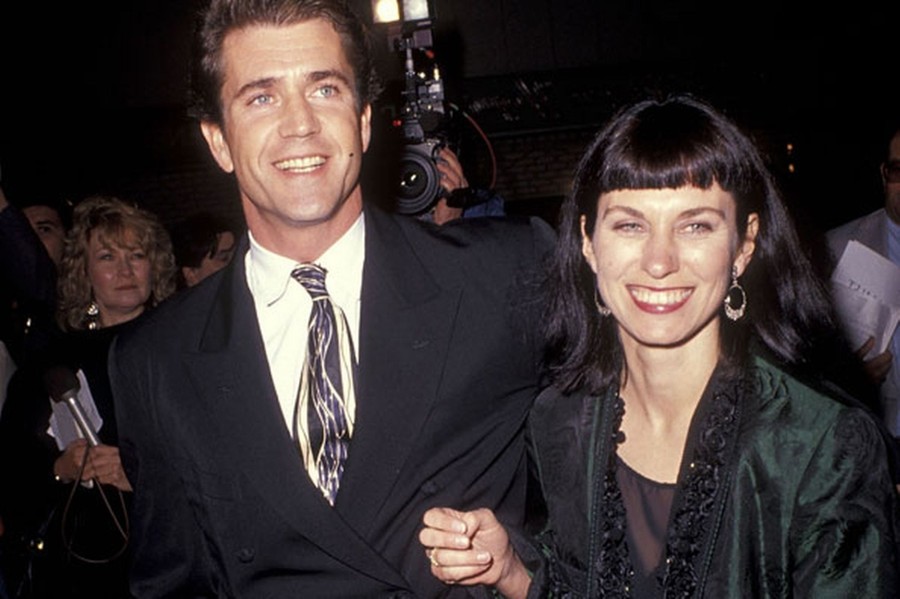 After 26 years of marriage, the actor paid his ex-wife $487 million.
Craig and Wendy McCaw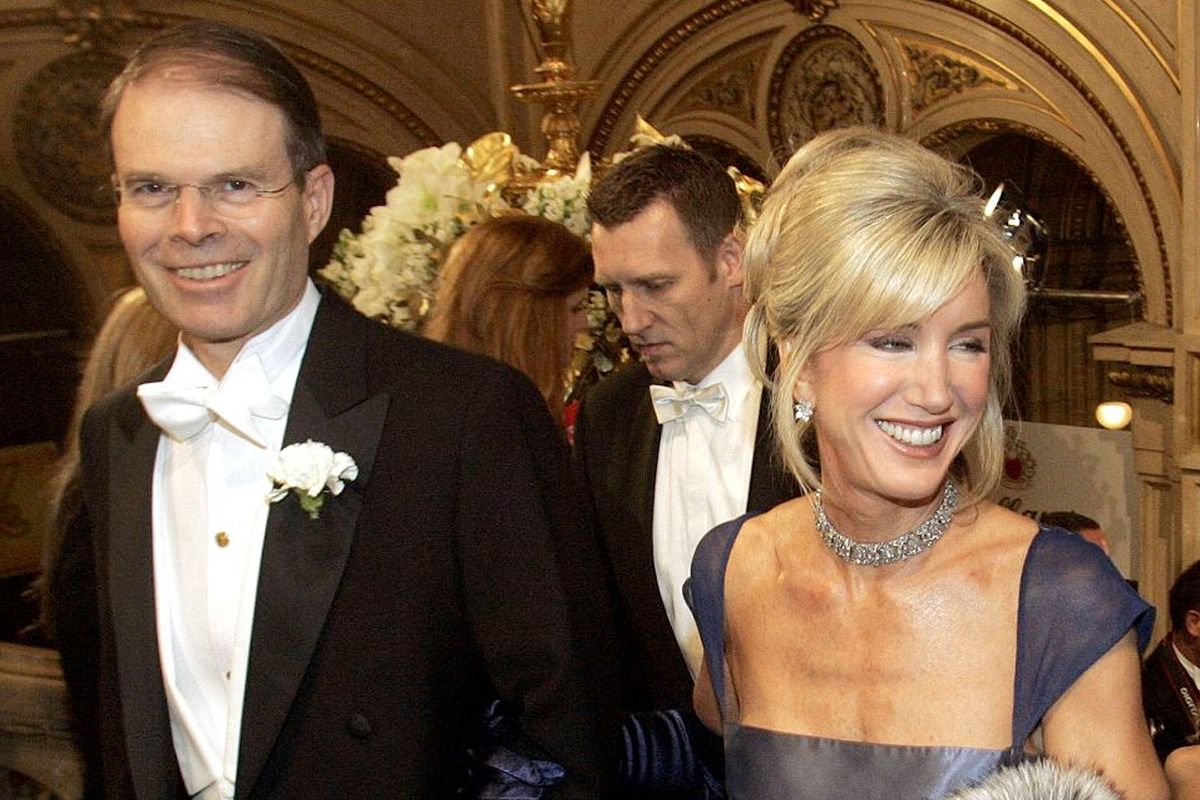 24 years of marriage cost the American tycoon $460 million.
Robert Johnson and Sheila Crump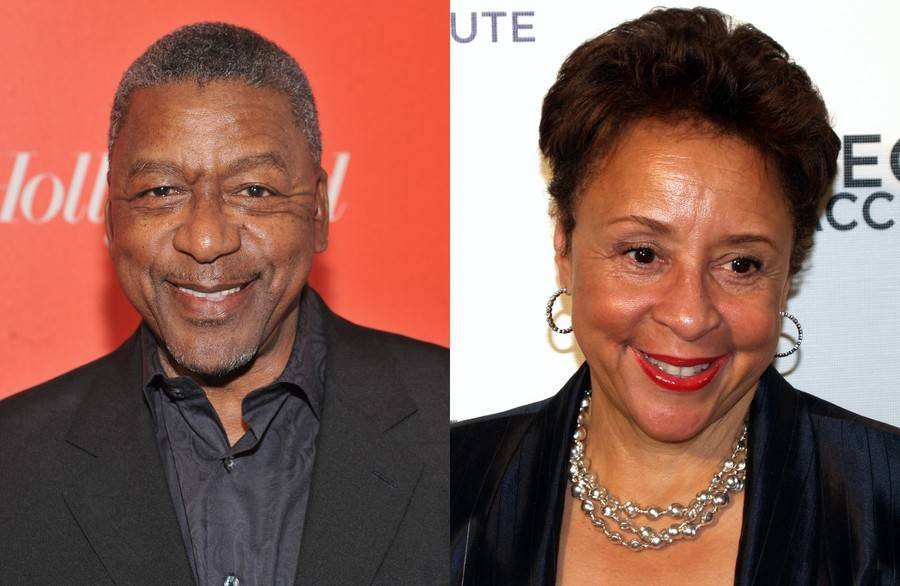 After the divorce, America's first black billionaire paid his ex-wife $400 million.