1
of
25
In this article, we'll tell you where the richest people spend their millions. Ordinary people find these purchases strange and even wild.
Elon Musk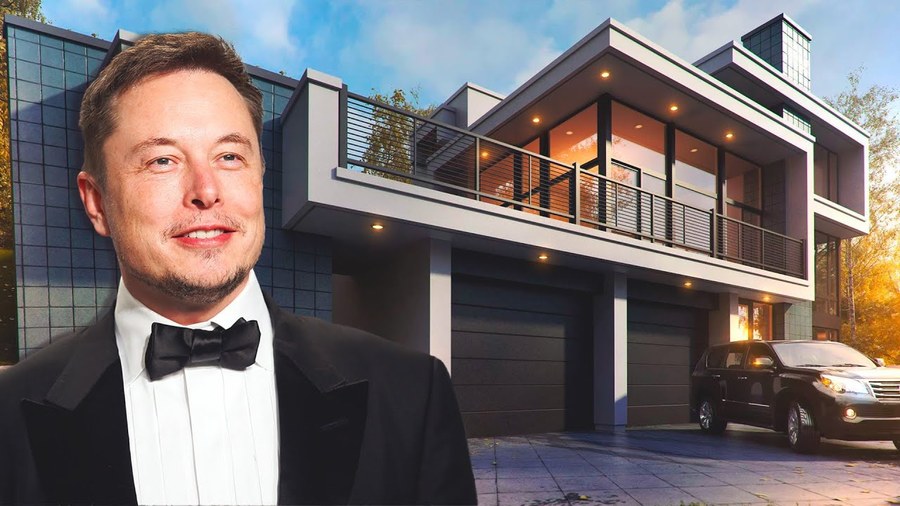 Most recently, the billionaire bought himself the social network Twitter for $44 billion. Elon also likes to spend money on buying luxury cars and has already amassed an impressive collection.
Elon Musk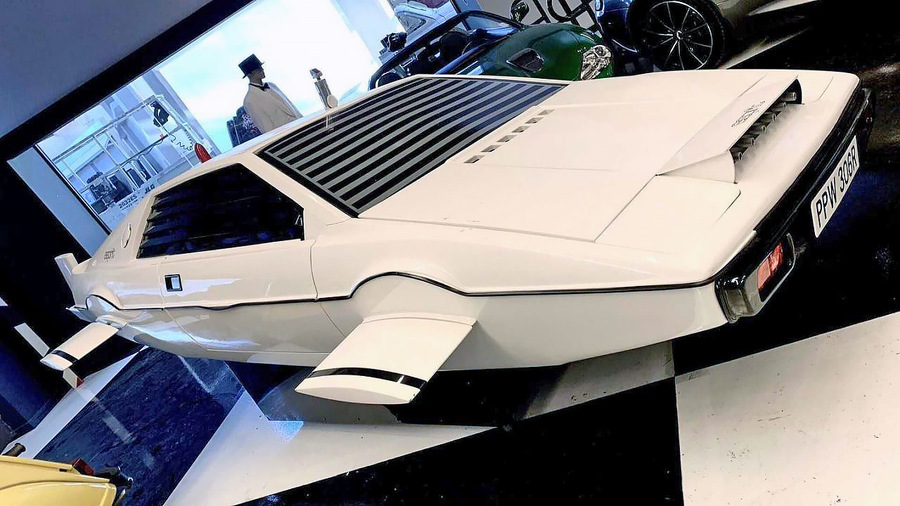 Elon even has a Lotus Esprit transforming car that turns into a submarine. This is James Bond's car from The Spy Who Loved Me.
Lady Gaga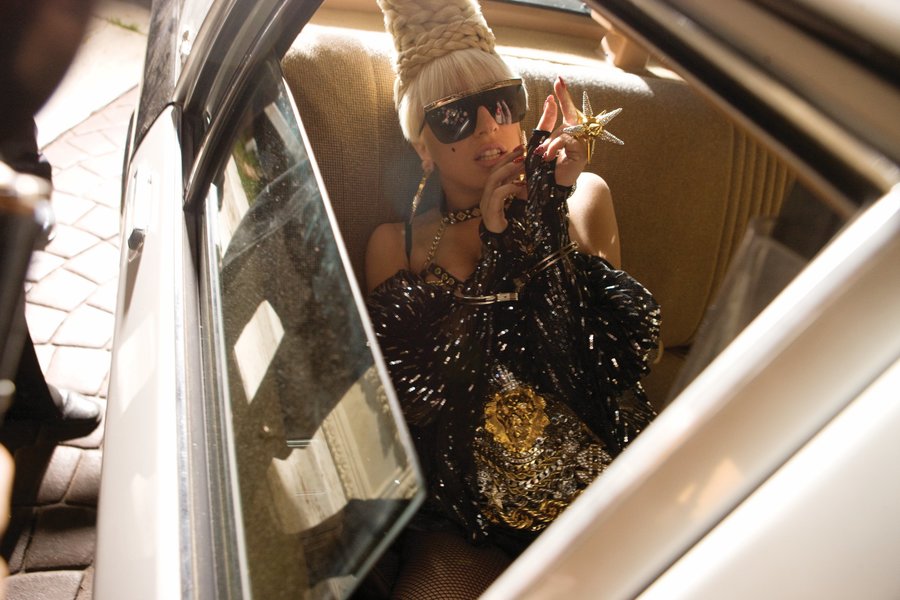 The flamboyant singer spent $47,000 on a ghost detector. Lady Gaga also spends a lot of money on vintage items.
Mark Zuckerberg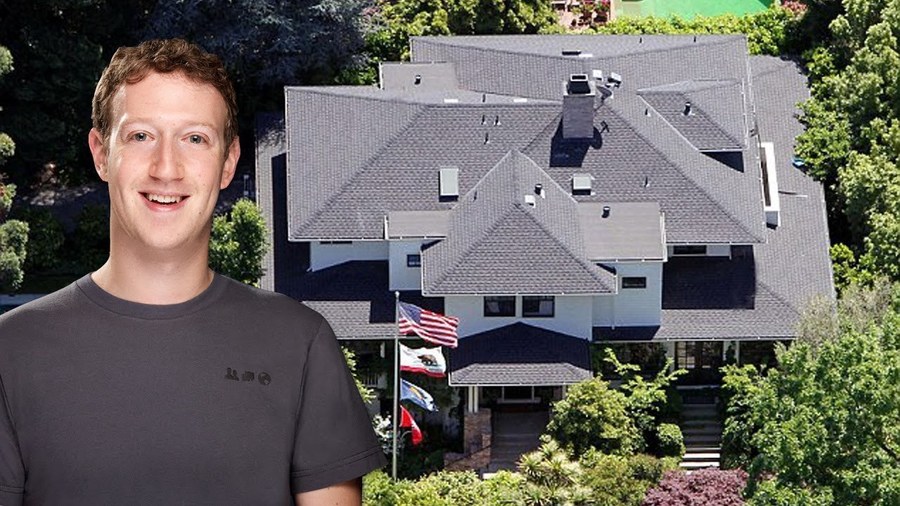 The founder of Facebook has a reputation for being a simple guy. However, the billionaire spends about $15 million a year just for his safety.
Miley Cyrus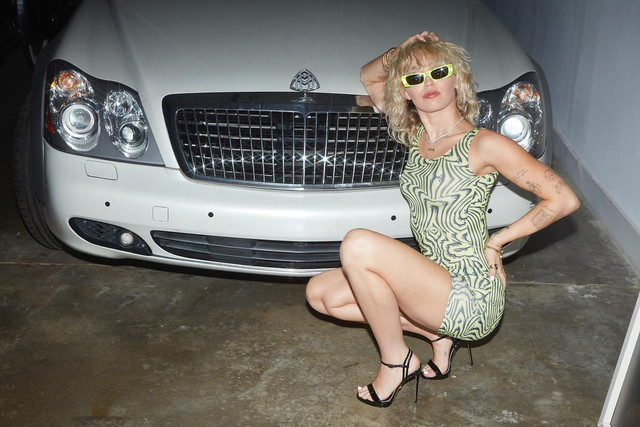 The singer shocked the public by buying a $400,000 Range Rover Sport for her dogs.
Jeff Bezos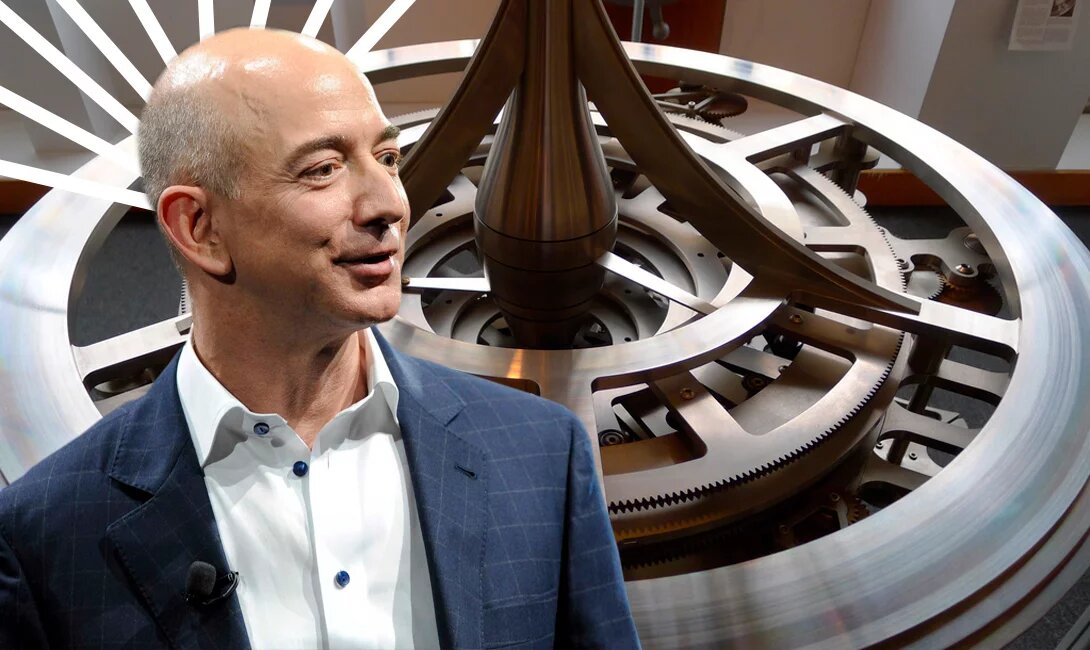 The founder of Amazon gave himself a "perpetual" watch for $42 million. They will be located inside Mount Diablo in West Texas and work for 10 thousand years.
Kim Basinger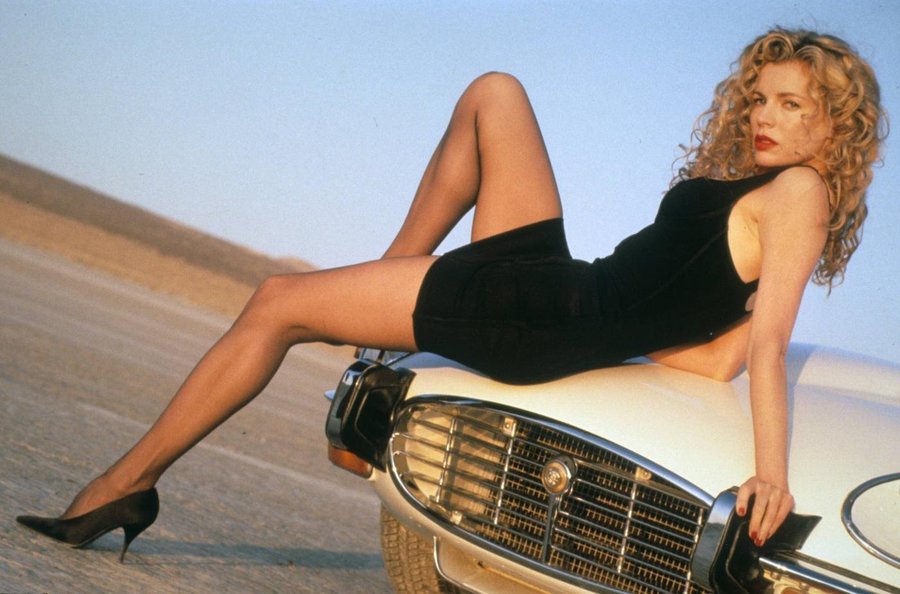 In 1989, the actress bought her own city for $20 million. Unfortunately, the purchase was a failure and in 1993 Kim had to sell it for $1 million.
Bill Gates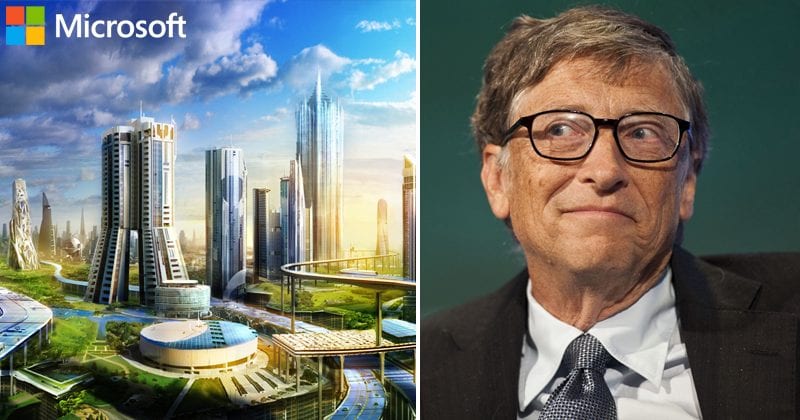 The billionaire bought a large plot of land in Arizona for 80 million to build on it a "smart city" with well-thought-out infrastructure, unmanned vehicles and advanced technologies, where progressive people will live.
Beyoncé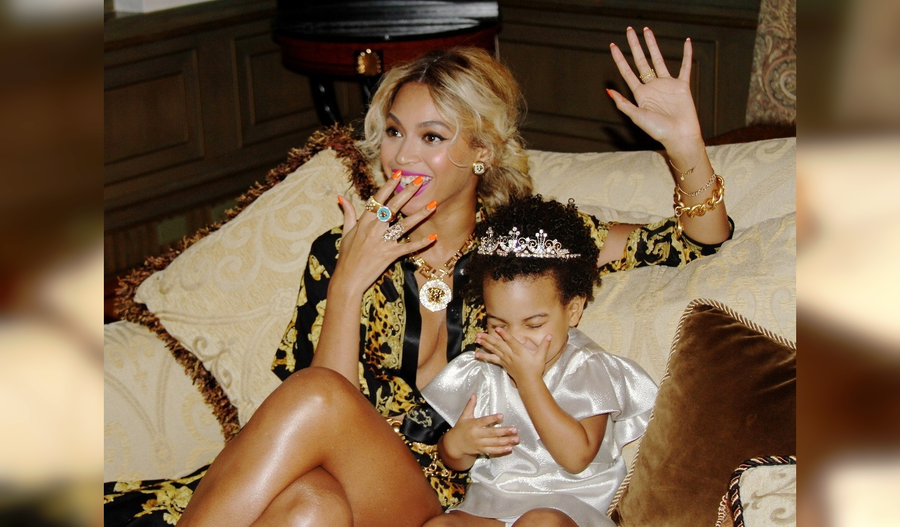 The singer bought her two-year-old daughter a Barbie doll for $85,000.  Beyoncé buys very expensive clothes and shoes for herself. For example, a celebrity bought sandals for 350 thousand dollars with diamonds and concert leggings for 100 thousand, decorated with gold plates.
Jay-Z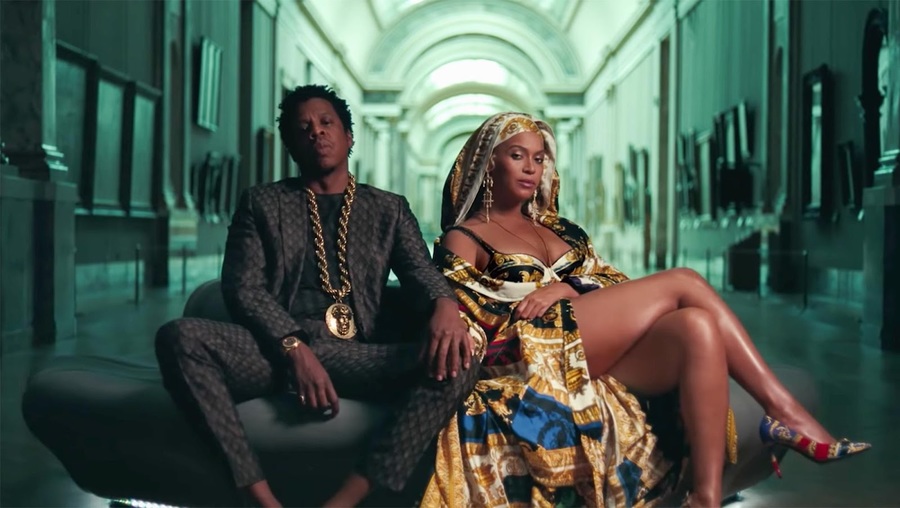 The famous rapper loves to spend money very much. For example, he bought a private island, a thoroughbred Arabian horse for $50 million, and a blue Rolls-Royce Boat Tail for $28 million.
Mukesh Ambani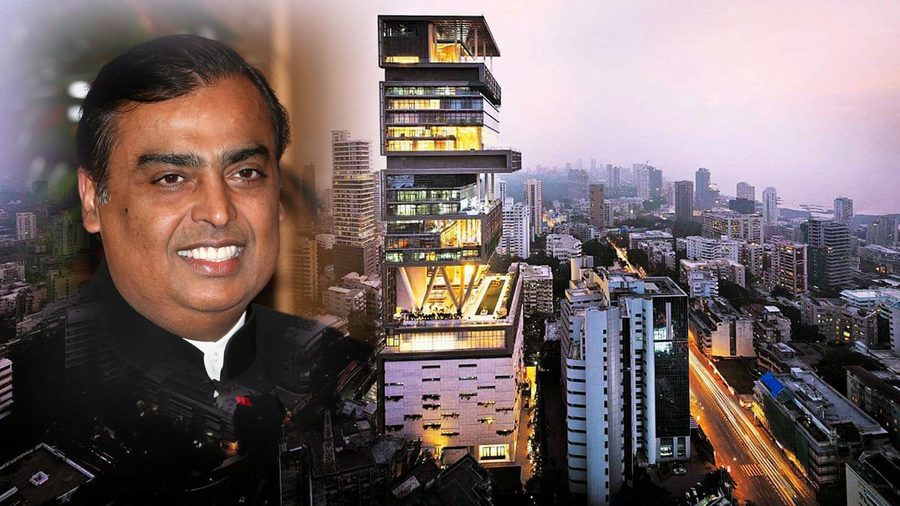 An Indian businessman built himself a $1 billion house. It is a 27-story skyscraper with three helipads, a theater and a ballroom. At least 600 people are needed to maintain this house.
Nicolas Cage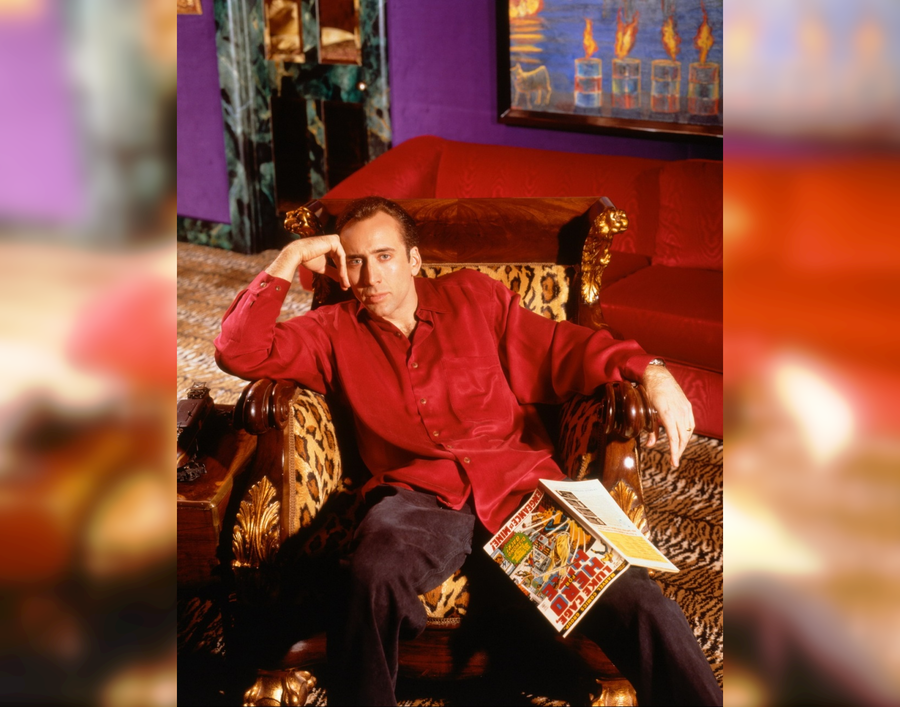 The actor is known for his shocking purchases. He paid $1.6 million for a collection of his favorite comics and $276,000 for a dinosaur skull.
Angelina Jolie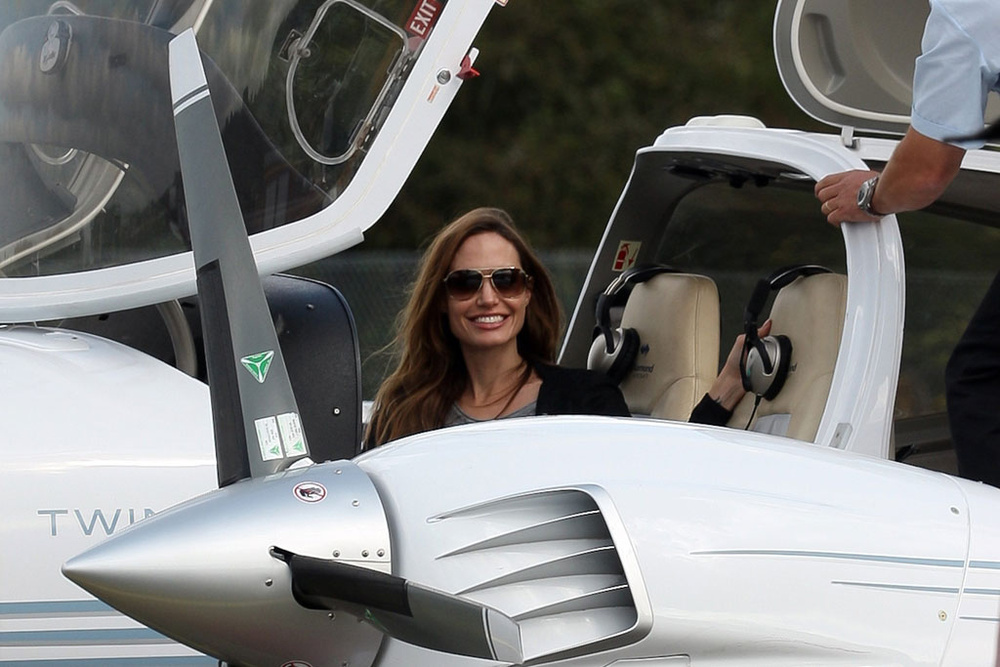 Angelina loves to make expensive gifts to her loved ones. For example, she gave her ex-husband Brad Pitt a $20 million heart-shaped island and a $1 million helicopter.
Kanye West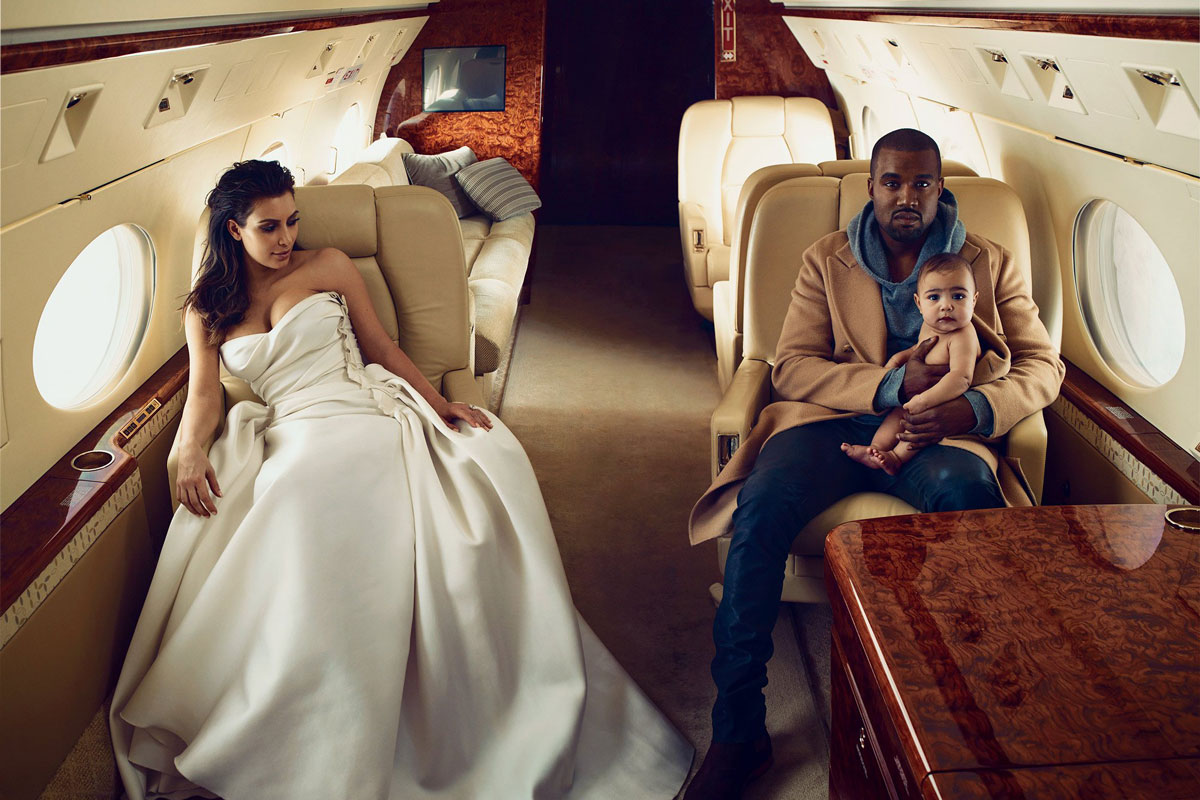 Kanye liked to give expensive gifts to his ex-wife Kim Kardashian. For example, he gave Kim 10 Burger Kings for $7.5 million, underwear for $5 million, and a Mercedes G550 SUV for $227,000.
Mike Tyson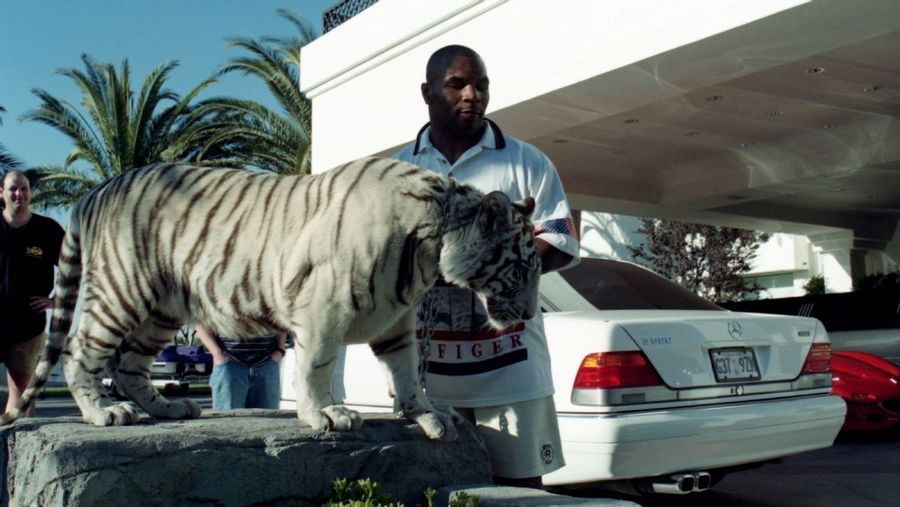 The American boxer is known for his scandalous purchases. For example, he bought a solid gold bath for $2 million and 7 tigers for $150,000 each.
Brad Pitt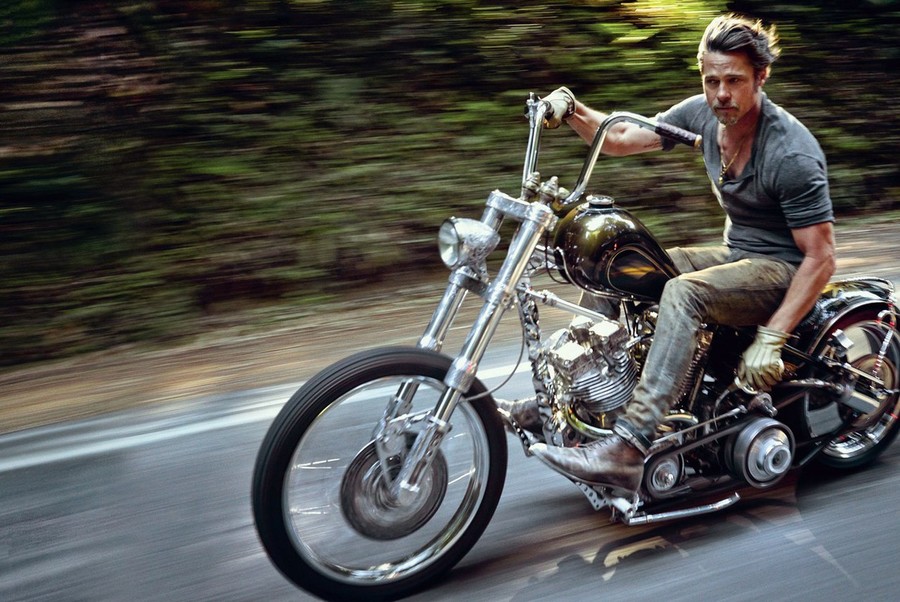 The actor spends millions on expensive cars, motorcycles and real estate. He recently purchased a 100-year-old California cliff house for $40 million and a World War II Supermarine Spitfire aircraft for about $3 million.
Johnny Depp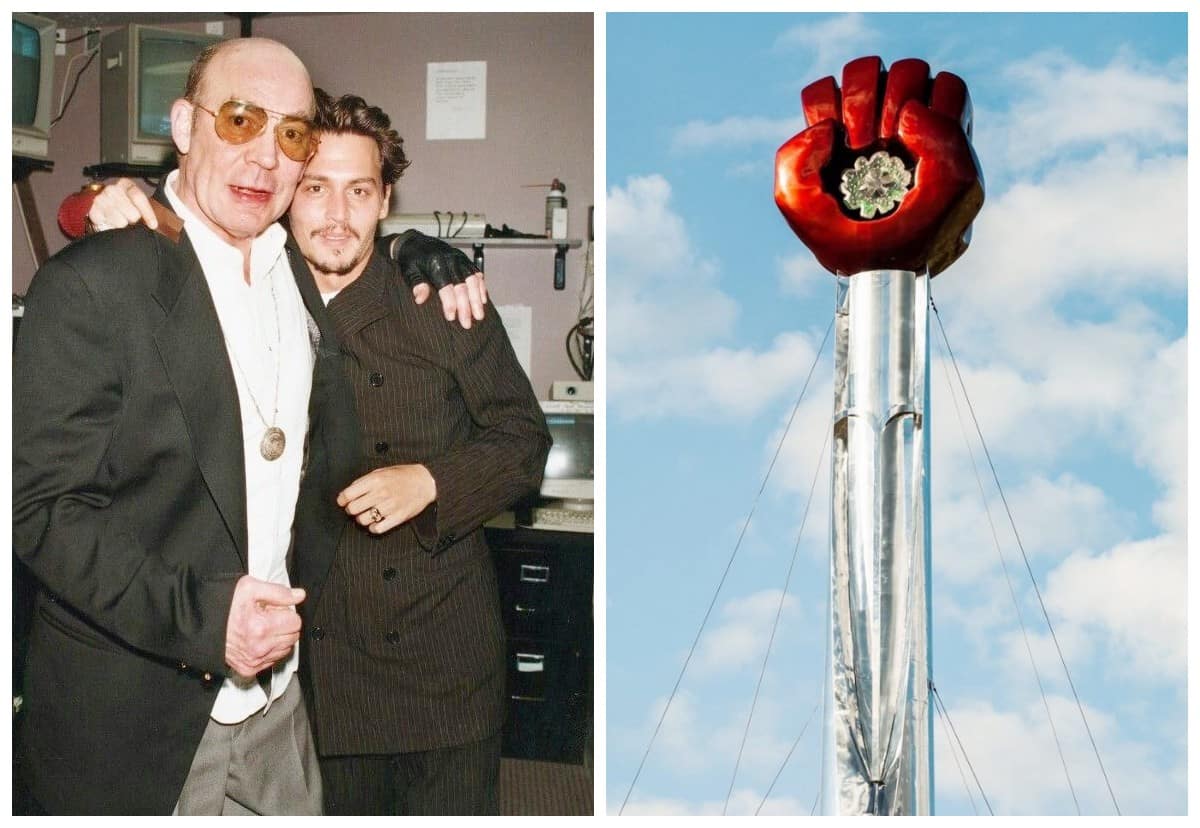 The actor spent $3 million on the tower to scatter the ashes of his writer friend Hunter S. Thompson.
Richard Branson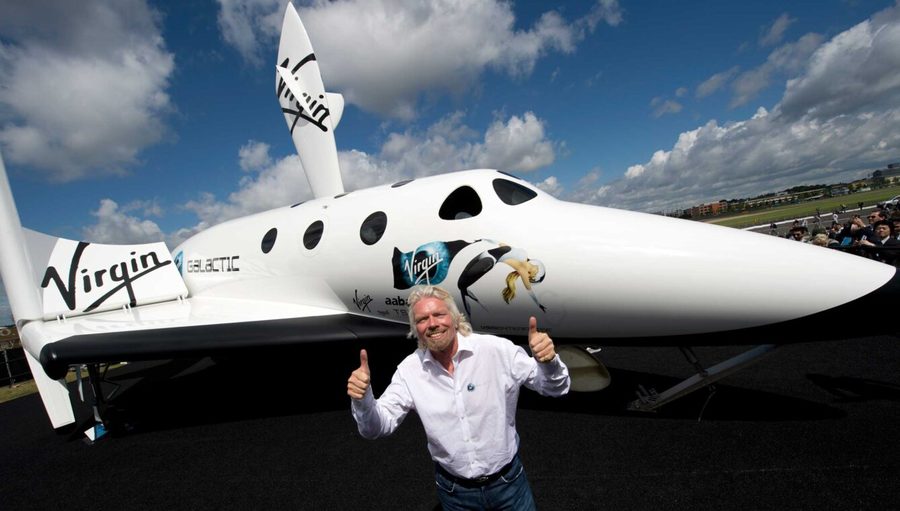 The famous billionaire has spent $200 million building a spaceship and is selling tickets for $250,000.
Tom Cruise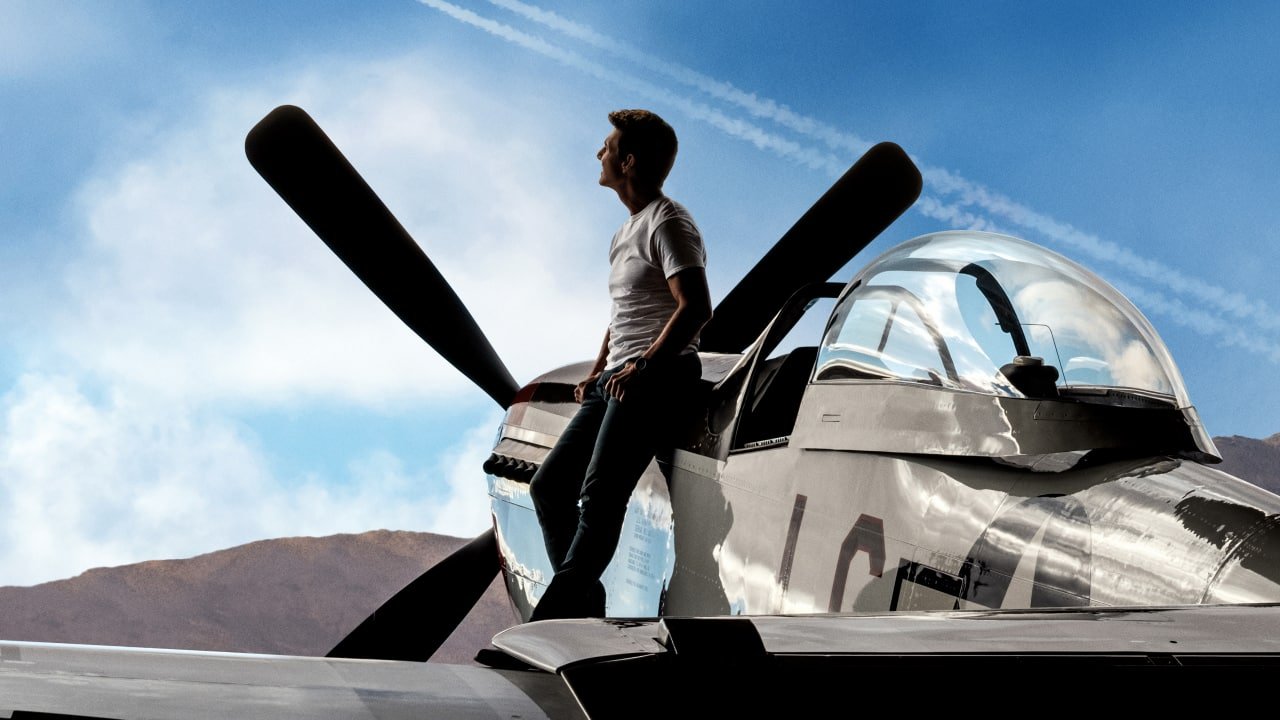 The actor owns not only expensive real estate, a collection of cars and motorcycles, but also a $4.5 million P-51 Mustang light aircraft.
Justin Bieber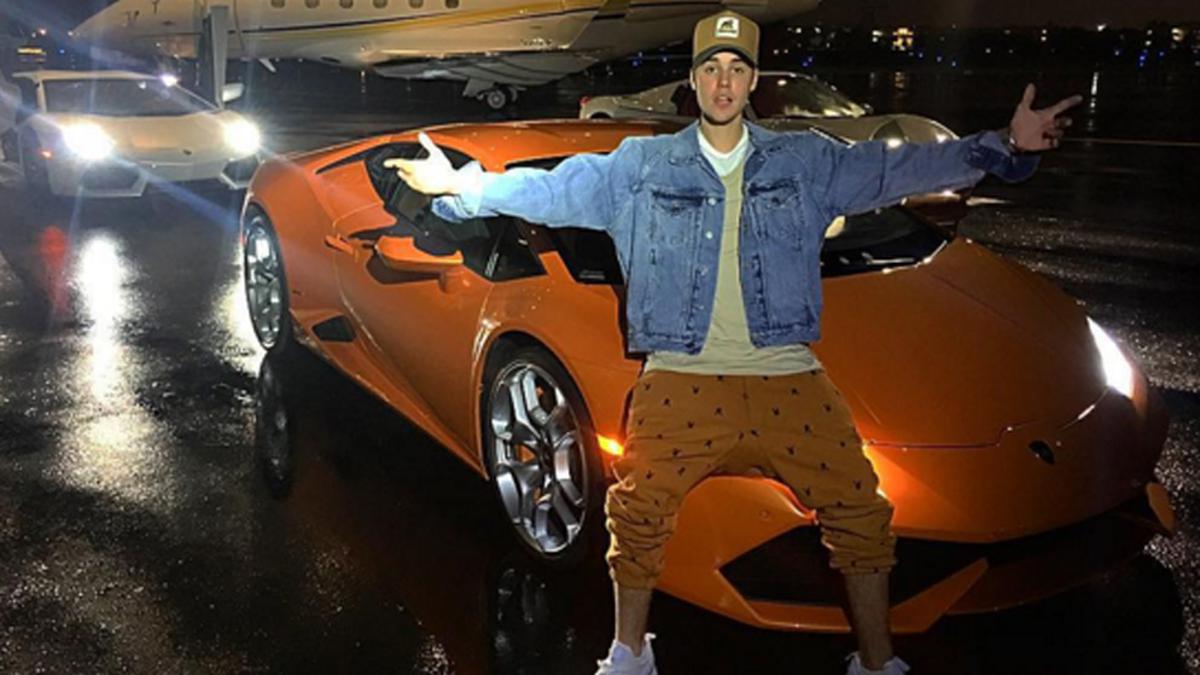 The singer dreams of going into space, so he bought himself a ticket to the Virgin Galactic ship for $250,000.
Paris Hilton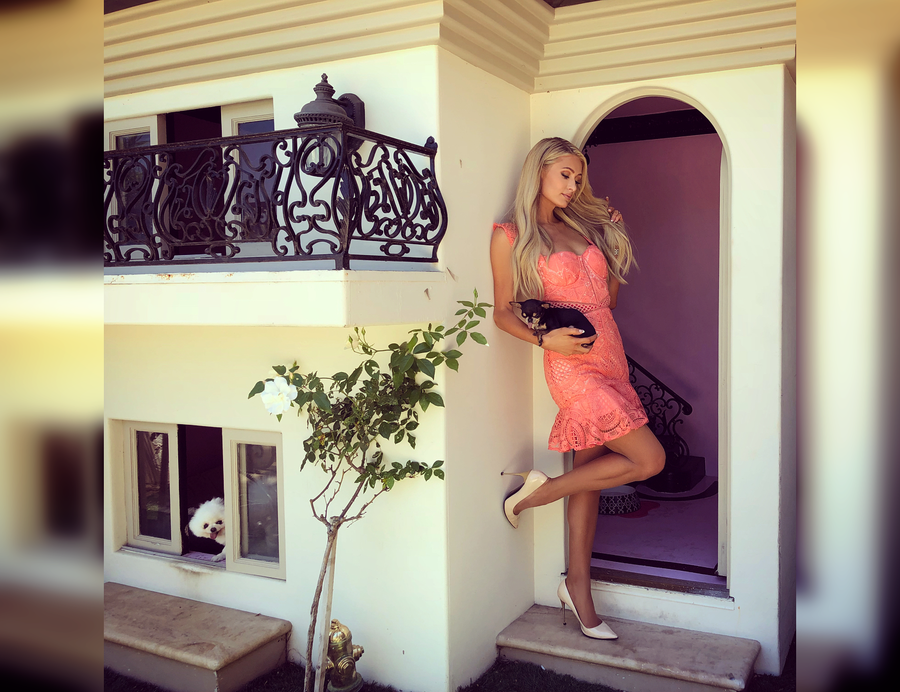 The scandalous socialite bought a two-story house with a private pool for $325,000 for her dogs.
Stephen Cohen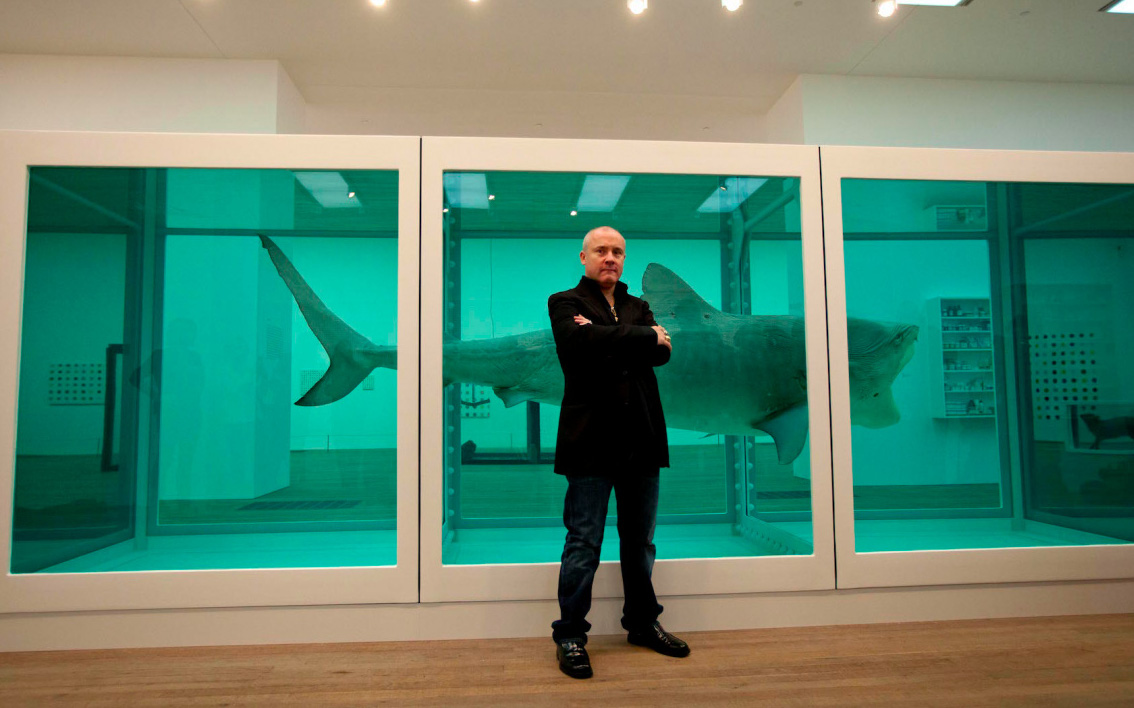 The rich man from the Forbes list collects unusual things and bought a shark preserved in solution for $12 million.
Stanley Ho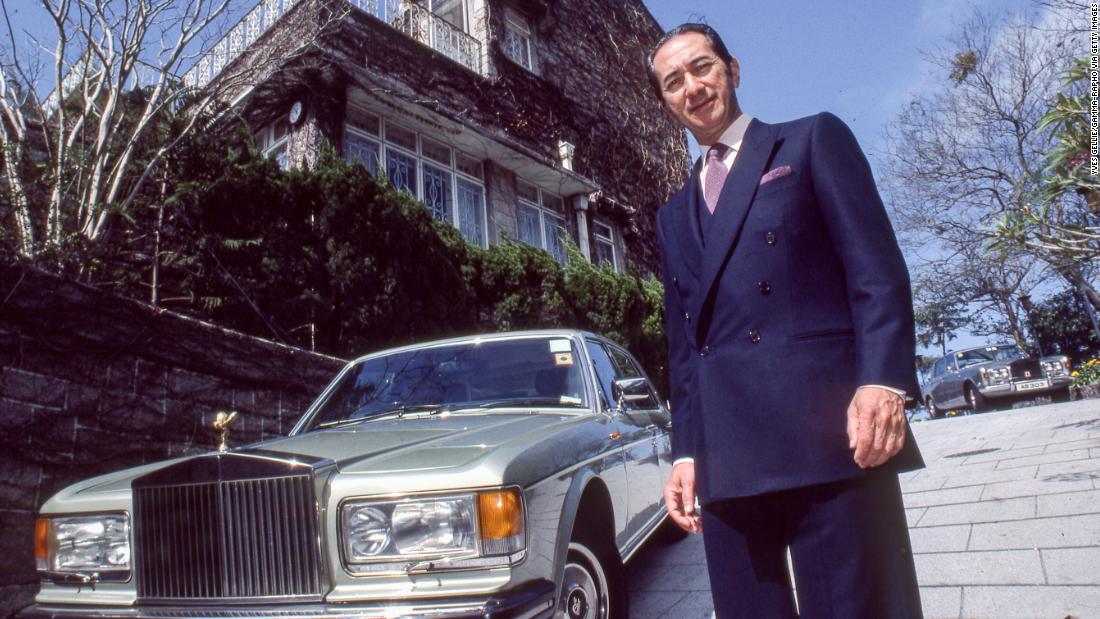 A gambling tycoon once bought two white truffles for $330,000, which turned out to be spoiled.
William Koch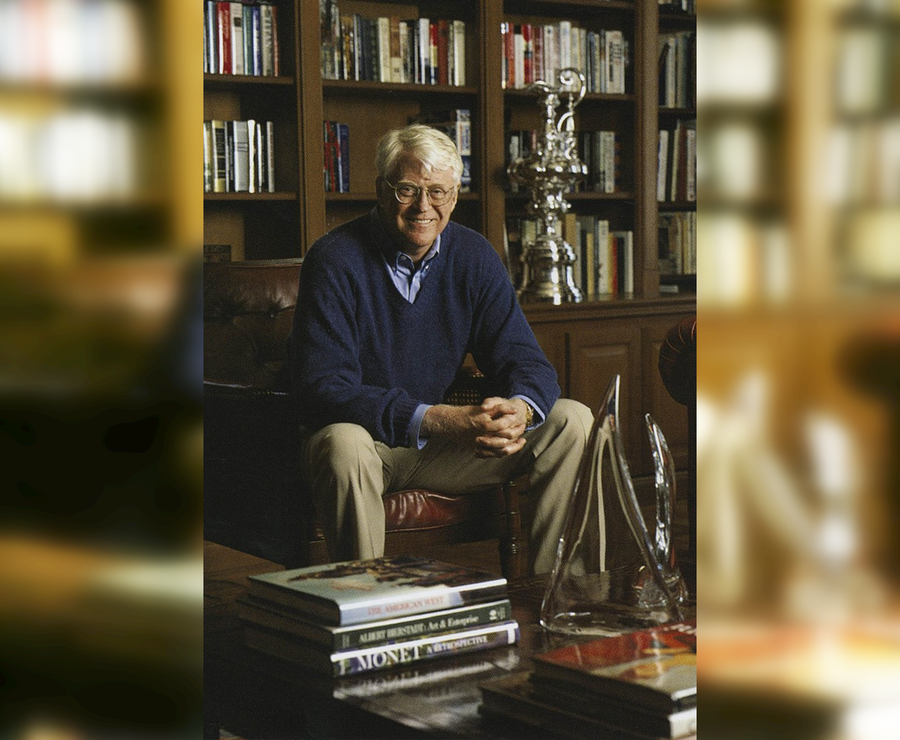 The billionaire is a real fan of the Wild West and bought for $2.3 million an authentic photograph of Billy the Kid – the legendary criminal of those times.
Floyd Mayweather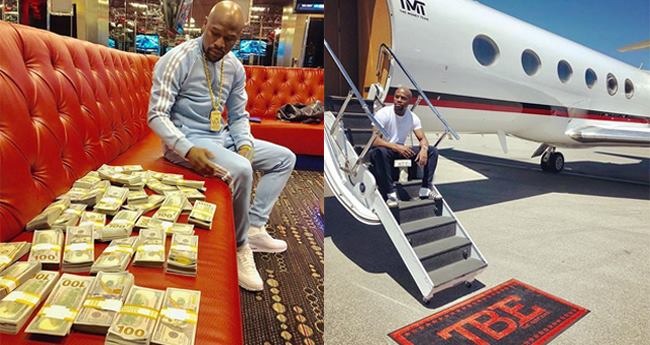 The famous boxer spent $10 million on an engagement ring for his girlfriend. Unfortunately, the couple soon broke up anyway.