1
of
30
Here you can see 30 of the most spectacular and impressive photos from numerous beauty contests of the last century. These pictures clearly demonstrate how beauty standards have changed over time.
Photo 1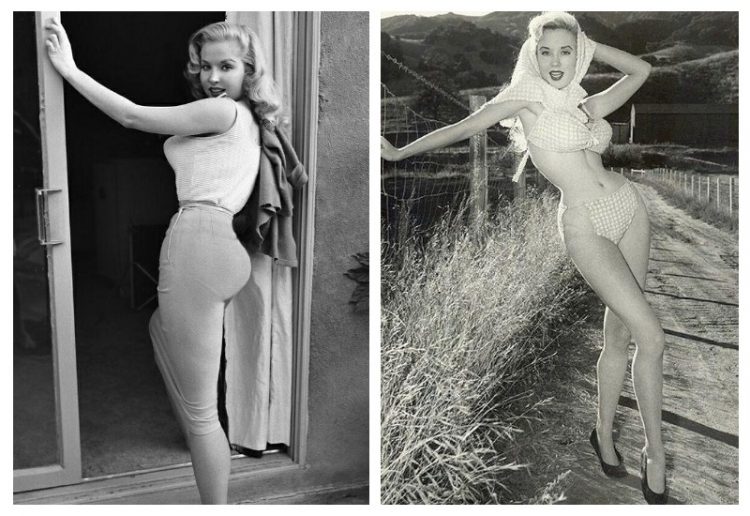 Popular model of the 50s Betty Brosmer, who won 50 different beauty contests thanks to her incredible body shape.
Photo 2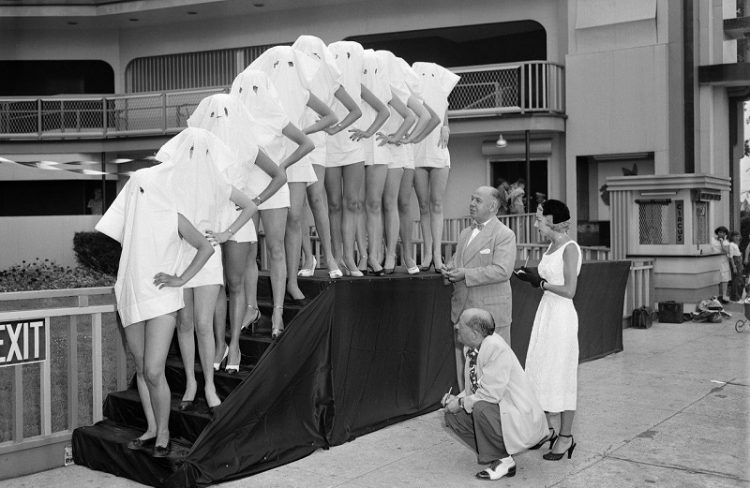 This how in 1951 in US choose the owner of the most beautiful legs.
Photo 3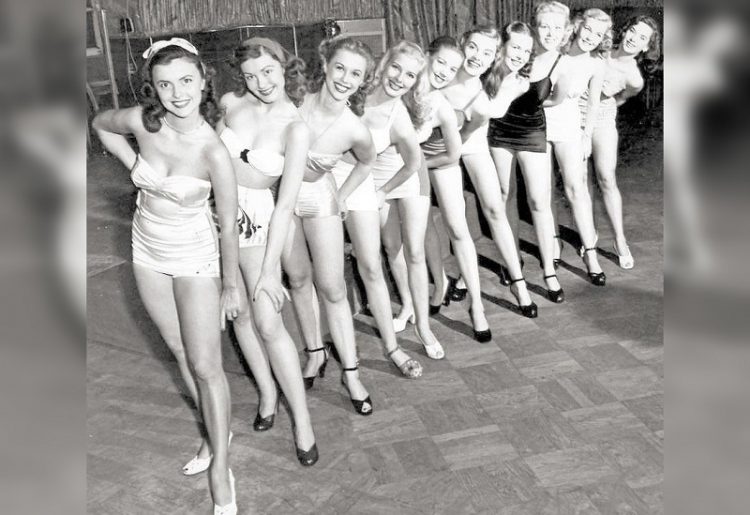 Beautiful legs are one of the most important things.
Photo 4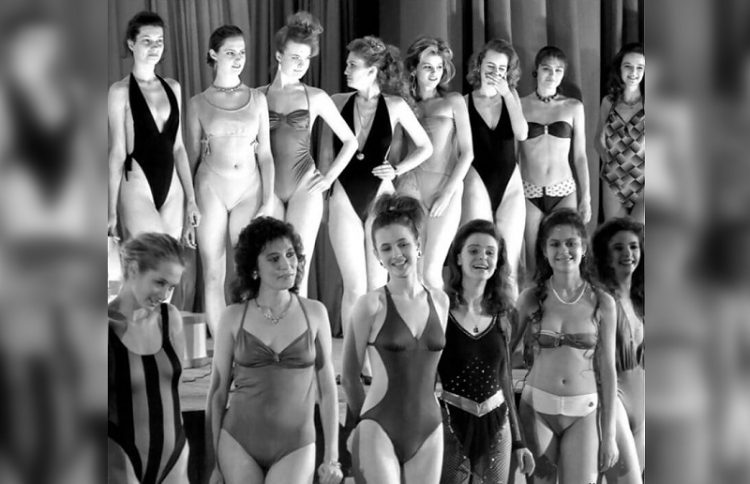 Participants of the first beauty contest in the USSR.
Photo 5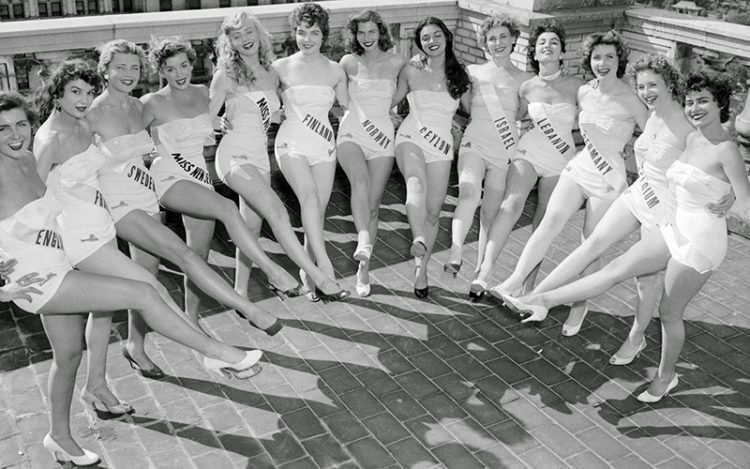 Not all States were able to come, apparently.
Photo 6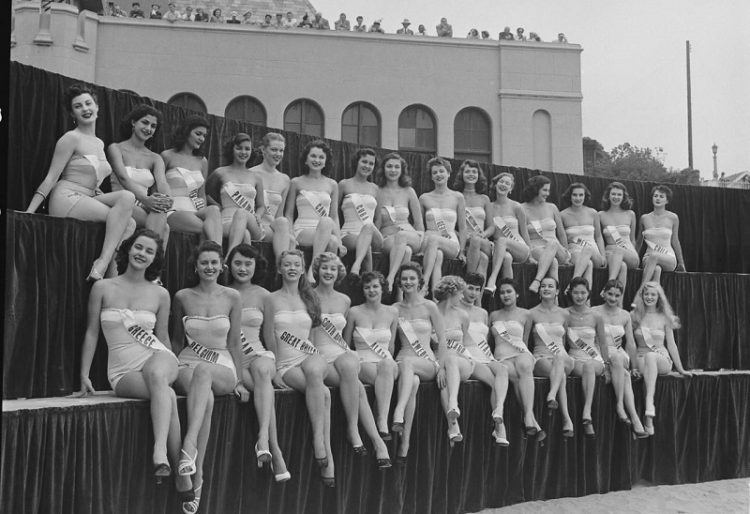 Participants of the first official competition, "Miss World".
Photo 7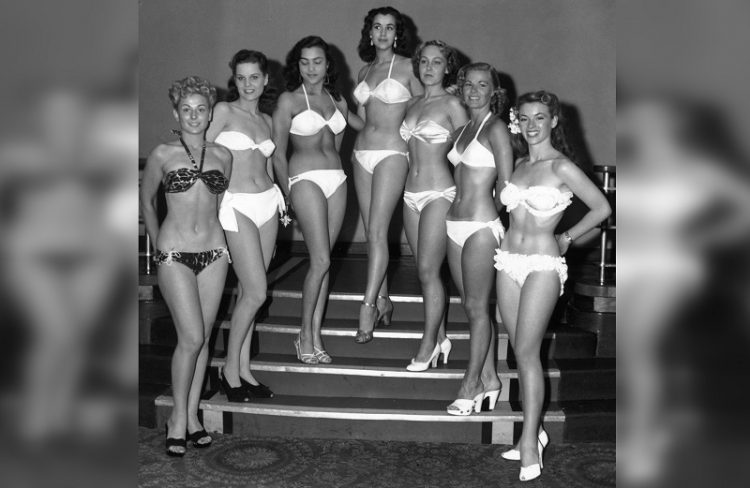 Final competition in swimsuits.
Photo 8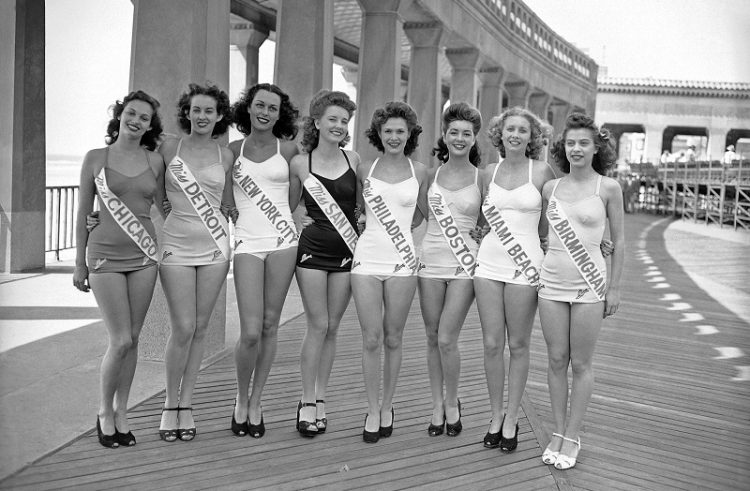 Miss America finalists.
Photo 9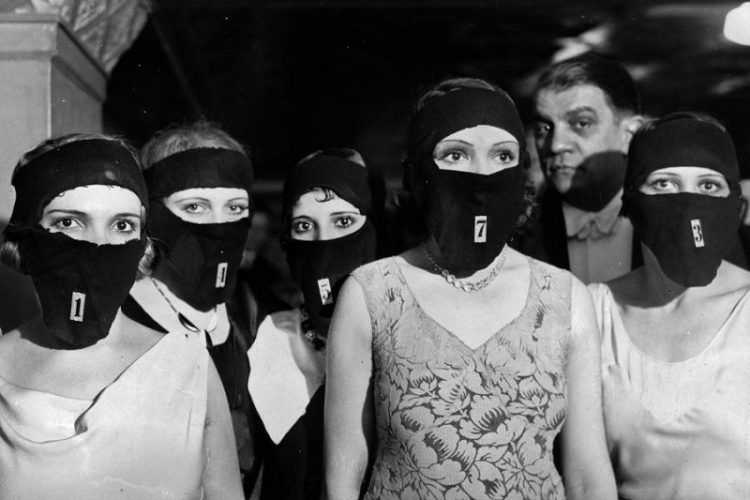 The jury is looking for the most beautiful eyes.
Photo 10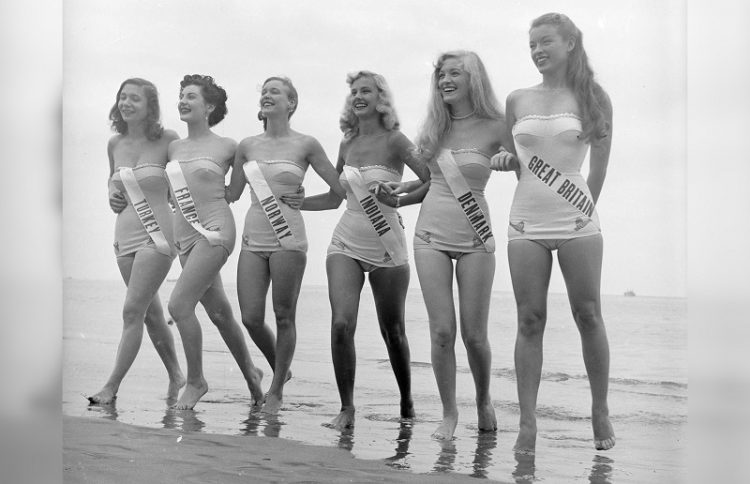 Beach photography.
Photo 11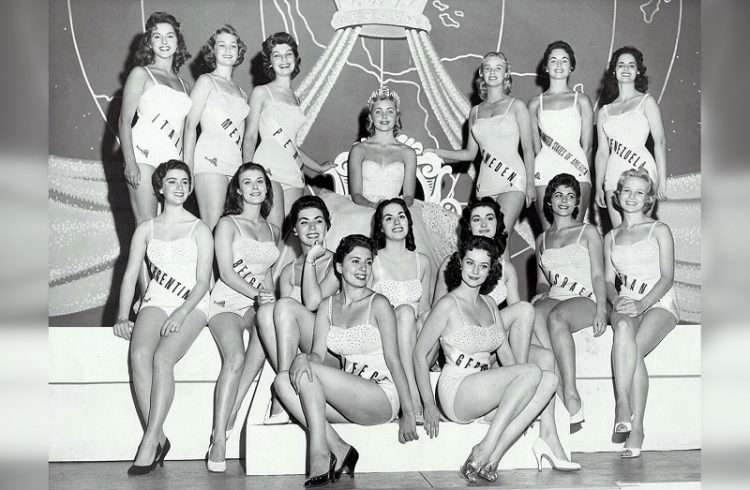 Miss Universe competition, 1955.
Photo 12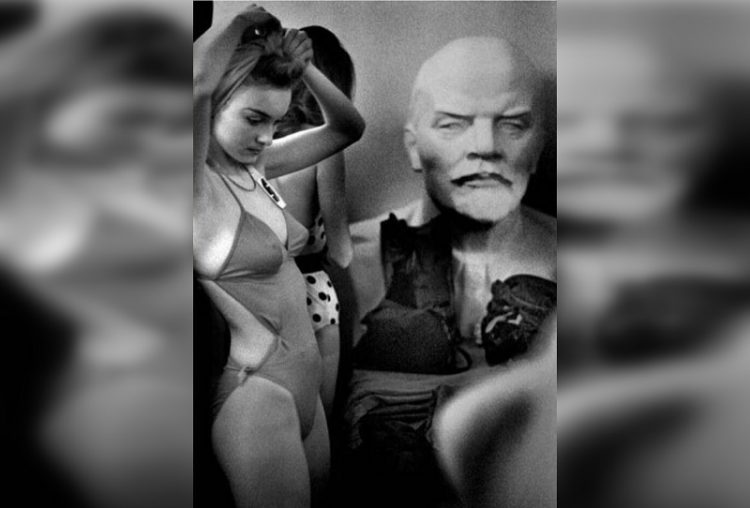 Backstage of the first beauty contest in the USSR.
Photo 13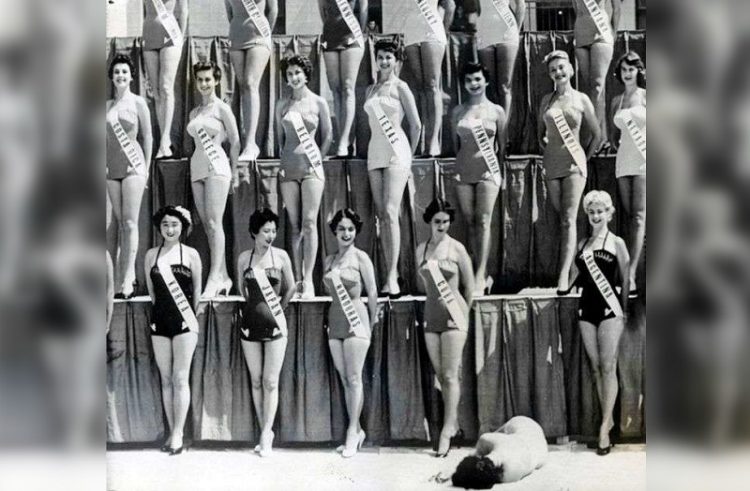 The Miss Universe pageant didn't stop, despite fainting.
Photo 14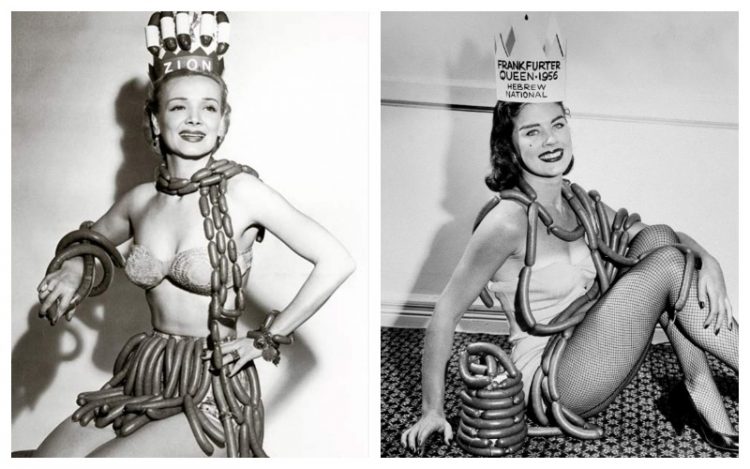 Winners of the "The Sausage Queen" contest.
Photo 15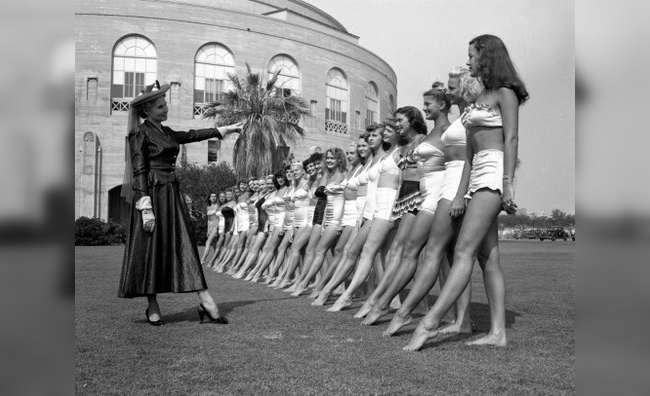 Posing masterclass for contestants.
Photo 16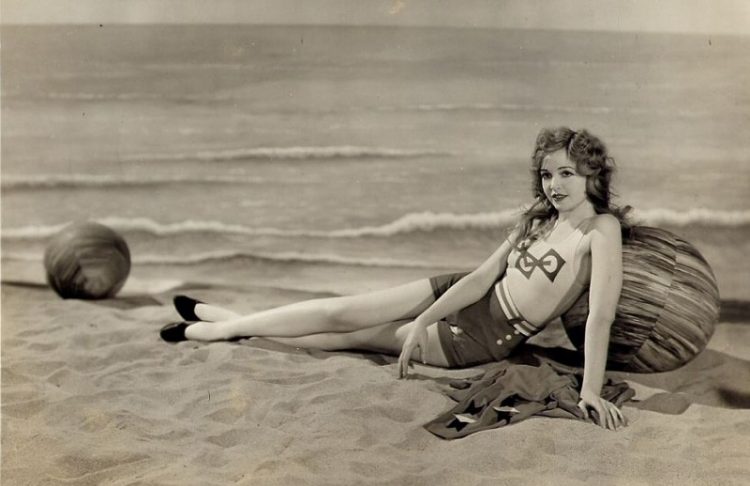 The winner of the beauty contest in 1926. Only three countries participated then.
Photo 17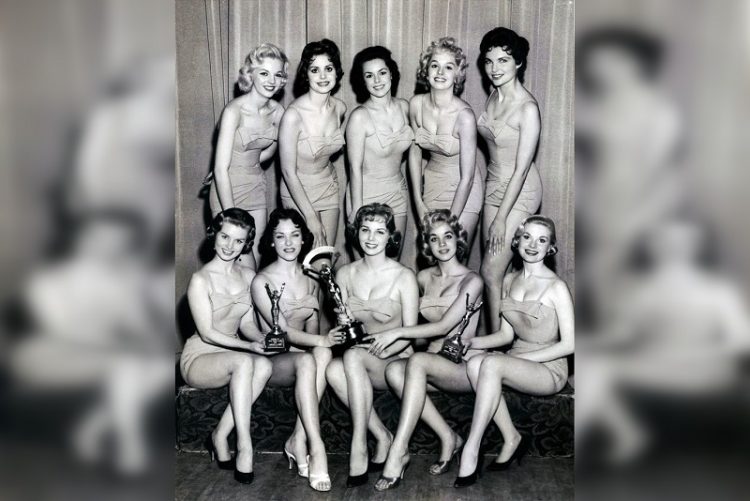 Beauties of the 50s.
Photo 18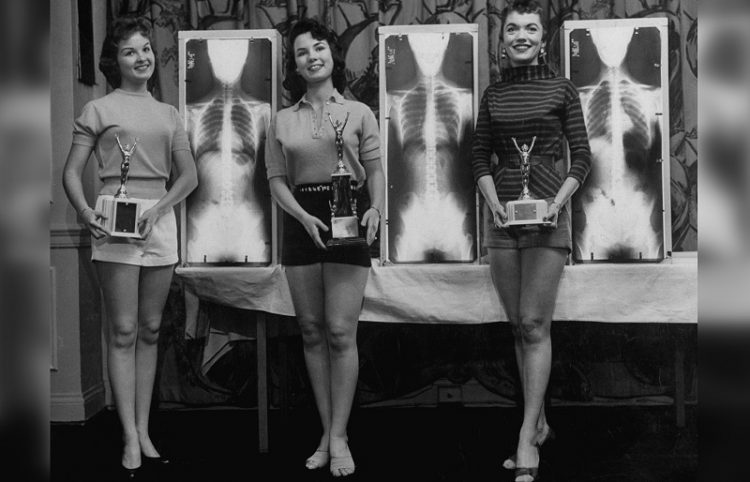 Winners of contest "The most beautiful posture".
Photo 19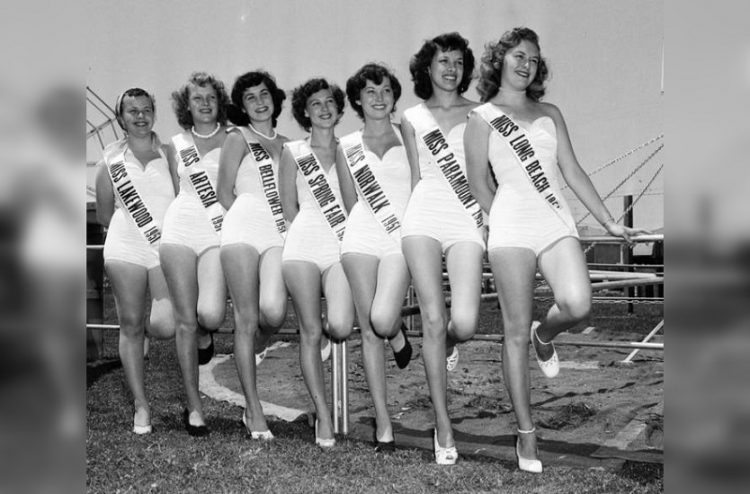 Participants of "Miss America" 1951.
Photo 20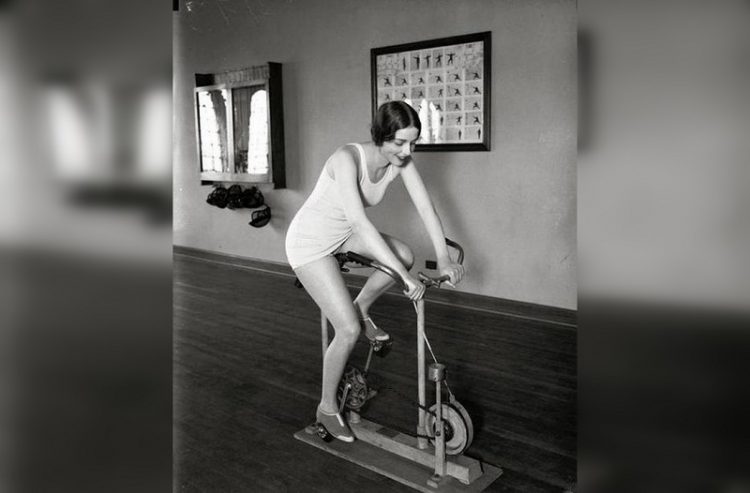 One of the participants of the beauty contest is working on her ideal shape.
Photo 21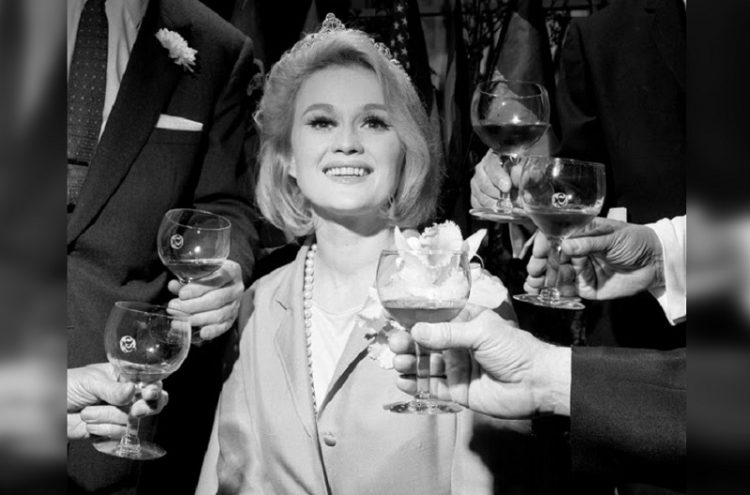 The winner of the contest "Miss young wine".
Photo 22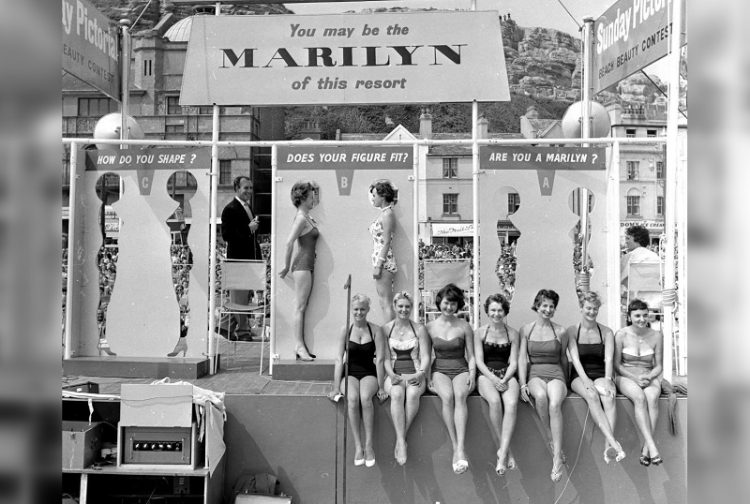 Marilyn Monroe Look-a-Like Competition.
Photo 23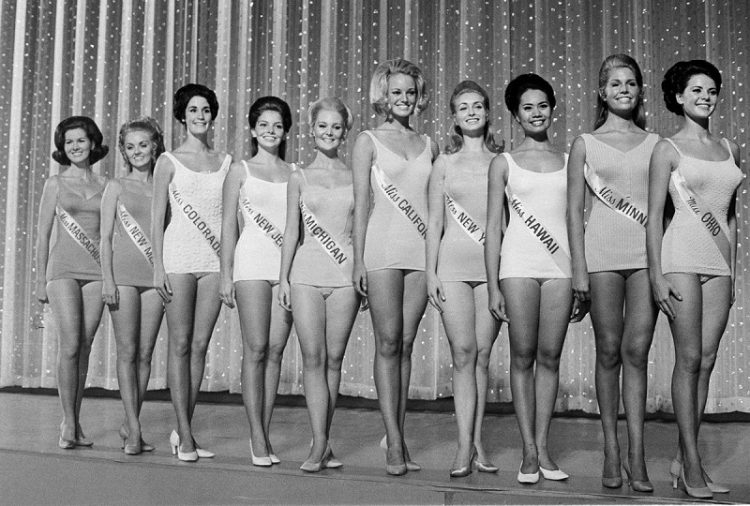 Miss America contestant, early 1950s.
Photo 24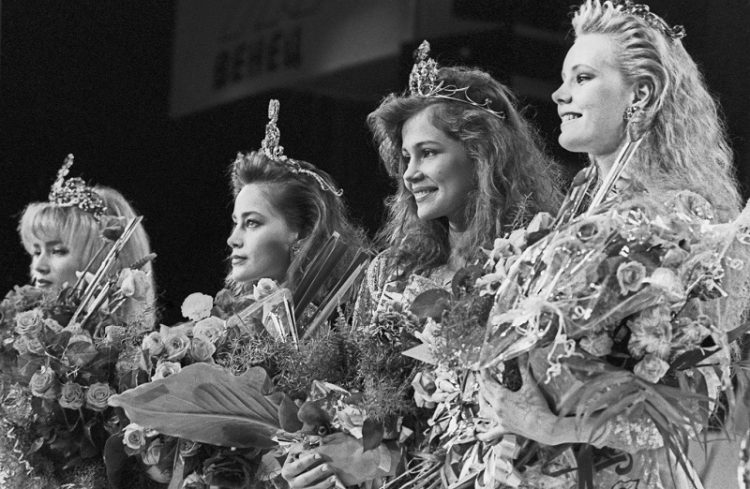 The winner of the contest "Miss Moscow beauty" in 1989.
Photo 25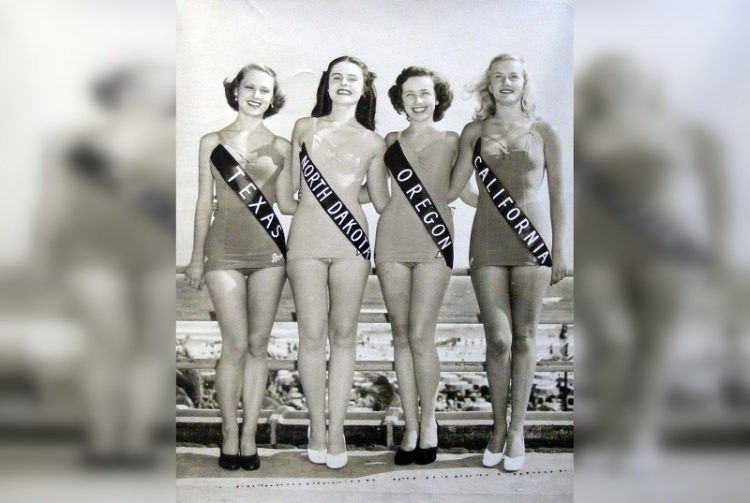 Representatives of four US states at the Miss America contest.
Photo 26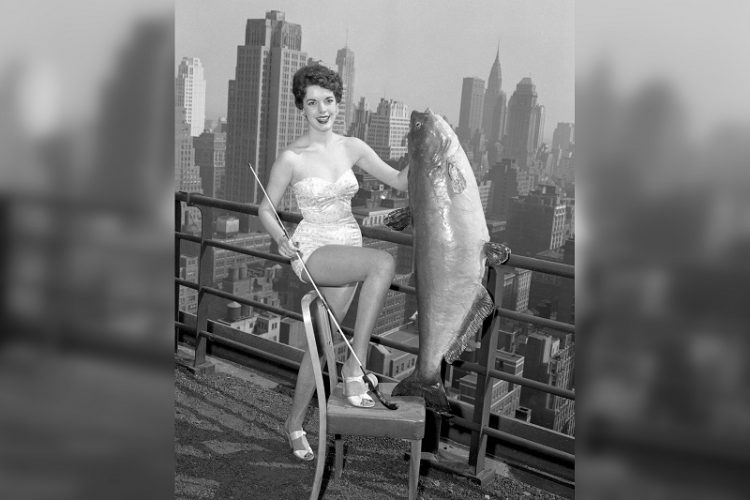 The National Catfish Queen, 1954.
Photo 27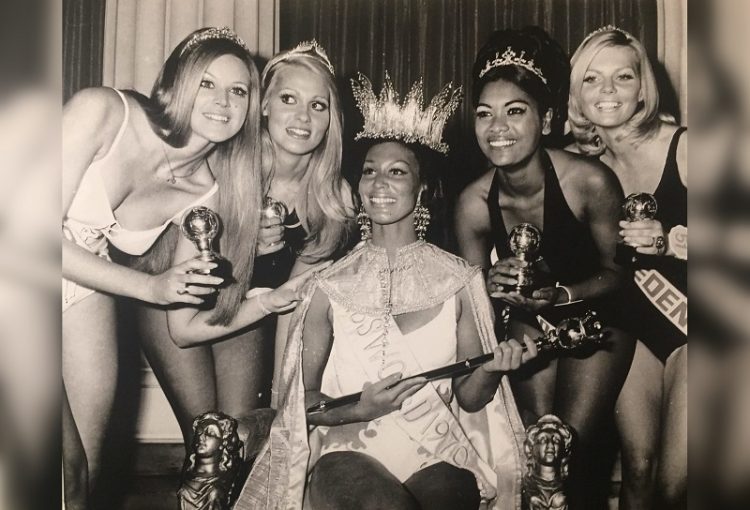 Beauty Queen of 1970 and finalists of the contest.
Photo 28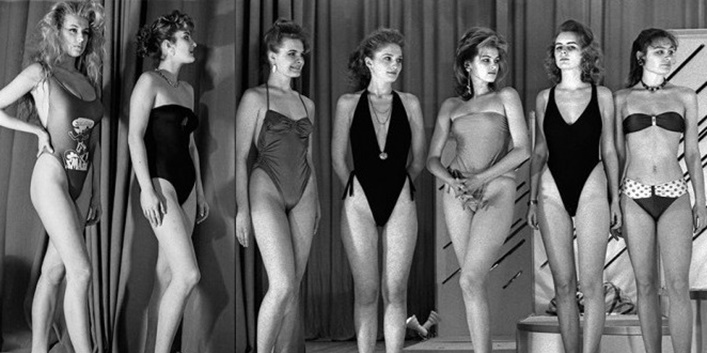 Swimsuit competition at the Soviet Beauty contest.
Photo 29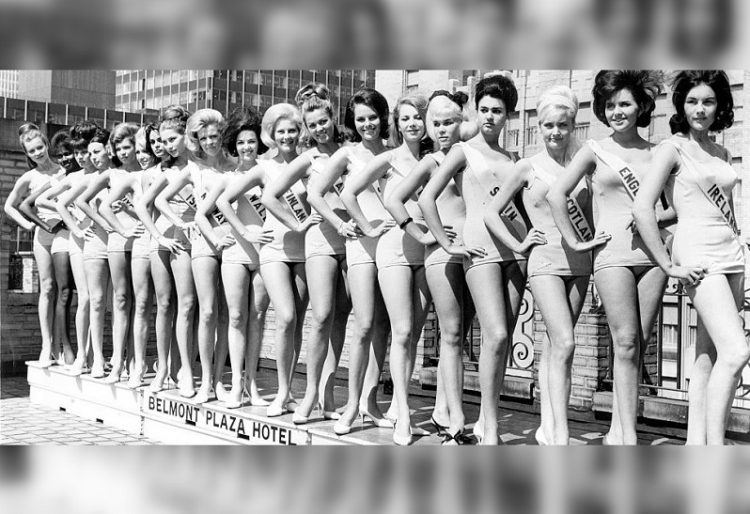 Stunning participants of the international beauty contest, 50s.
Photo 30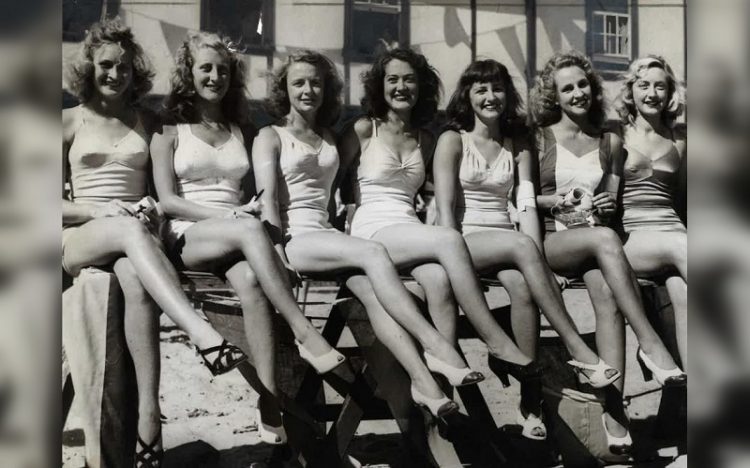 Participants of Beauty Contest in the 30s.