1
of
25
Our pets are charming itself. Nevertheless, sometimes in each of them, at some point, demon wake up – and they begin to mess around. However, is it possible not to forgive them?
Photo-1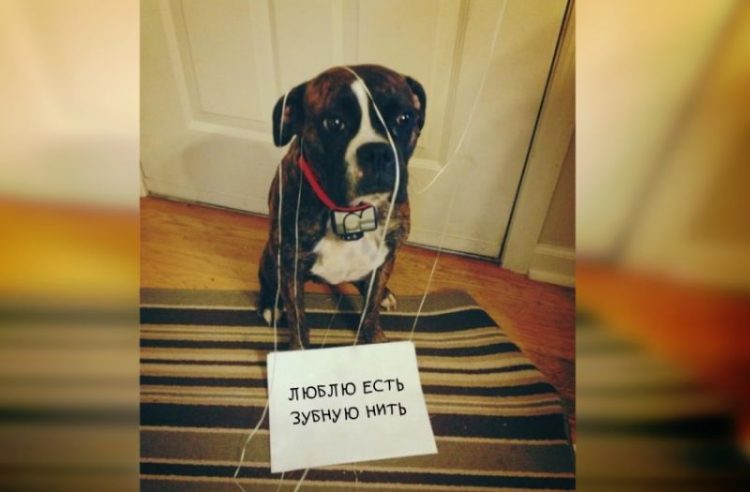 How do they look so innocent every time?
Photo-2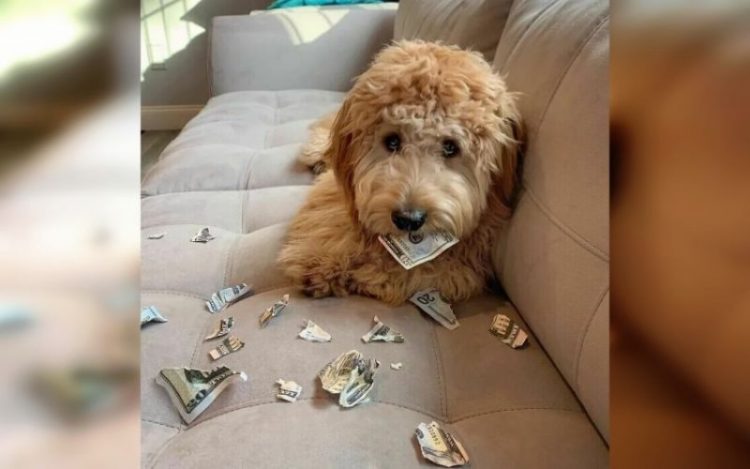 You can't punish this little cutie.
Photo-3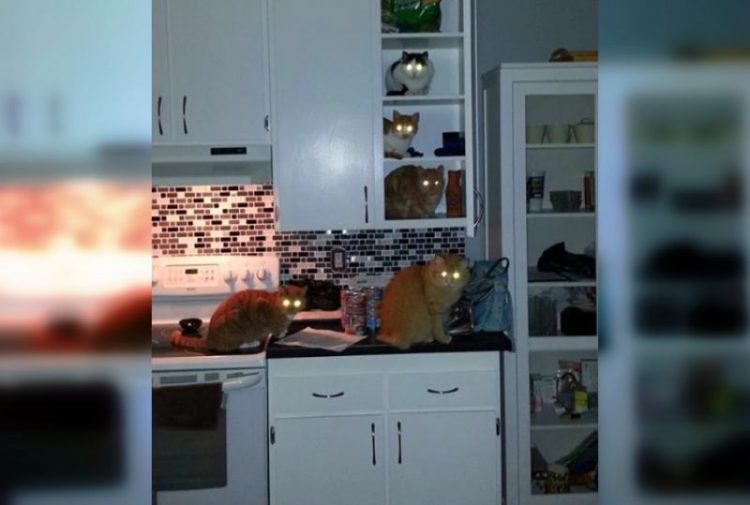 There are five of them! In the kitchen, in a middle of the night!
Photo-4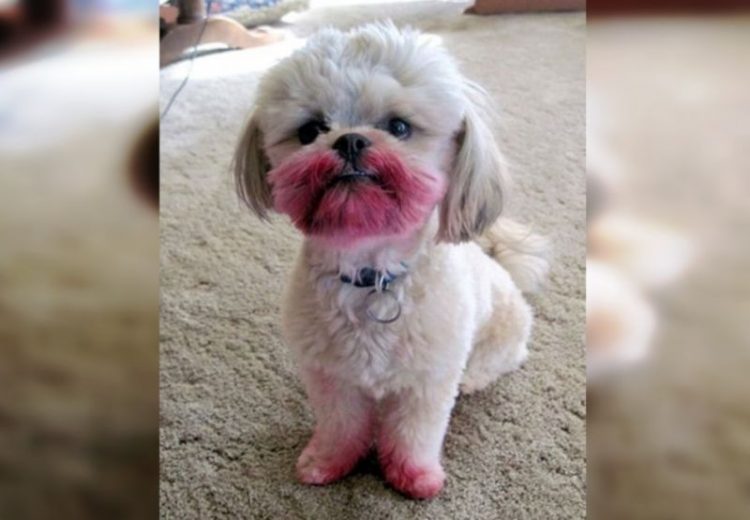 Watermelon or what did she eat.
Photo-5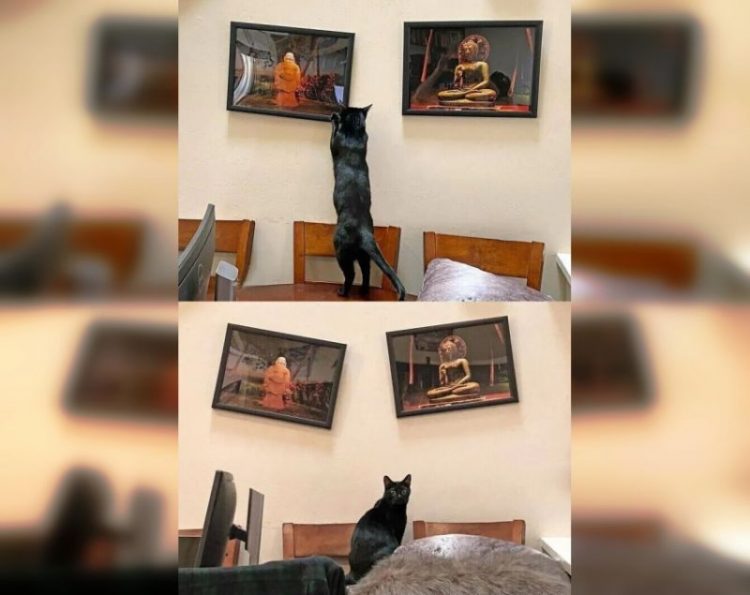 Little furry interior designer.
Photo-6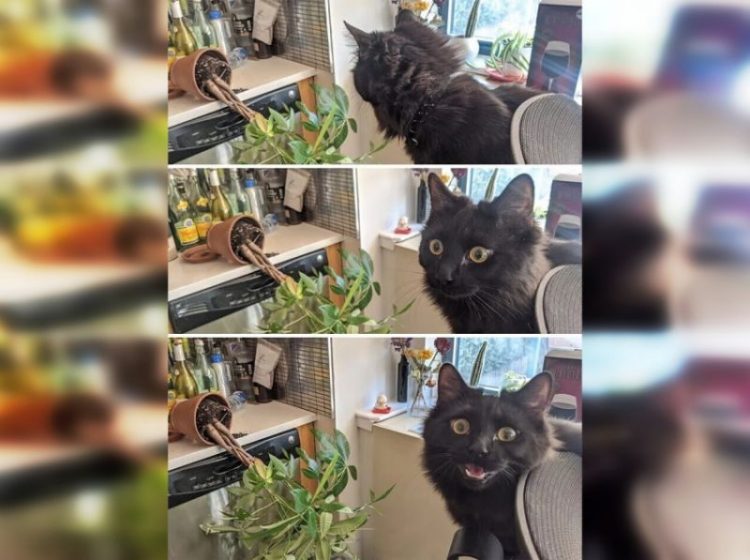 This is obviously not his fault.
Photo-7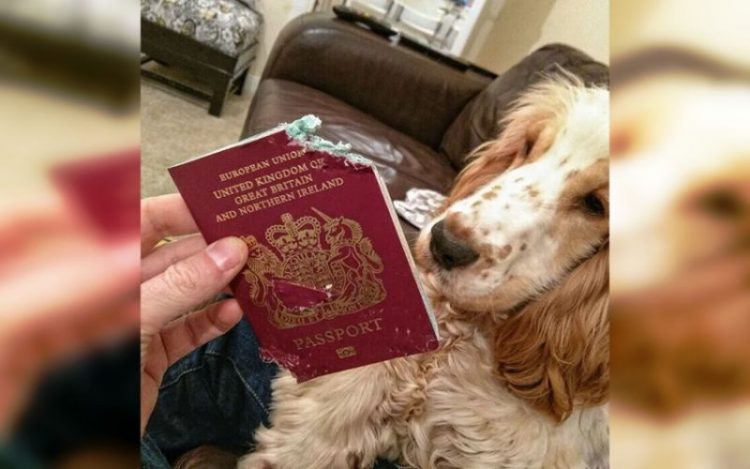 Even dogs are ashamed.
Photo-8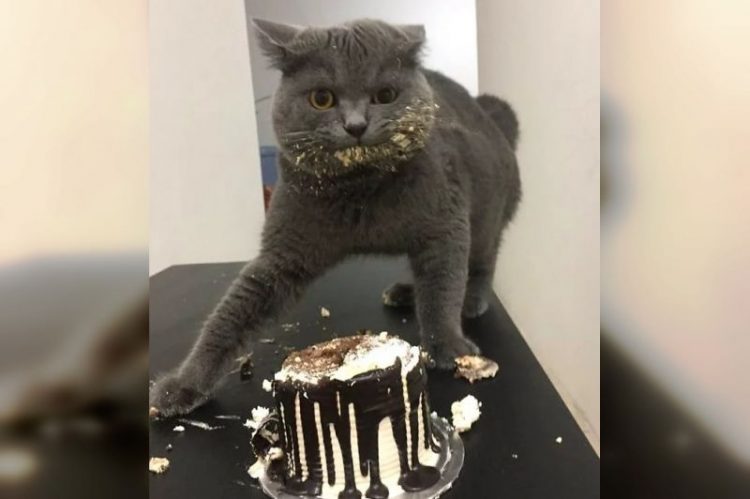 He is smeared a bit.
Photo-9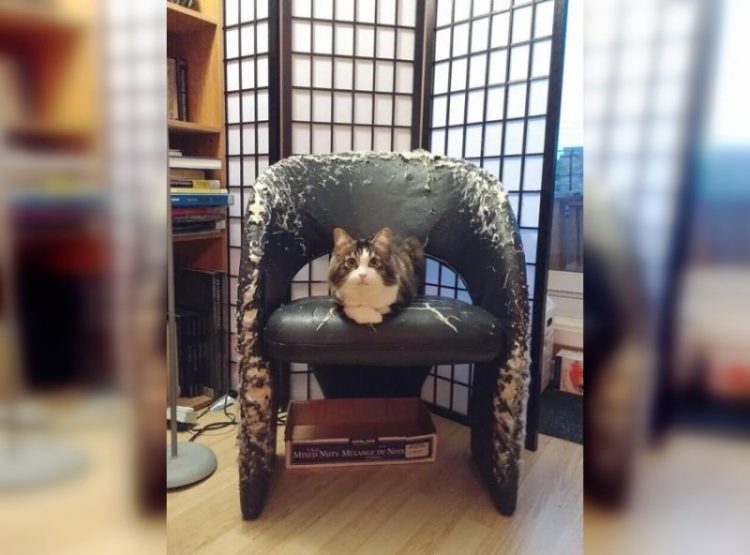 Cats and chairs.
Photo-10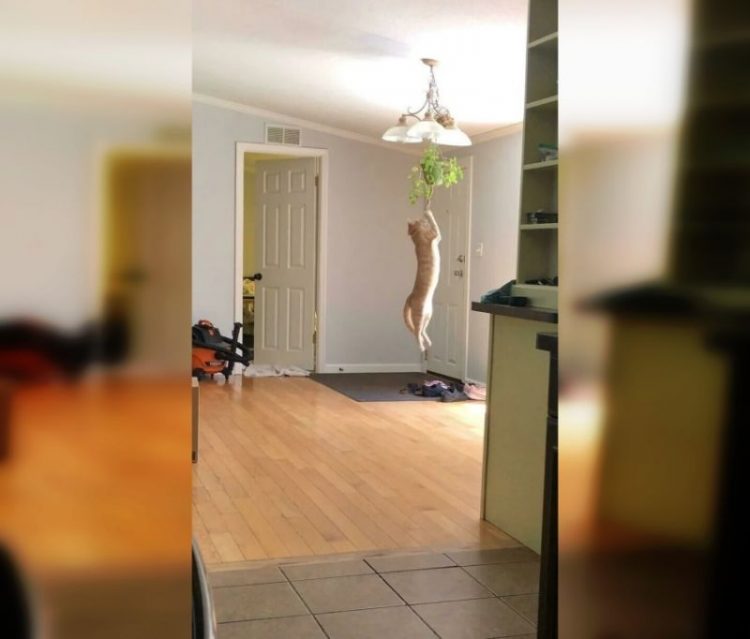 Better not to provoke the pussy.
Photo-11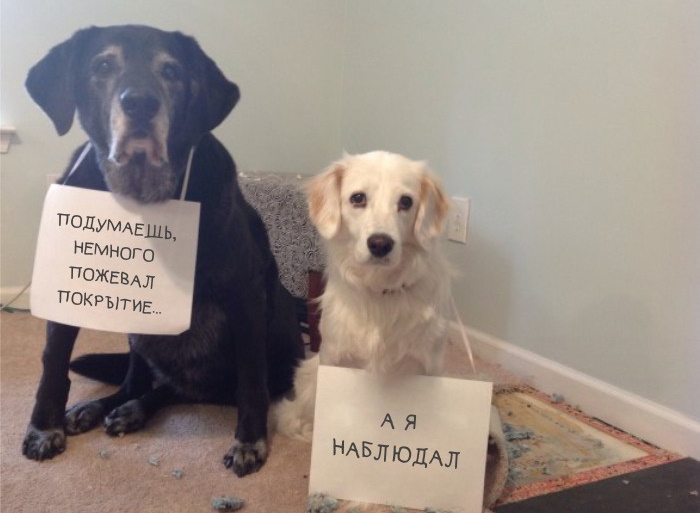 Two cute fellows.
Photo-12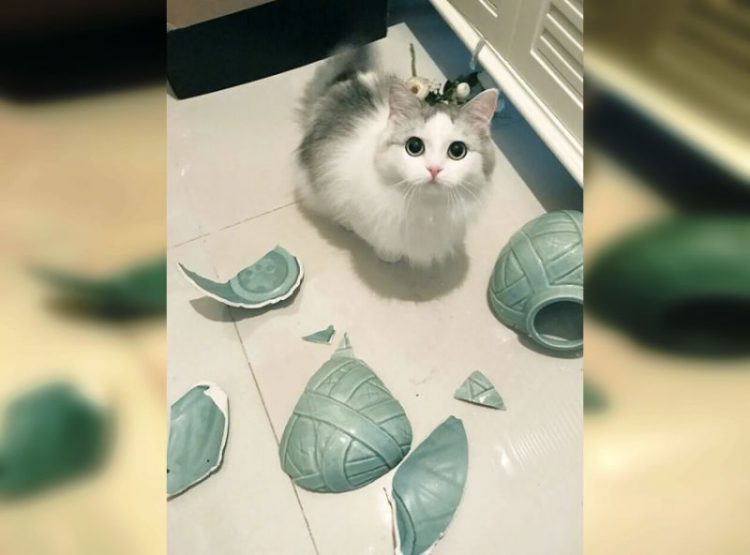 The same look the cat do from Shrek.
Photo-13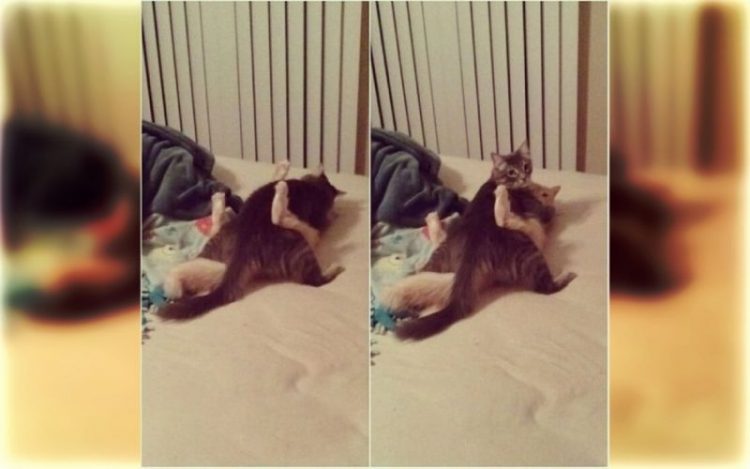 Both of them got caught.
Photo-14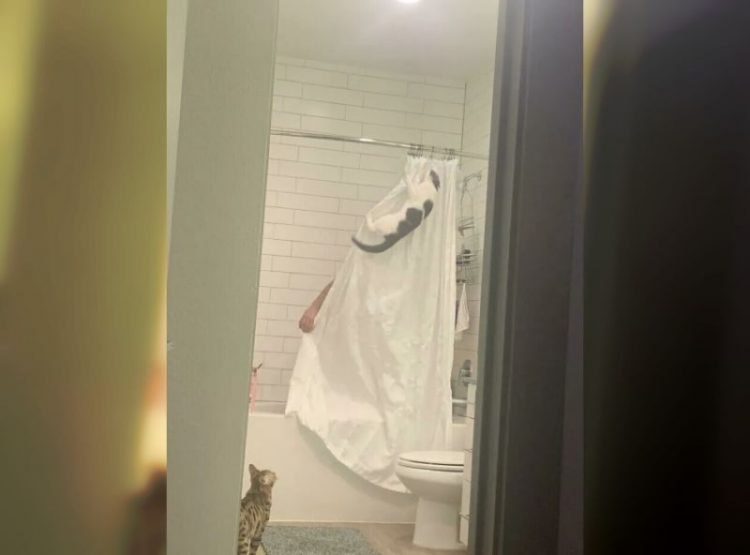 This is cat gang, save yourself.
Photo-15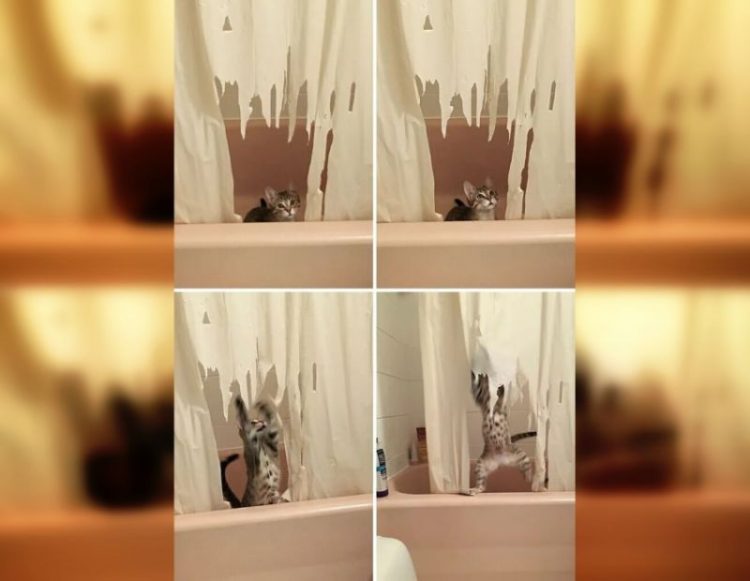 Thank you for leaving the bathroom door open.
Photo-16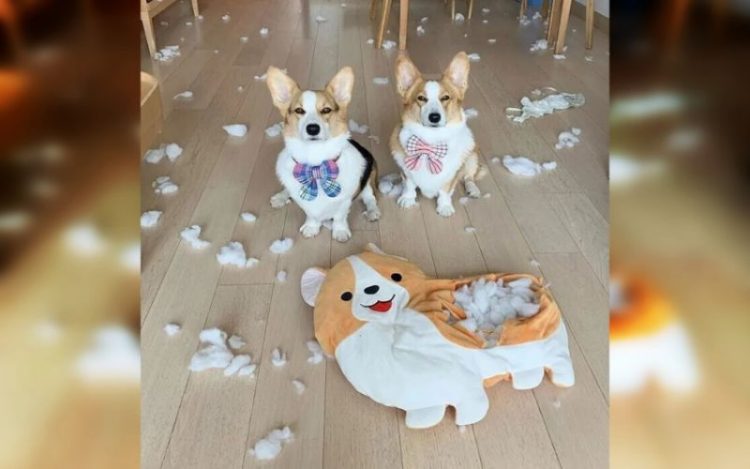 What a happy muzzle…
Photo-17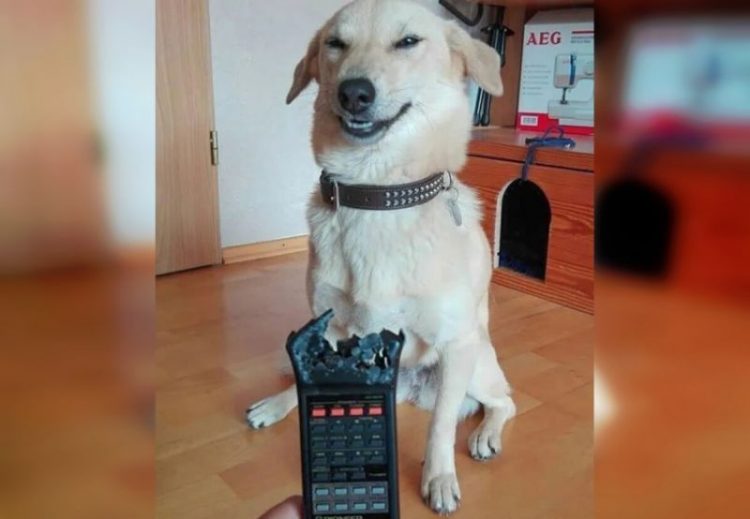 How smug he is.
Photo-18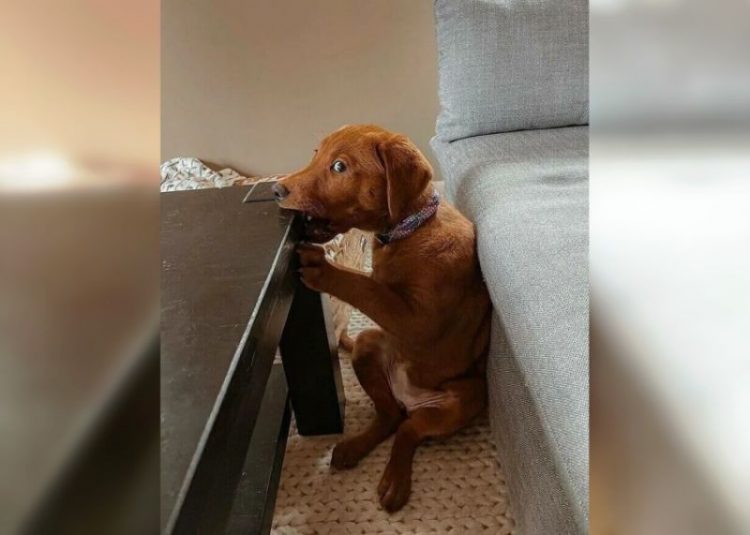 What has it come to, the dog eats the table?
Photo-19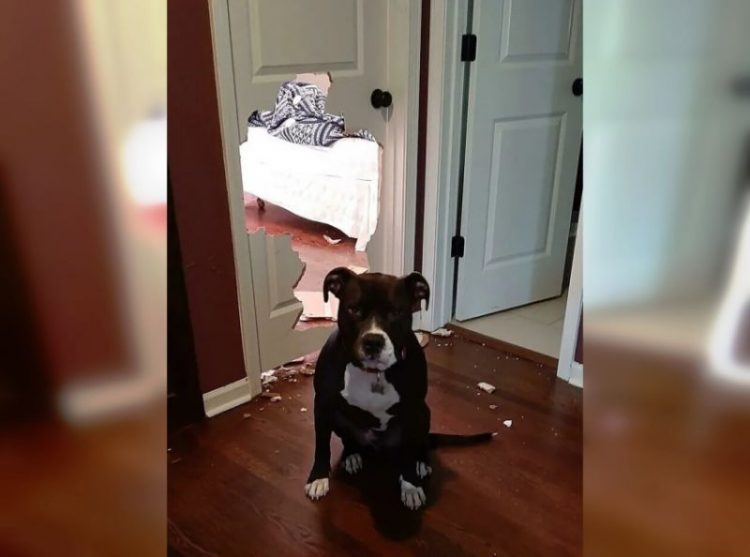 Like in the cartoon – left his silhouette in the door.
Photo-20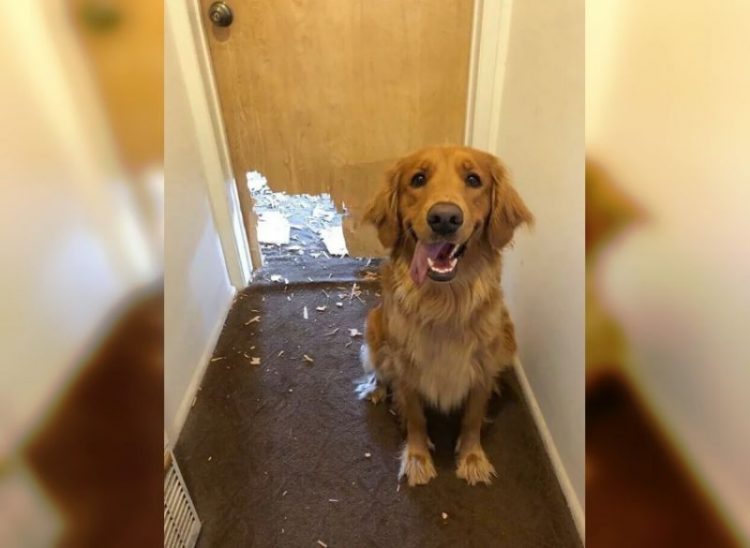 Are they dogs or beavers, after all?
Photo-21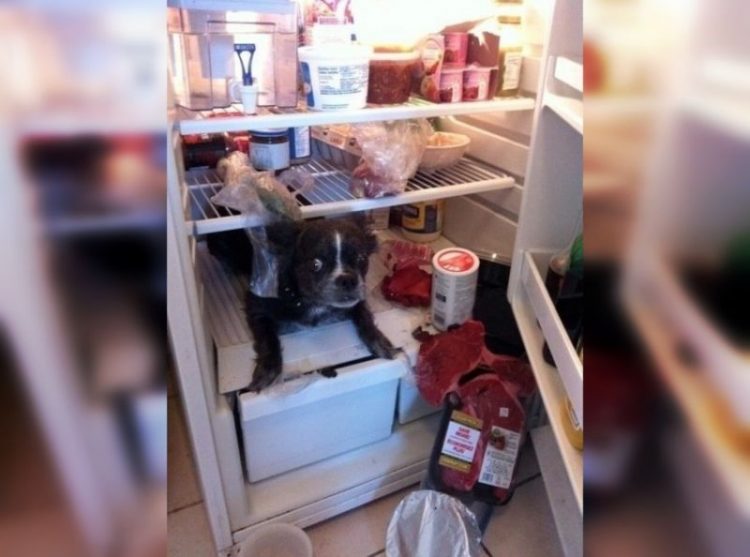 What else were you waiting for? Did you see his crazy eyes?
Photo-22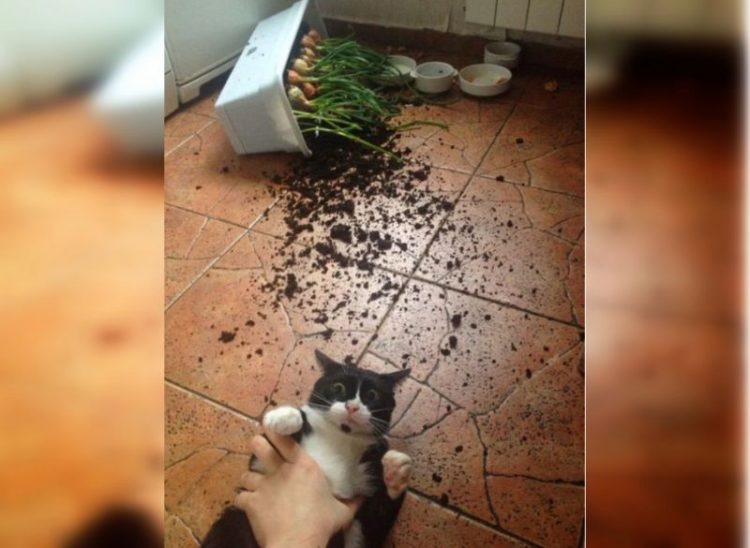 I still hope for a happy ending.
Photo-23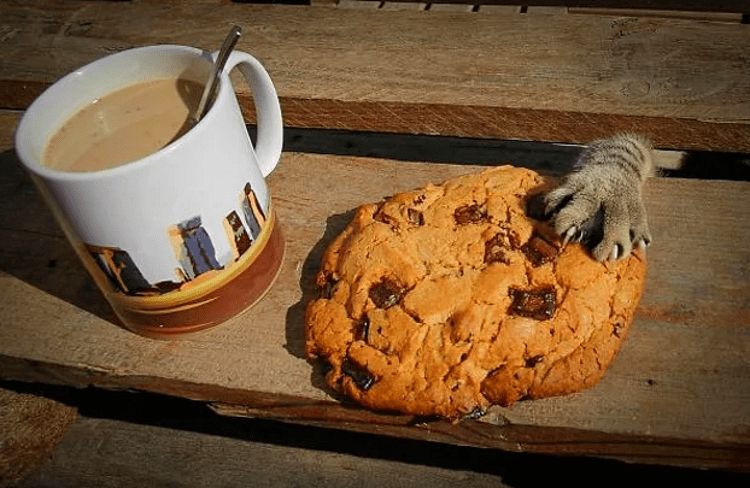 Ridiculously scary paw.
Photo-24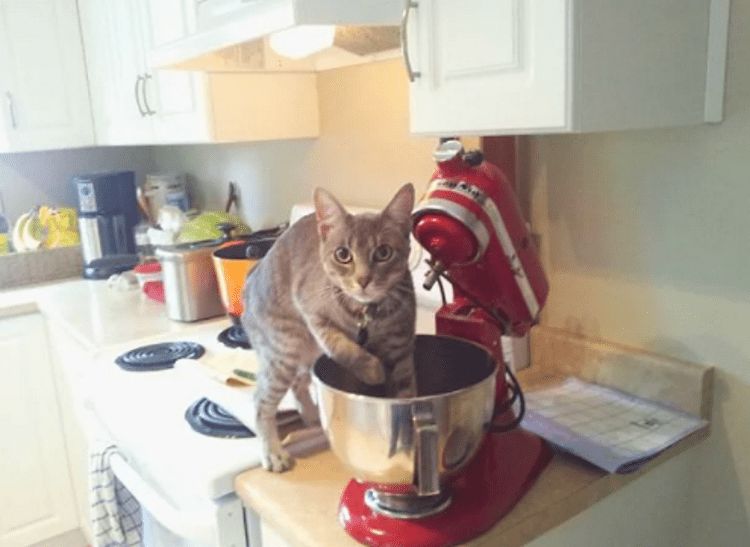 They poke their paws literally everywhere.
Photo-25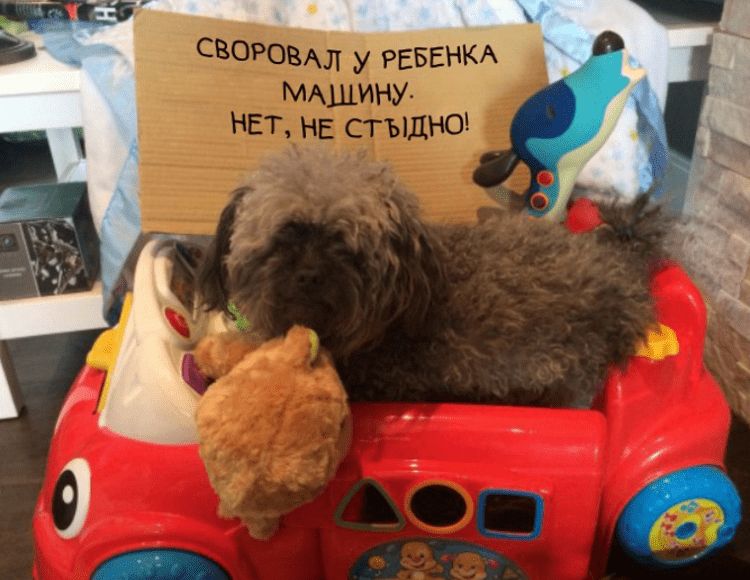 Fuzzy little muzzle.