1
of
30
All animals are beautiful, but there are some that you can't take your eyes off due to their unusual coloring. Just take a look at how vibrant and extraordinary nature has made them.
Photo 1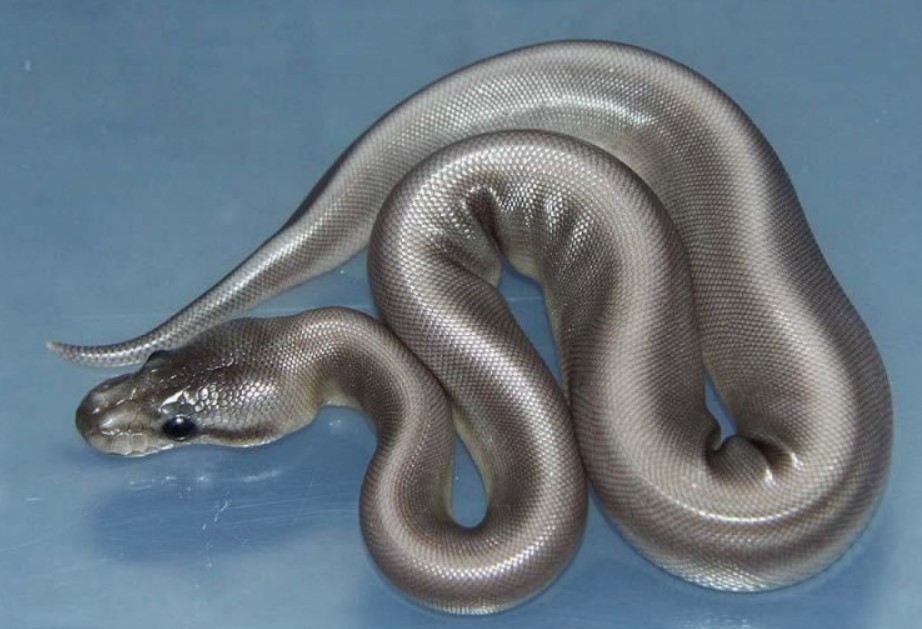 It's not every day you'll see a silver python.
Photo 2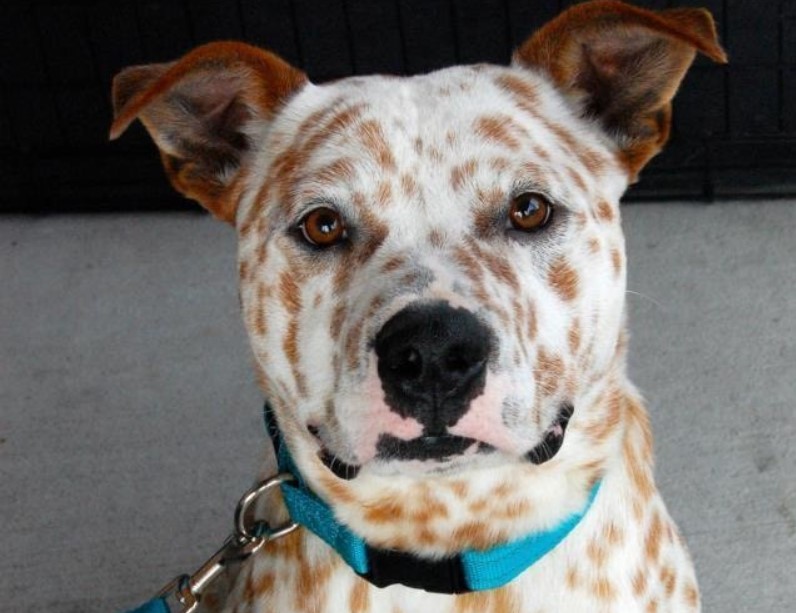 A puppy that nature has gifted with freckle-like spots.
Photo 3
Two lionesses of different colors: the one on the left is typical, while the one on the right exhibits leucism.
Photo 4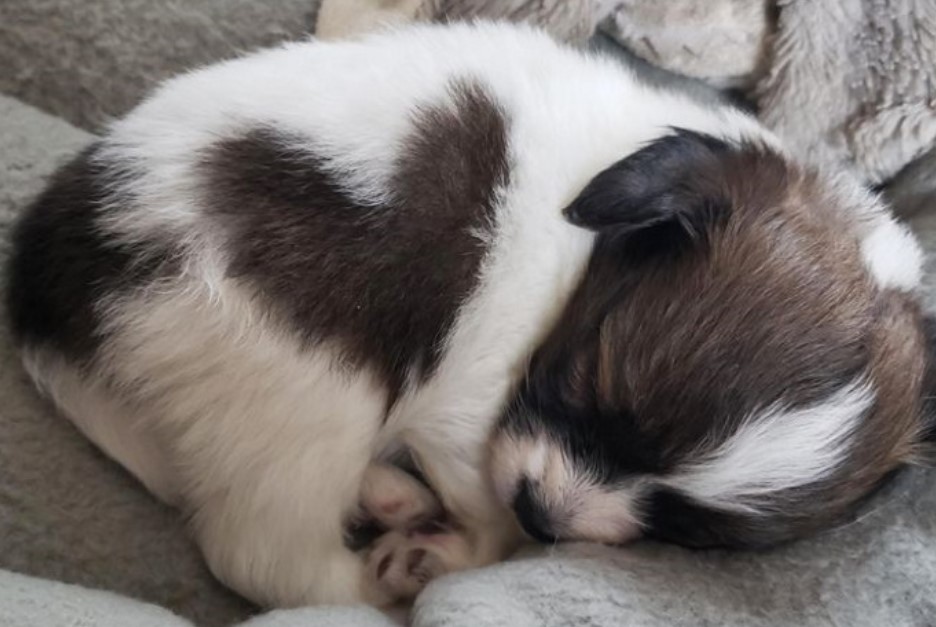 A puppy with a very cute heart-shaped marking.
Photo 5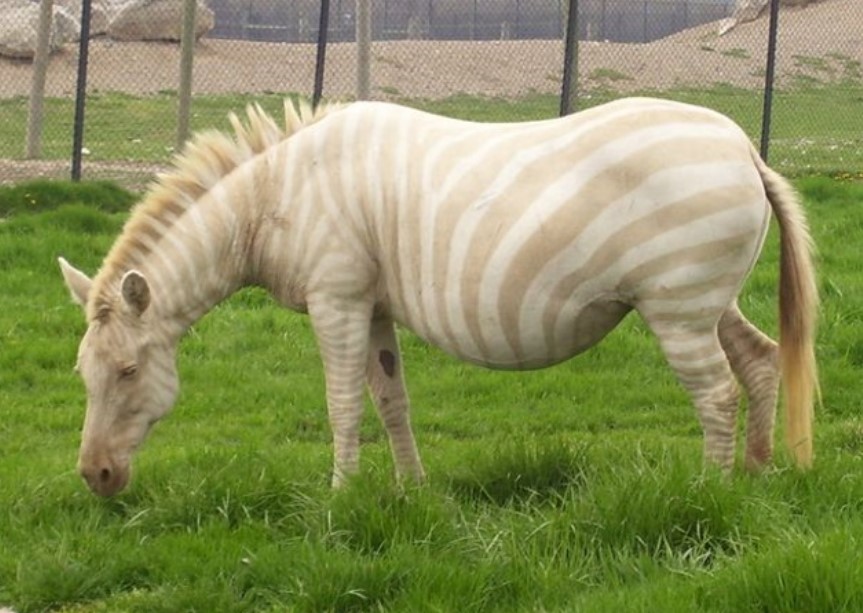 A zebra with only white stripes looks amusing.
Photo 6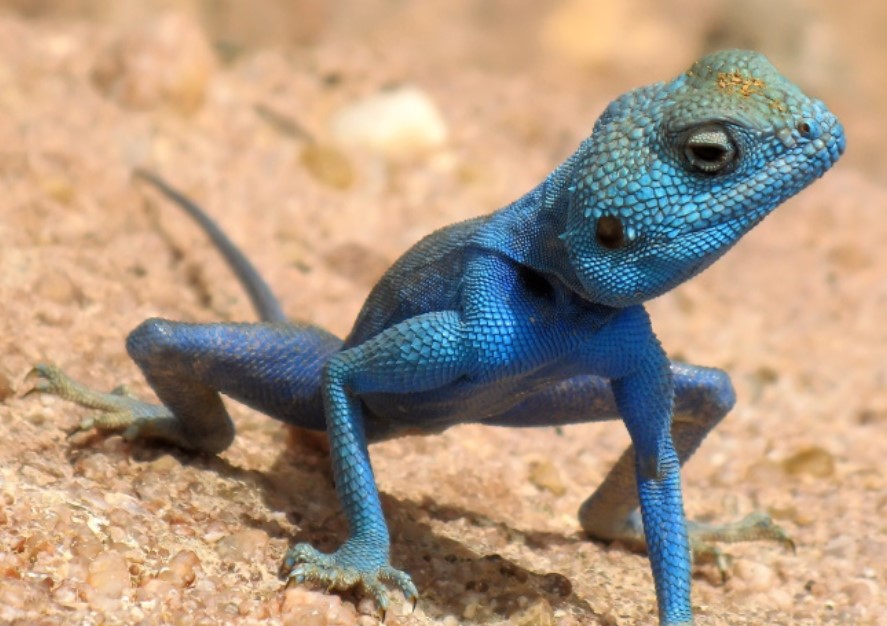 Did you know that during emotional outbursts, male Sinai agamas turn bright blue?
Photo 7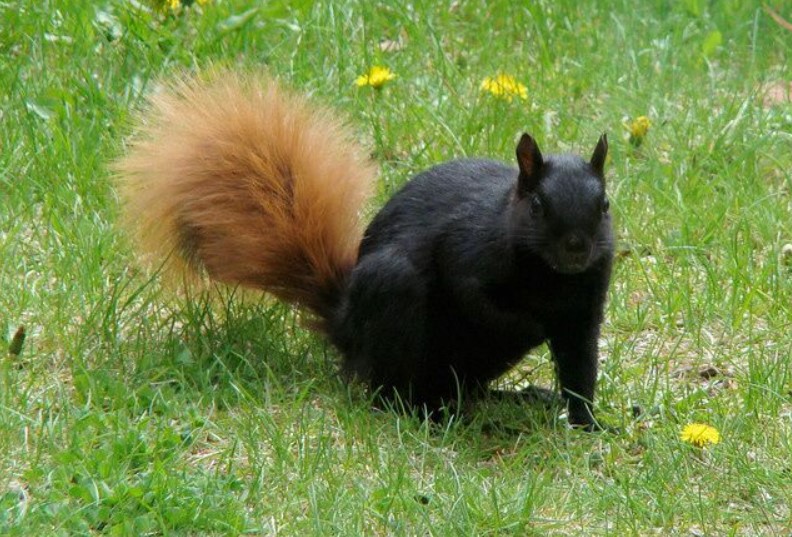 In nature, there are squirrels with melanism. Have you ever seen a black squirrel?
Photo 8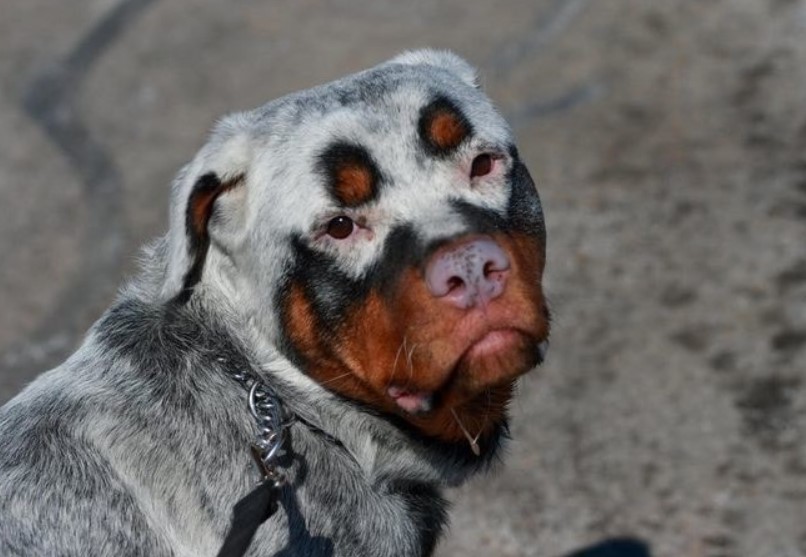 This remarkable dog has a rare condition called vitiligo. Vitiligo causes a disruption in pigmentation, resulting in the disappearance of melanin pigment on certain areas of the skin.
Photo 9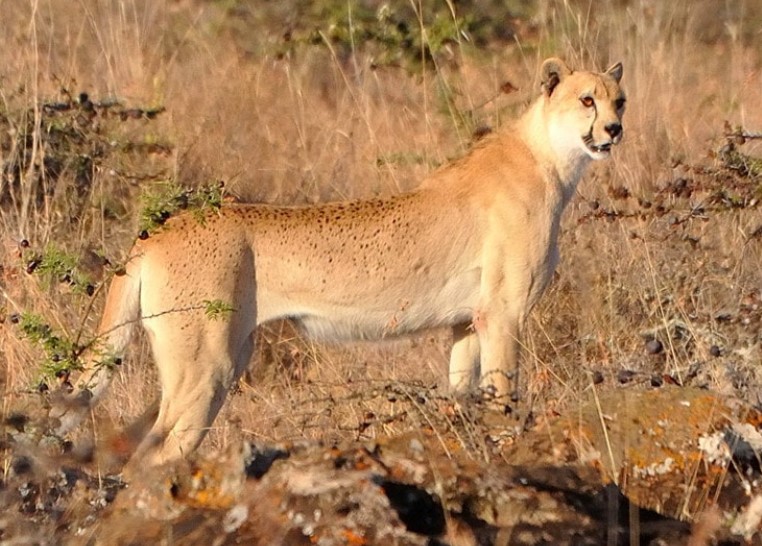 A very rare cheetah species with a fine sprinkling of spots on its back, resembling freckles.
Photo 10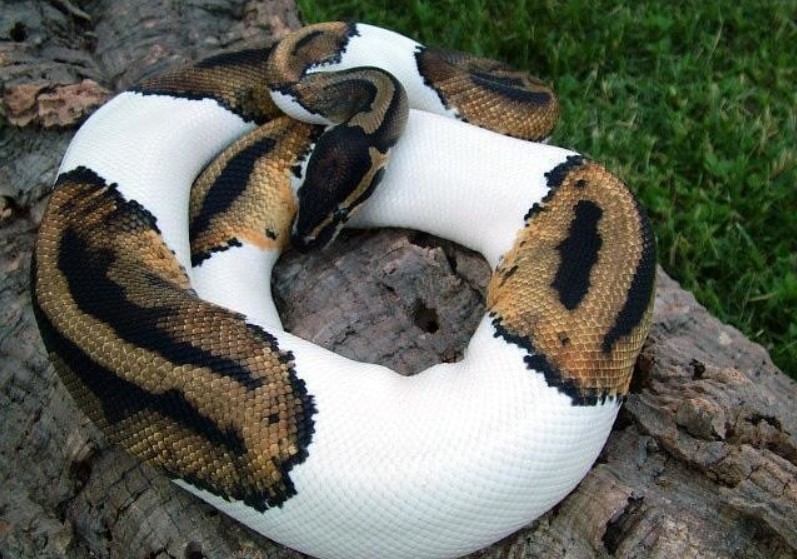 A python suffering from piebaldism.
Photo 11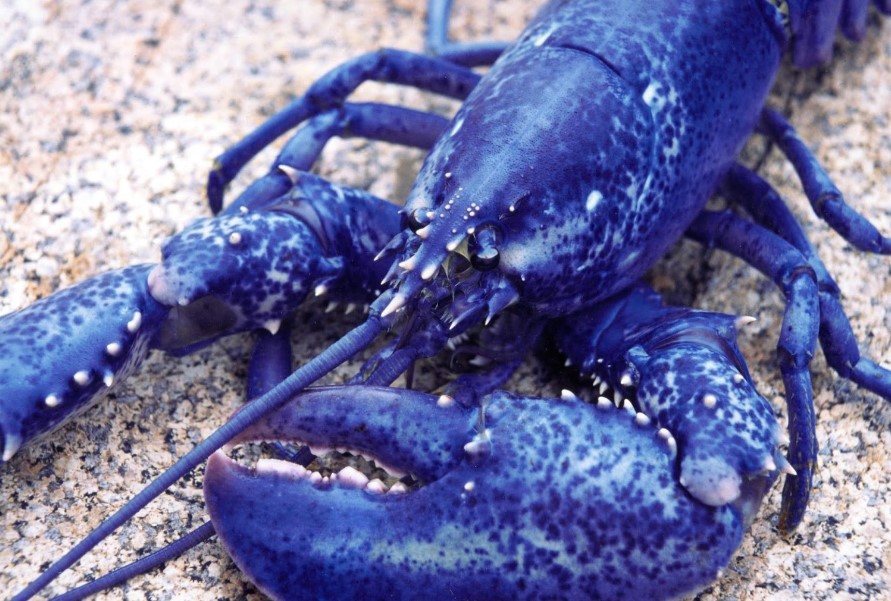 Blue lobsters are very rare, occurring at a ratio of one in two million individuals.
Photo 12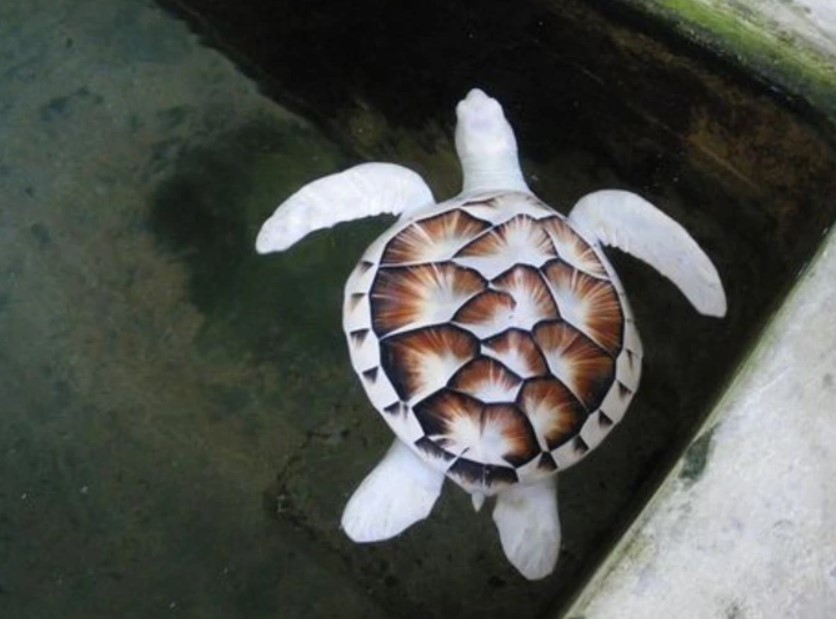 An albino turtle looks quite cute.
Photo 13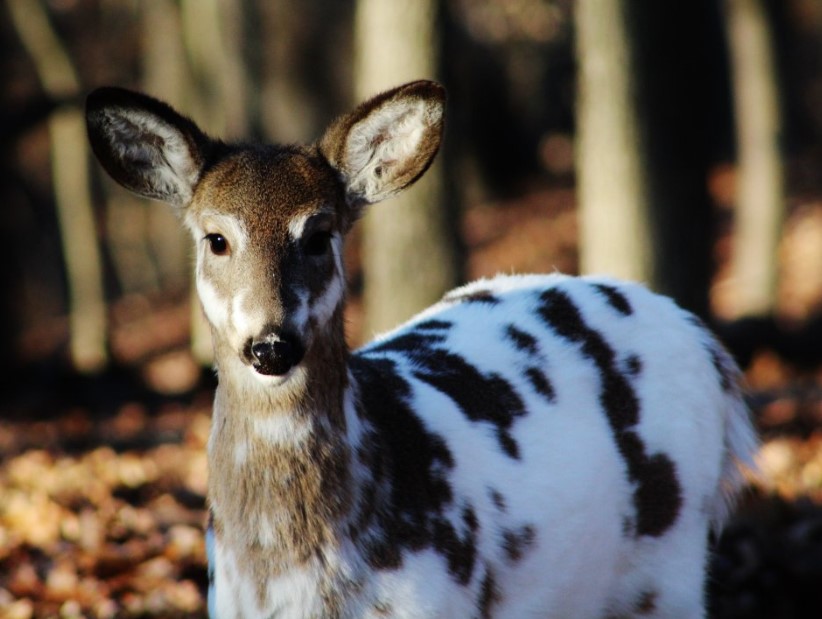 Bukhara deer with spots.
Photo 14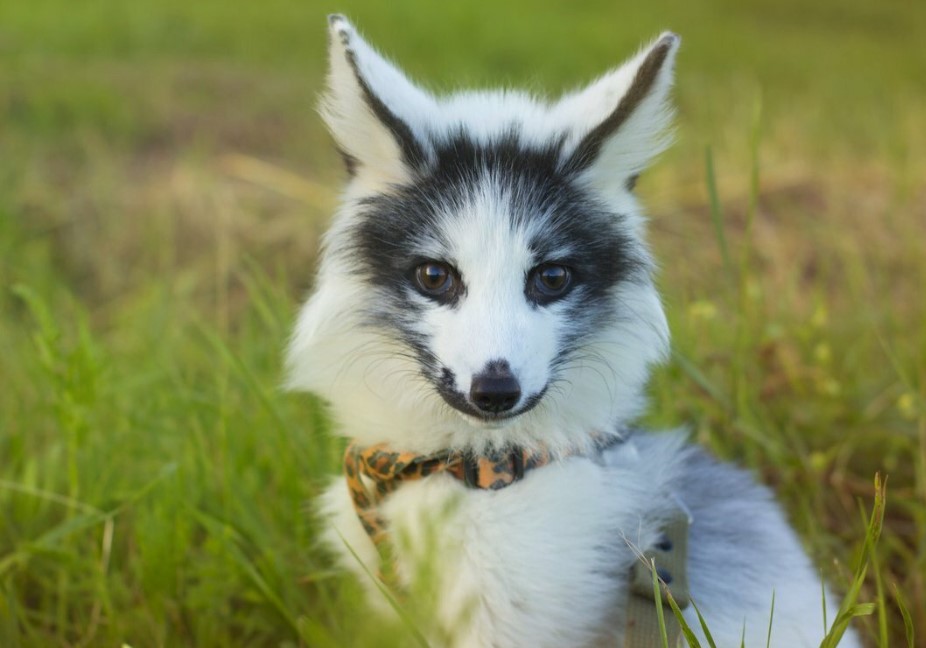 Marble cross fox.
Photo 15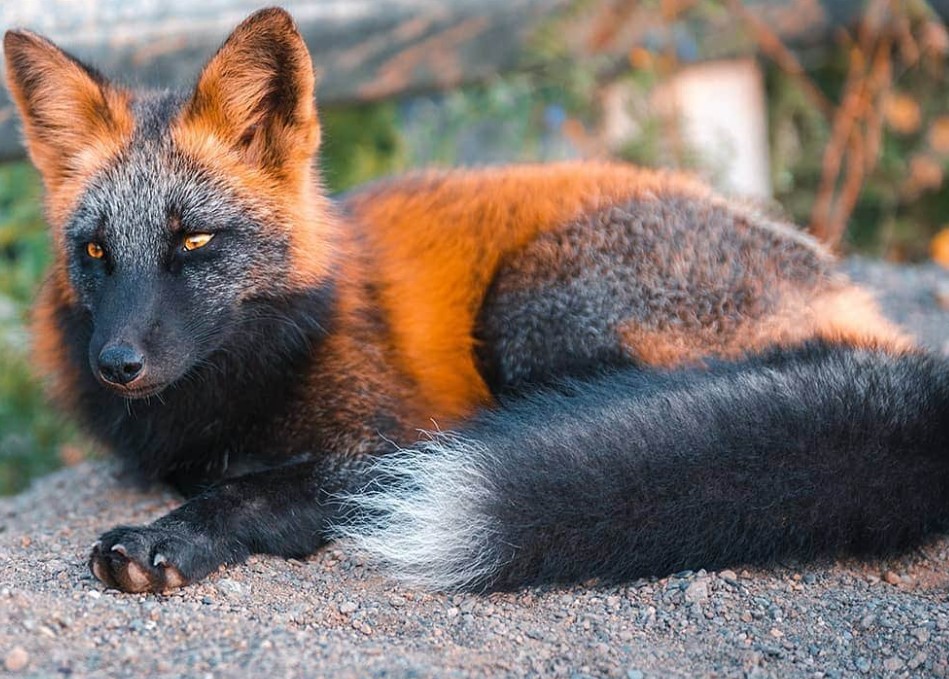 Black-tipped red fox.
Photo 16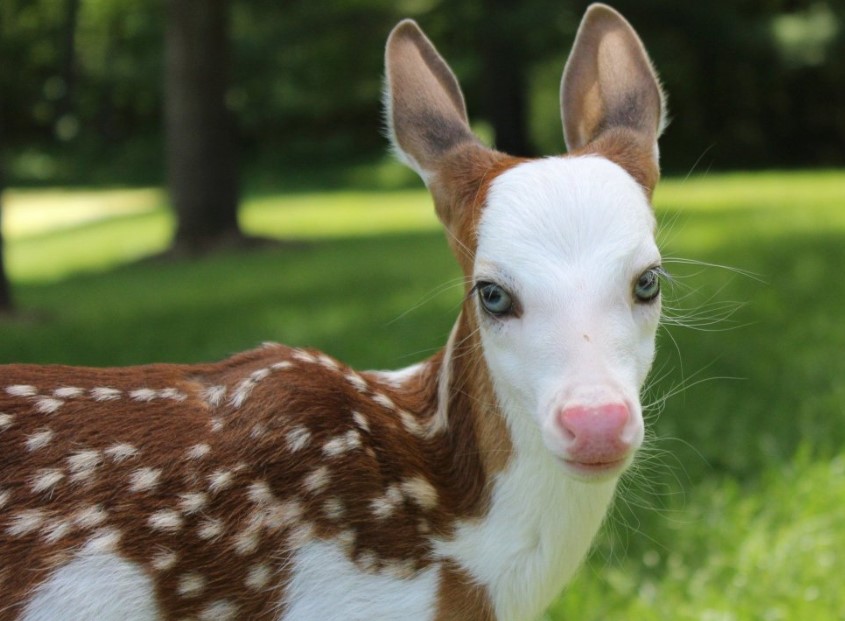 Spotted deer with a cute white face.
Photo 17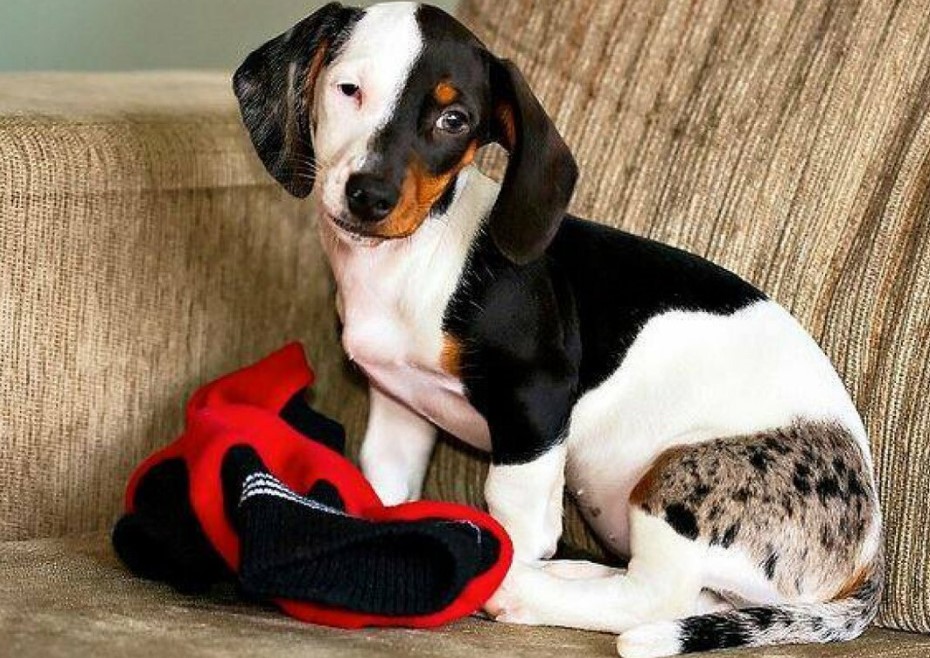 Tricolored dachshund is a rare find in nature.
Photo 18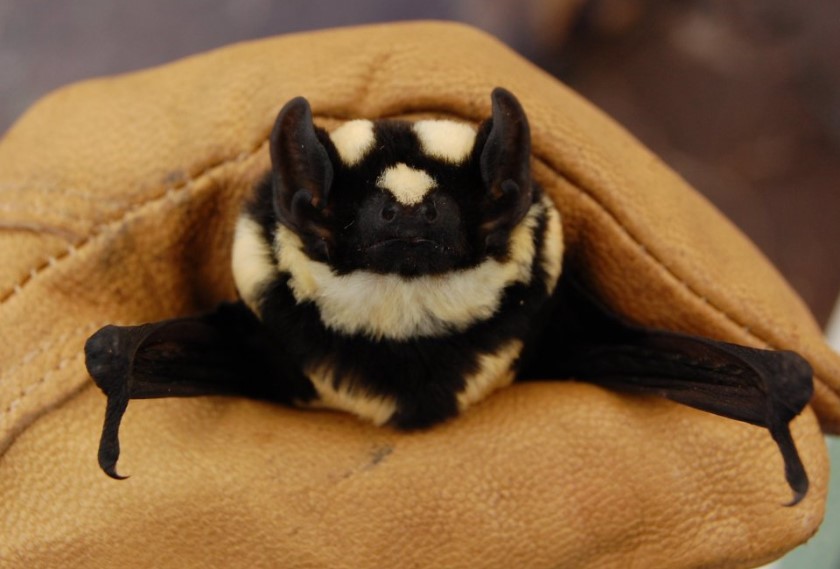 Pied bat – a variety of bat with an interesting coloration.
Photo 19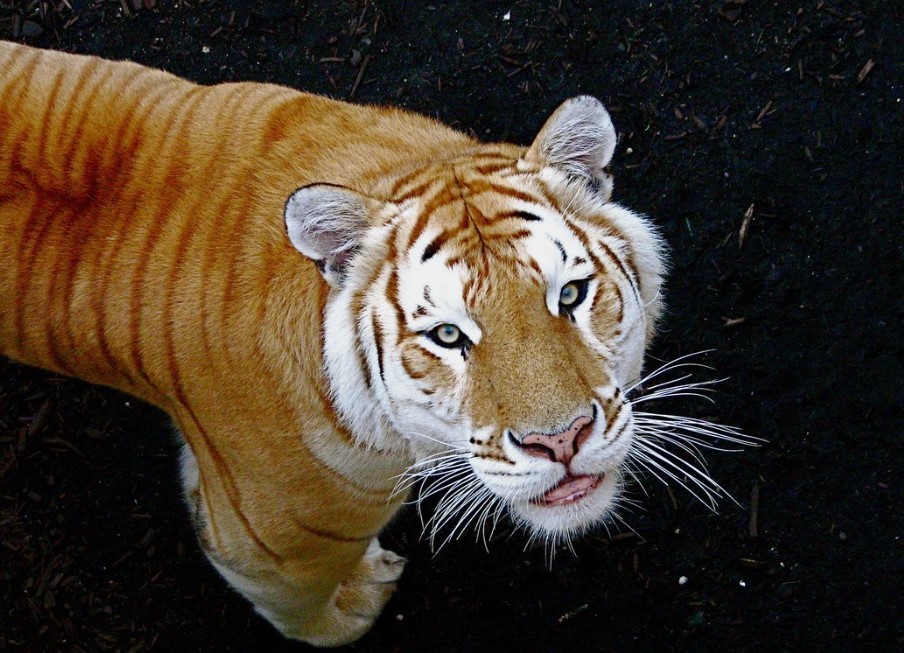 The Golden Tabby tiger is distinct from the tigers we are accustomed to.
Photo 20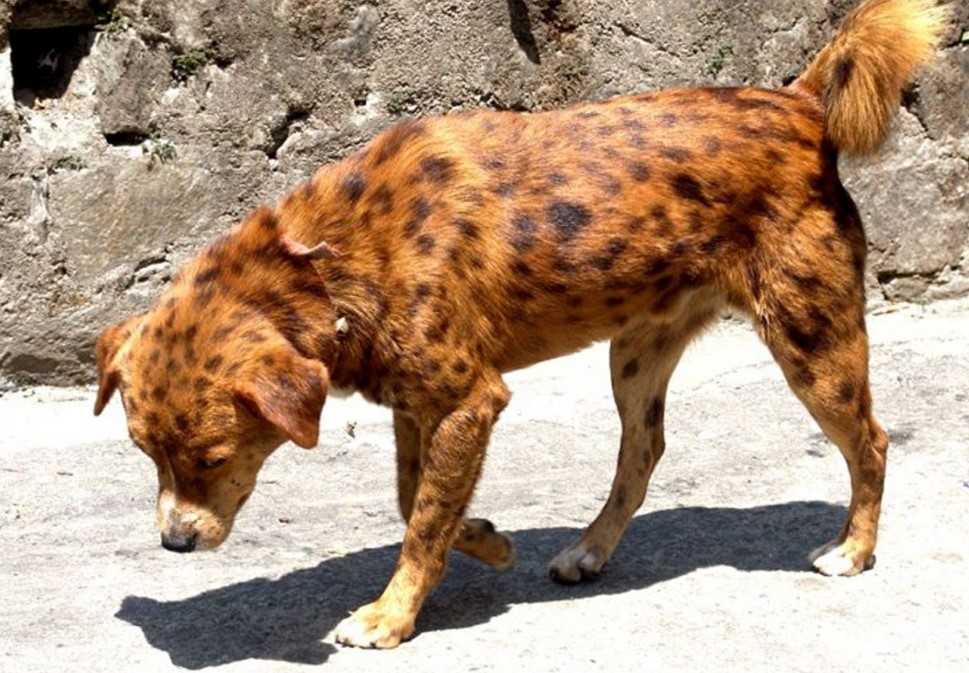 This dog resembles a leopard.
Photo 21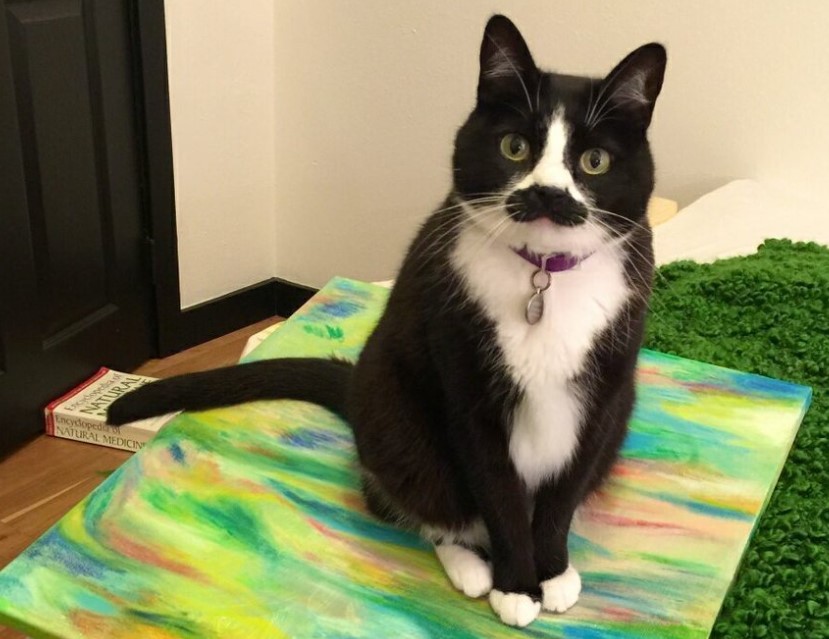 A cat with luxurious whiskers looks dignified.
Photo 22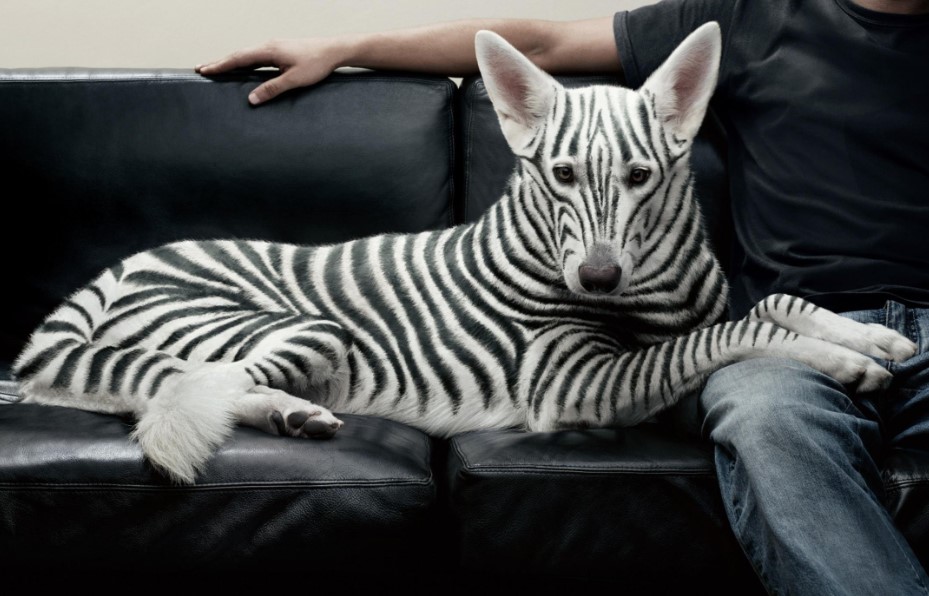 Is this a dog or a zebra?
Photo 23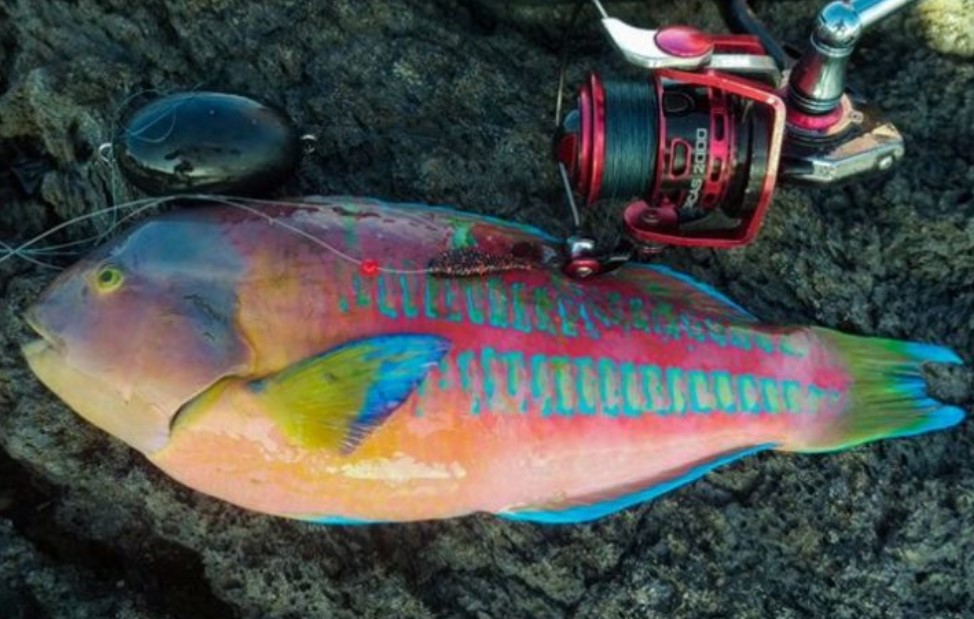 It's not often that you can catch such a brightly colored fish.
Photo 24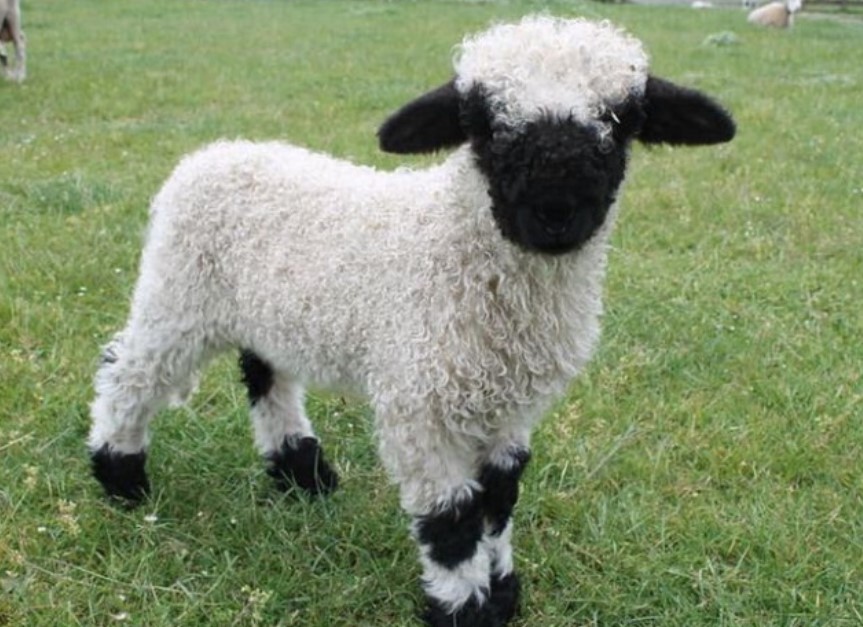 What a lovely sheep.
Photo 25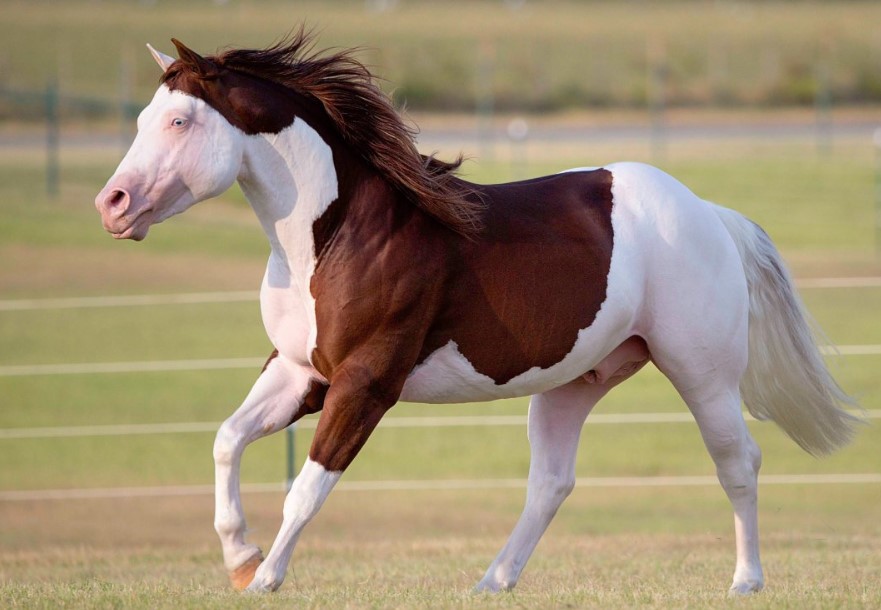 An unusual horse that attracts attention with its coloring.
Photo 26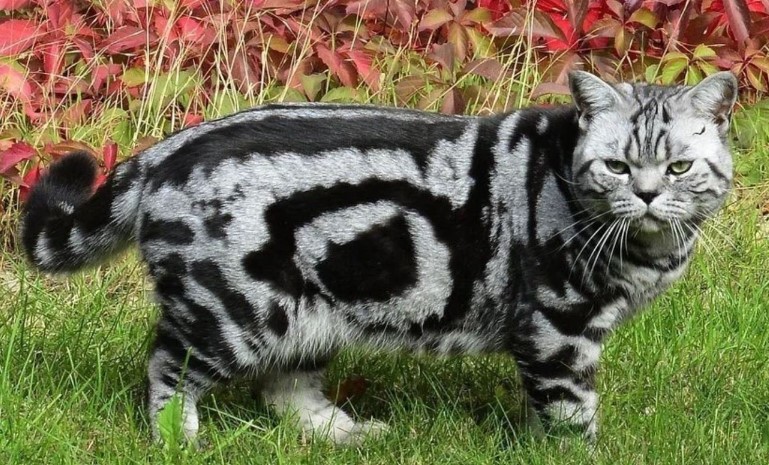 A beautiful cat with a rare coloring.
Photo 27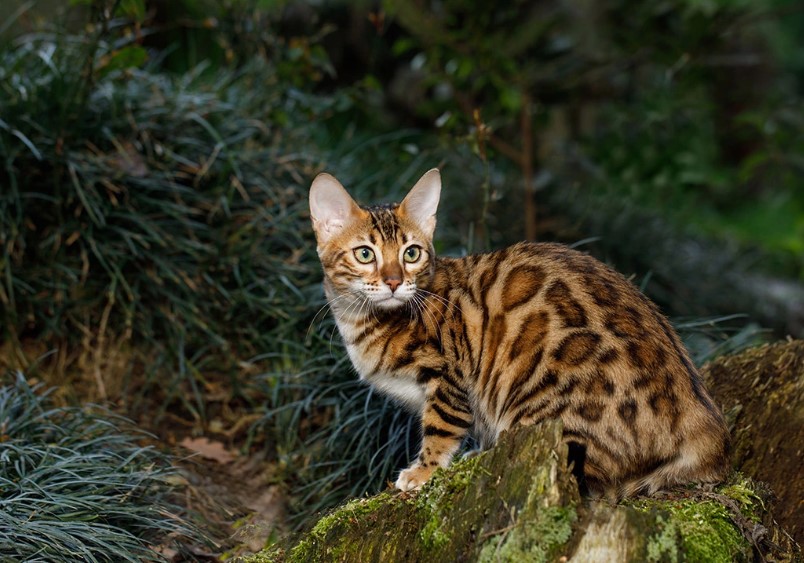 The charm of Bengal cats lies in the fact that you'll have a little leopard living at home.
Photo 28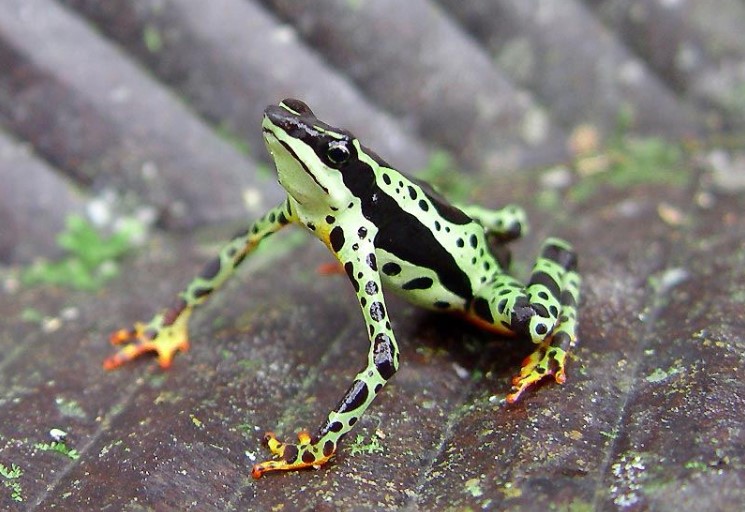 The harlequin frog has a colorful appearance and is listed in the Red Book.
Photo 29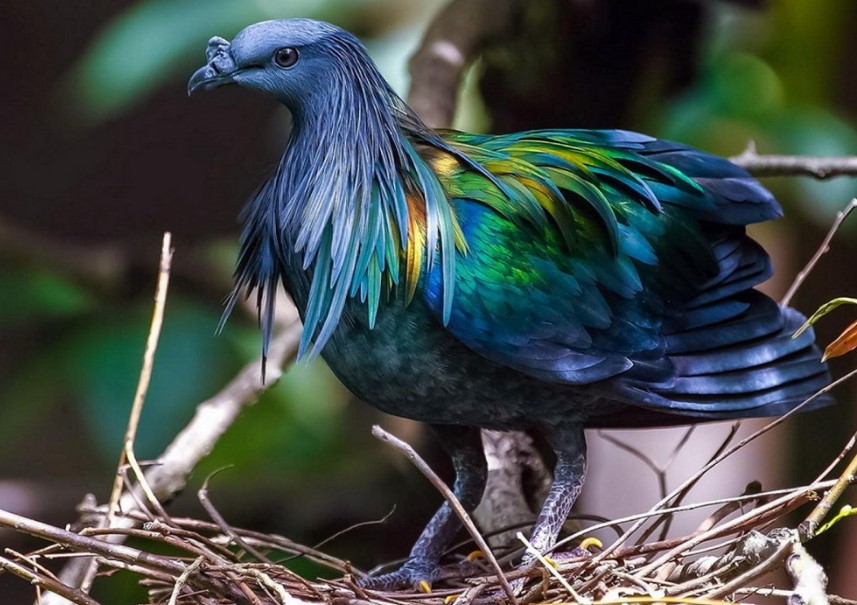 Crowned pigeons are indeed very beautiful birds, don't you agree?
Photo 30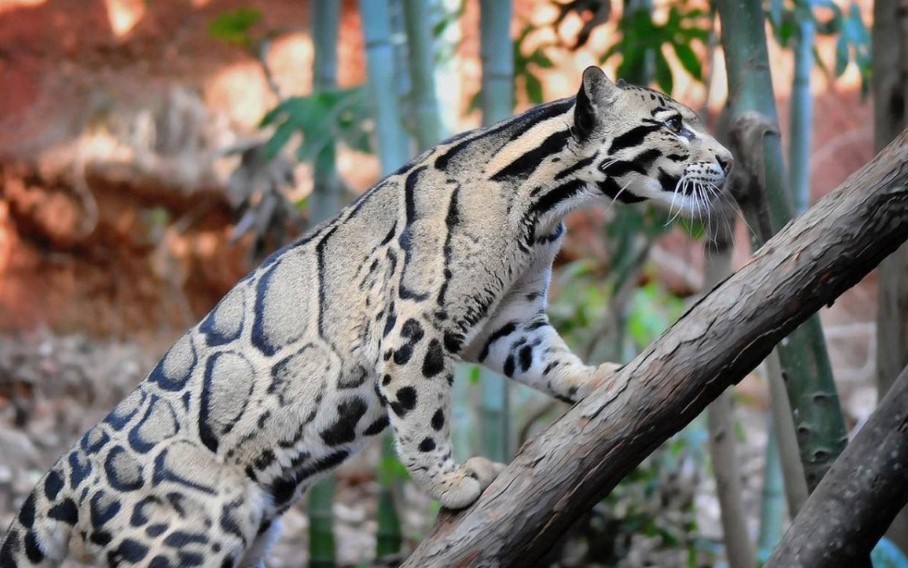 The Bornean clouded leopard is truly mesmerizing.