1
of
30
Every country in the world has its own uniqueness and traditions. This extends to their national costumes. We invite you to take a look at the most interesting ones.
India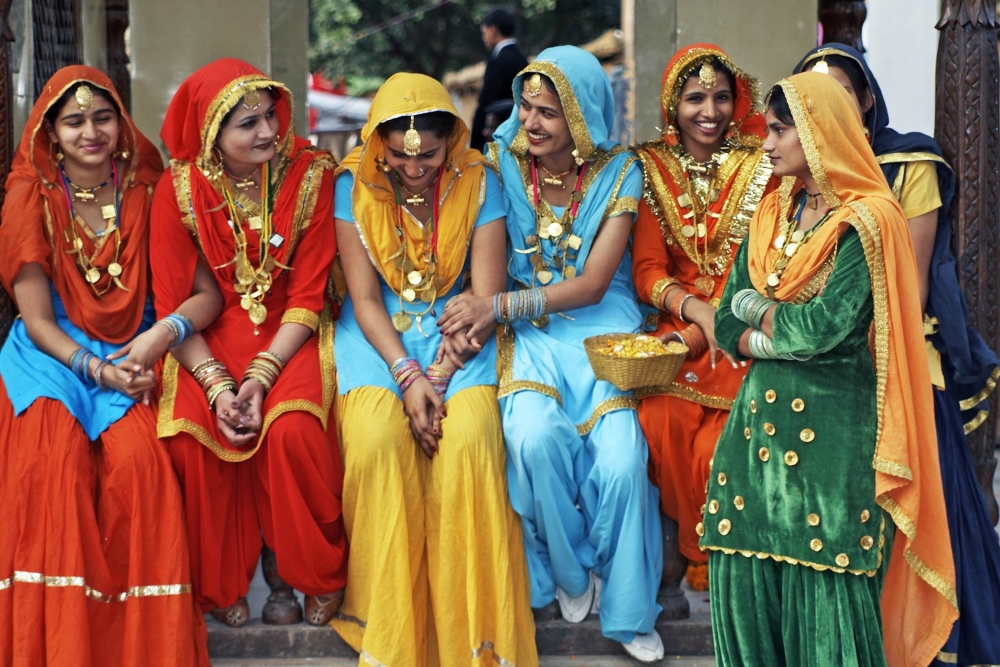 The Indian national costume, known as a saree for women and a dhoti or kurta for men, is a vibrant and elegant reflection of India's rich cultural heritage.
Poland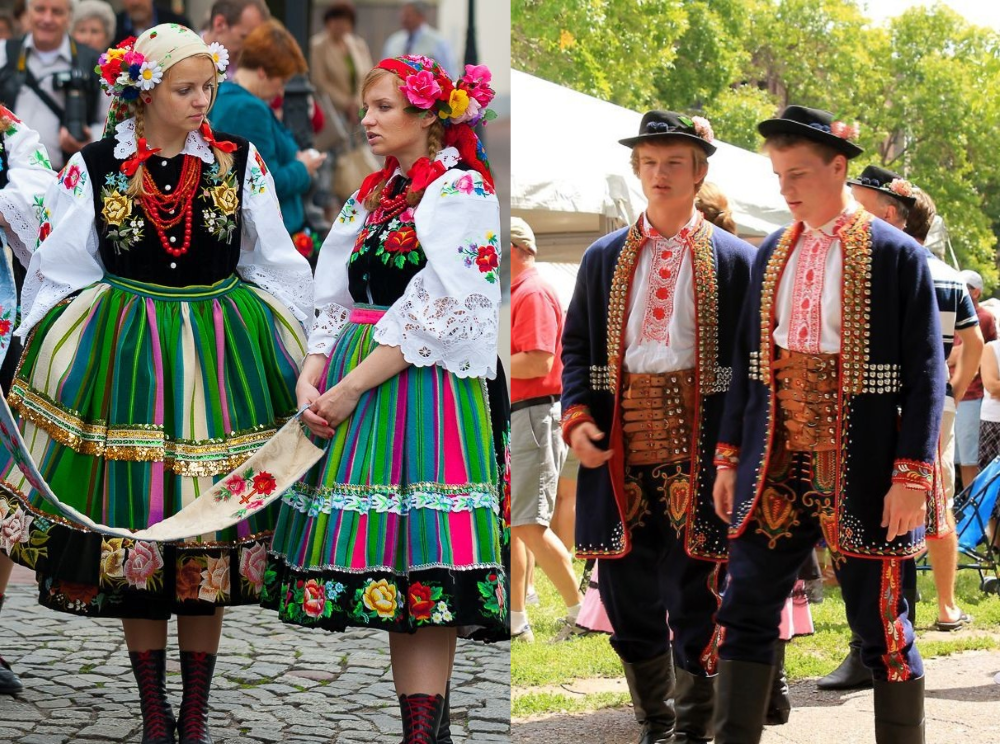 The traditional Polish national costume, often referred to as 'stroje ludowe,' features intricate embroidery and colorful patterns, showcasing the country's rich folklore and history.
Switzerland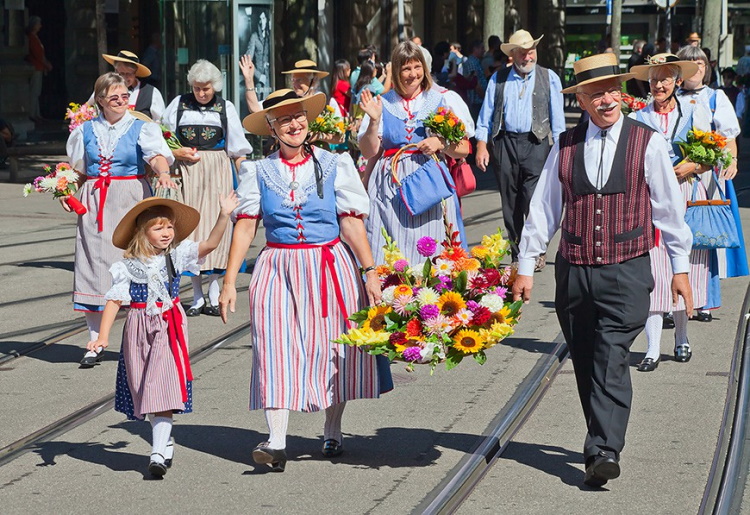 The Swiss national costume, also known as 'Tracht,' varies by region.
Ukraine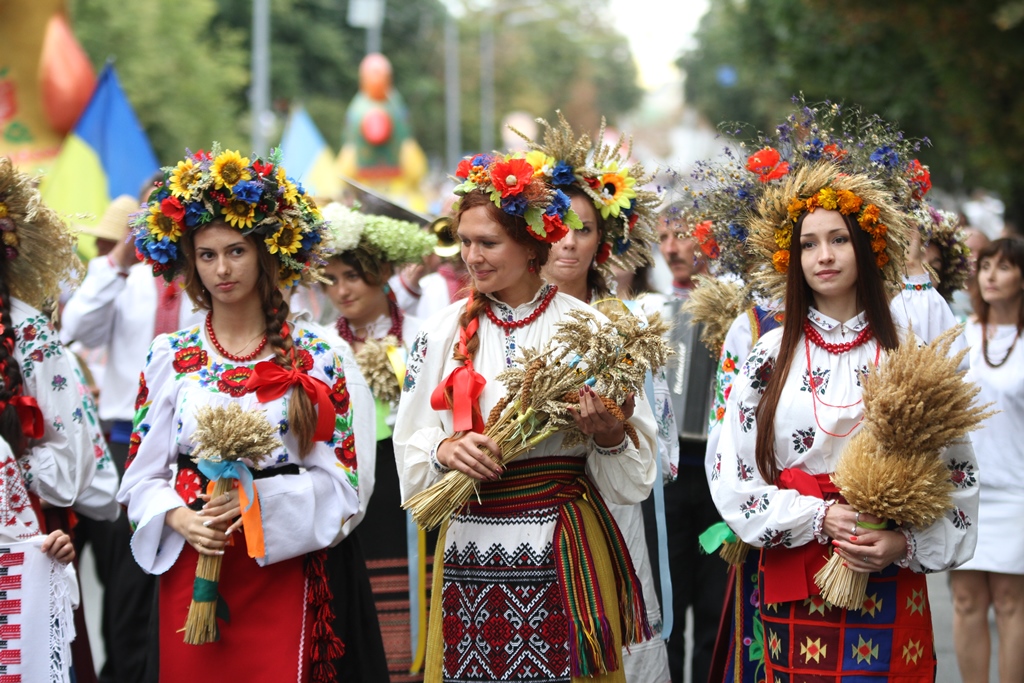 The 'vyshyvanka,' characterized by intricate hand-embroidered patterns and vibrant colors, symbolizes Ukraine's deeply rooted traditions and cultural pride.
Egypt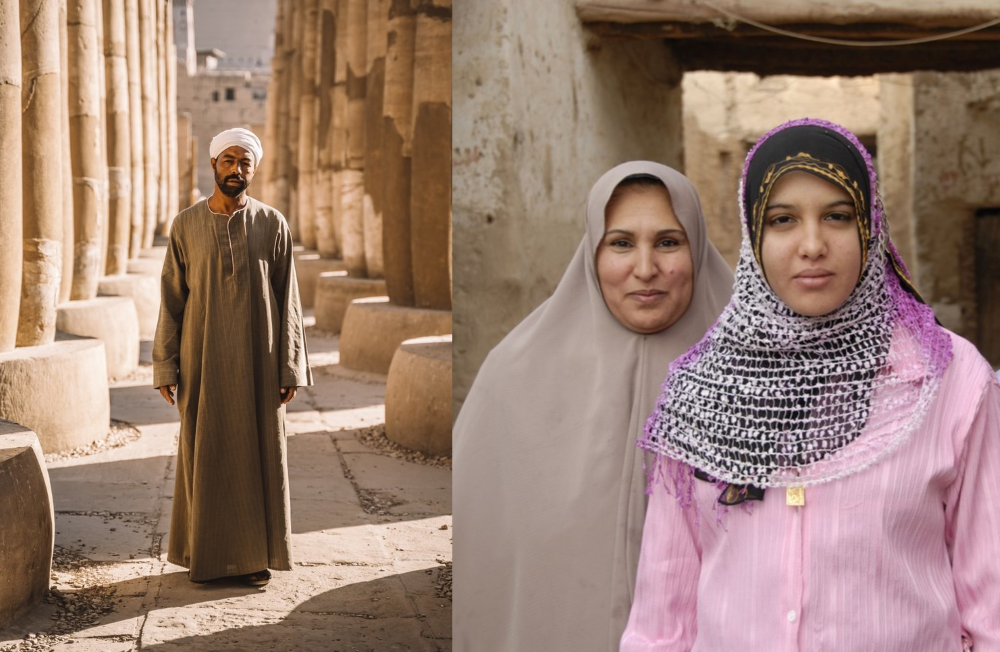 The traditional men's attire consists of a long, cotton shirt that reaches down to the ankles, while women wear long dresses with loose-fitting sleeves.
Hawaii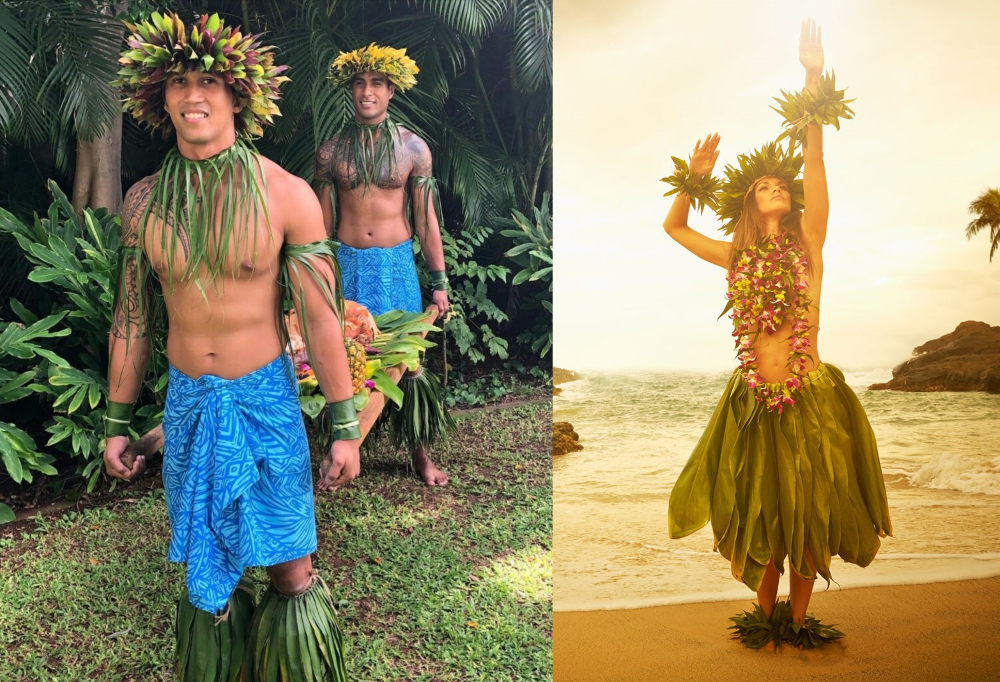 Probably one of the simplest and most popular costumes.
South Korea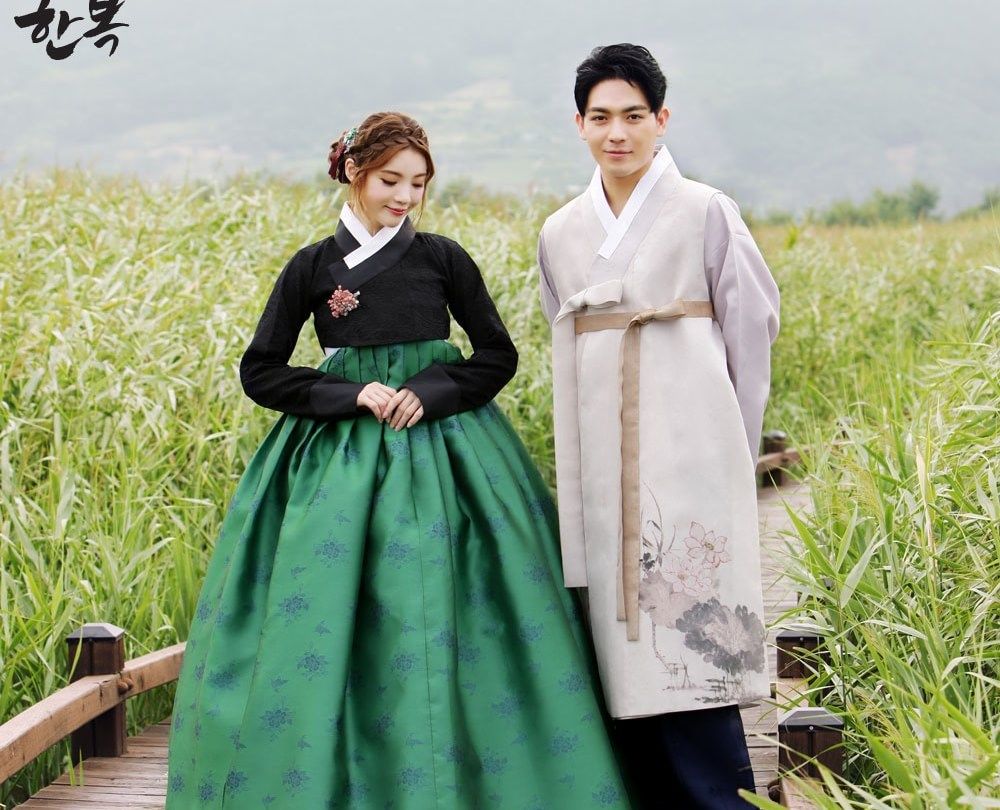 Hanbok is a traditional Korean costume that used to be their daily wear. Koreans treat him with pride.
Tajikistan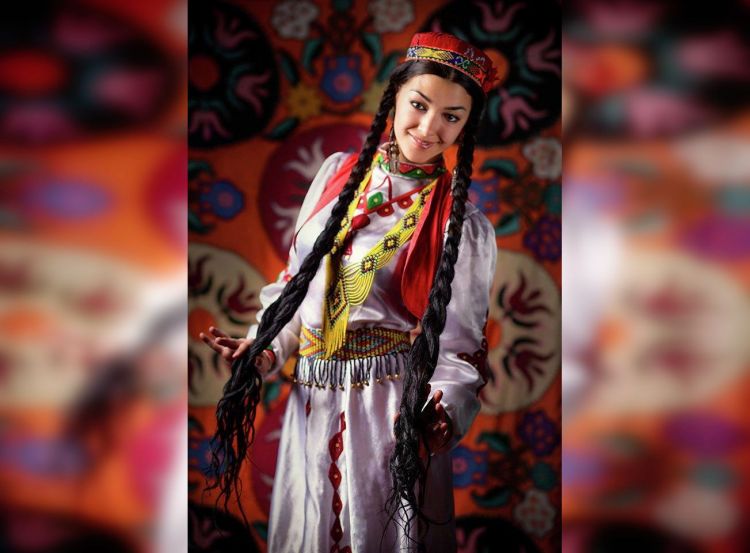 Tajik national clothing has a lot of bright colors, a predominance of straight lines and a loose cut that hides the outlines of the body.
Italy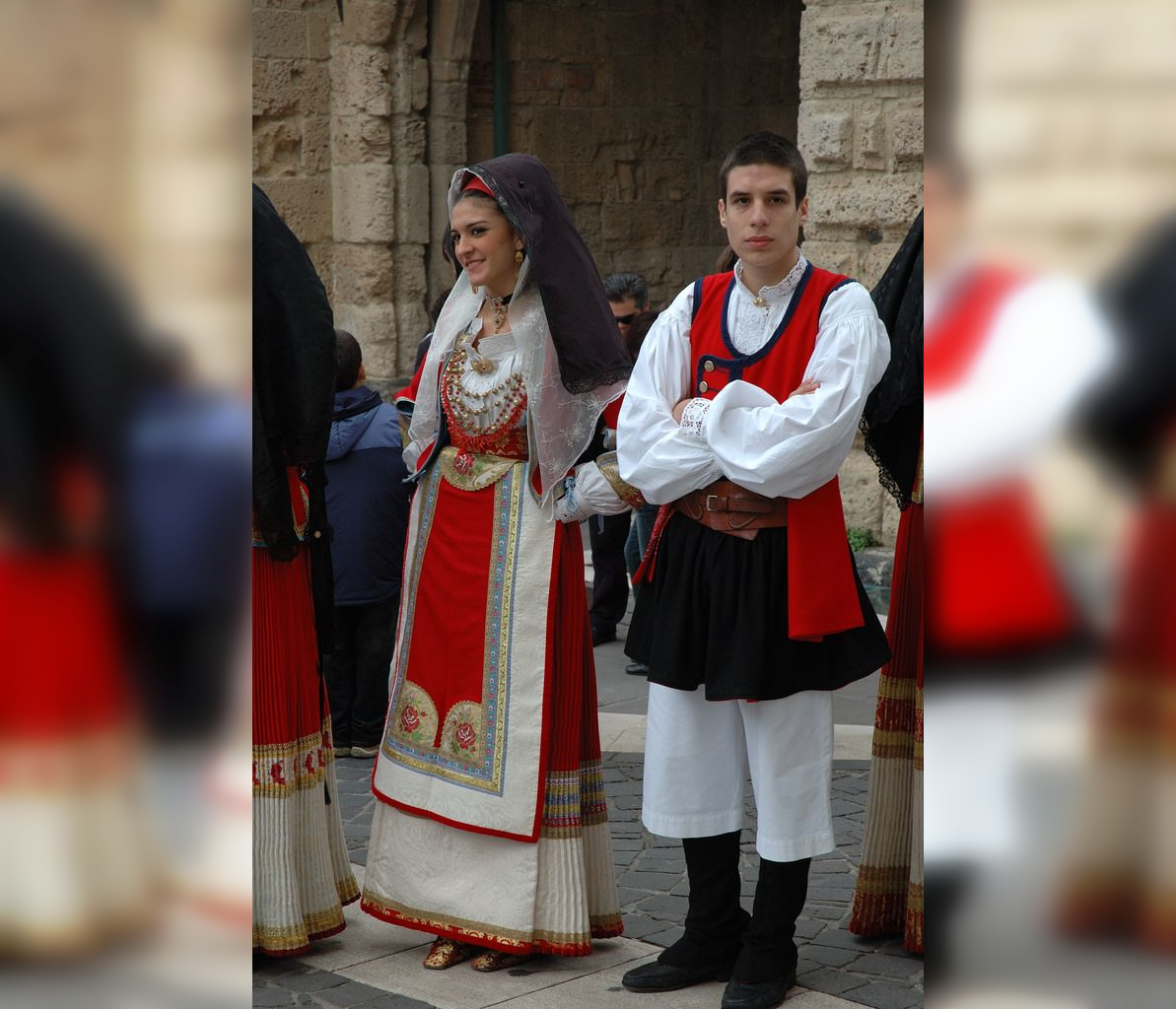 The tailoring of national attire was determined by social status, with the appearance of an unmarried girl significantly differing from that of a married woman, and urban clothing distinct from that of a rural resident.
Bulgaria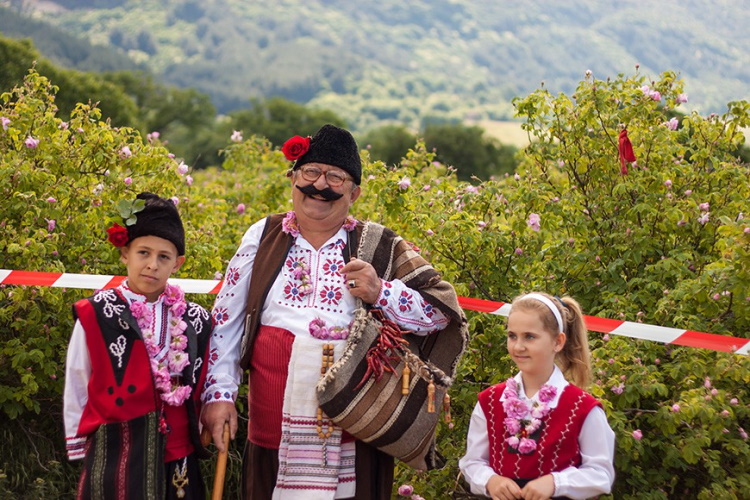 Different regions of Bulgaria have their own unique patterns and color schemes on costumes, allowing one to identify the wearer's specific place of origin.
Ireland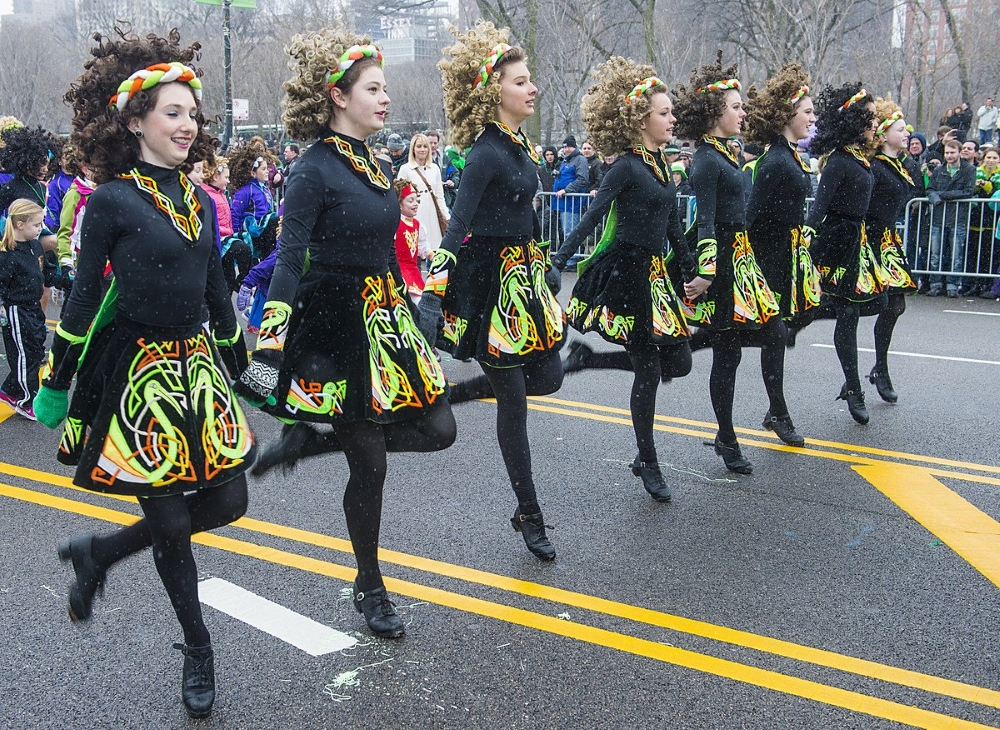 Today there is little accurate information about the national Irish costume, but it is known for sure that every girl had a bright green dress.
Kazakhstan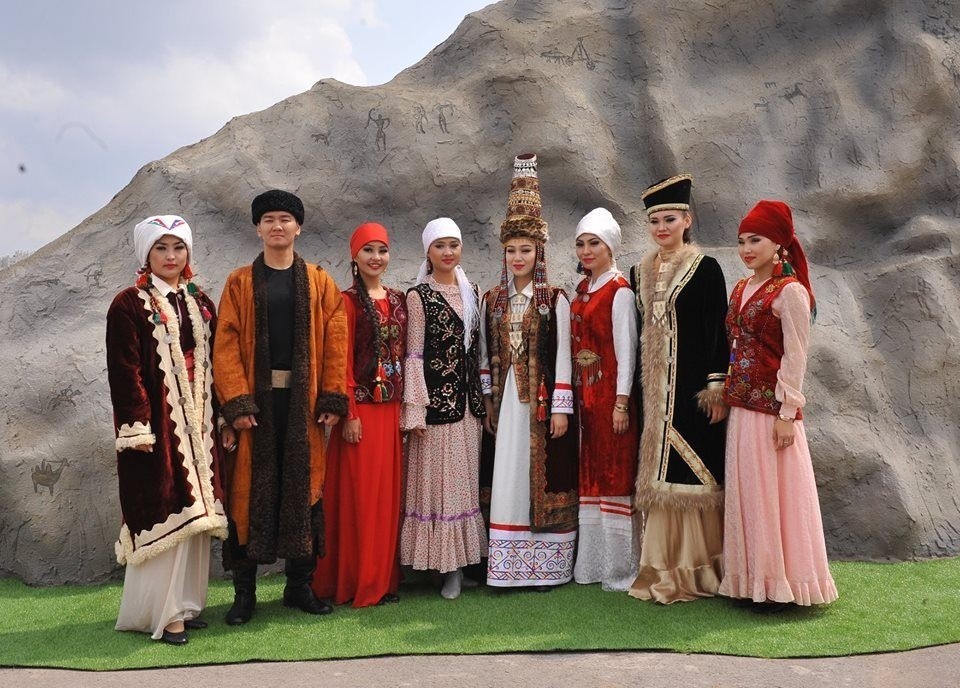 Kazakh national clothing includes long shirt-like dresses for men and ornate decorated dresses for women, often accompanied by distinctive headwear.
Norway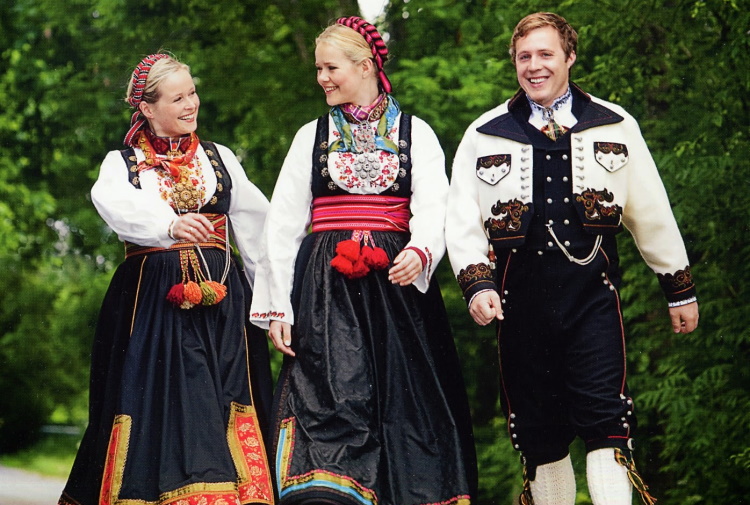 The Norwegian 'bunad' is a distinctive national costume known for its intricate embroidery and regional variations, symbolizing Norway's rich cultural heritage.
Japan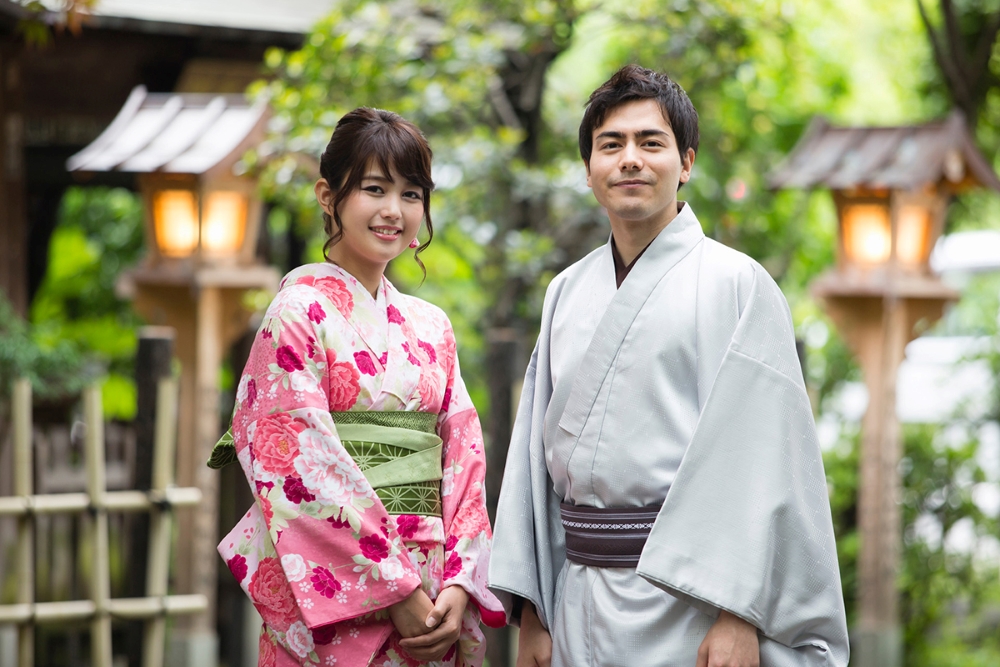 Kimonos are often worn at special events and holidays, as well as in everyday life, maintaining their significance in Japanese culture.
Moldova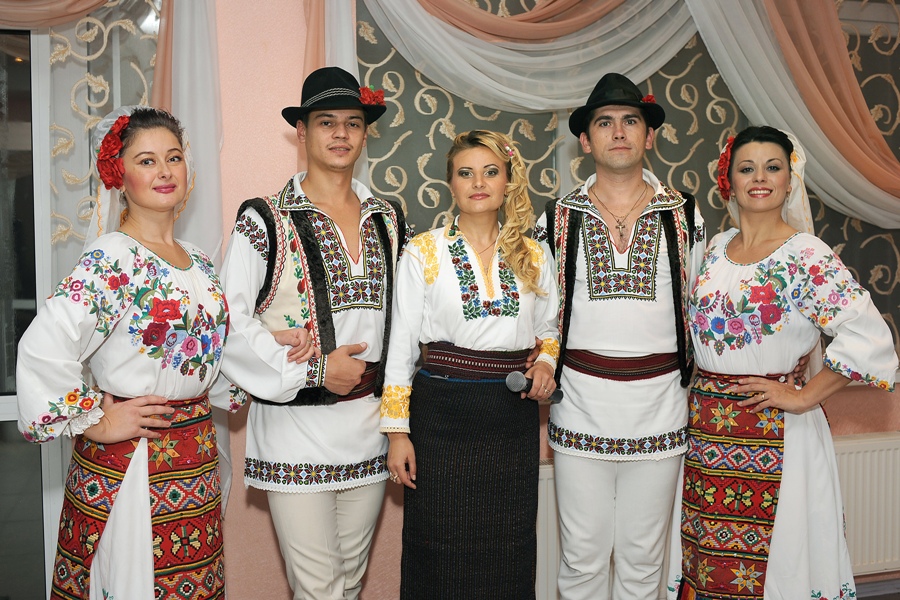 Celebrating Moldova's cultural roots, the folk costume of the region often features vibrant colors and elaborate embroidery.
Greece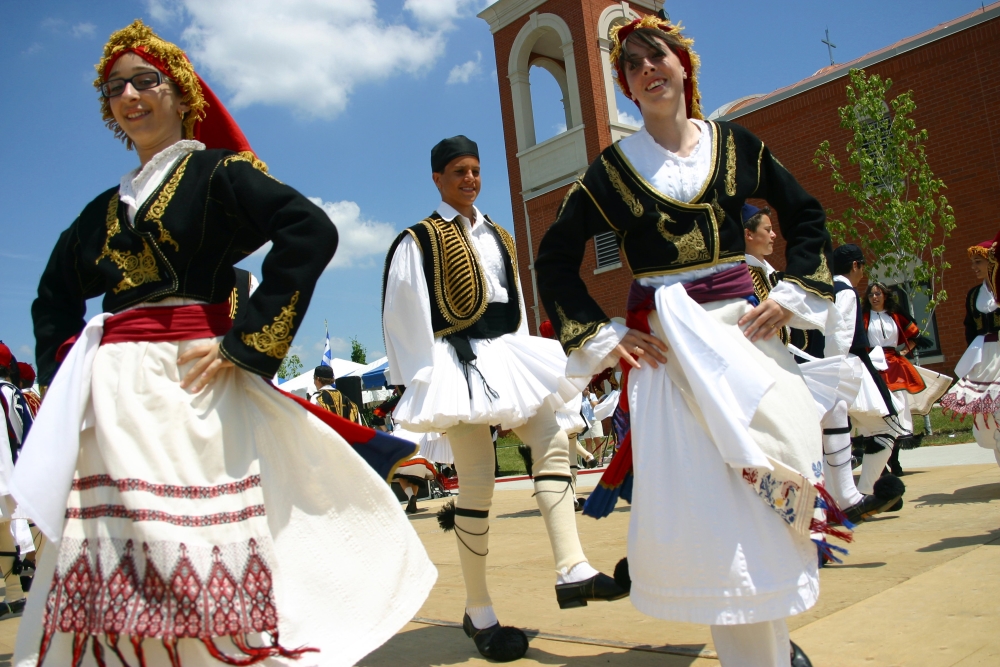 In Greek national costumes, a wide variety of fabrics, including silk, cotton, and wool, are extensively used, reflecting the adaptation of these costumes to the diverse climatic conditions in Greece.
Bhutan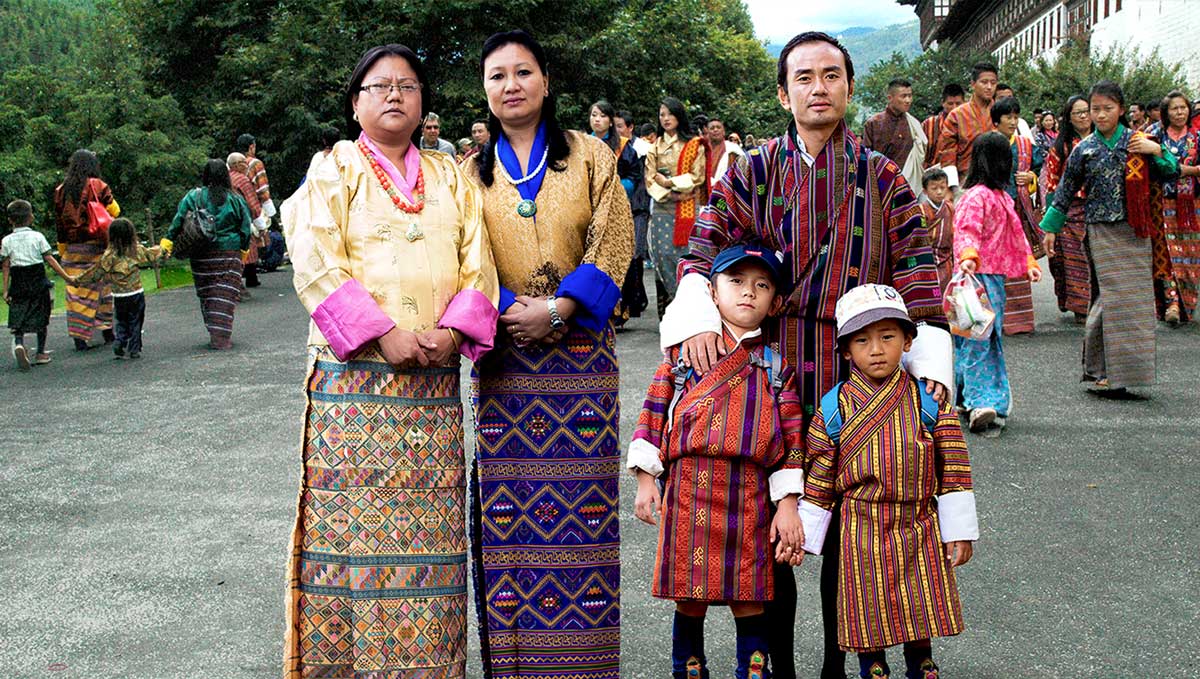 These costumes are often made from colorful fabrics and may include rich hand embroidery and embellishment.
Spain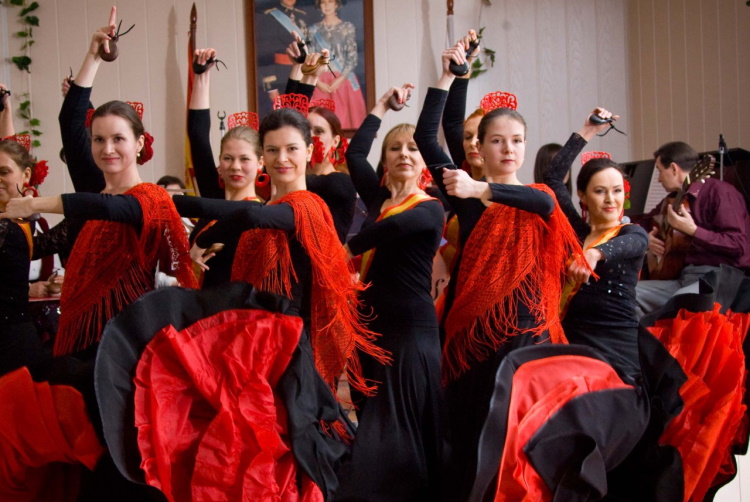 Traditional Spanish dress for women often includes the "flamenco" or "Seville" dress.
Portugal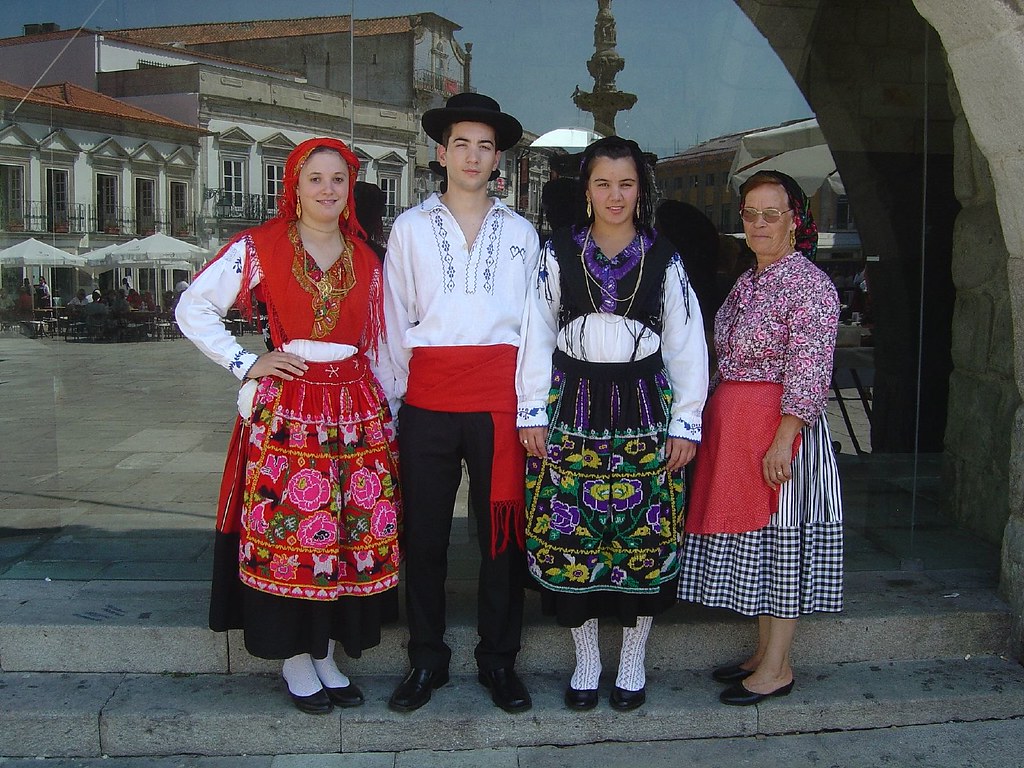 One of the characteristic features of many Portuguese suits is the use of traditional materials such as cotton and linen.
China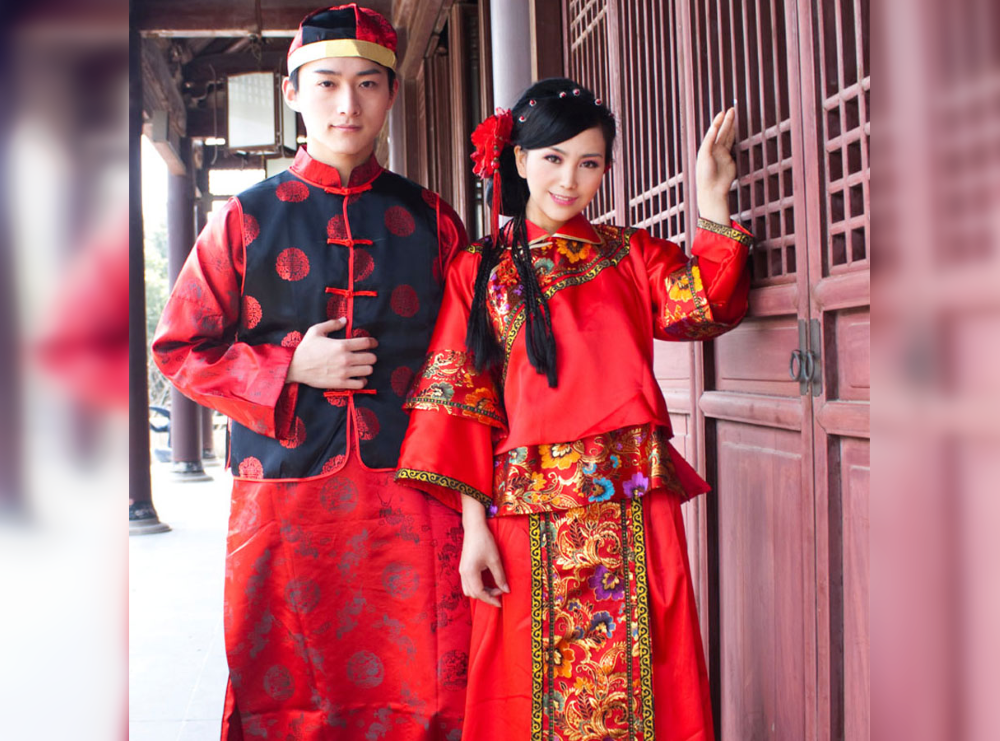 The Chinese national costume, also known as "qipao" or "cheongsam," has a rich history and a variety of styles that depend on the region and era.
Czech Republic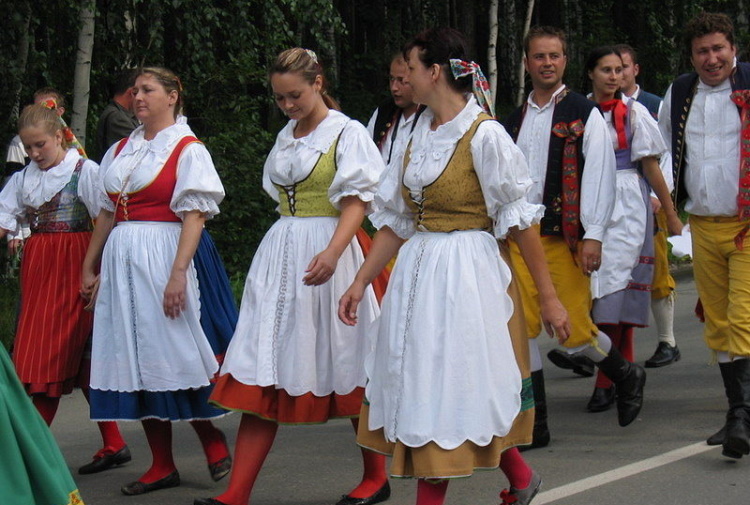 This is the look of the national clothing of the Czech Republic.
Turkey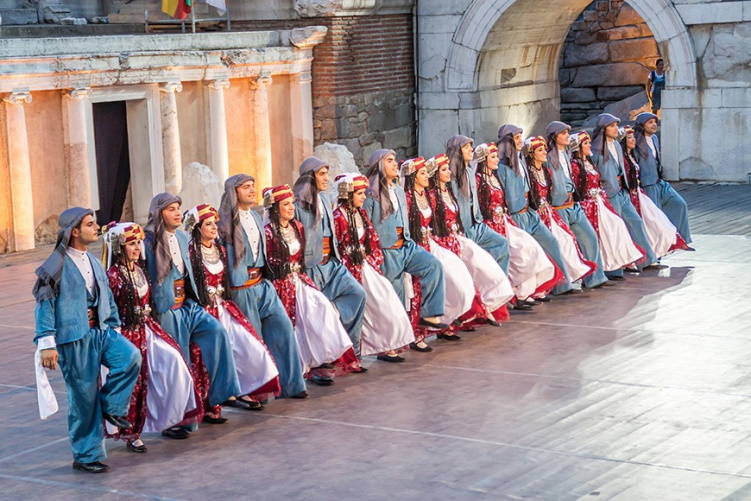 Classic Turkish suits for men and women.
Georgia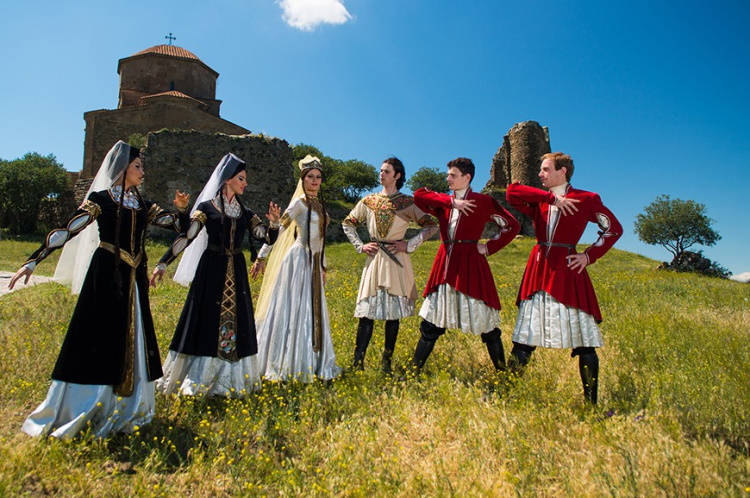 Traditional clothing are often made from durable and thick materials, making them suitable for the country's rugged mountain terrain and variable weather conditions, which reflects their practicality in addition to their cultural significance.
Azerbaijan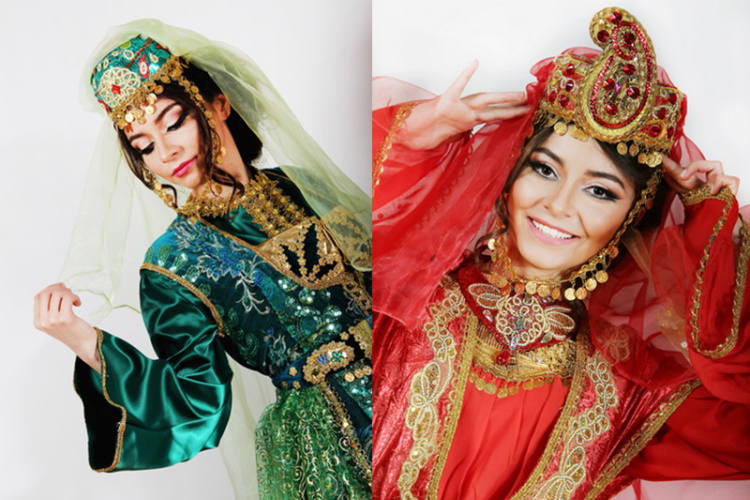 The traditional women's costume of Azerbaijan often includes brightly colored dresses with intricate patterns and rich embroidery, reflecting the richness and diversity of Azerbaijani culture.
England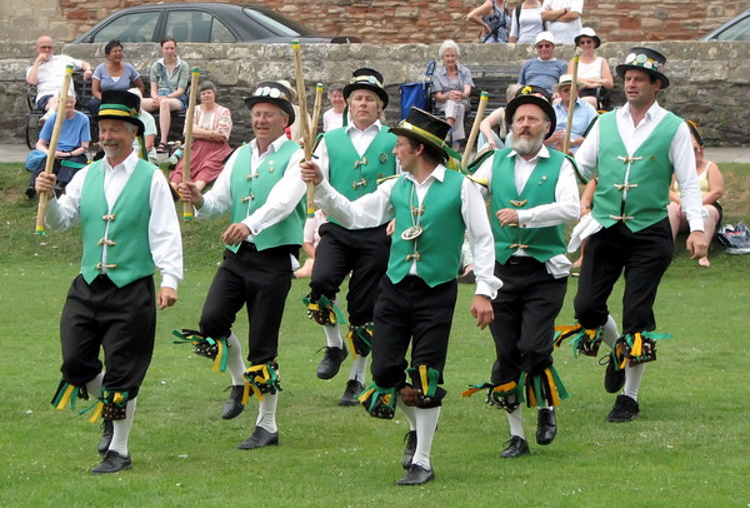 As an example of English folk costume, the costumes of dancers performing the "Morris dance" are often cited.
Russia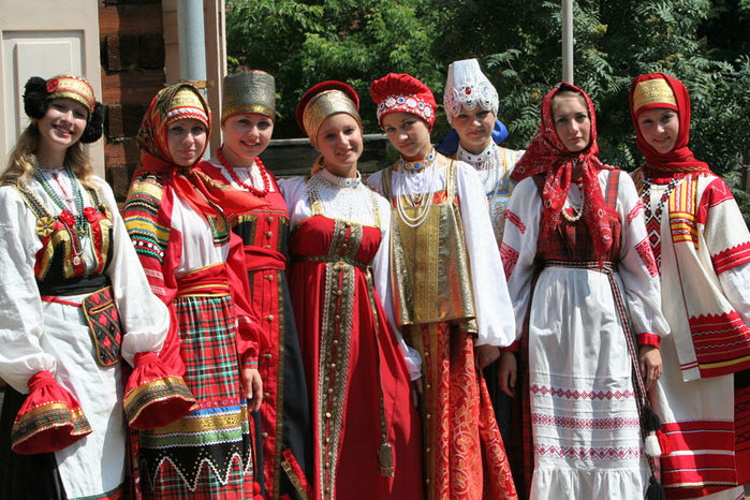 One of the most well-known elements of national clothing is the "tunic shirt" for men and the "sarafan" for women.
Scotland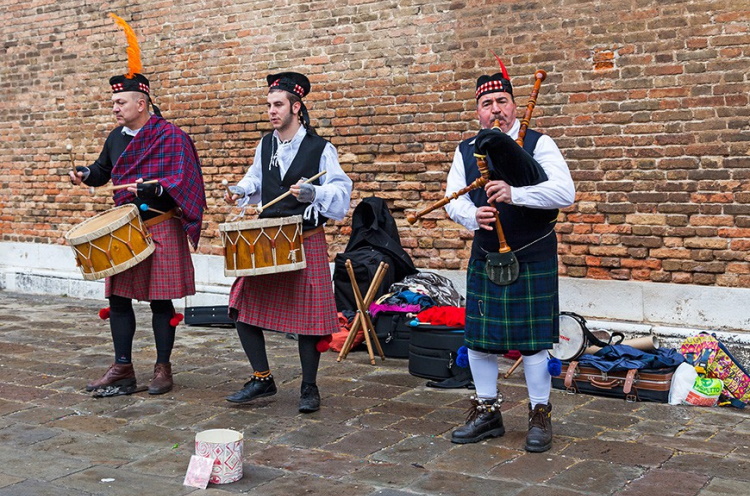 Traditional men's Scottish kilt.
Saudi Arabia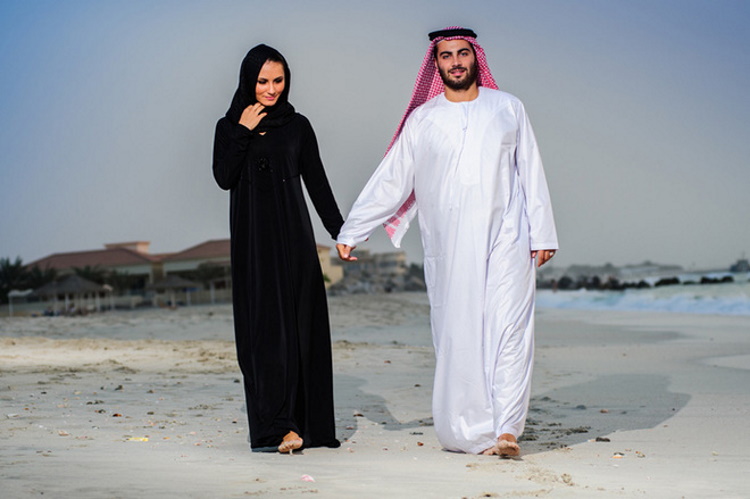 Men typically wear a long white robe called a "thobe" or "dishdasha," while women wear a flowing black cloak-like garment called an "abaya" paired with a headscarf called a "niqab" or "hijab."
France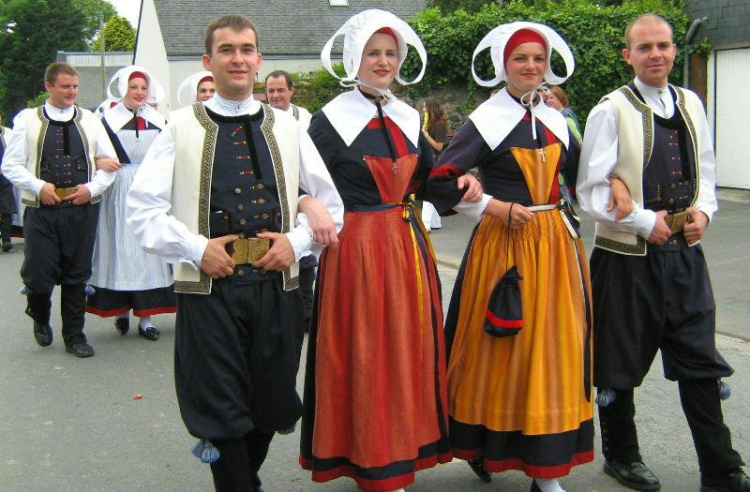 The French national costume is quite distinctive and can be distinguished from the world's traditional clothing.
Germany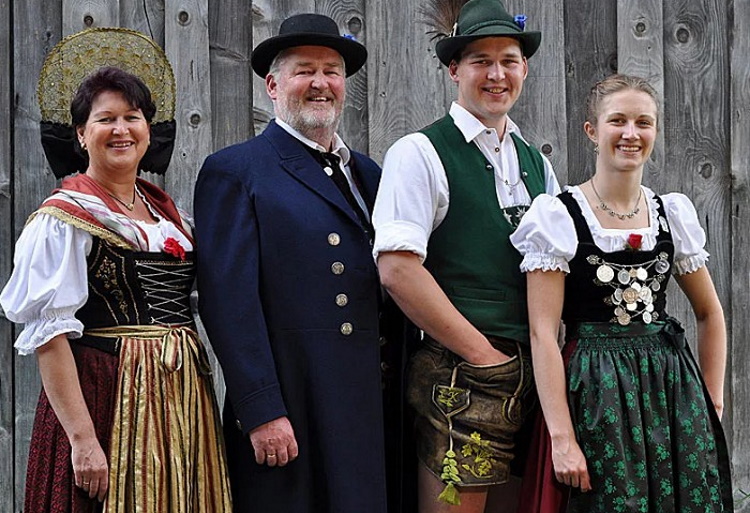 National costumes in Germany have a rich variety depending on the region, and they can include different styles, colors and decorations.