1
of
30
The most touching, amusing and outstanding thing is to watch children are enjoying and hanging out with their pets.
Photo 1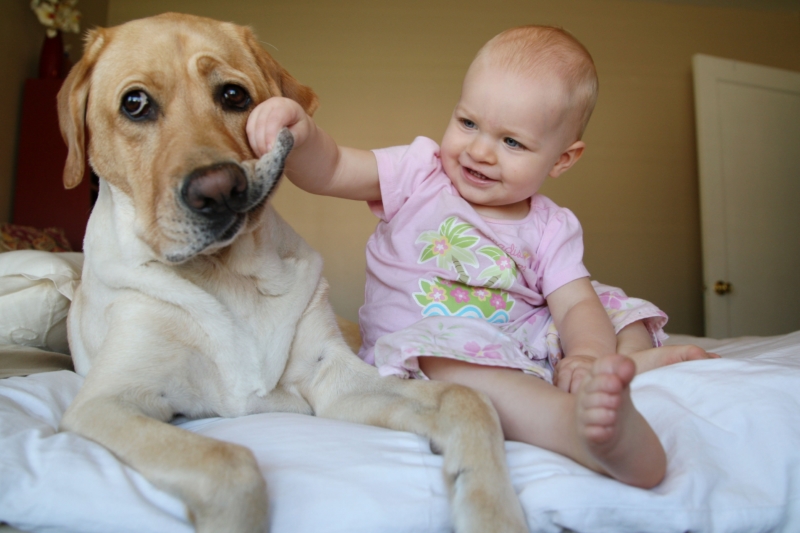 However, dog looks not very pleased.
Photo 2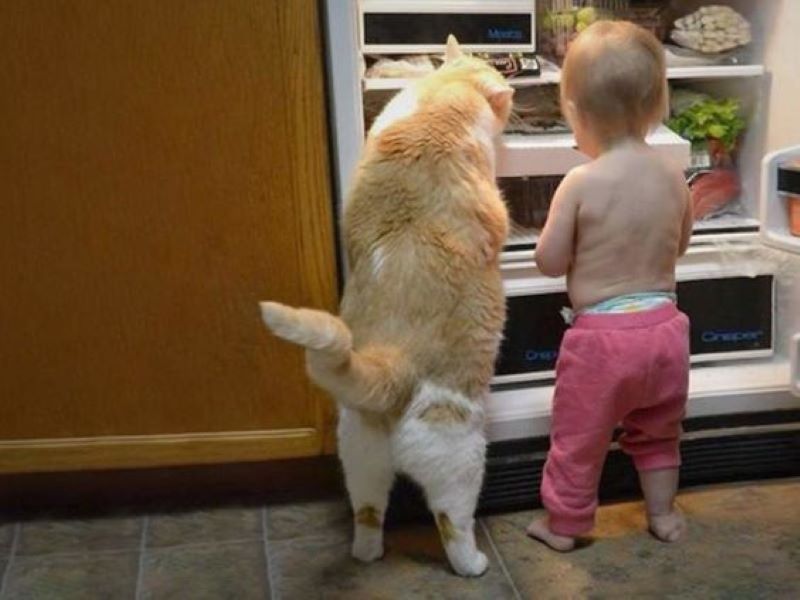 The child organized a tour of the refrigerator for the cat.
Photo 3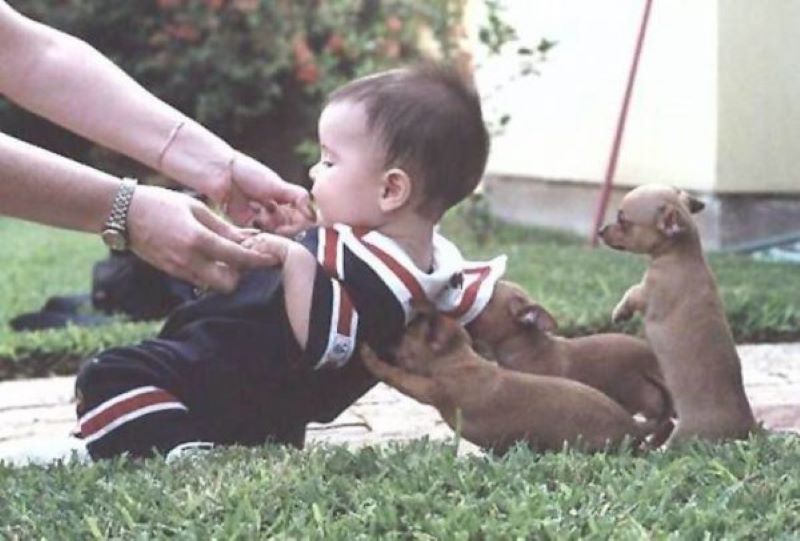 Ha, ha, that's funny, puppies helping mom with child.
Photo 4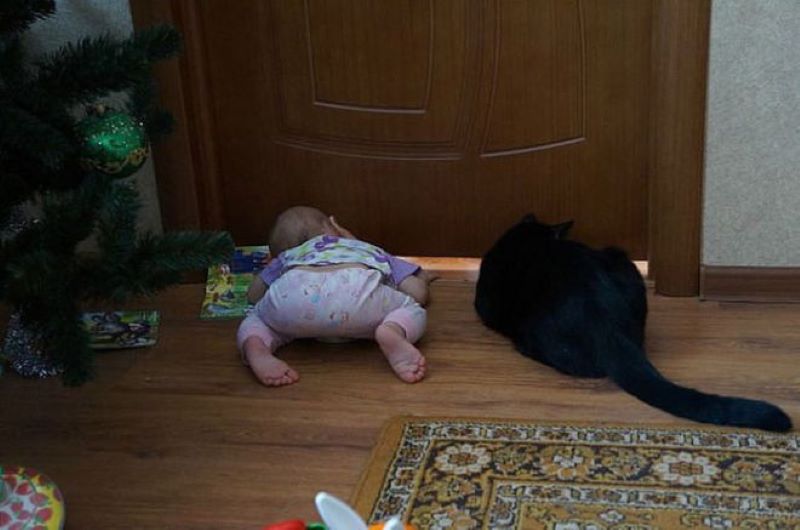 Who teaches who here?
Photo 5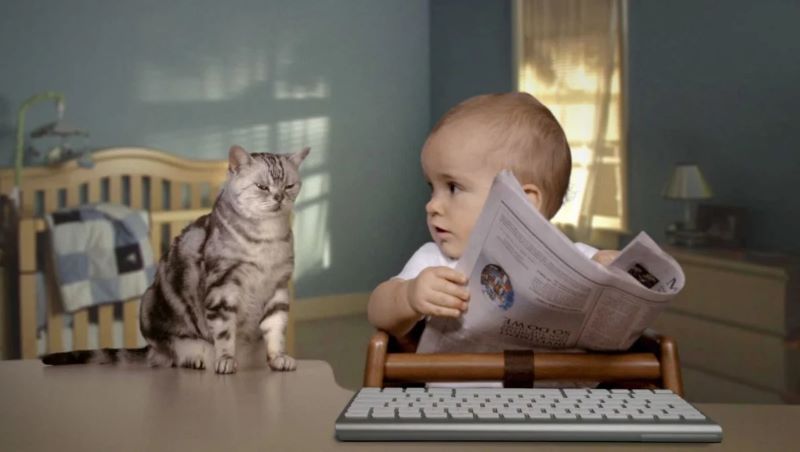 The cat is unhappy that nobody gave him a magazine.
Photo 6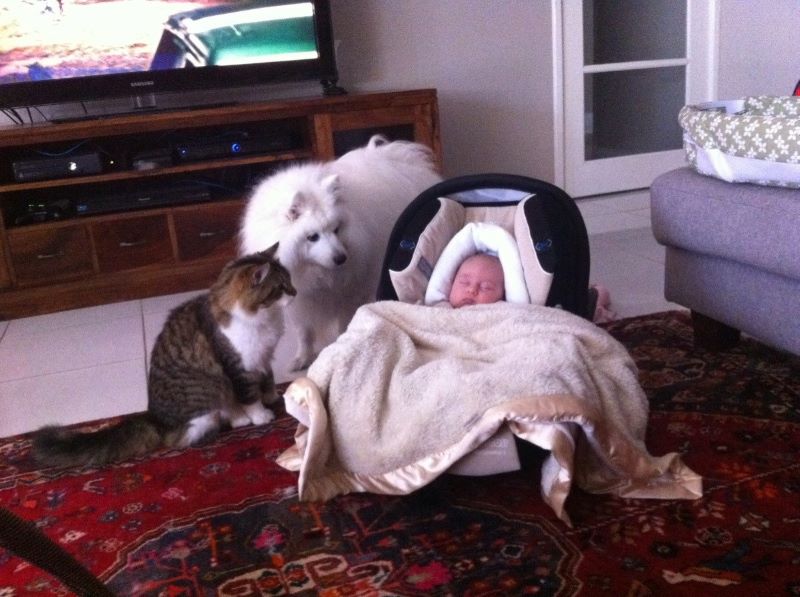 What a cute scene.
Photo 7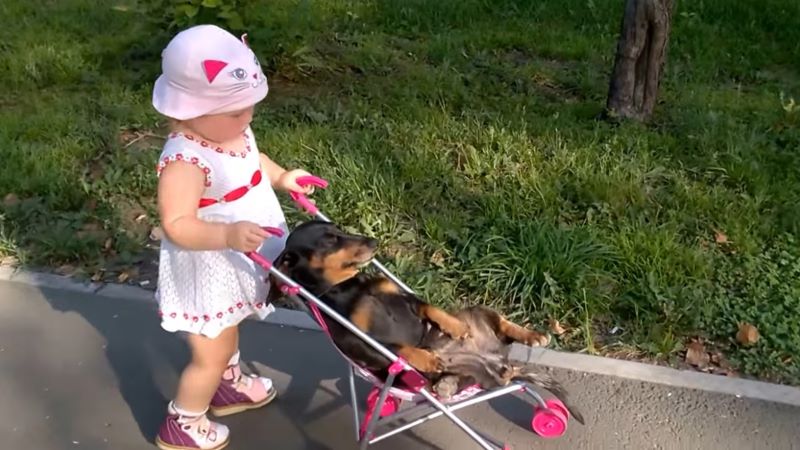 This is something new.
Photo 8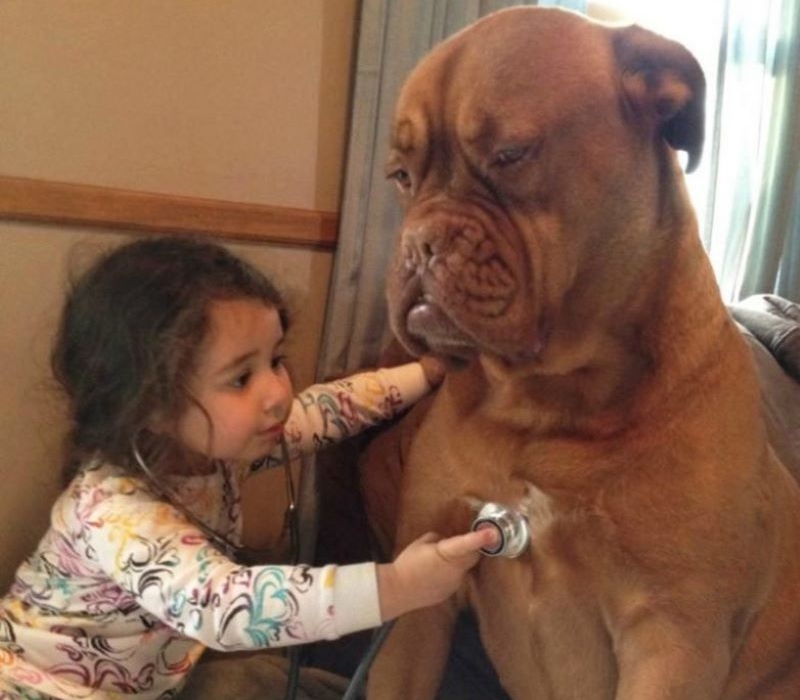 It seems that her fate is decided, and she will become a veterinarian in the future.
Photo 9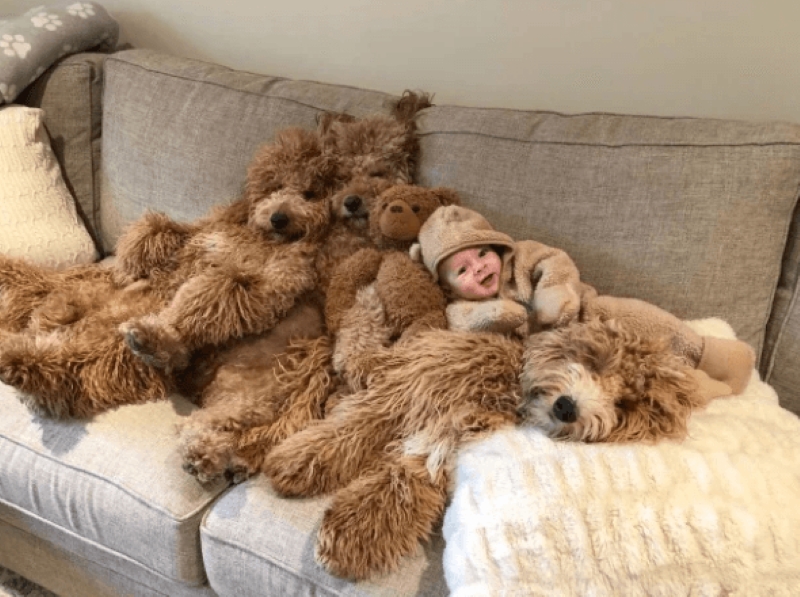 Like a bunch of soft toys.
Photo 10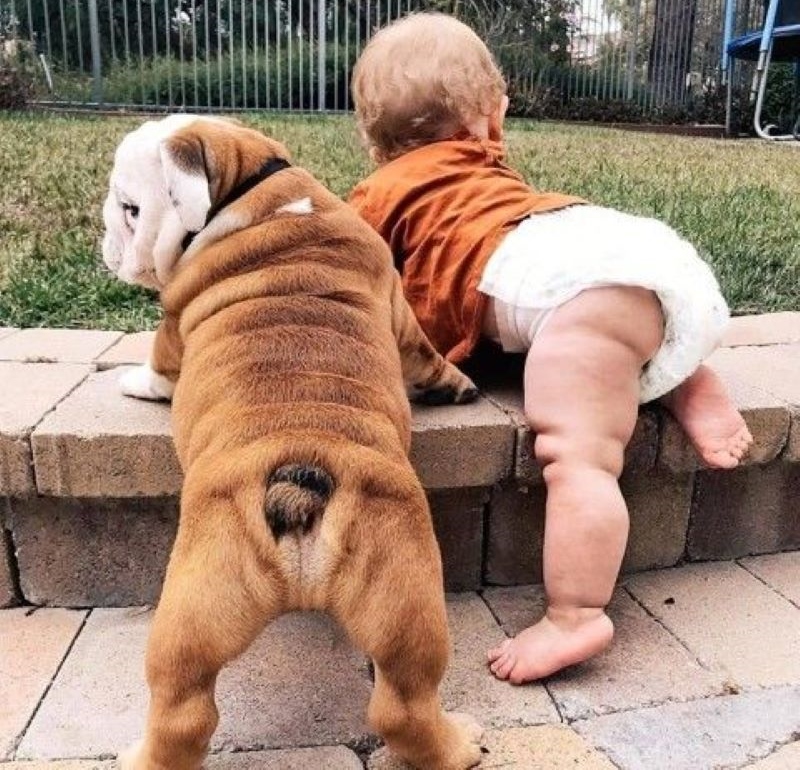 They get to know the world together, it's cool.
Photo 11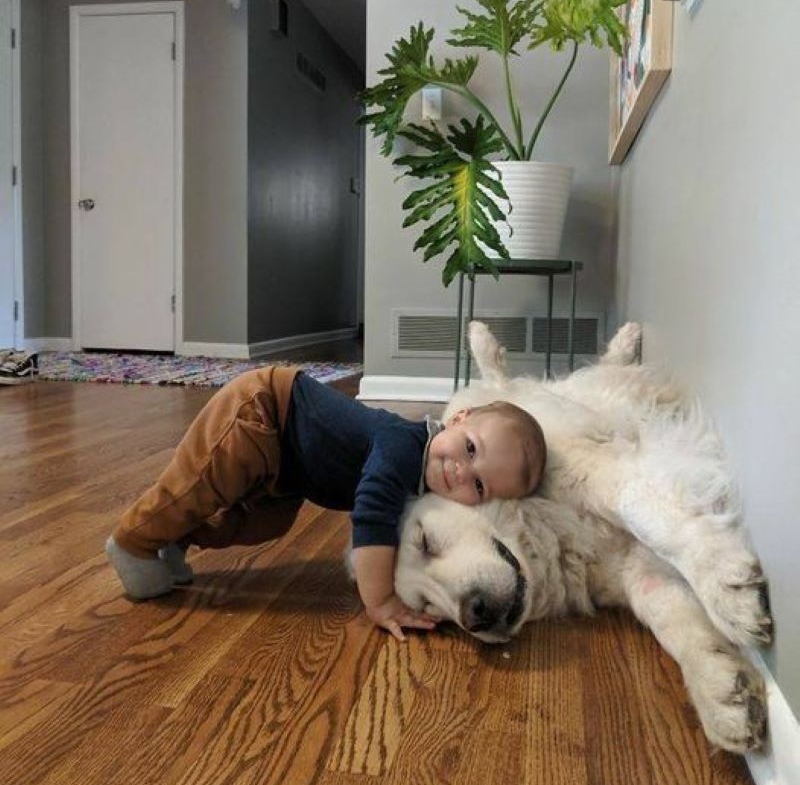 How cute they are.
Photo 12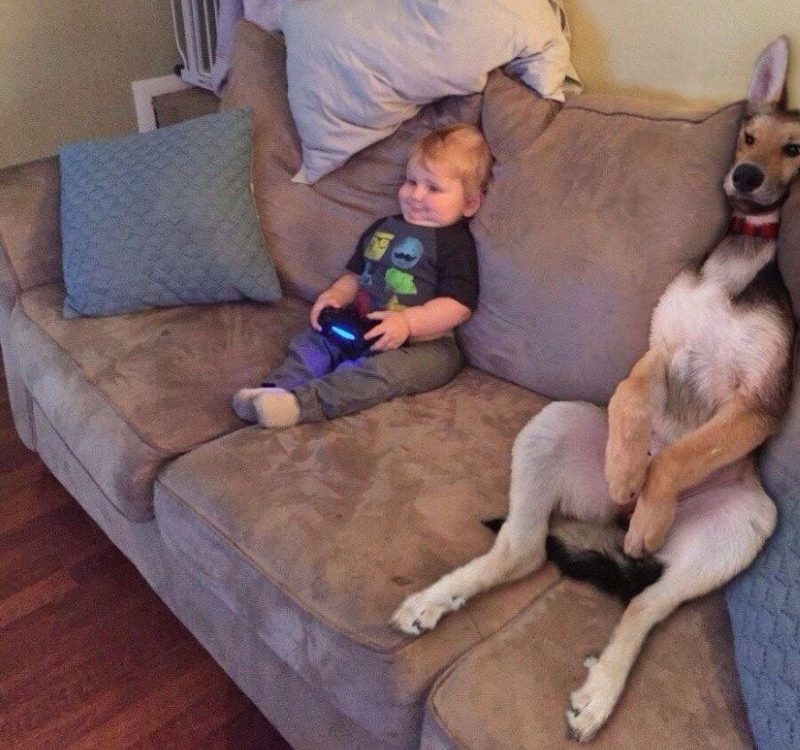 Both settled down well.
Photo 13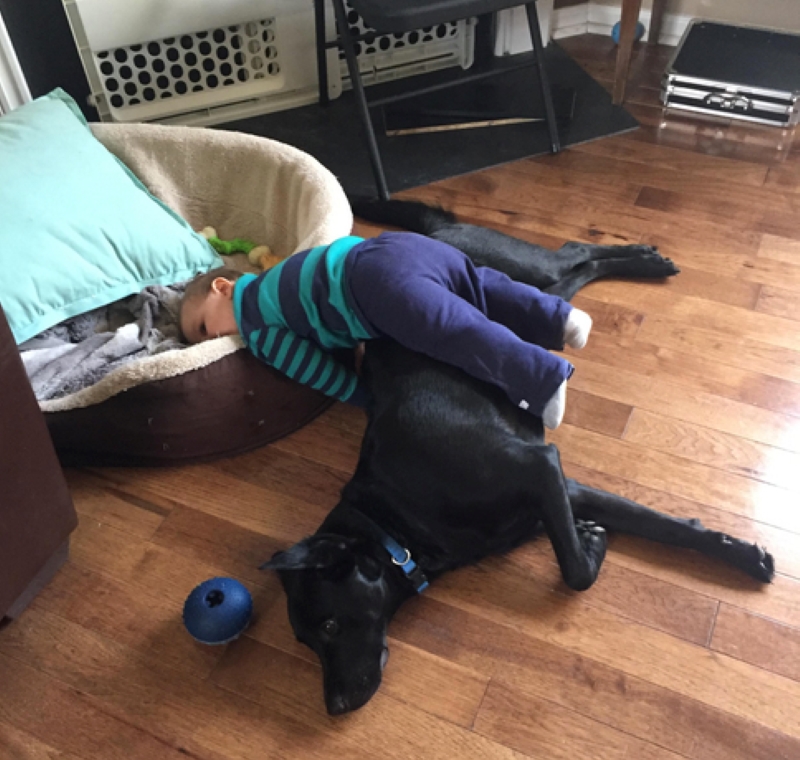 This is when there is no strength and will to stand up.
Photo 14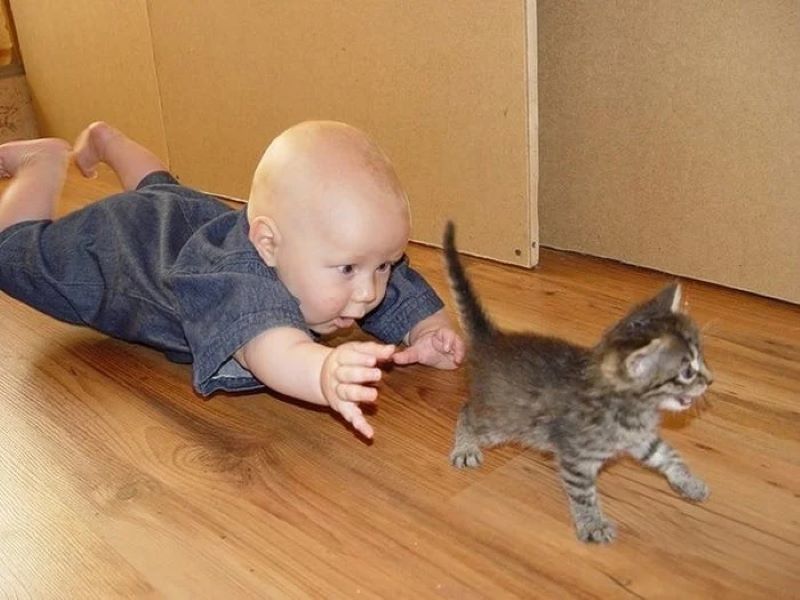 It seems that he slides to get the kitten.
Photo 15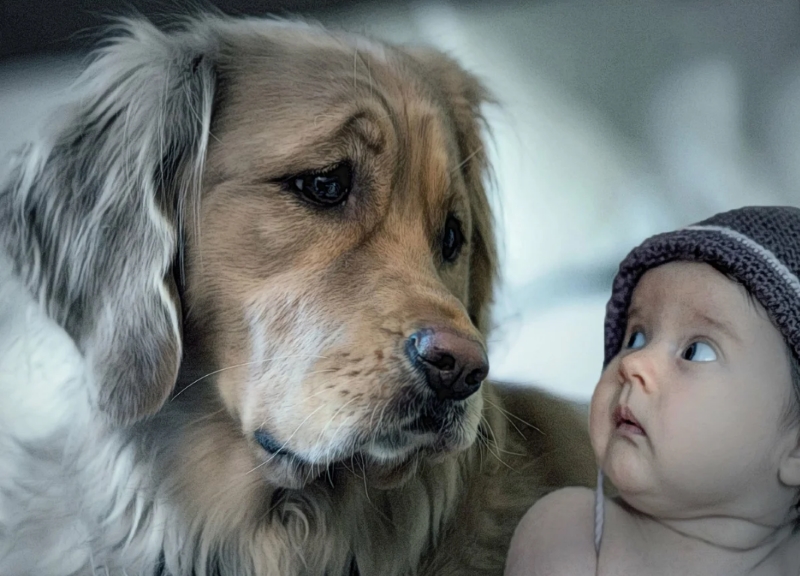 It seems that he sees him for the first time.
Photo 16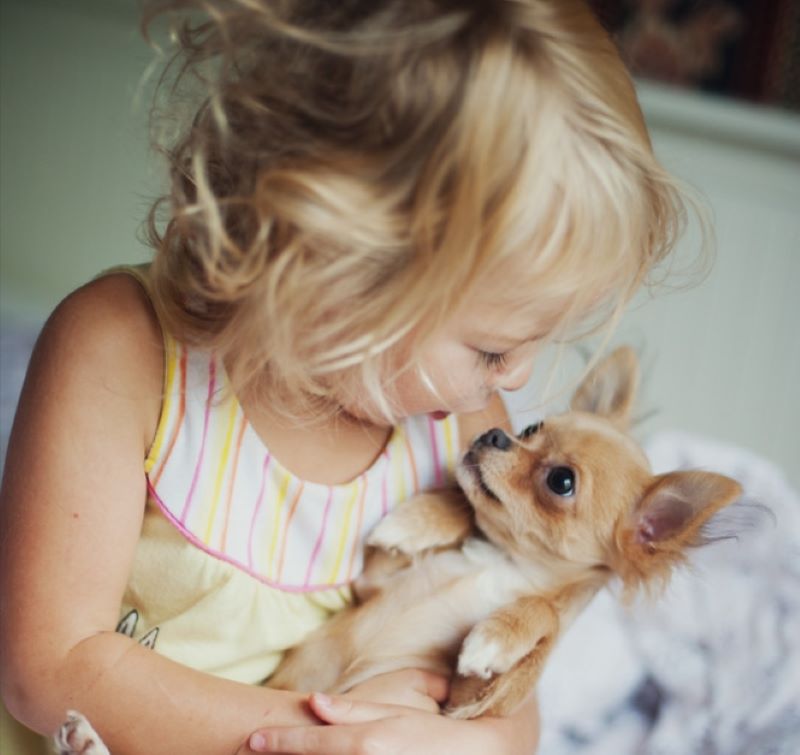 Cutest scene ever!
Photo 17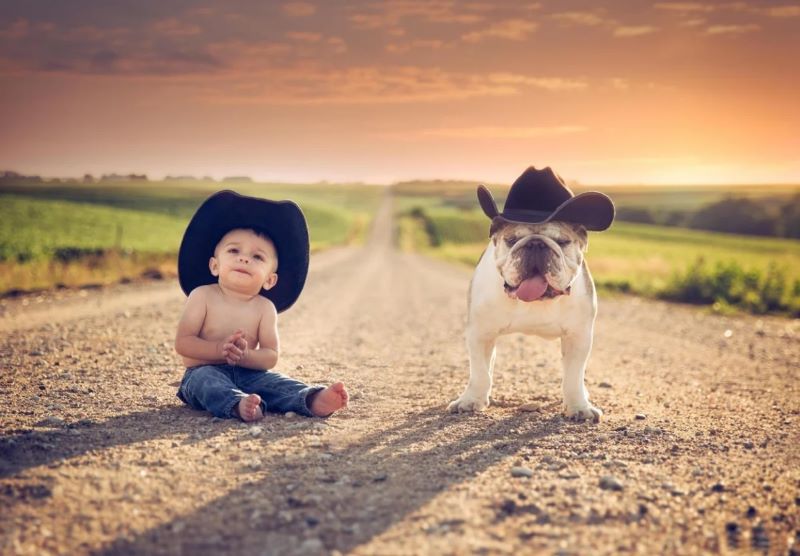 Two cowboys from the wild west.
Photo 18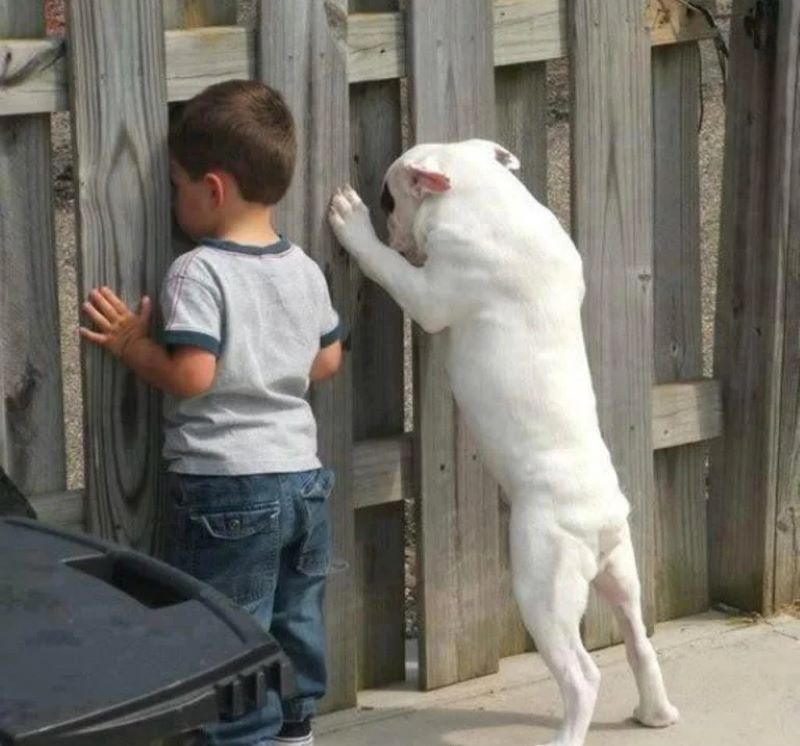 Two little brothers discovering the world.
Photo 19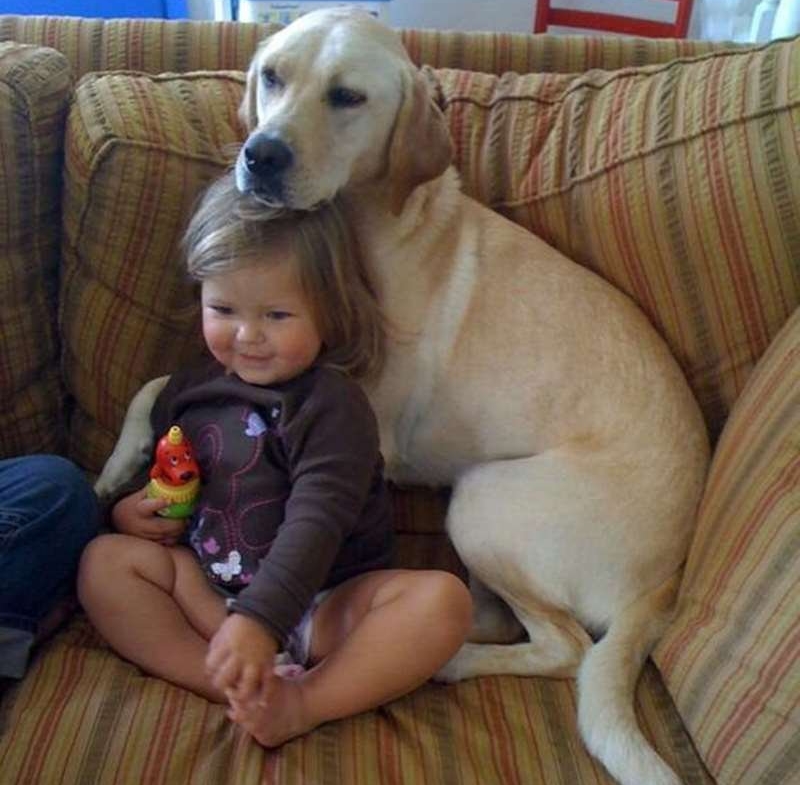 He even hugs her, it is very cute.
Photo 20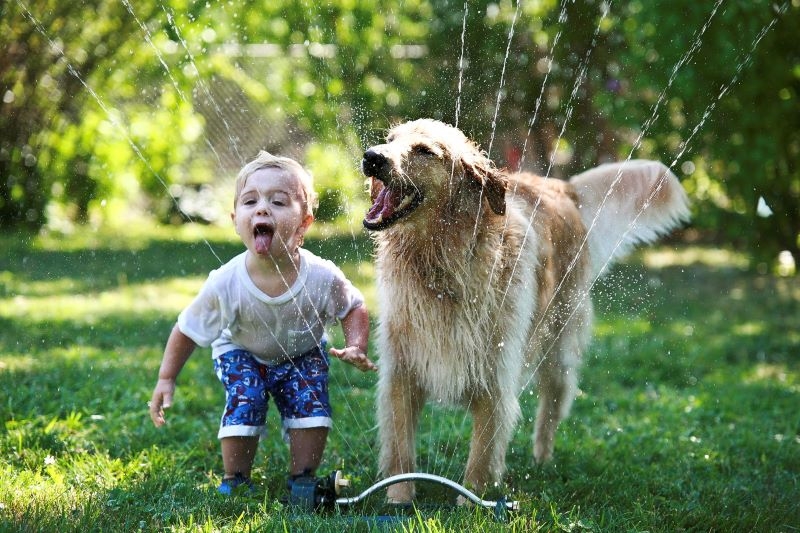 Looking at this, how can you not get a pet for a child?
Photo 21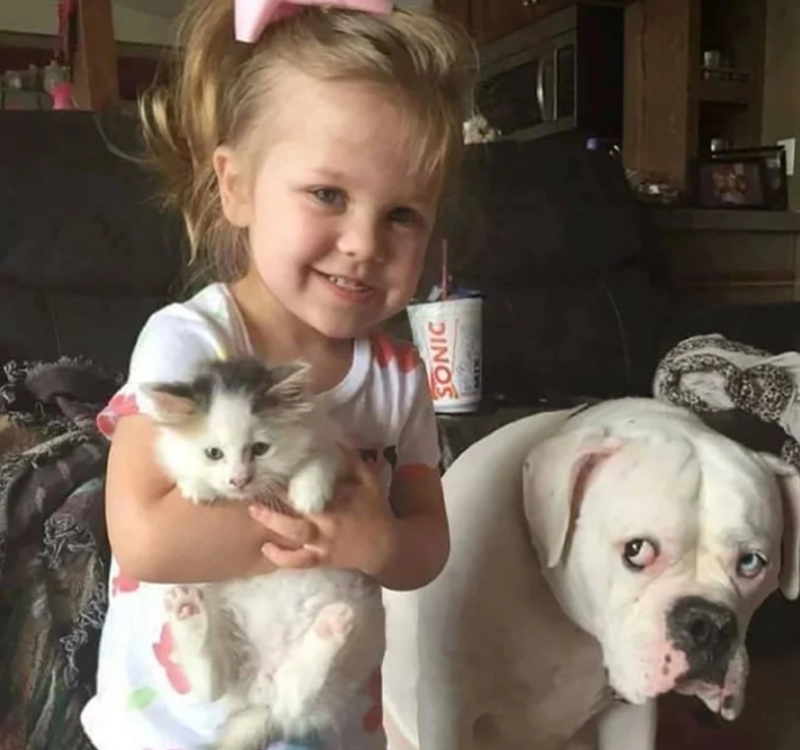 What a universal sadness in his eyes.
Photo 22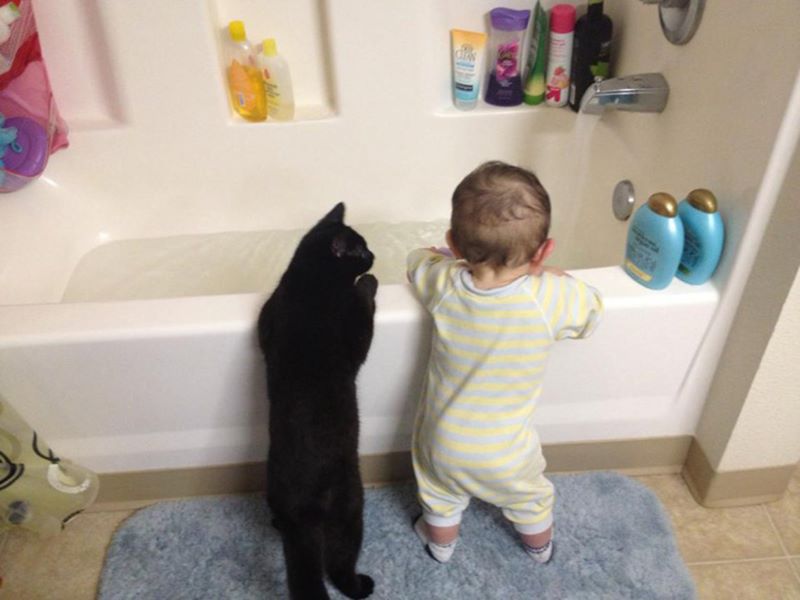 The cat seems trying to refuse the child from entering the water.
Photo 23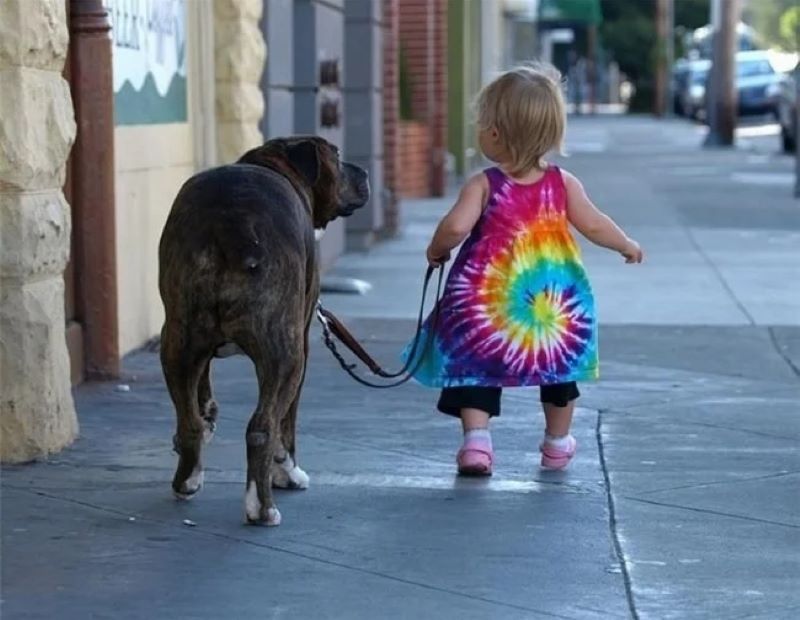 Who is leading whom here?
Photo 24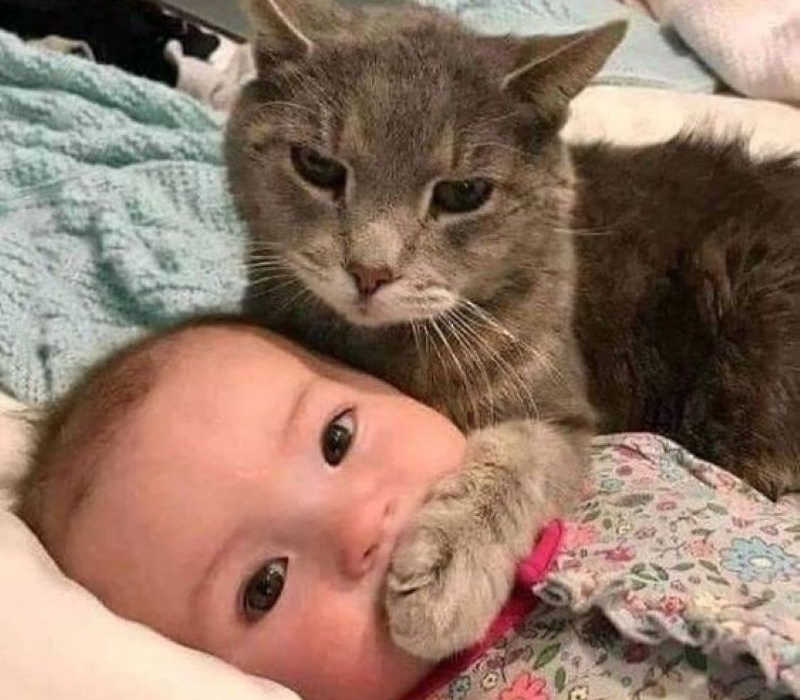 The child seems to know something.
Photo 25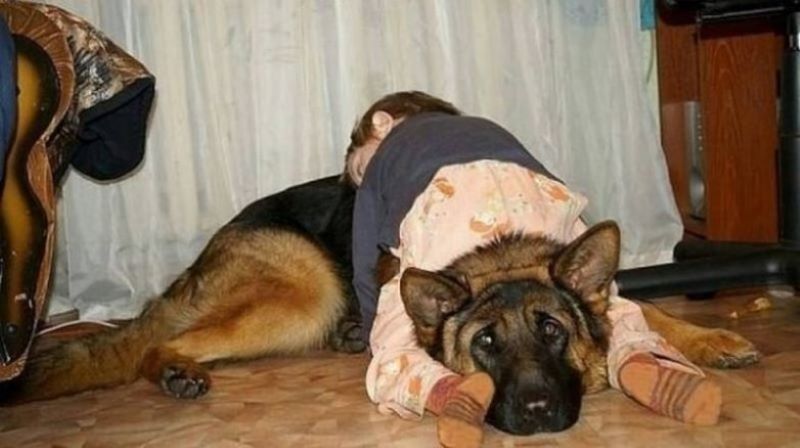 It's so impossible to fall asleep like that!
Photo 26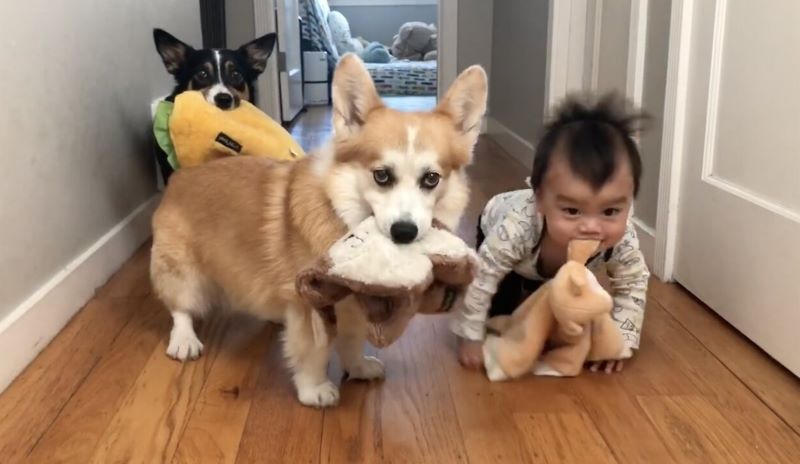 For child's sake, parents have to take charge of his education.
Photo 27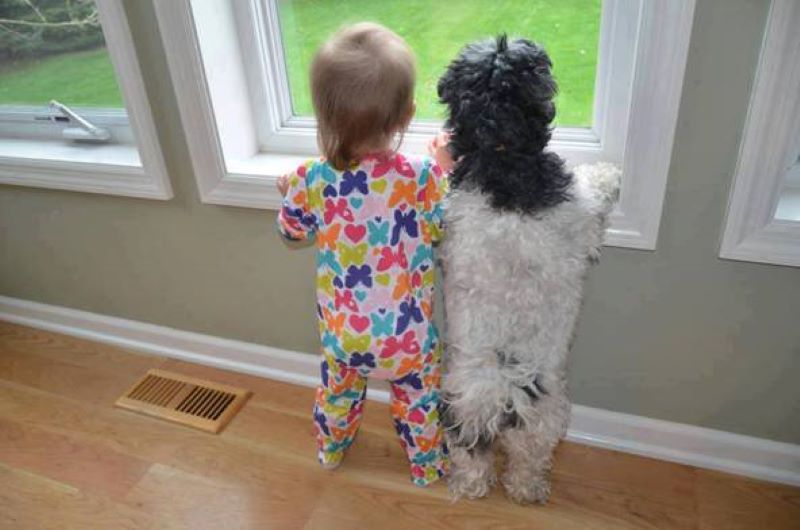 What are they looking for through the window?
Photo 28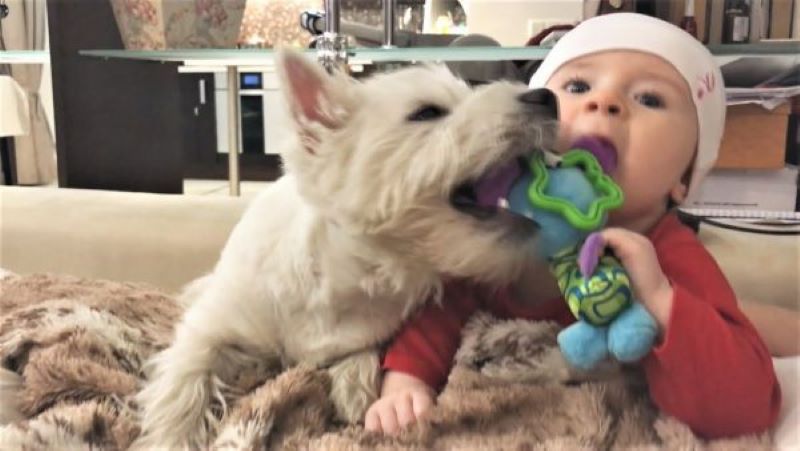 One toy for both? This is tough.
Photo 29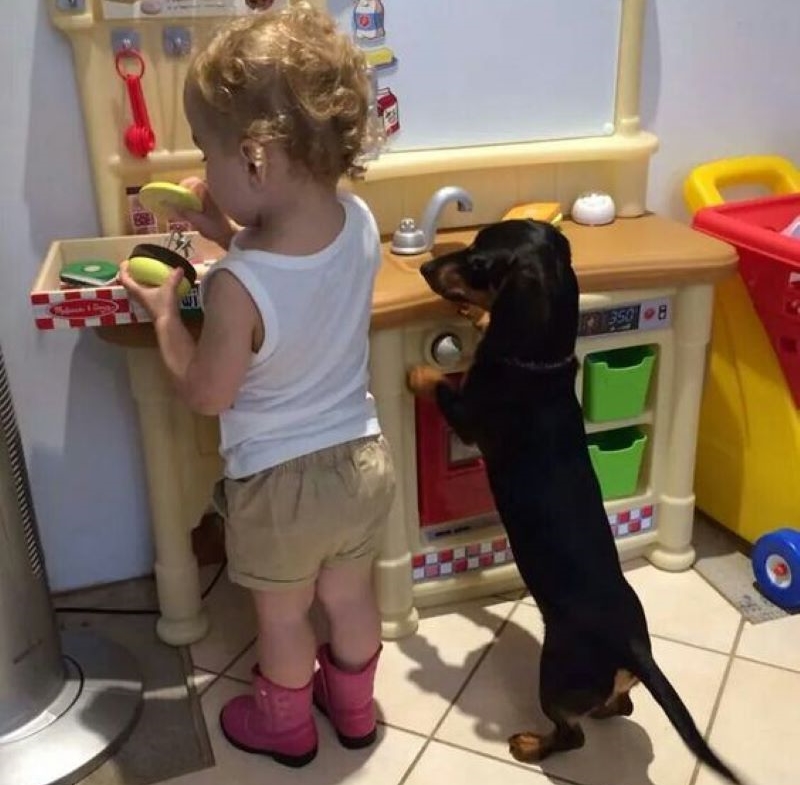 Curious doggy.
Photo 30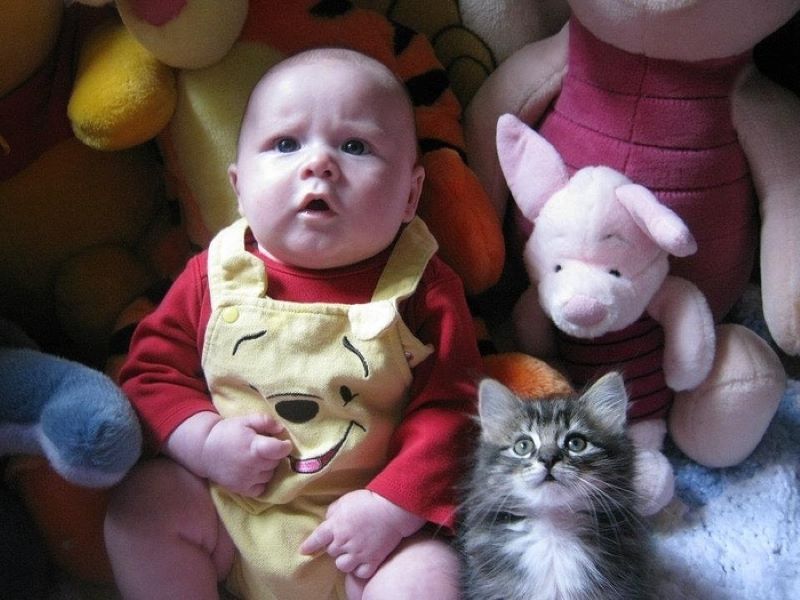 Both fascinated with something.