1
of
30
Bring yourself in the atmosphere of the nineties with your favorite celebrities. In these photos, they are very young, open mind and on the sunrise of their career.
Claudia Schiffer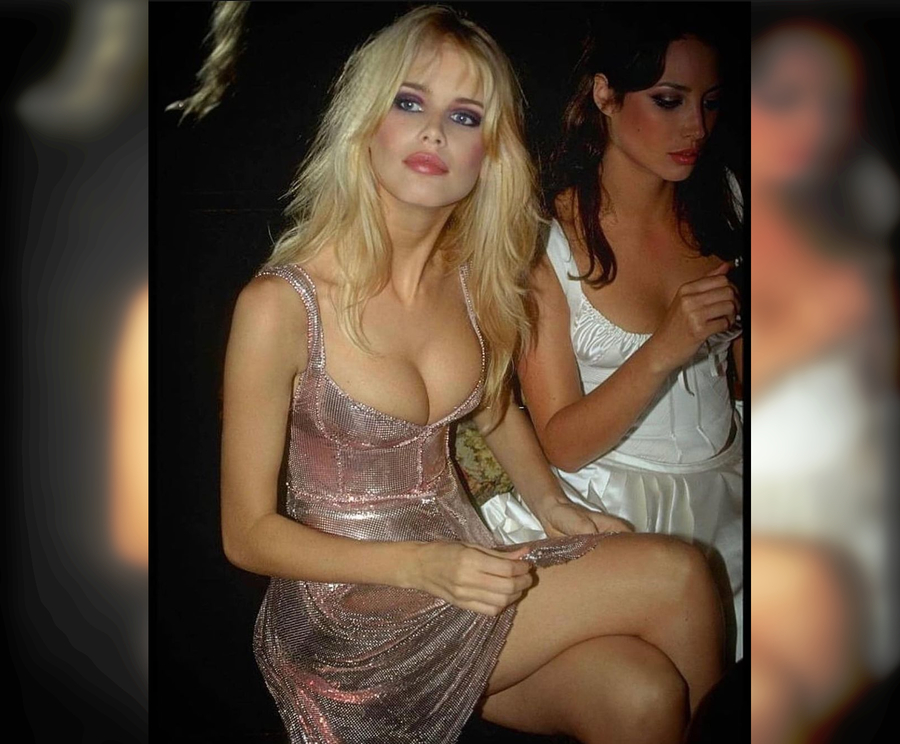 Supermodel at the Versace after-show party, 1994.
Courtney Cox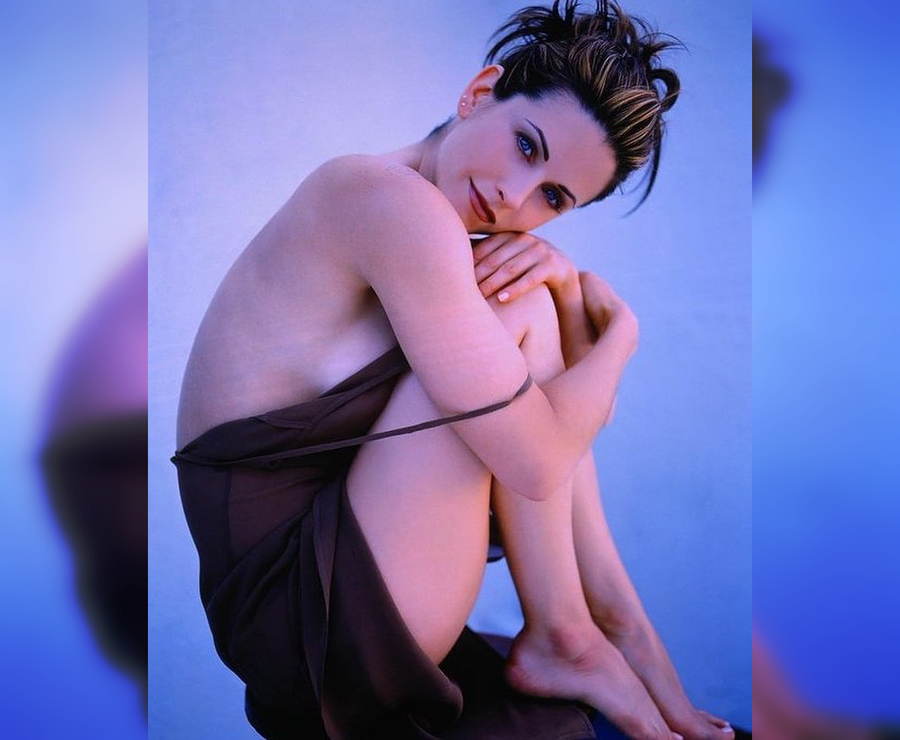 In a photo shoot for US Weekly magazine, 1996.
Cameron Diaz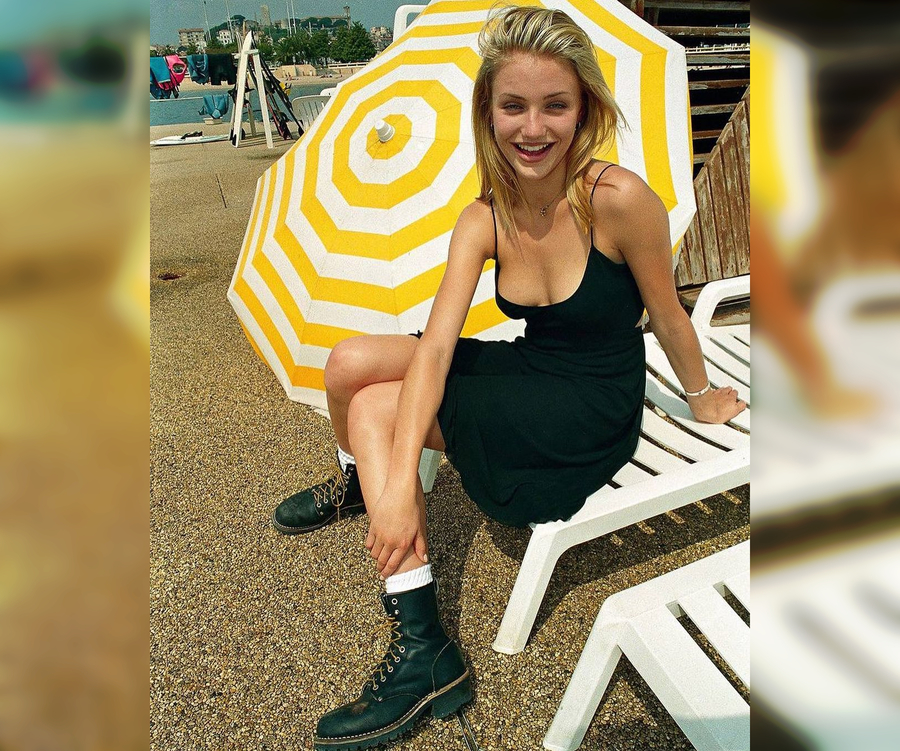 At the Cannes Film Festival, 1994.
Pamela Anderson
At the 65th annual Oscar award ceremony, 1993.
Kim Kardashian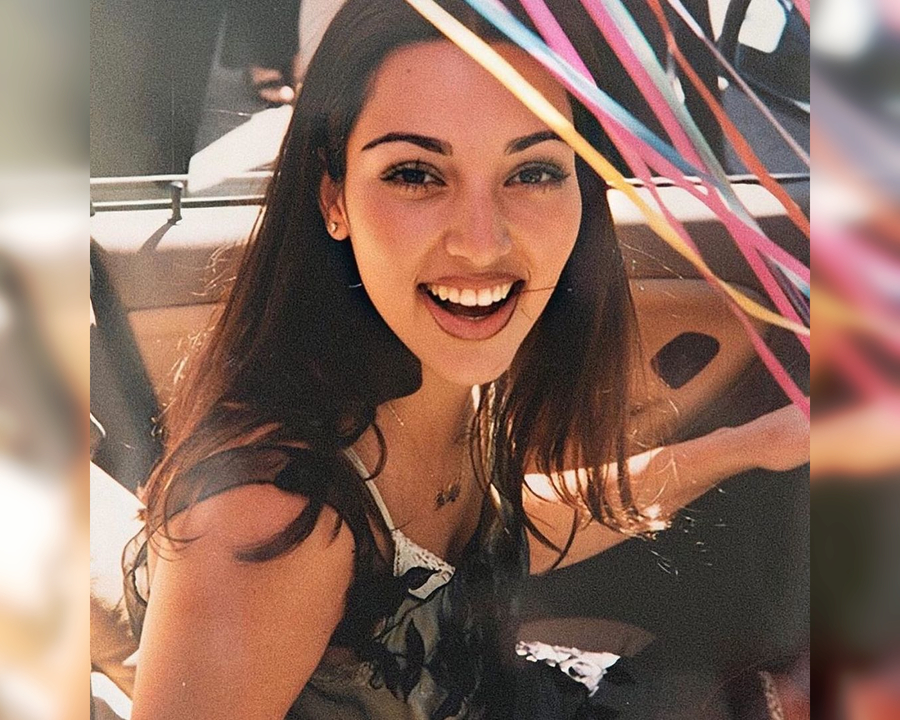 Celebrating its 16th anniversary, 1996.
Gisele Bundchen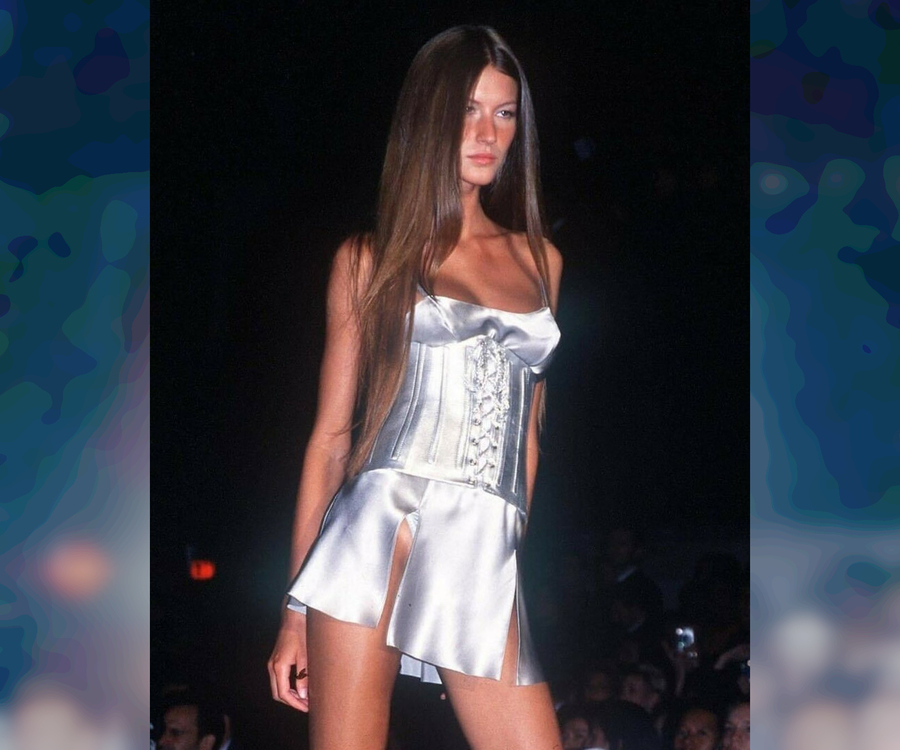 Supermodel at the Victoria's Secret show, 1999.
Yasmin Gaura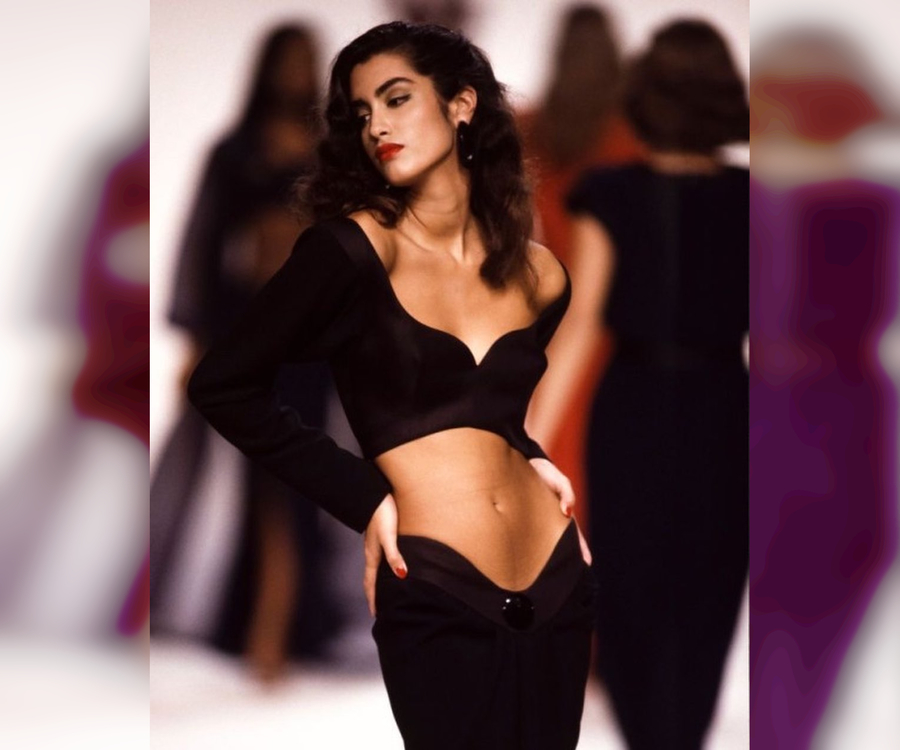 Top model at the Yves Saint Laurent fashion show, 1990.
Salma Hayek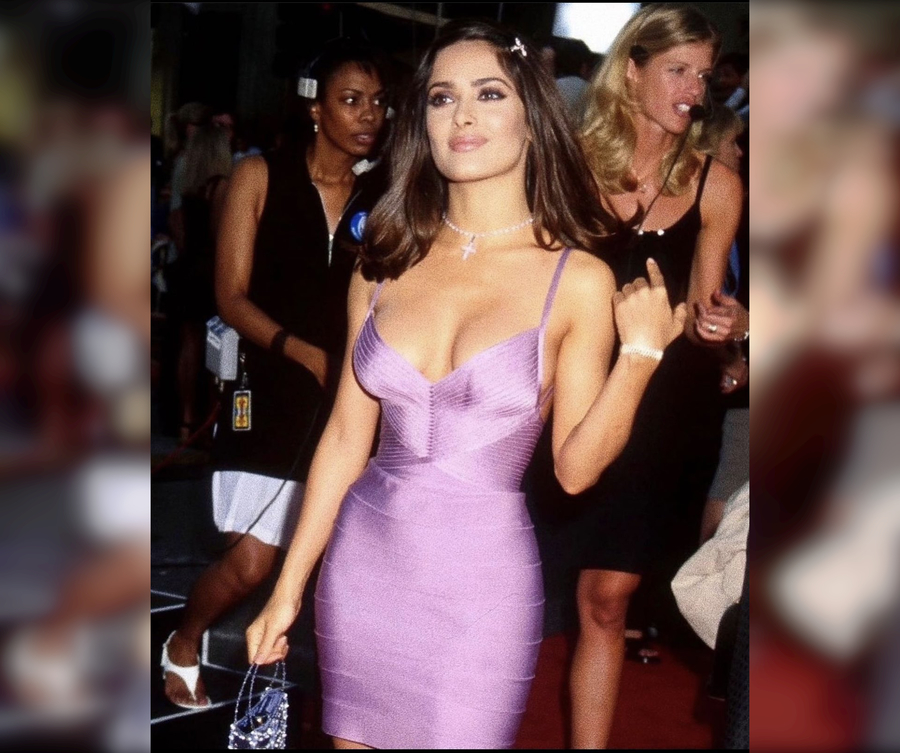 Actress in a seductive purple dress, 1998.
Peta Wilson and Angelina Jolie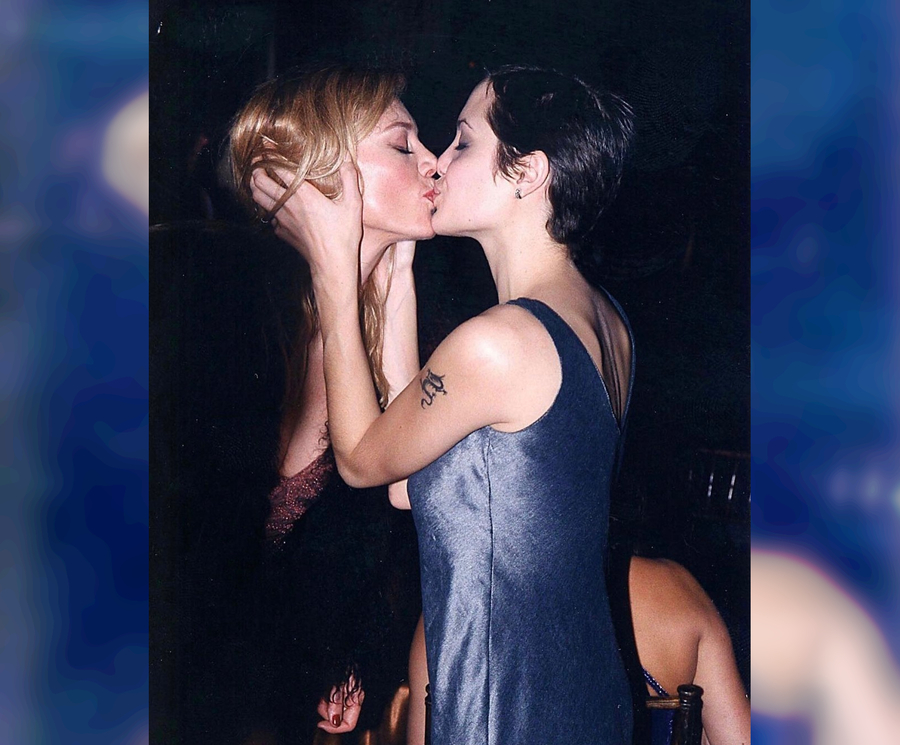 A gentle kiss at the CableACE Award ceremony, 1999.
Kate Moss and Johnny Depp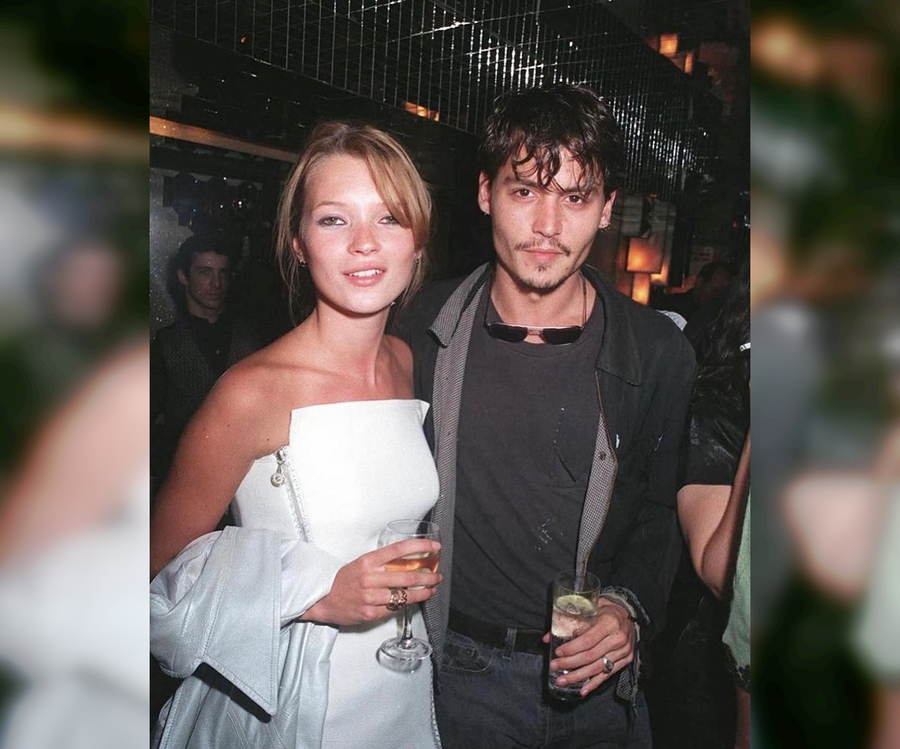 A couple in love at a Versace after-party, 1995.
Natalie Portman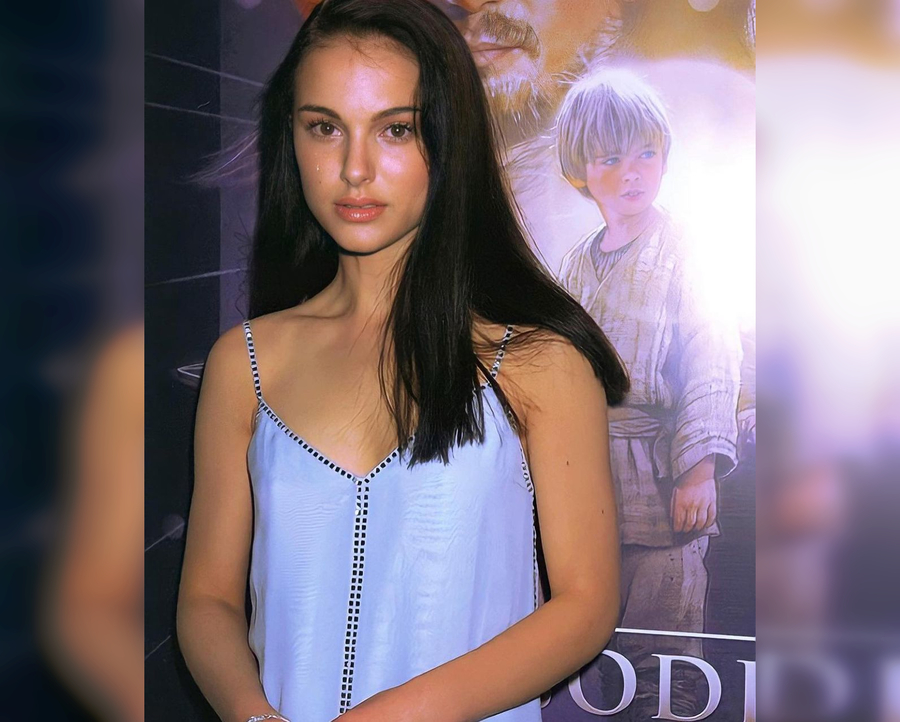 At the premiere of "Star Wars", 1999.
Shakira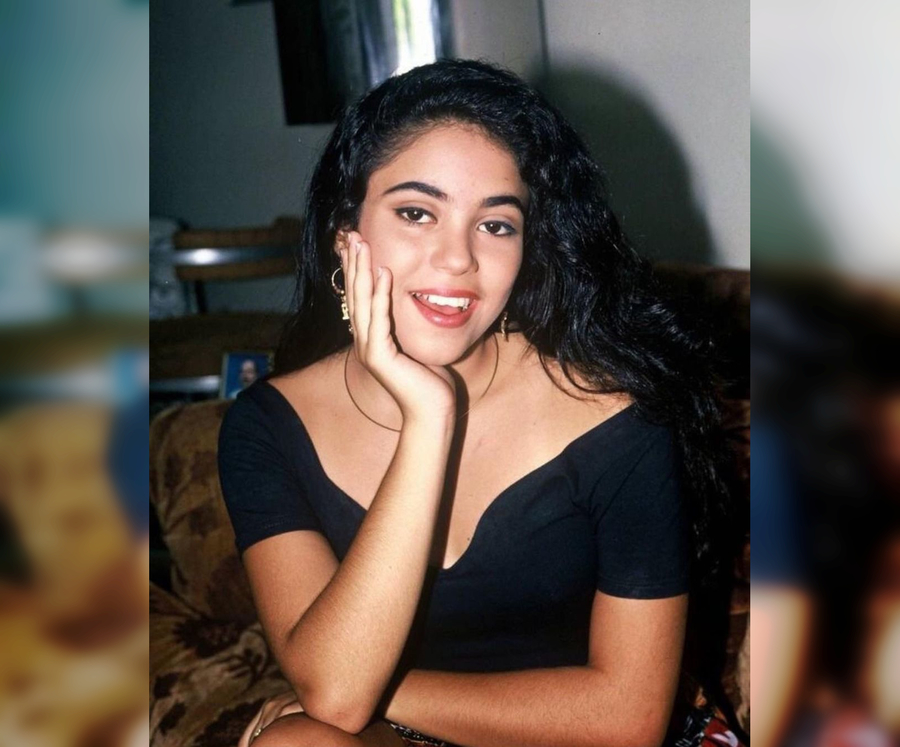 The singer at the age of 15, 1992.
Sandra Bullock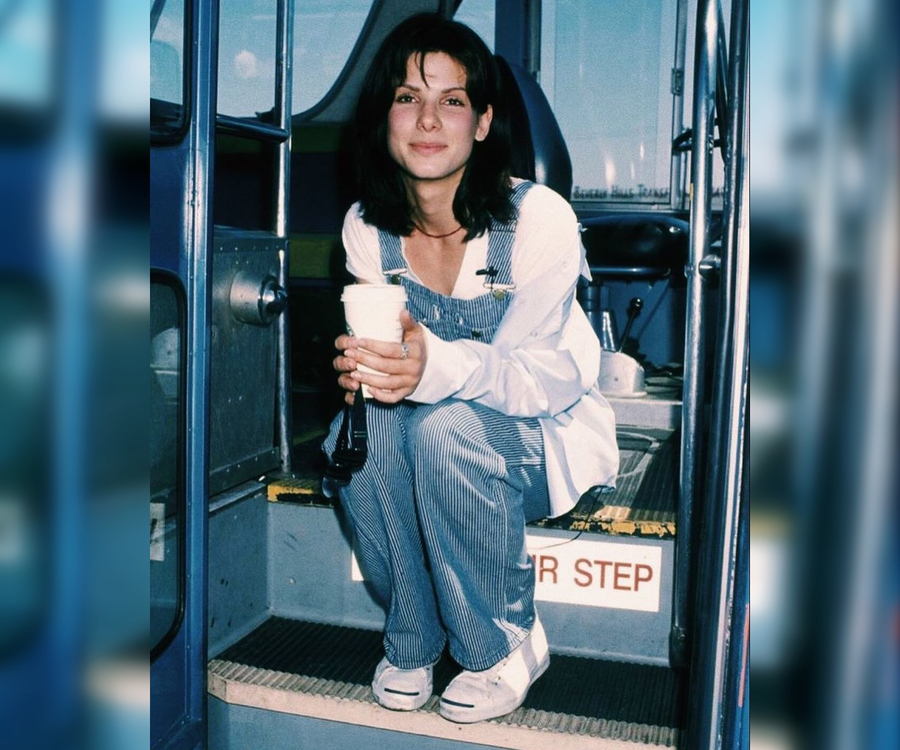 During a break in the filming of the film "Speed", 1994.
Naomi Campbell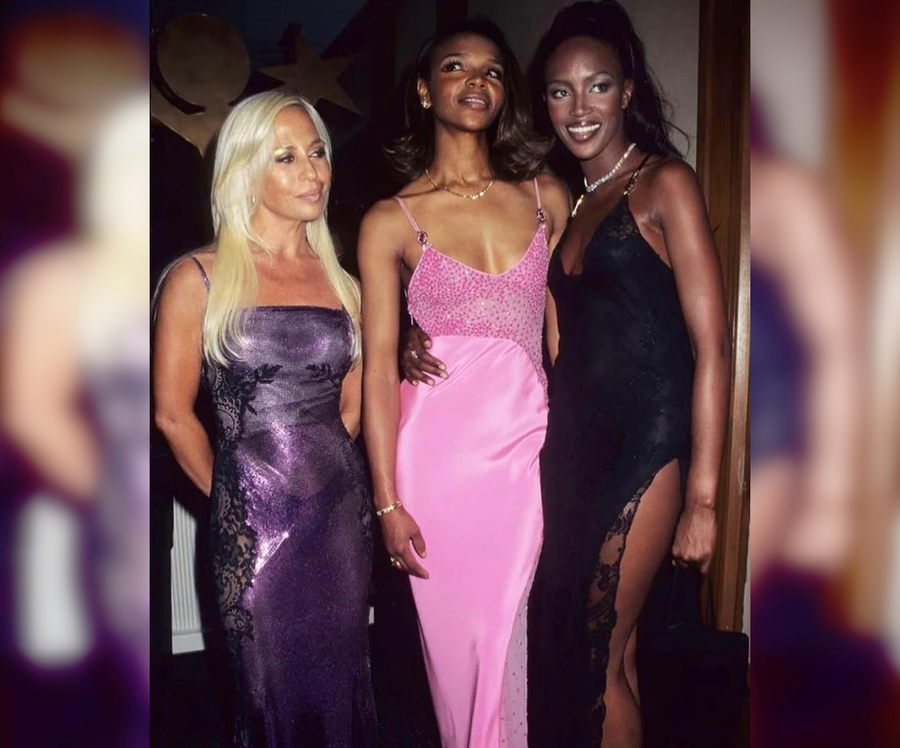 Naomi with her mother Valerie Morris Campbell and Donatella Versace, 1996.
Jennifer Aniston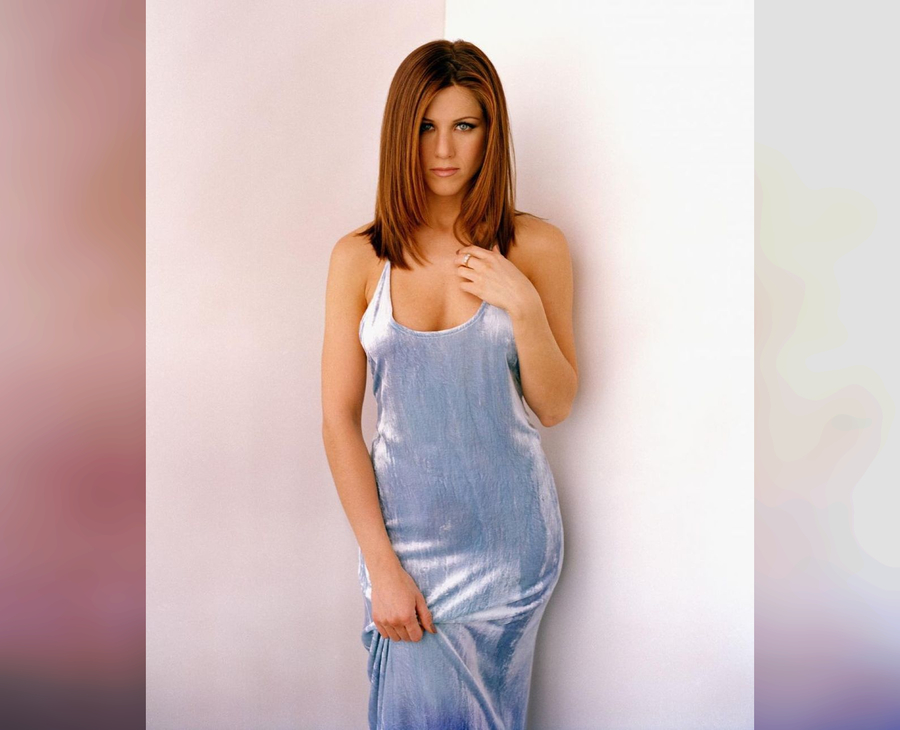 In the photo of Cliff Watts in 1997.
Elizabeth Hurley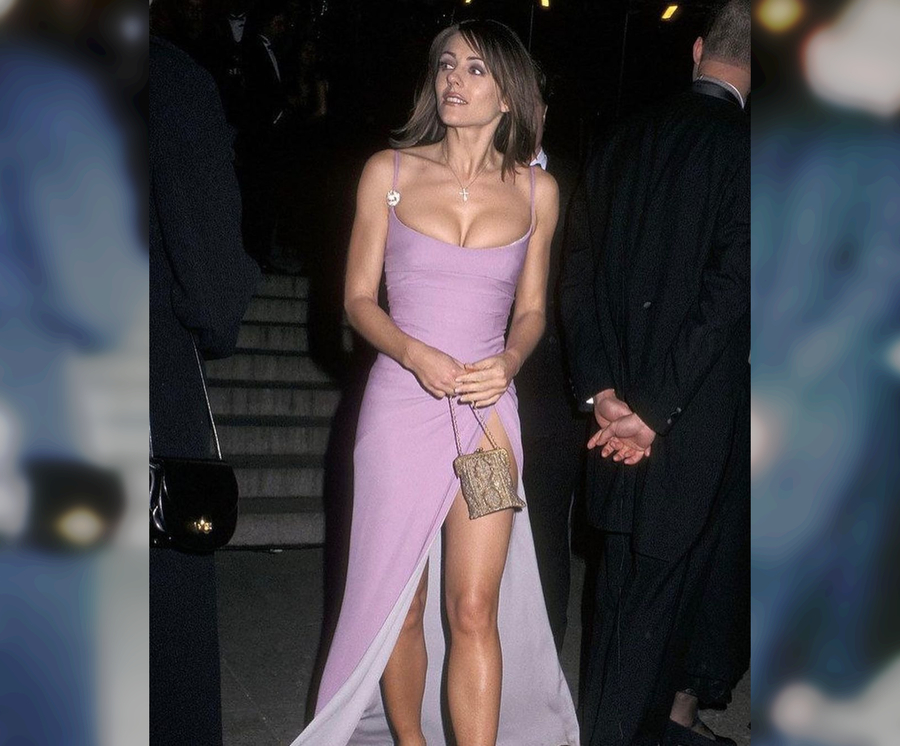 At the annual Met Gala fundraiser, 1997
John Travolta, Uma Thurman and Bruce Willis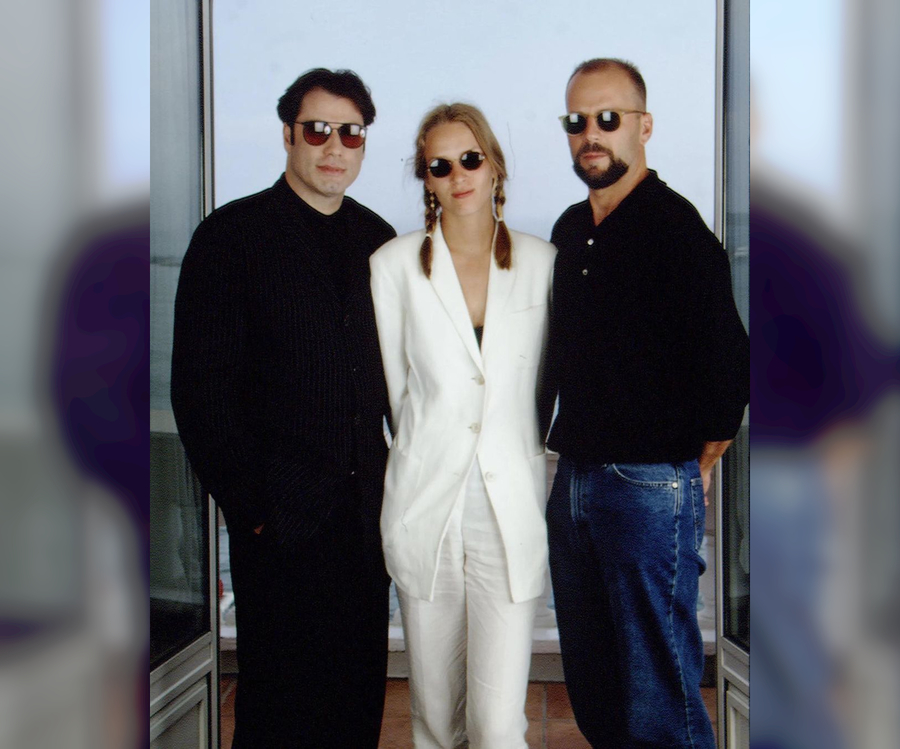 Actors at the Cannes Film Festival, 1994.
Letizia Casta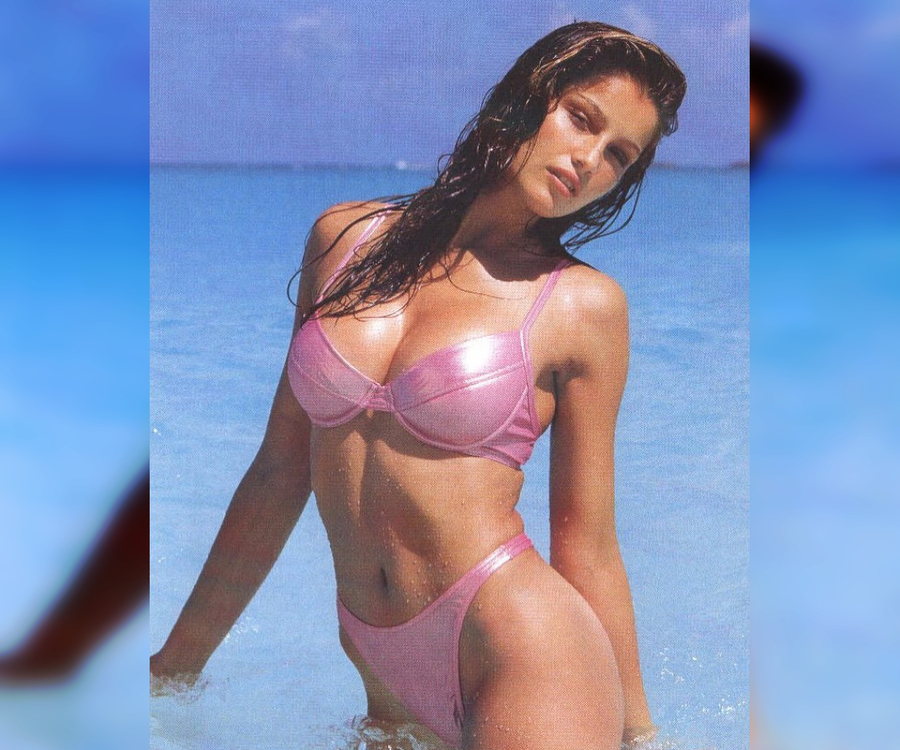 French supermodel on the pages of a magazine, 1998.
Liv Tyler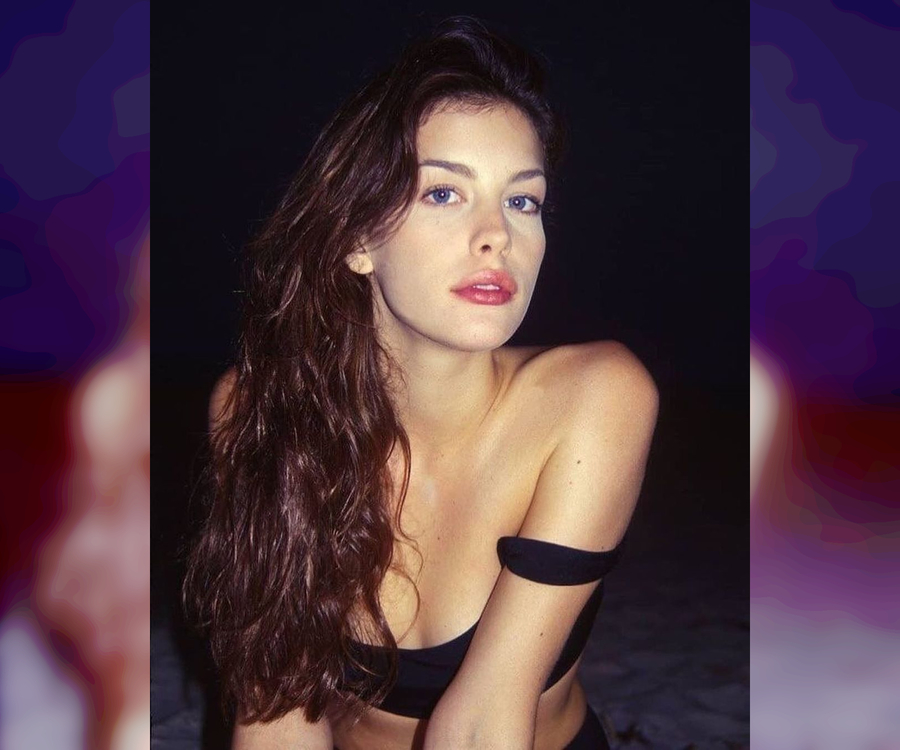 The inimitable Liv in 1994.
David and Victoria Beckham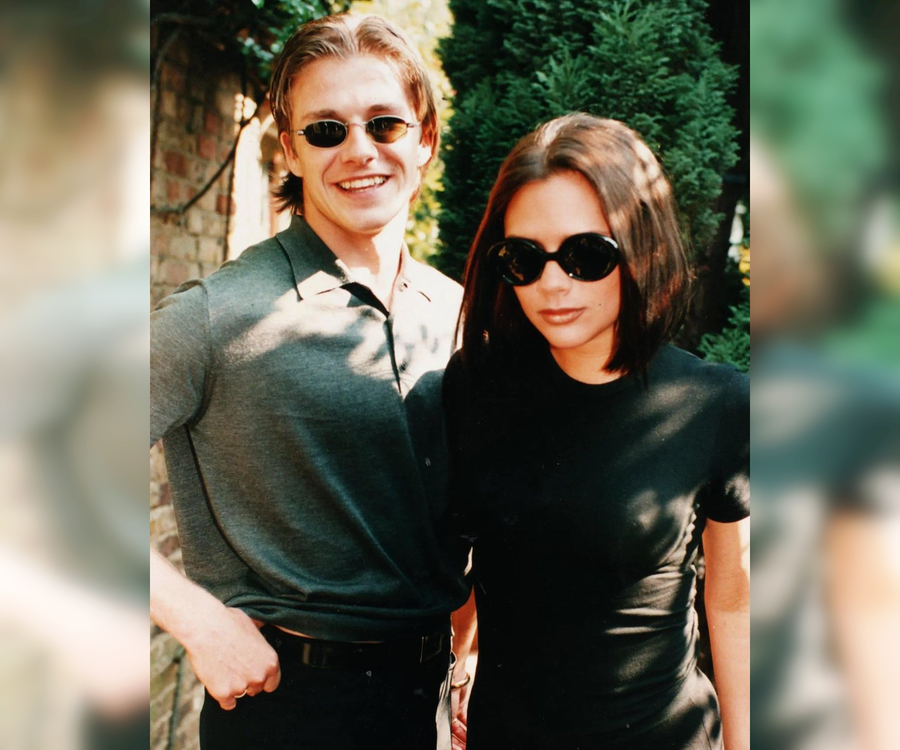 The couple is very young here, 1997.
Jennifer Lopez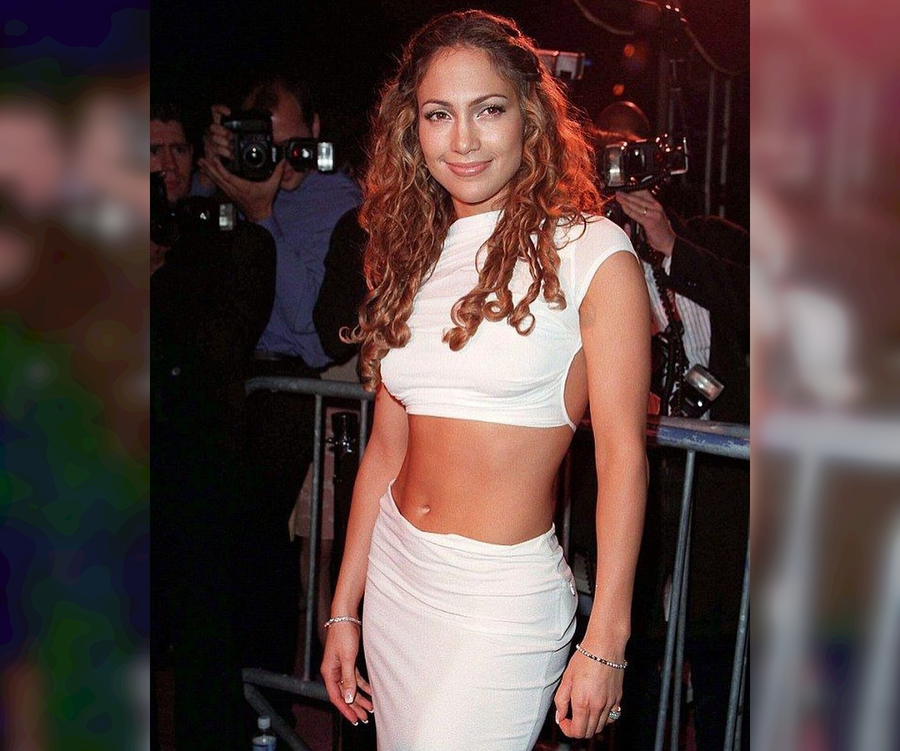 At the party on the release of her debut album "On the 6" in 1999.
Winona Ryder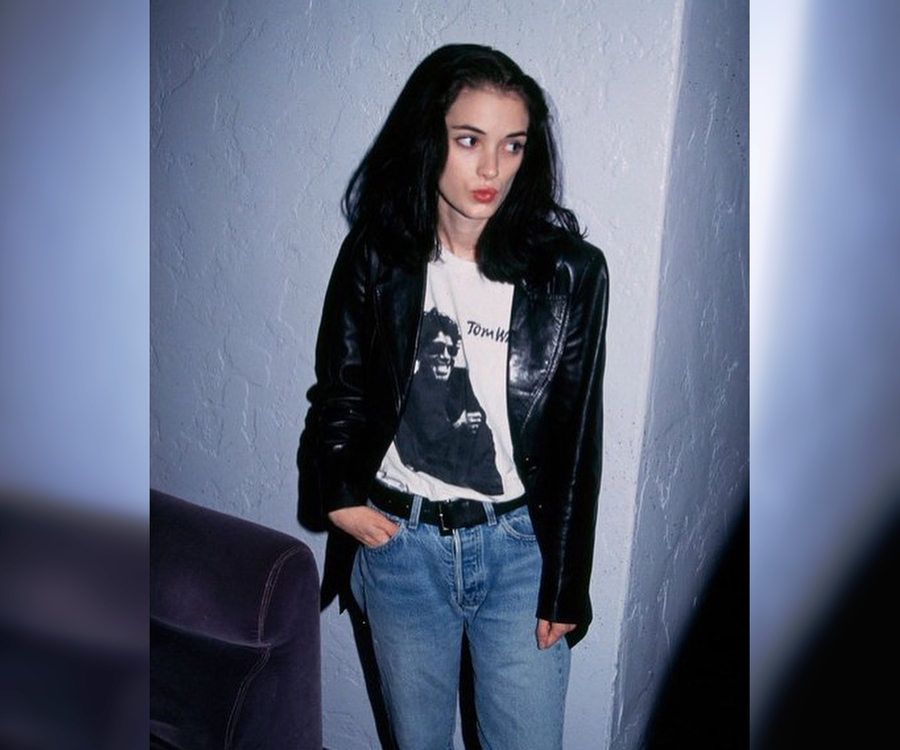 Photo from the premiere "Obligations", 1991.
Kirsten Dunst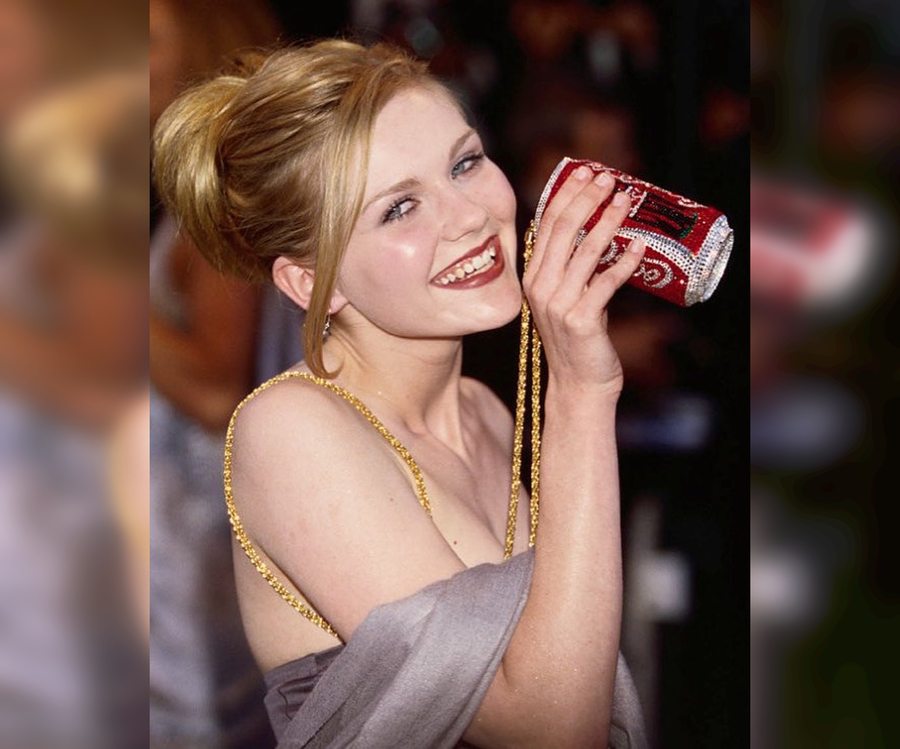 At the premiere of the movie "Suicide Virgins", 1999.
Scarlett Johansson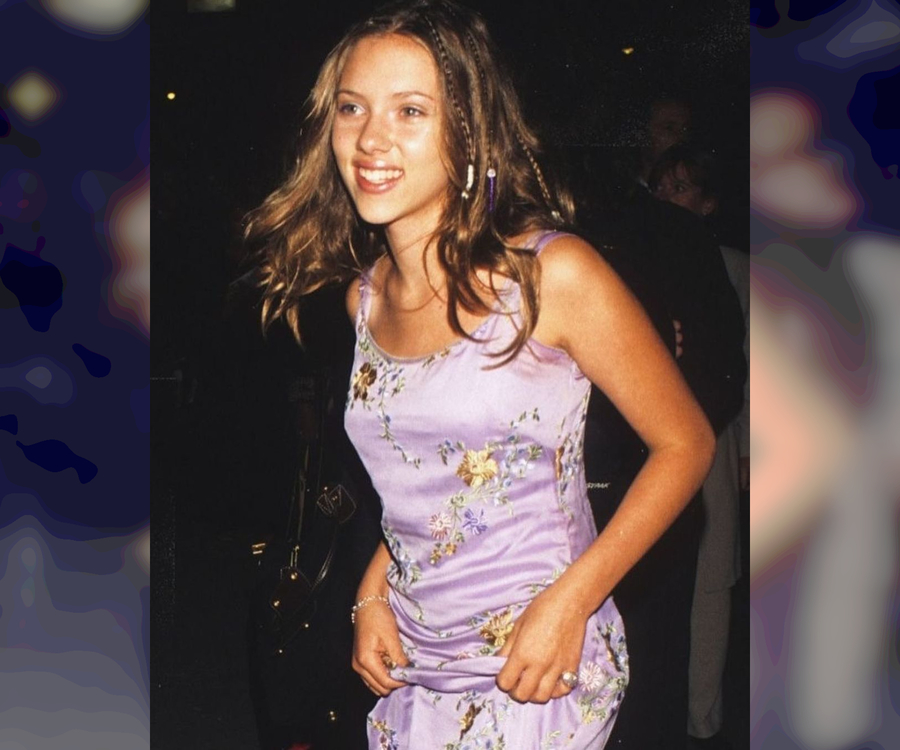 A smiling Scarlett at a party due to the release of "The Horseman" in London, 1998.
Sofia Coppola and Keanu Reeves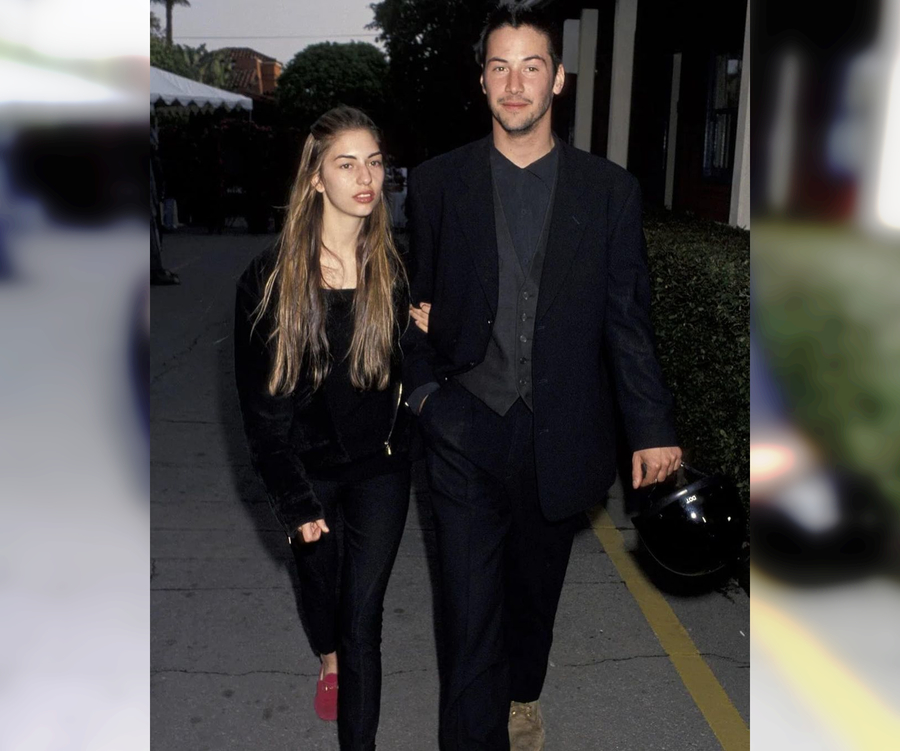 The couple was dating at the time, 1992.
Reese Witherspoon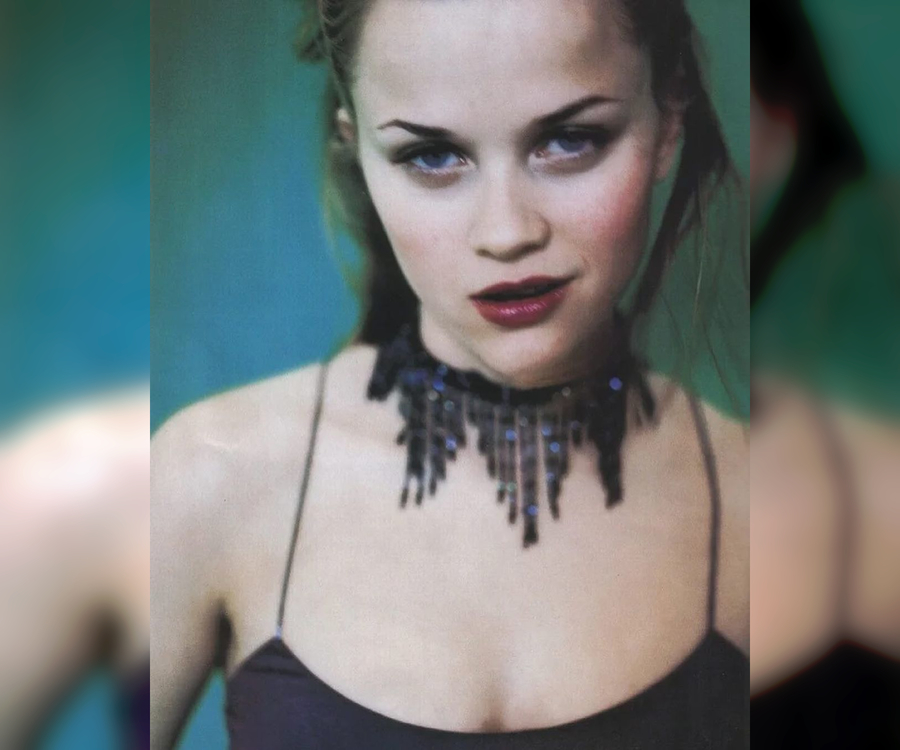 In a photo shoot for The Face magazine, 1998.
Lisa Kudrow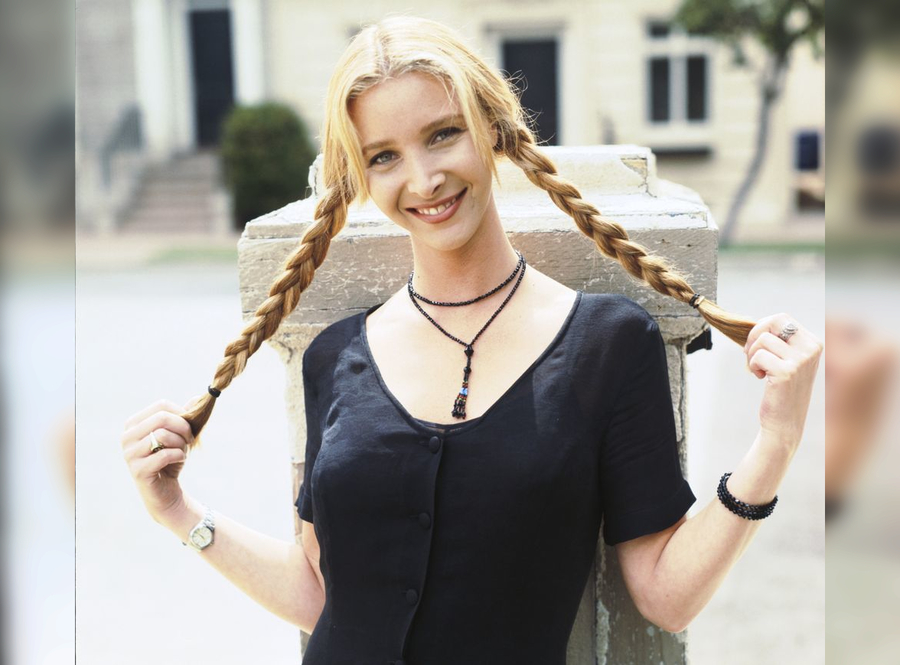 Star of the series "Friends" in 1994.
Brad Pitt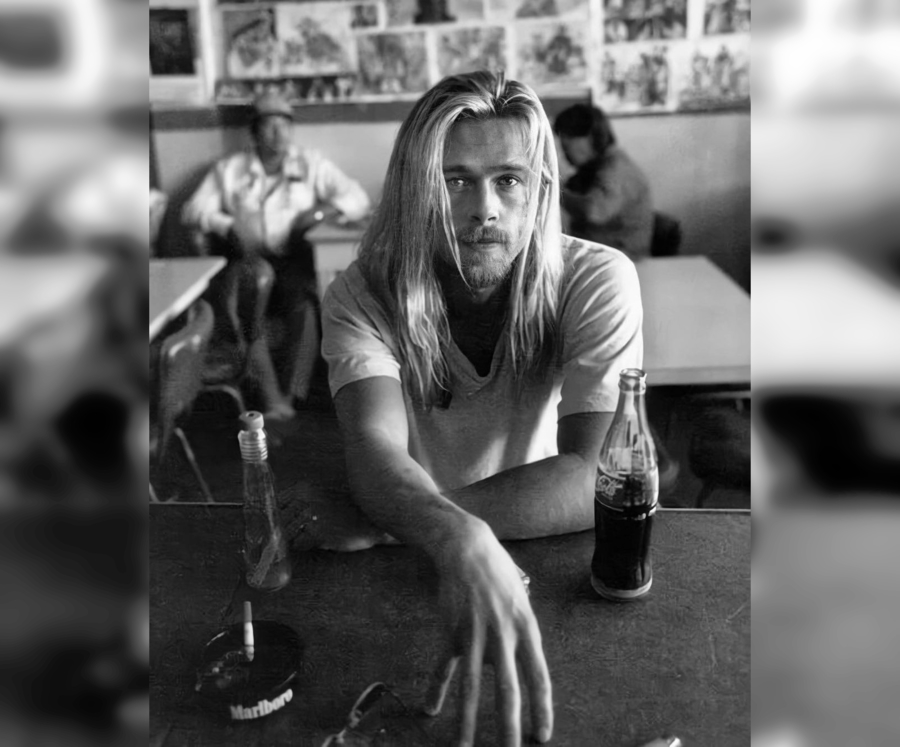 Shooting for Rolling Stone magazine, 1994.
Milla Jovovich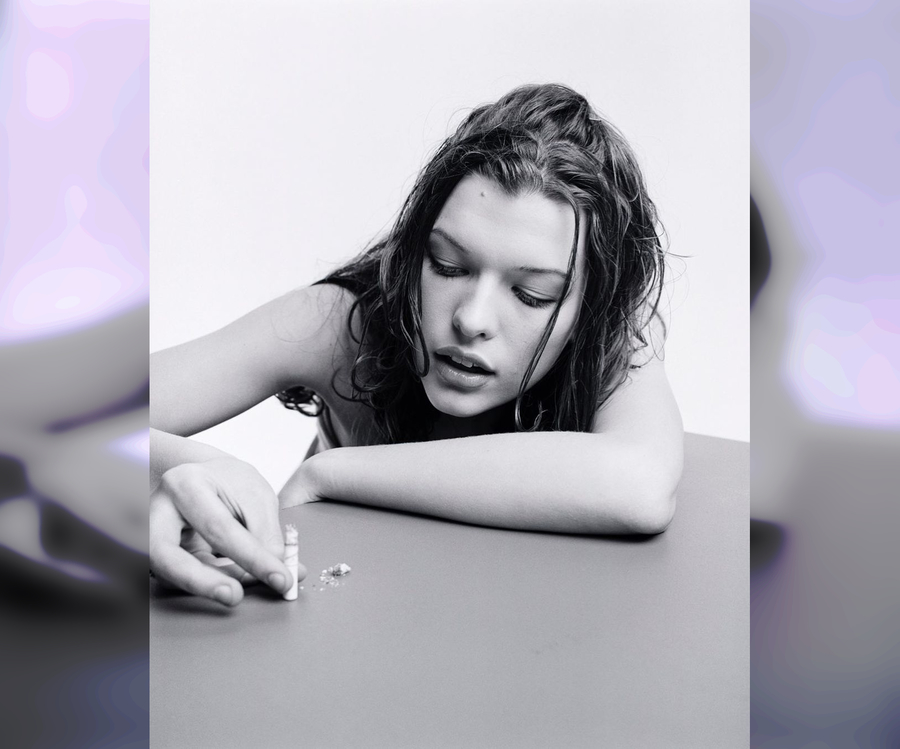 On Steyn Sandland's photoshoot, 1994.
Sharon Stone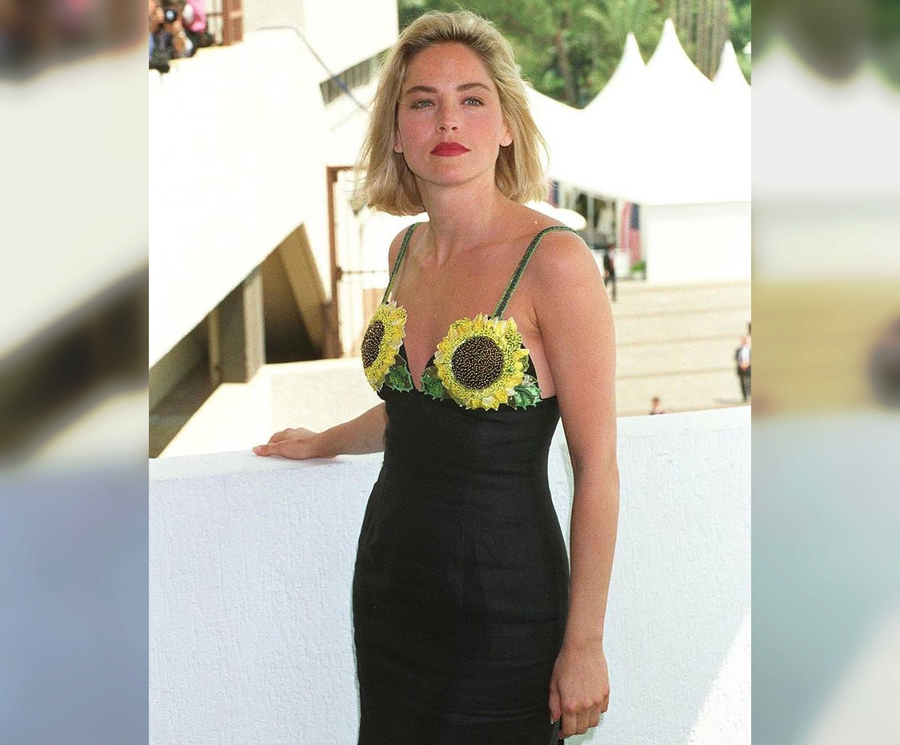 Sharon Stone at the Cannes Film Festival, 1992.