1
of
28
People think that the wives of Arab sheikh wear a hijab, only give birth and raise heirs. However, this is nothing more than a stereotype. Just watch how the spouses of sheikhs look like.
Haya bint Hussein Al Maktoum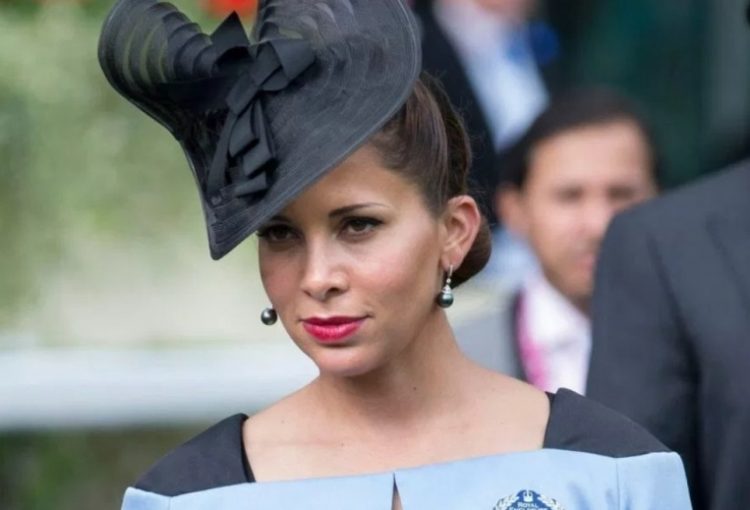 This woman was the second wife of Sheikh Mohammed bin Rashid Al Maktoum, Prime Minister and Ruler of Dubai. Haya is an Oxford graduate and Olympic participant.
Sheikh Mohammed is the ruler and prime minister of Dubai.
Haya bint Hussein Al Maktoum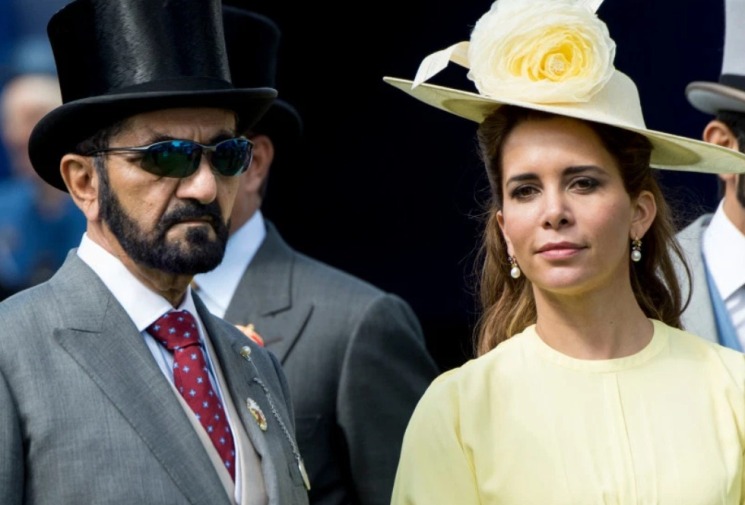 Princess Haya is of royal descent, members of her family rule in Jordan. In 2007, the princess gave birth to a girl, Al Jalil, and in 2012, a son, Zayed.
After almost 15 years of marriage, she decided to get a divorce, took the children and hid from her husband in another country.
Maitha bint Mohammed bin Rashid Al Maktoum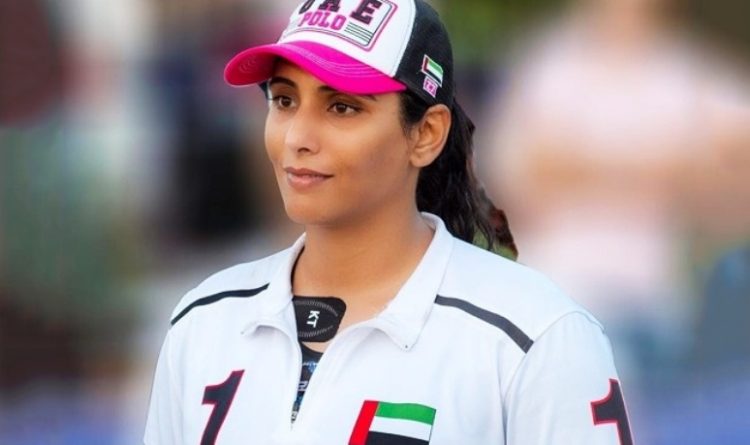 She is the daughter of the Sheikh of Dubai. She loves sports, does hand-to-hand combat and is even the captain of the UAE national team in this sport.
Maitha bint Mohammed bin Rashid Al Maktoum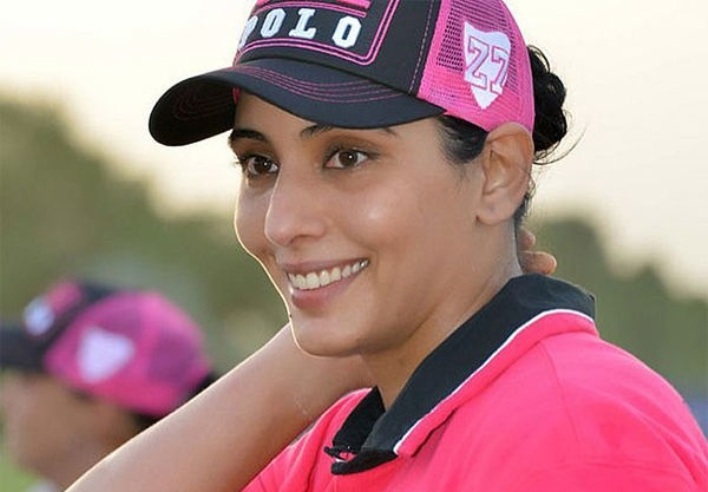 Sheikh's daughter took part in the 2008 Olympics in taekwondo (in the category up to 67 kilograms).
Natalia Alieva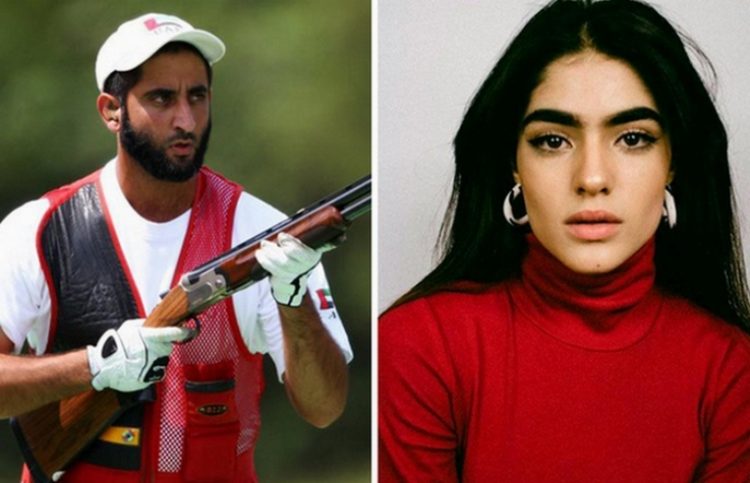 Before becoming the sheikh's wife, Natalya Aliyeva was studying and also working in Minsk as a waitress. The nephew of the Emir of Dubai, Saeed Al-Maktoum, came to Minsk for a shooting competition.
Said liked Natalya so much that a few days after they met, he proposed to her in front of her parents. The girl did not confuse by the fact that Saeed was already married and has five children.
Natalia Alieva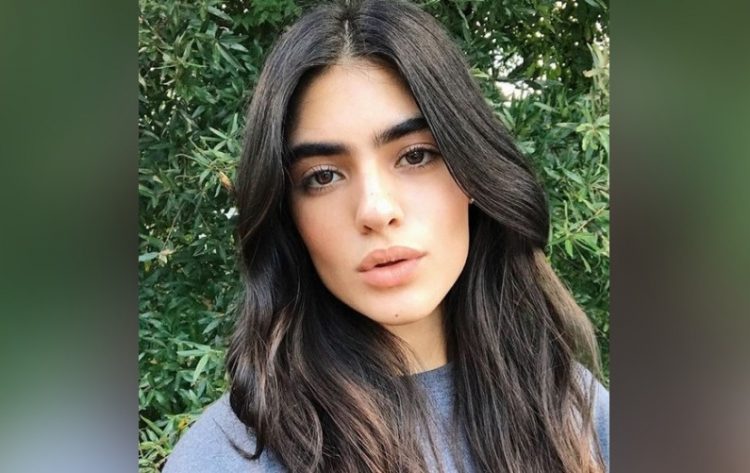 In the UAE, Natalya became Aisha and gave birth to sheikh's heirs. She lives in a big house, cares children, have a car with a personal driver. However, in several years of marriage, Said brought another wife, an athlete from Baku, from the another competitions.
Zeynab Javadly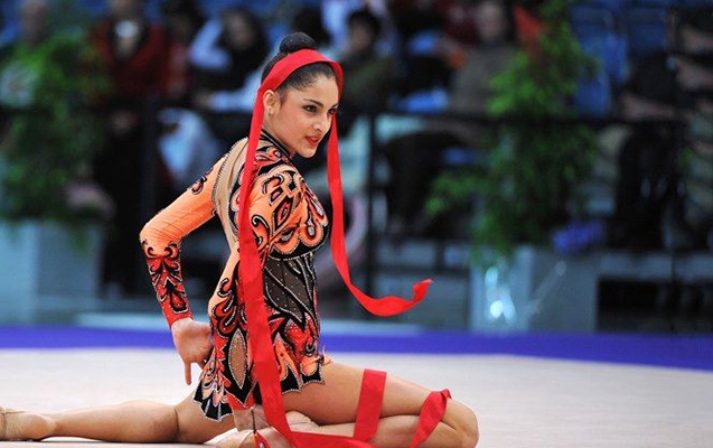 She is a master of sports in rhythmic gymnastics, in 2015 became the third wife of Saeed bin Maktoum bin Rashid Al Maktoum. At the day of the marriage, the girl was 23, and her fiancé was 43 years old.
Zeynab Javadly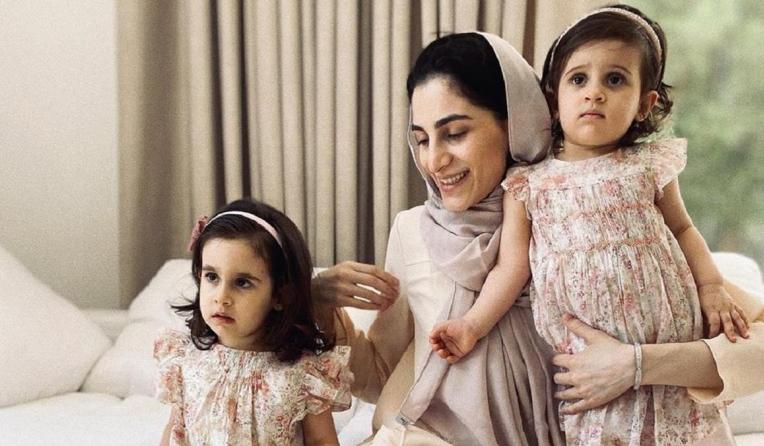 After living in a foreign country and giving birth to Said two children, Zeinab decided to get a divorce. She left the palace and moved with her children and parents to a private villa. The girl complaining that after breakup, her husband pursues her and wants to take away the children.
Fatima Kulsum Zohar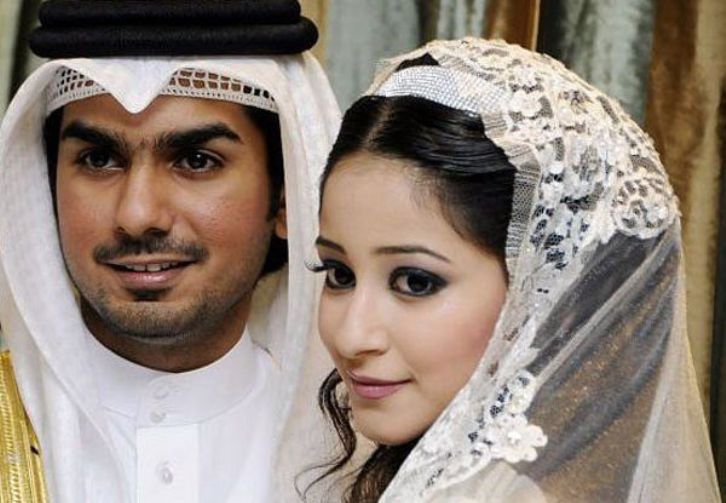 Fatima Kulsum Zohar has the unofficial status of the Queen of Saudi Arabia, although she comes from a simple family. She is a lawyer and graduated from Dubai International College and King Saud University in Riyadh.
Fatima Kulsum Zohar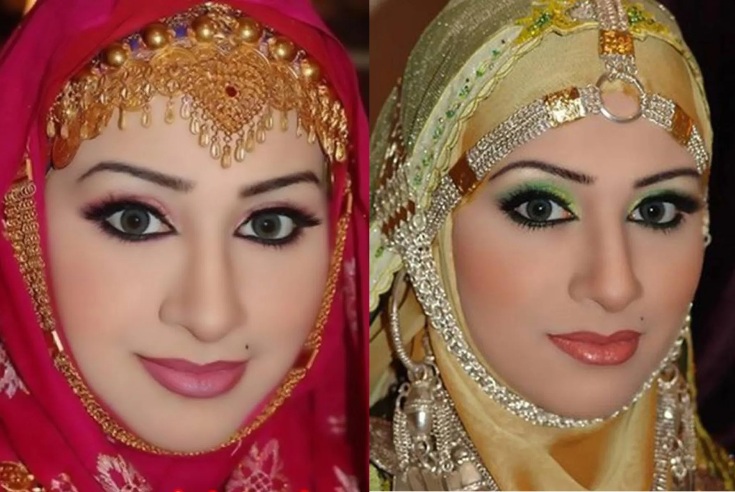 Fatima Kulsum Zohar avoids publicity, but surprisingly, she started a Facebook page. For official events, the queen wears traditional dresses, beautiful, expensive and sophisticated.
Interestingly, before Fatima, King Abdullah was married thirty times, this time he truly fell in love and first time invited the wife to live with him in his own palace.
Moza bint Nasser Al-Misned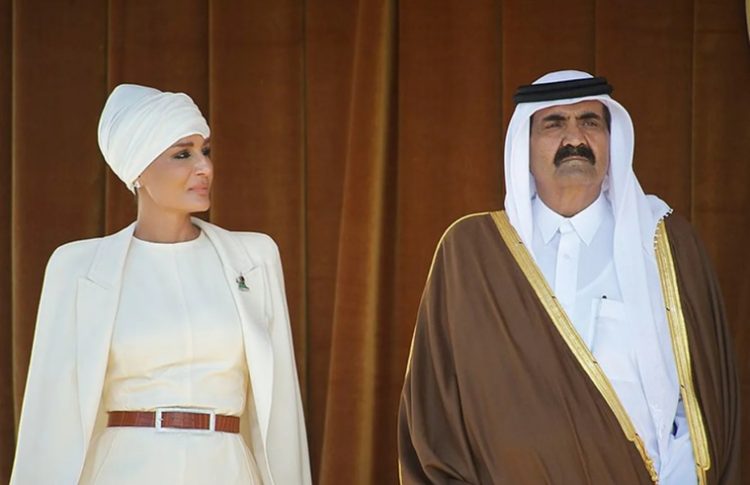 Moza bint Nasser Al-Misned is perhaps the most influential, successful and famous woman in the Arab world. She is the second of the three wives of the Emir of Qatar, Hamad bin Kalif al-Thani.
Sheikha Moza gave birth and is raising seven children, which not obvious visually. She always dresses up trendy and elegantly.
Moza bint Nasser Al-Misned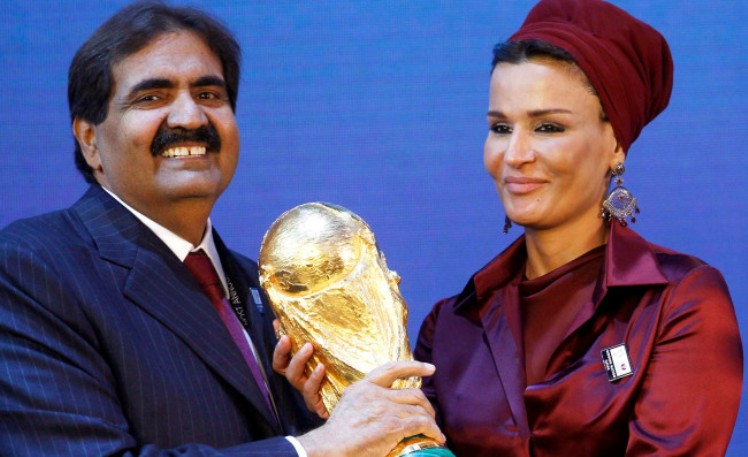 She seeks to transform Qatar into a modern, advanced country. Her social activities are directed to education. In addition, she is a special envoy of UNESCO and heads the Supreme Council for Family Affairs.
Amira Al-Taweel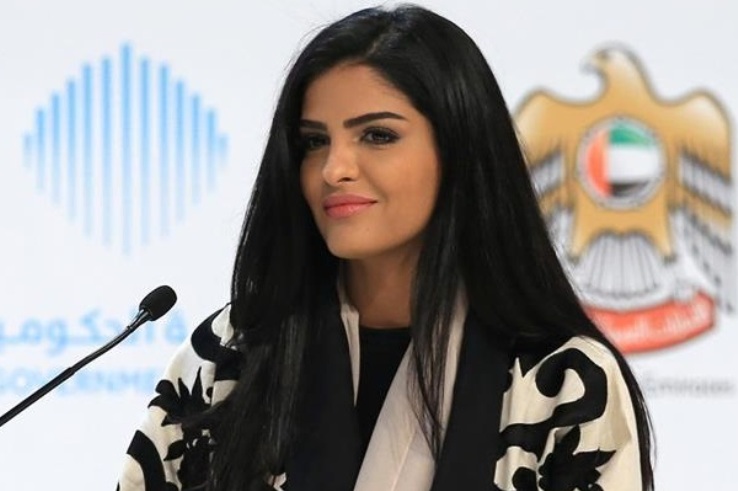 The modern princess of Saudi Arabia, Ameera Al-Taweel, was the wife of Prince Al-Waleed ibn Talal Al Saud for several years. She graduated from the University of New Haven in the United States before her marriage and received a degree in business administration.
Amira got an international driver's license and drives a car, which is considered inappropriate in Saudi Arabia.
Amira Al-Taweel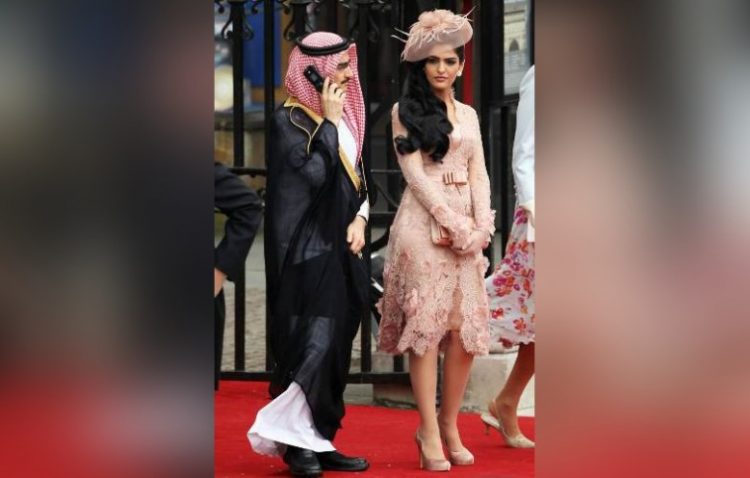 Amira fight for women's rights, poverty, helps victims of natural disasters.
The princess divorced her husband after several years of marriage, they had no children. Saud and Amira are involved together in charity, even now, after the divorce, and are on friendly terms.
Dina Abdulaziz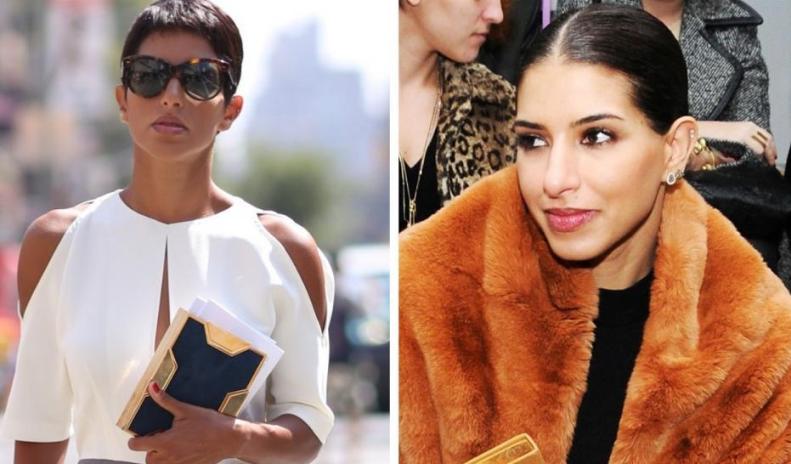 Princess Dina al-Juhani Abdulaziz is the wife of the Saudi prince Sultan ibn Fahd ibn Nasser ibn Abdul-Aziz Al Saud. The girl is from the USA, and their first dare with the Sultan took place in London. At first, the couple lived in the United States, and then moved to Riyadh. Princess Dina has three children.
Dina Abdulaziz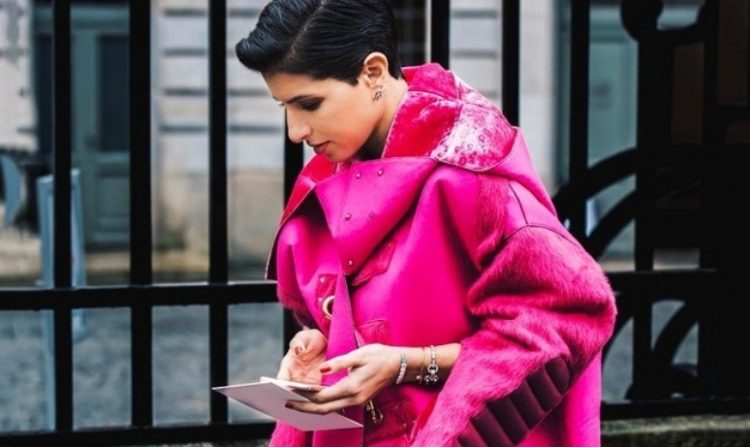 Dina Abdulaziz is known in the fashion world, owns the D'NA boutique, and now launches her own designer collections. Since 2016, Dina has been the editor-in-chief of Vogue Arabia magazine.
Lalla Salma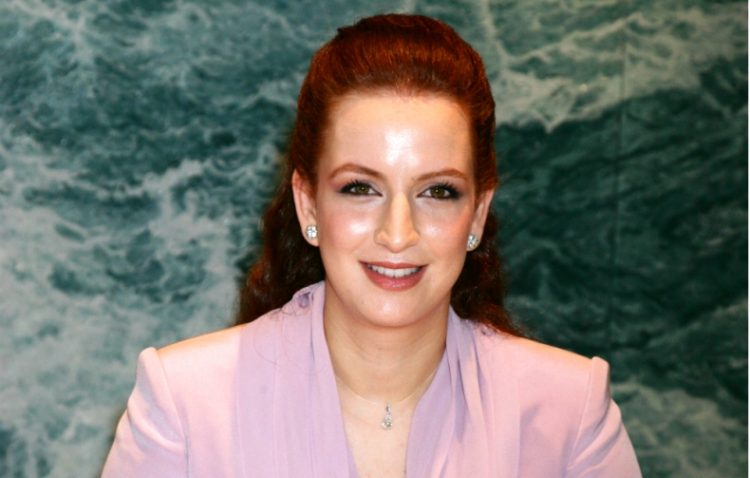 Princess Lalla Salma is the wife of King Mohammed VI of Morocco. She is considered one of the most stylish women in North Africa. Lalla Salma became the first lady and now represents her country on the world stage. The girl graduated from the Higher School of Informatics and System Analysis, and Lalla also has a bachelor's degree in mathematics.
Lalla Salma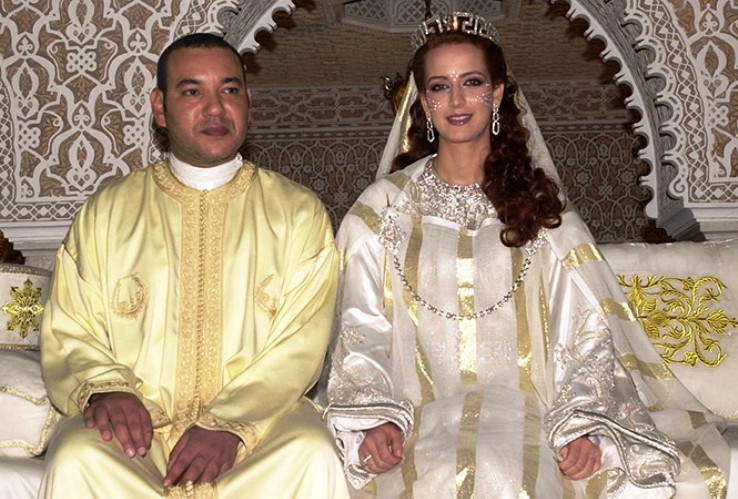 The couple met at a party in 1999, and 3 years later they got married. After her marriage, Salma received the title of "Her Royal Highness Princess Lalla Salma".
The woman greatly influenced the traditions of the state. Her husband, the Moroccan king, made it clear and demonstrated that monogamous marriage is his choice of life. The grandfather and father of Mohammed VI, had several wives.
Lalla Khadija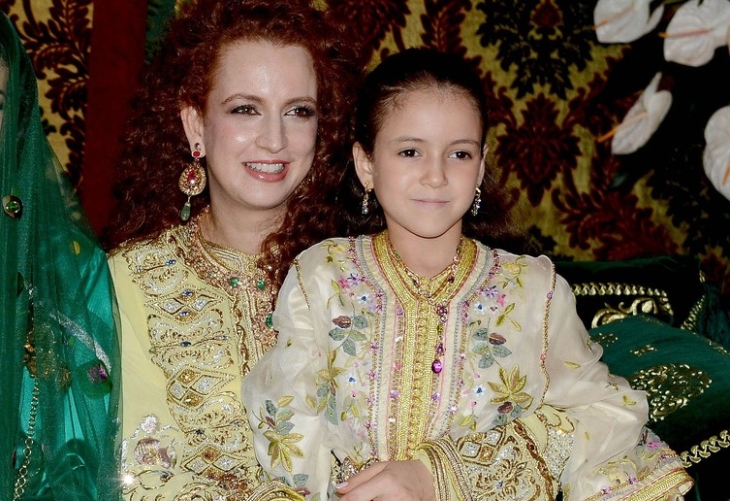 Lalla Khadija is the daughter of Mohammed VI and Princess Lalla Salma.
Lalla Khadija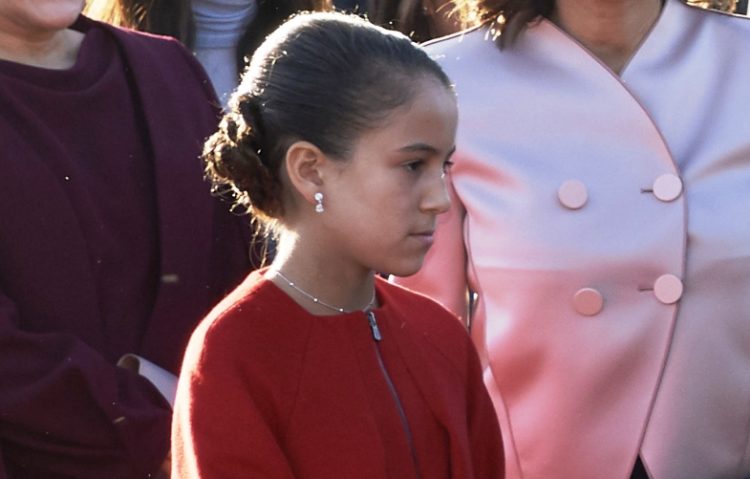 Salma often seen with the children in Rabat and sometimes travels with them during the holidays.
Rania Al Abdullah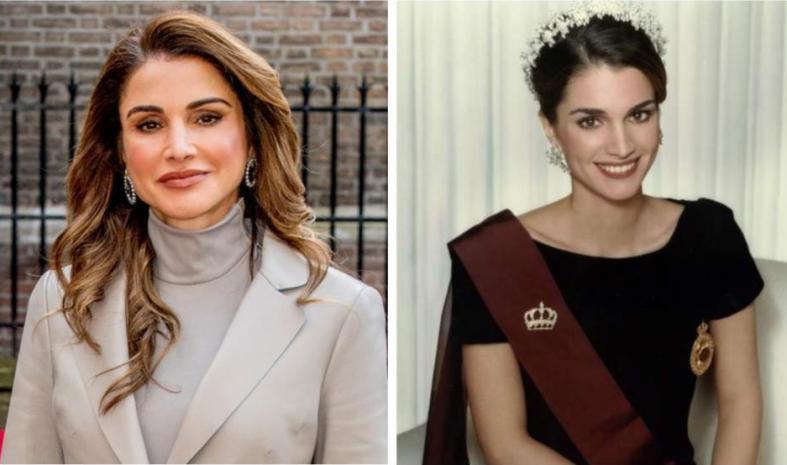 Rania Al-Abdullah is the Queen of Jordan, wife of King Abdullah II of Jordan ibn Al-Hussein Al-Hashimi, and mother of Crown Prince Hussein, the eldest of the couple's four children.
Rania is also considered one of the most famous oriental queens in the world. She blogs on Instagram, wears jeans and appears in magazines in fashion magazines. Rania loves the Giorgio Armani brand.
Rania Al Abdullah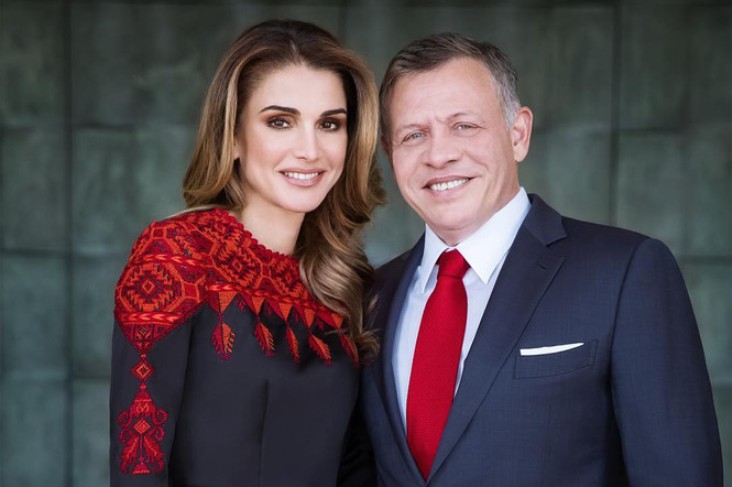 Queen Rania holds the rank of colonel in the Jordanian army. She fights for the women's rights in the Middle East so that they could to establish own business, instead of depending on their husband or father.
Dana Al Khalifa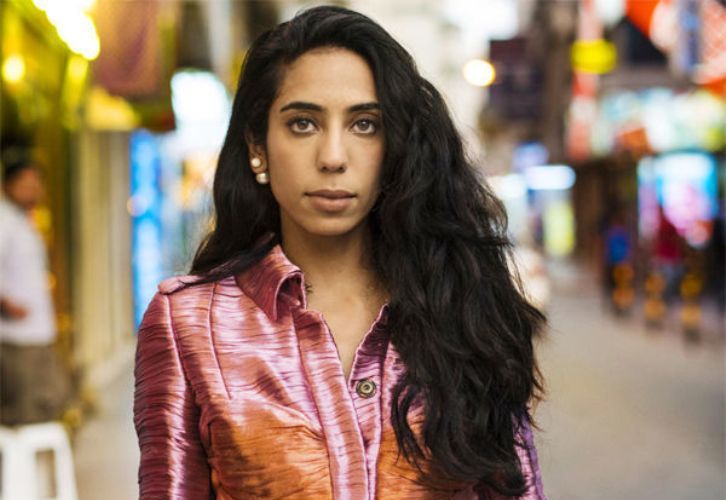 Princess Dana Al Khalifa is from the Bahrain royal family, the House of Khalifa.
Dana Al Khalifa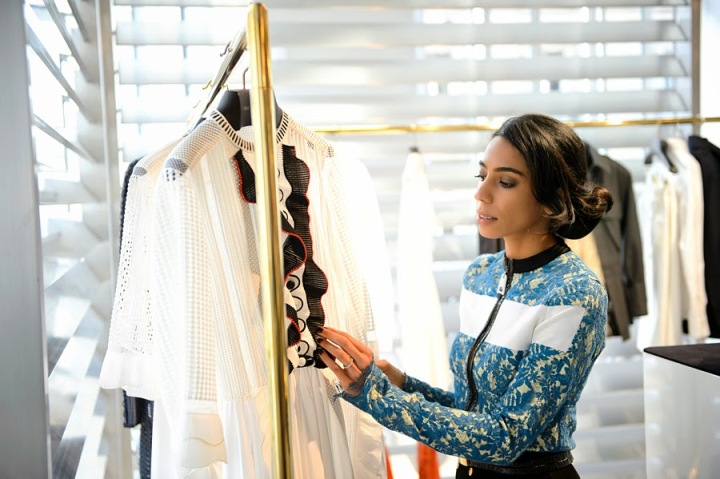 Dana is a popular insta-blogger from Bahrain, who certainly breaks the notion of how Muslim women have to look like. In her blog The Overdressed, she shows the style of modern Arab girls, which contains both comfort and tradition.
Guida Talal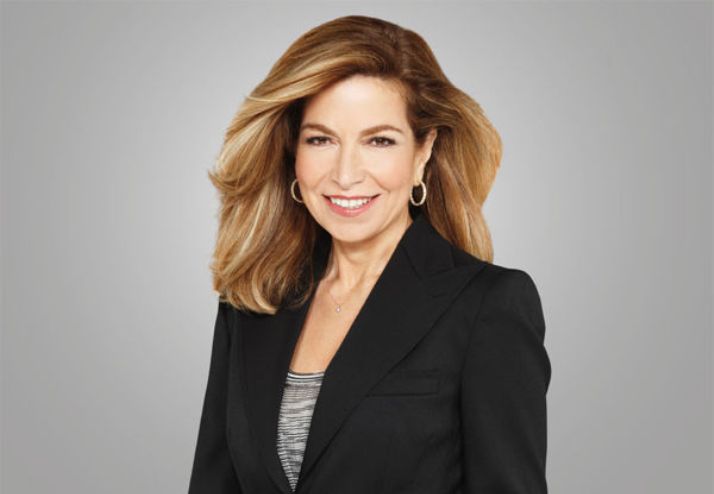 Gida Talal is the wife of Prince Talal bin Mohammed of Jordan. She speaks foreign languages, for several years she was a journalist for major Publishers, such as: Reuters, Financial Times, ABC News.
Guida has a master's degree in international politics and economics from Georgetown University.
Guida Talal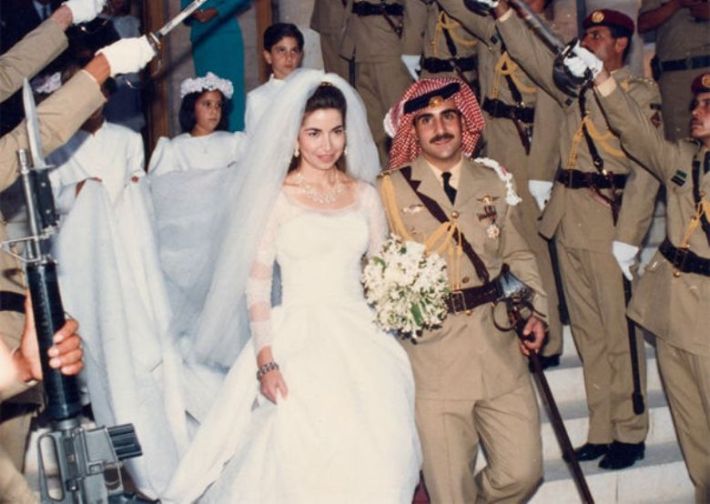 Gida Talal and the Prince of Jordan got married in 1991. Now Gida Talalworks in the management of public organizations and charity, she helps foundations to fight children's oncology.
Sabika bint Ibrahim Al-Khalifa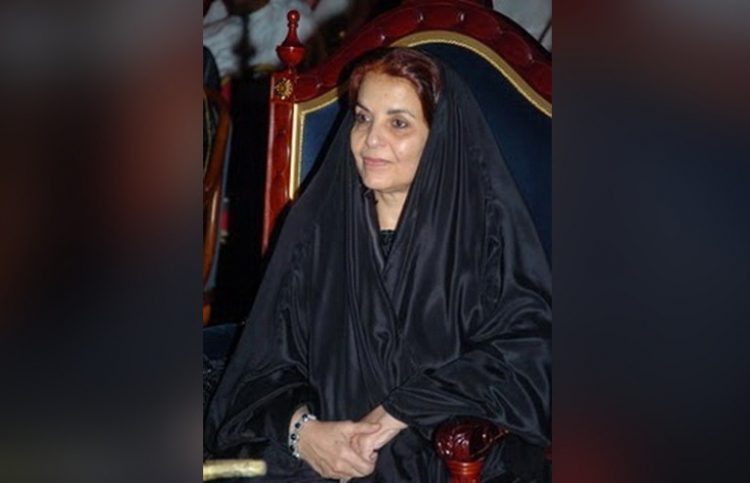 Princess Sabika bint Ibrahim Al Khalifa is one of the wives of King Hamad bin Isa Al Khalifa of Bahrain. Sabika has been married since 1968, she gave birth to her husband of four children.
By the way, she and her husband are cousins.
Sabika bint Ibrahim Al-Khalifa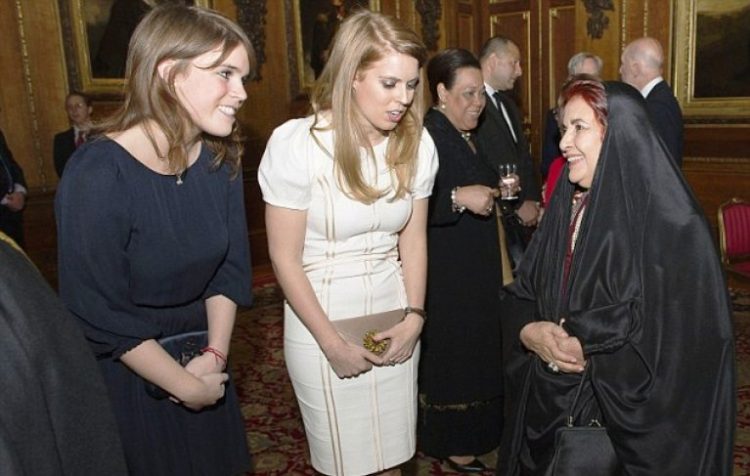 Sabika committed to traditional Islamic clothing in dark colors that hides the hair and body. This is a bit unusual in terms of new generation of princess, who popularize the new fashion and independence of Muslim women.