1
of
30
The most warm-hearted photos of smiling celebrities. You will definitely want to smile back at them.
Marilyn Monroe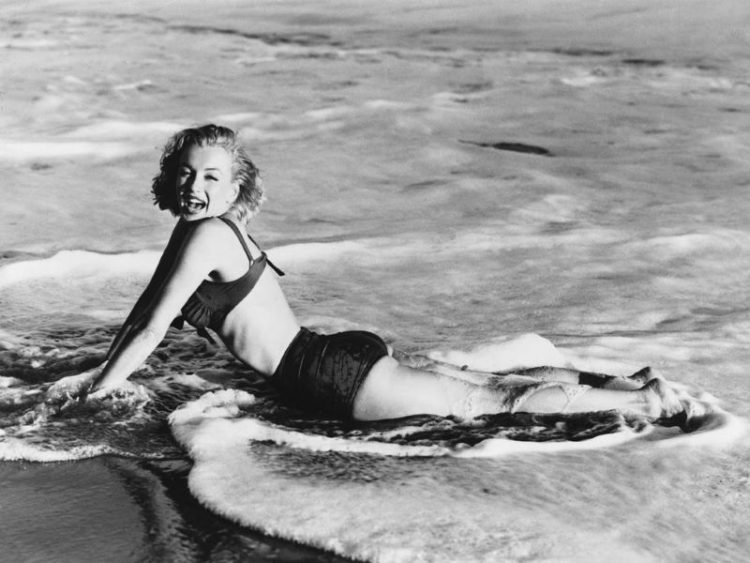 She enjoys the warm days.
Brigitte Bardot and Jeanne Moreau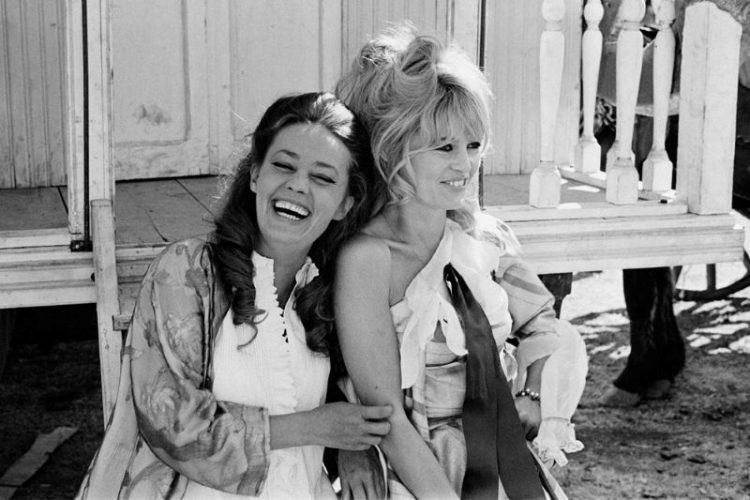 Stunning smiles.
Princess Diana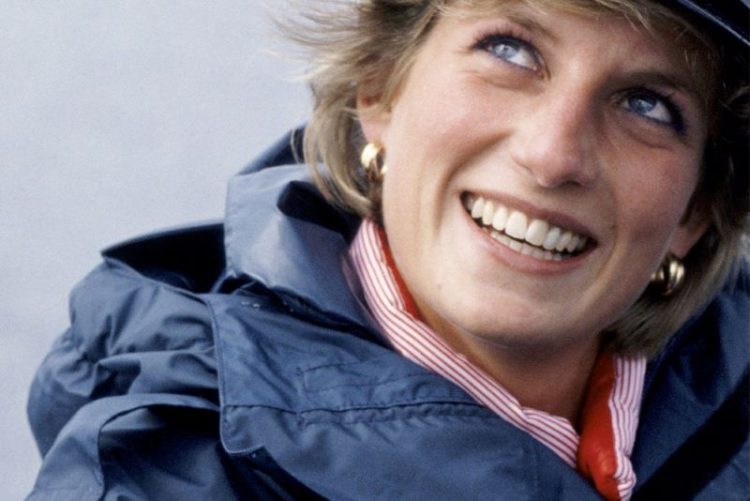 Dreaming of a bright future.
Sophia Loren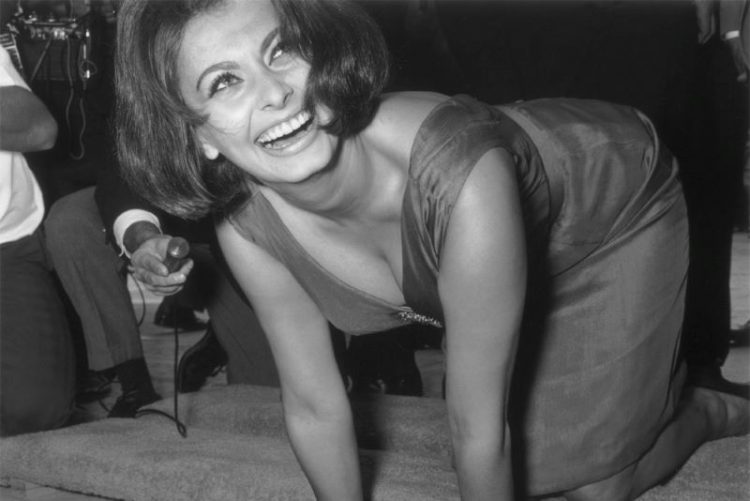 This is her high point.
Marilyn Monroe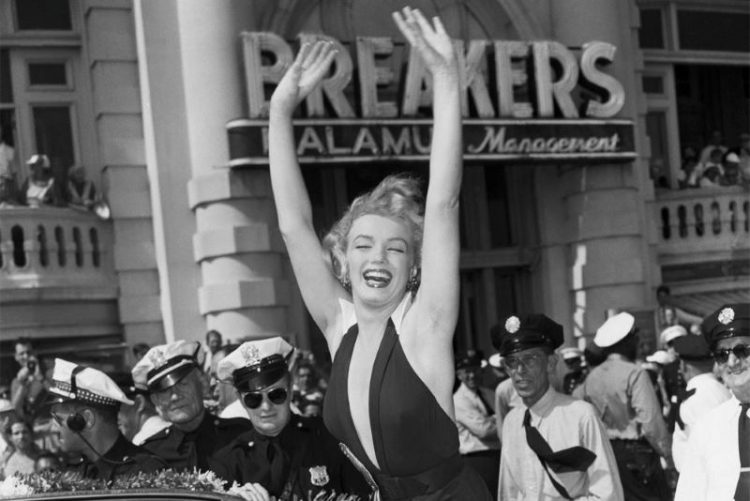 An inimitable smile.
Audrey Hepburn and Mel Ferrer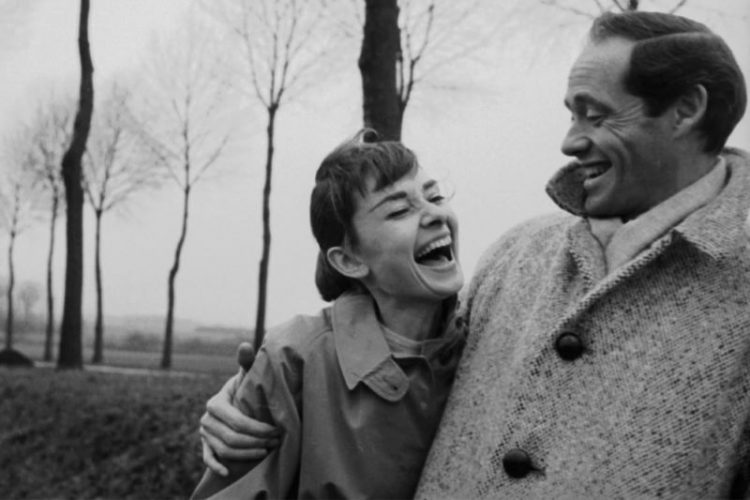 This is what love looks like.
Ginger Rogers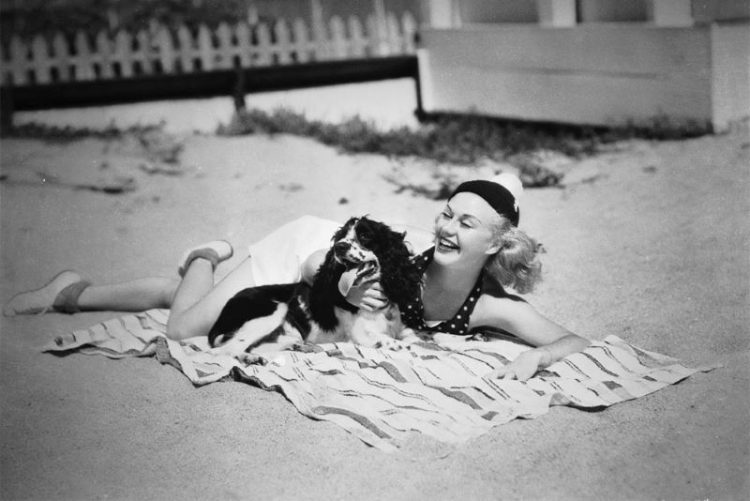 Fun games with the dog.
Monica Vitti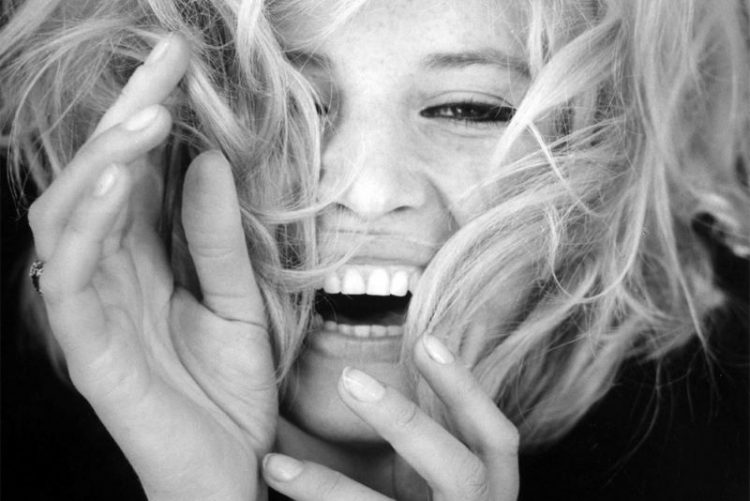 Incredible beauty.
Ingrid Bergman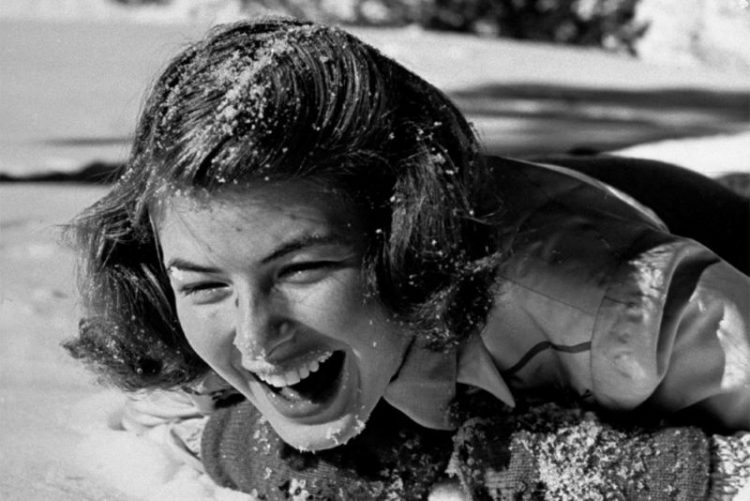 She is enjoying the first snow.
Anouk Aime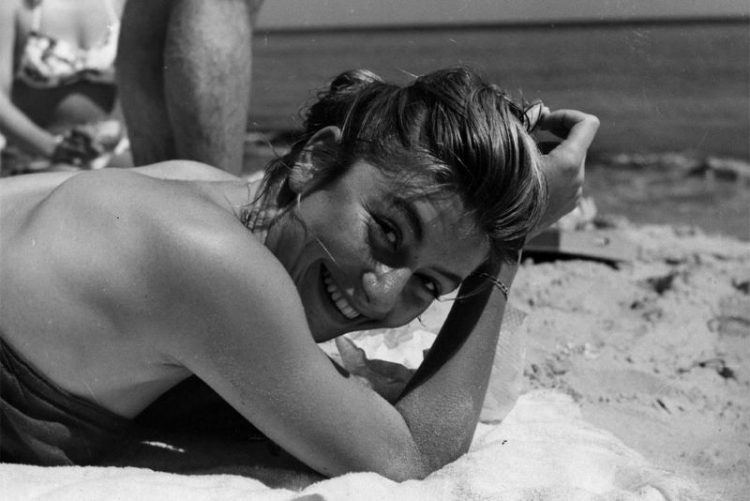 The joy of a long-awaited vacation.
Audrey Hepburn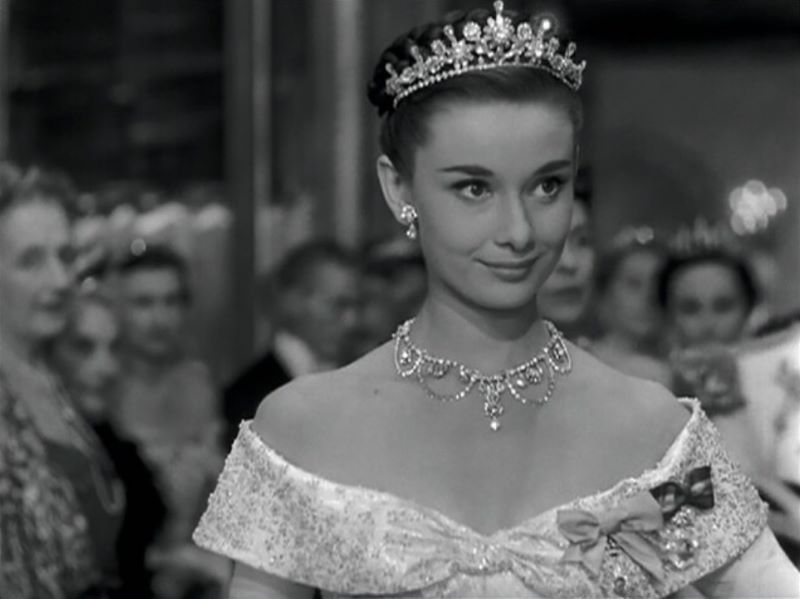 She's absolutely perfect.
Clark Gable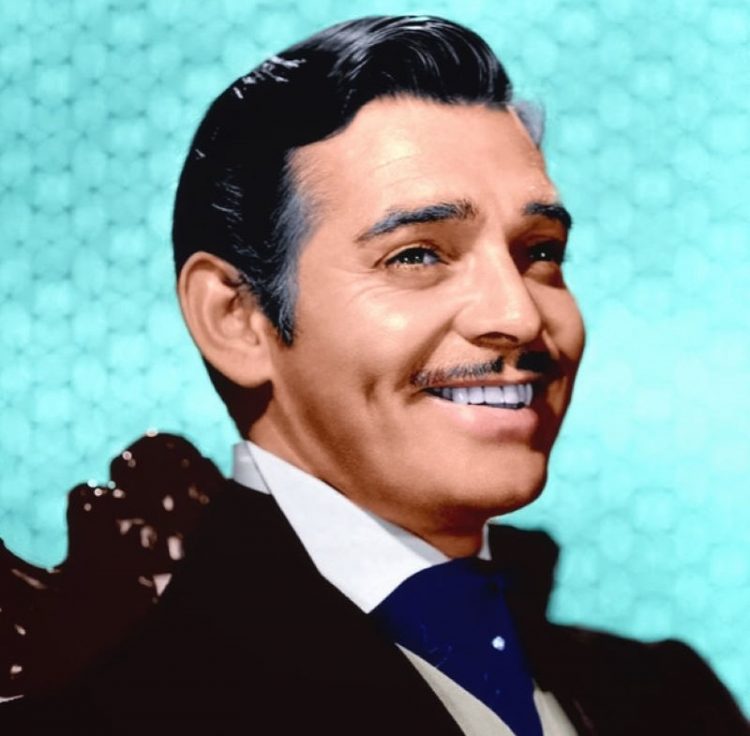 This smile conquered all women.
Marilyn Monroe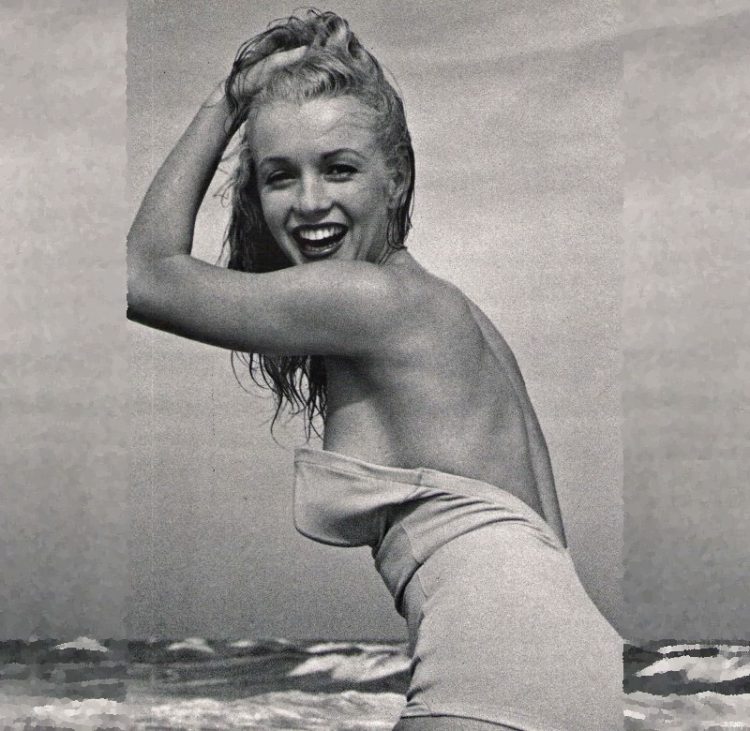 Happy girl.
Mia Farrow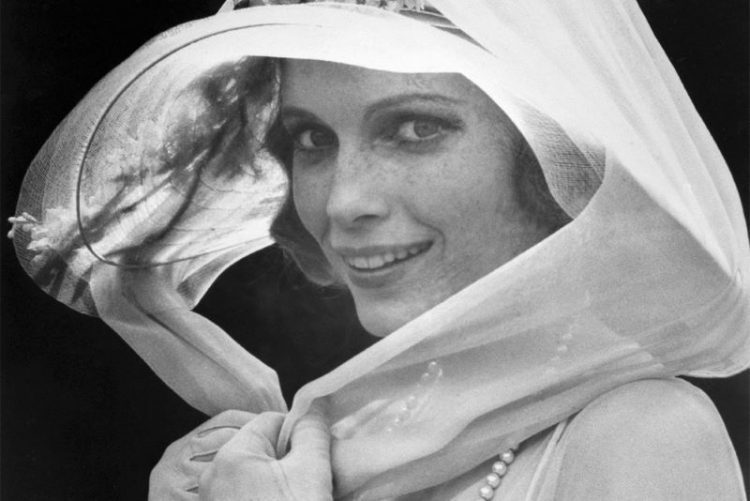 Mysterious lady.
Donna Summer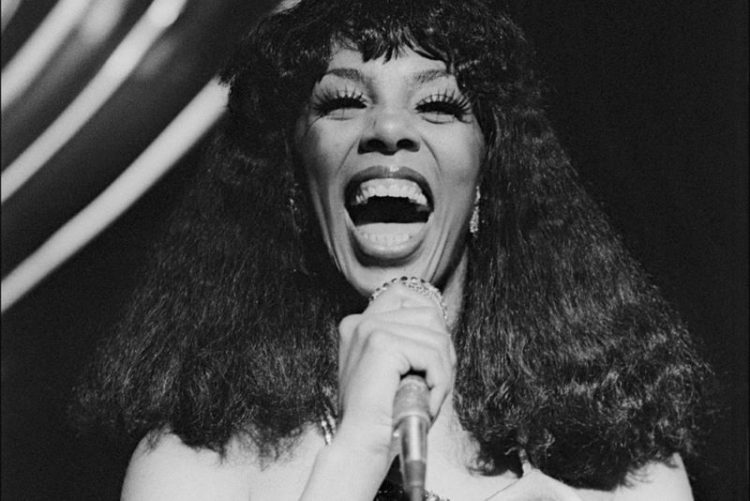 She definitely enjoys singing.
Catherine Deneuve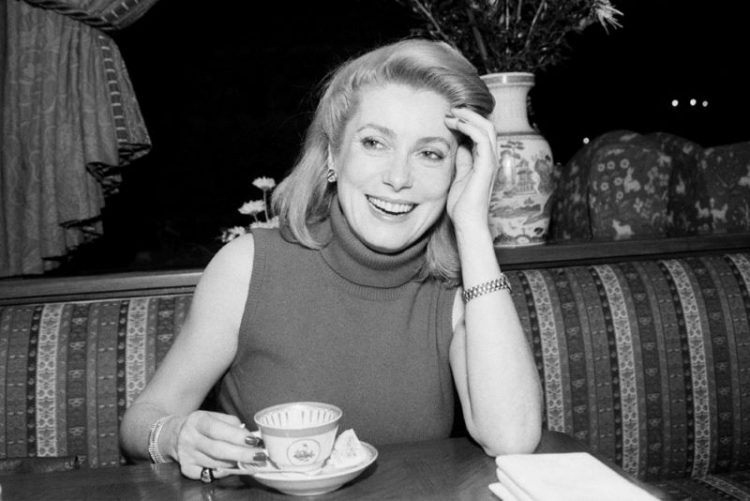 Incredible woman with a wonderful smile.
Alain Delon and Romy Schneider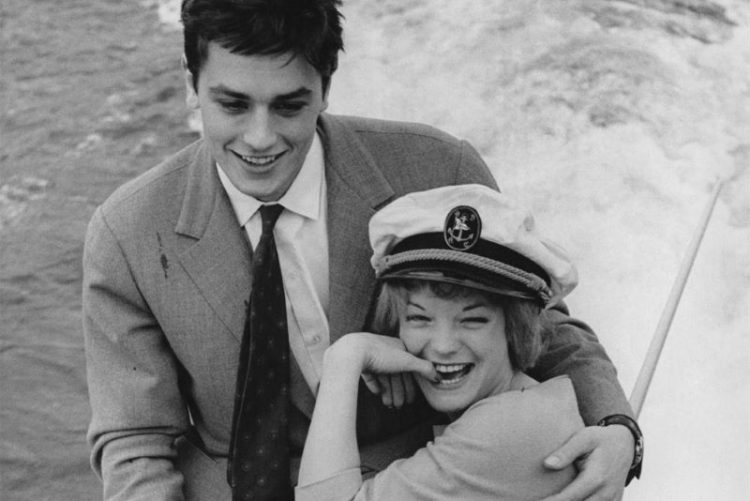 Lovers on a yacht.
Rita Hayworth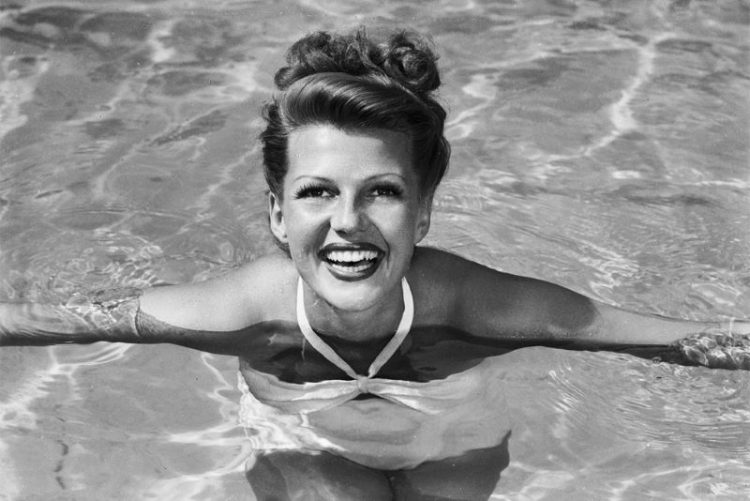 Hot day in the pool.
Nina Simon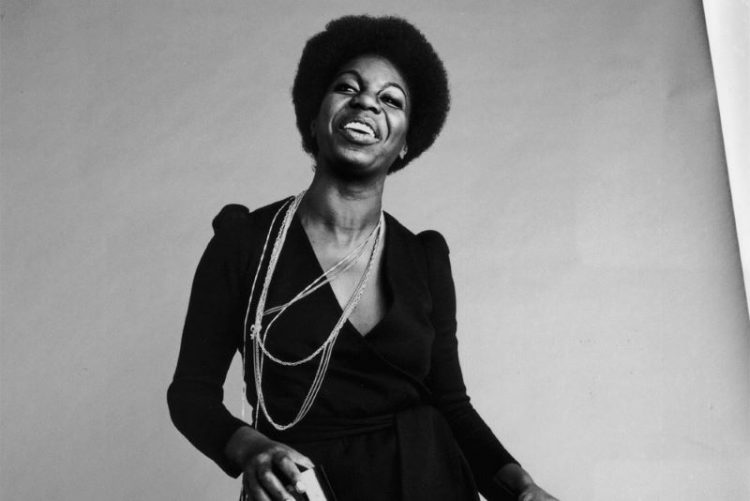 Photo session for fans.
Josephine Baker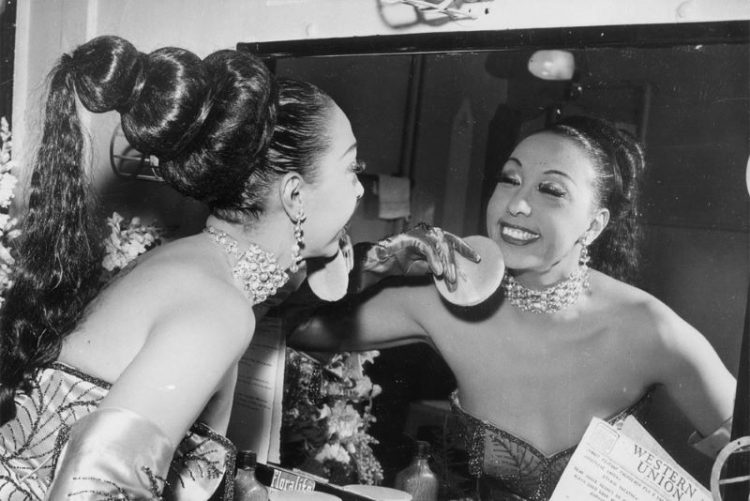 Love your reflection in the mirror like she.
Serge Gainsbourg and Jane Birkin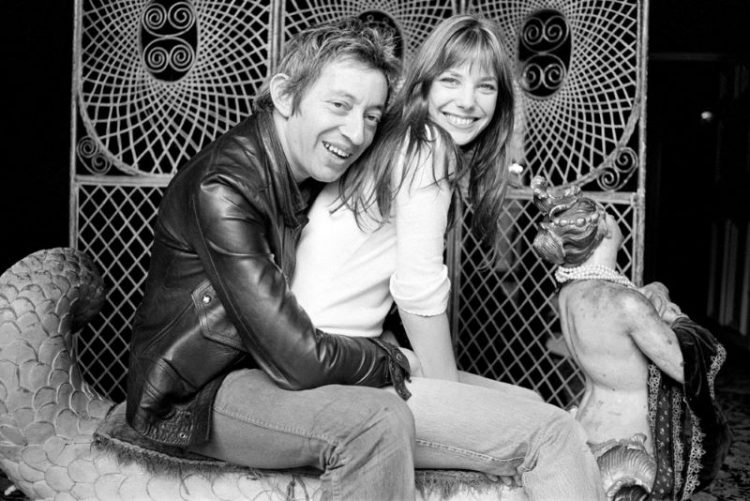 The joy of hugs.
Jacqueline Kennedy with her son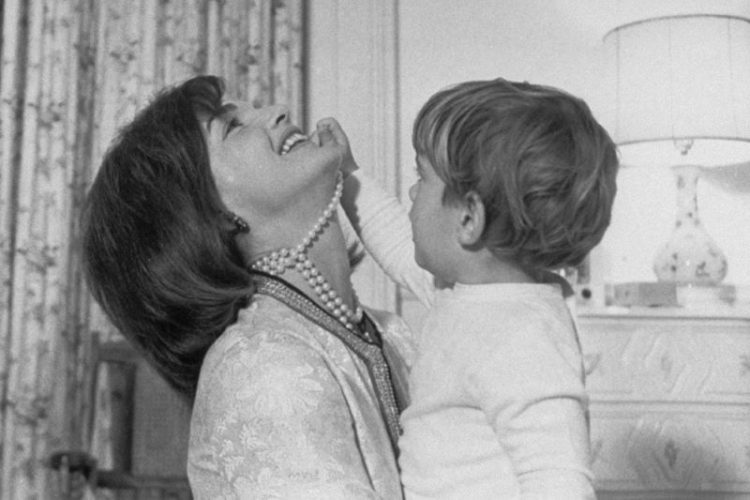 Funny games with beloved son.
Lauren Bacall with children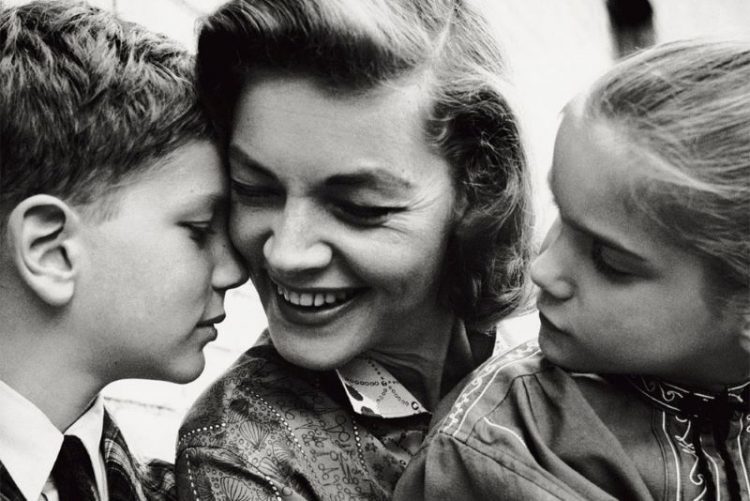 The joy of motherhood.
Claudia Cardinale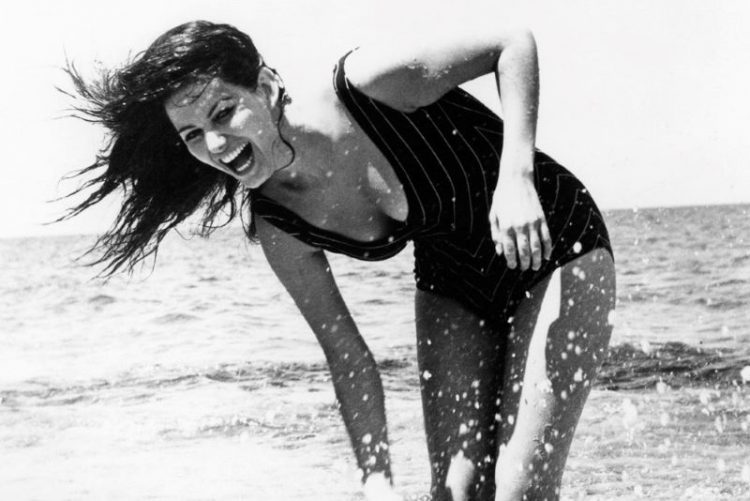 This is what happiness looks like.
Marilyn Monroe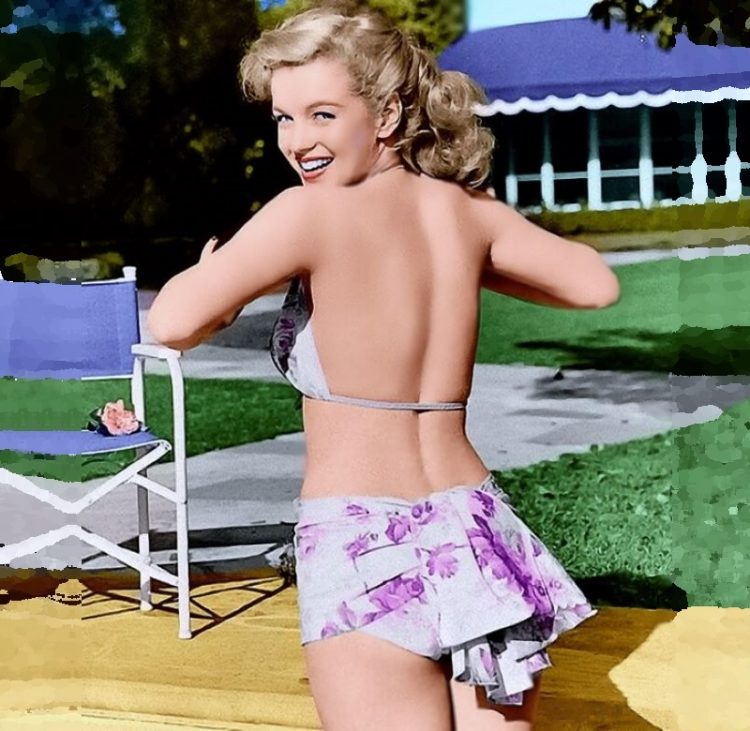 Marilyn was very smiling.
Coco Chanel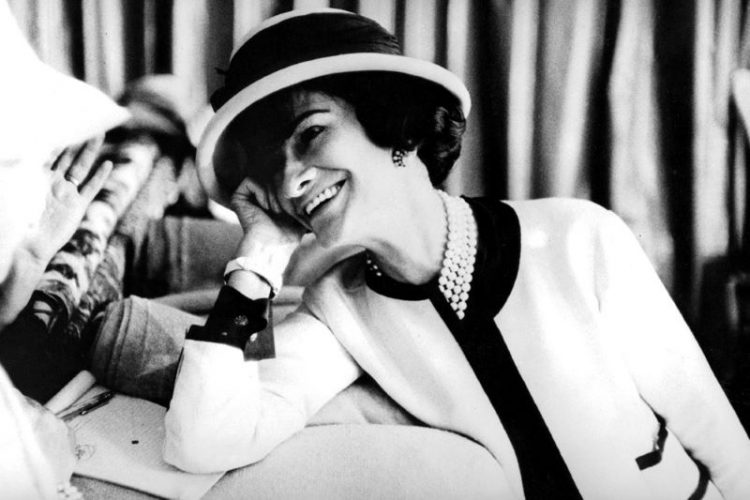 During favorite job.
Grace Kelly and Edmond O'Brien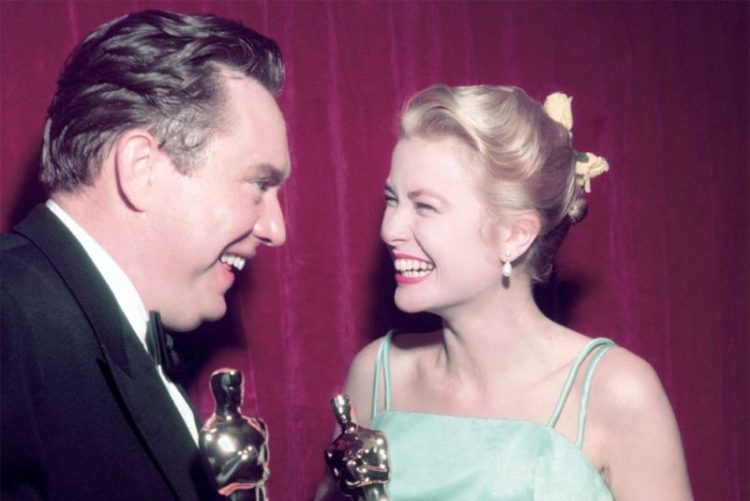 A real moment of success.
Marilyn Monroe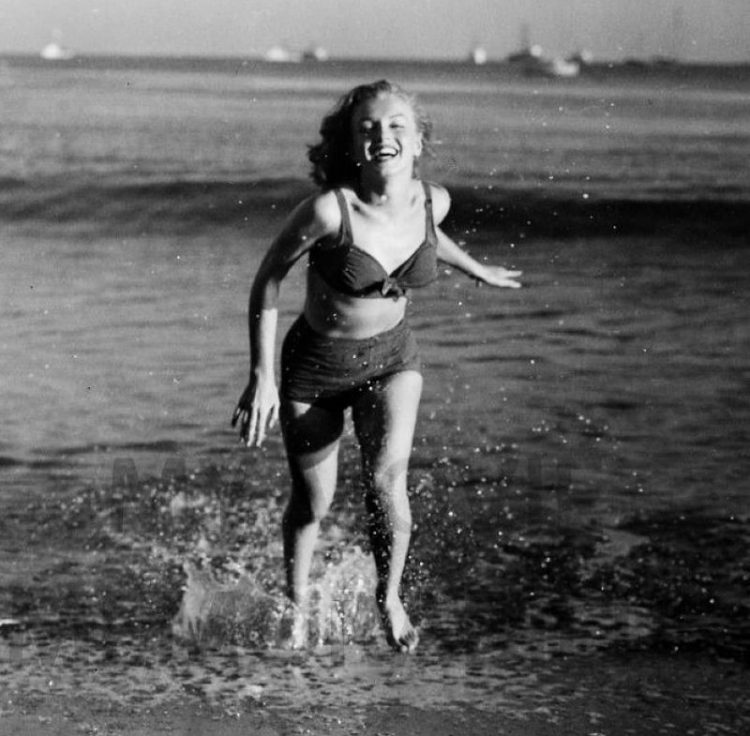 There is no place better than the beach.
Ava Gardner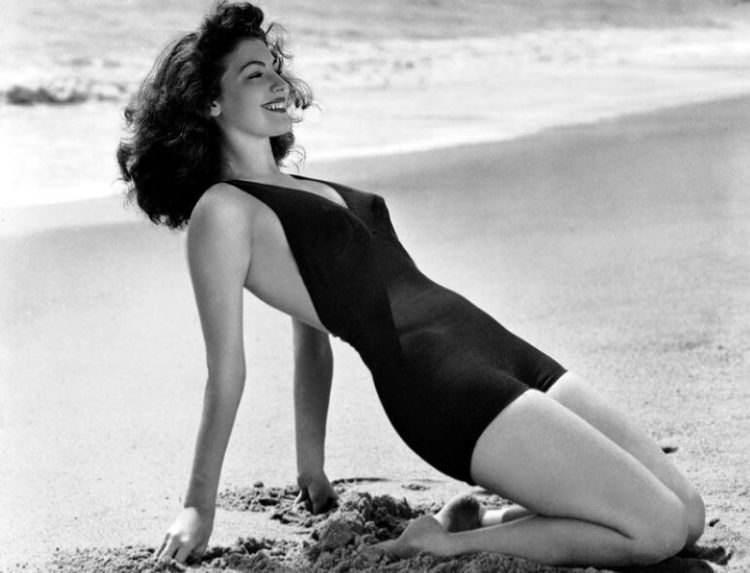 Perfect woman, perfect moment.
Elvis Presley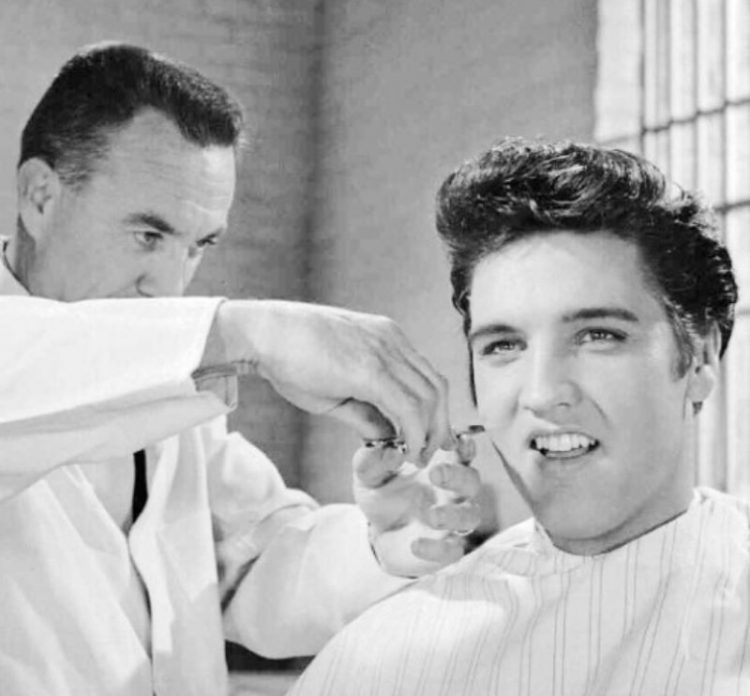 Long-awaited image change.