1
of
30
We present to your attention photo that are worth examining closely. Because at first glance, it's not clear what's happening there.
Photo 1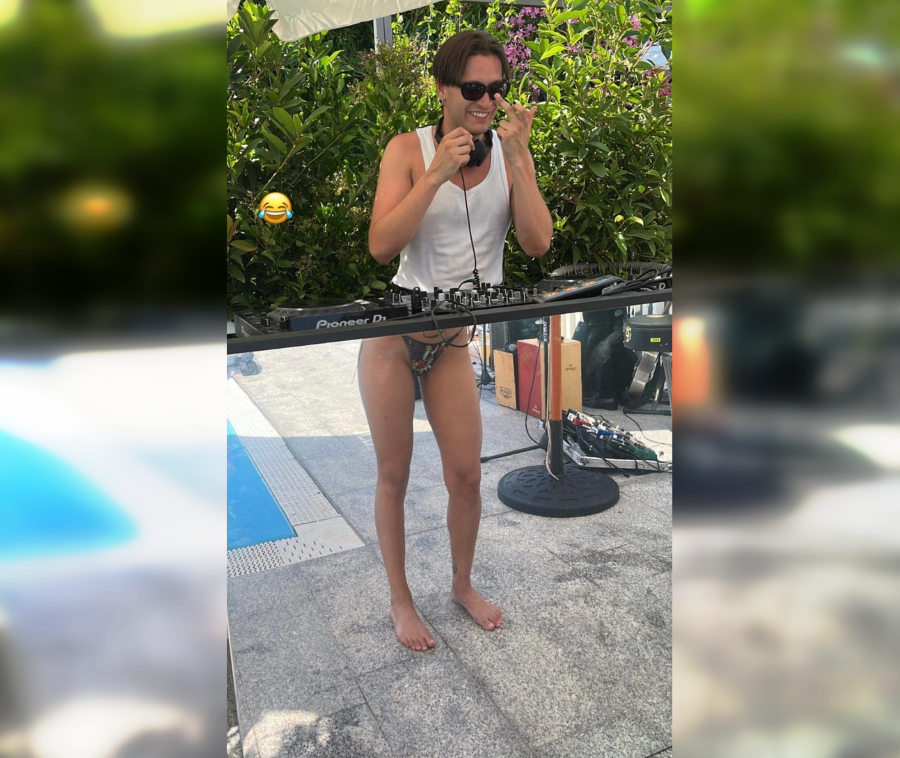 And the DJ has seductive legs.
Photo 2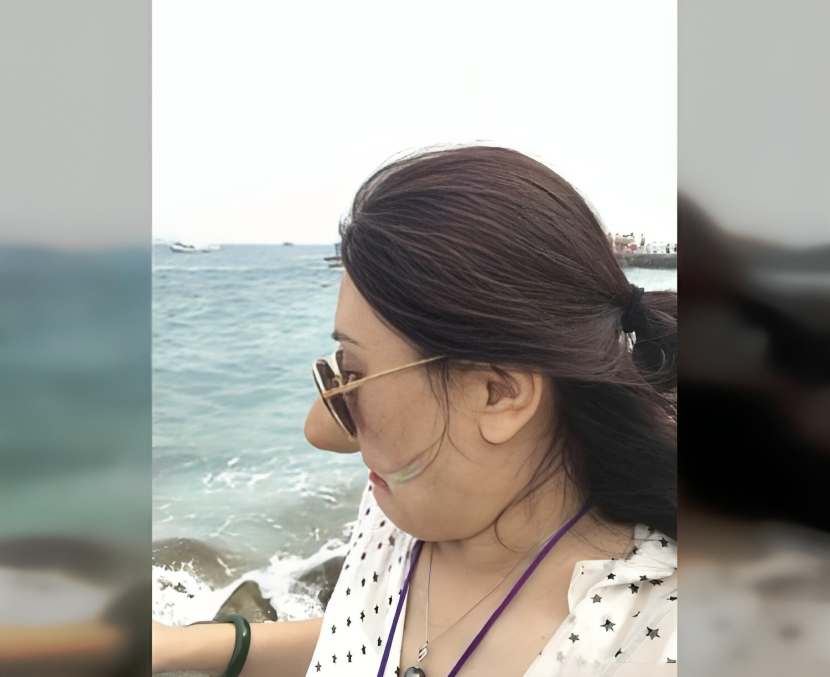 You'll immediately notice such a nose.
Photo 3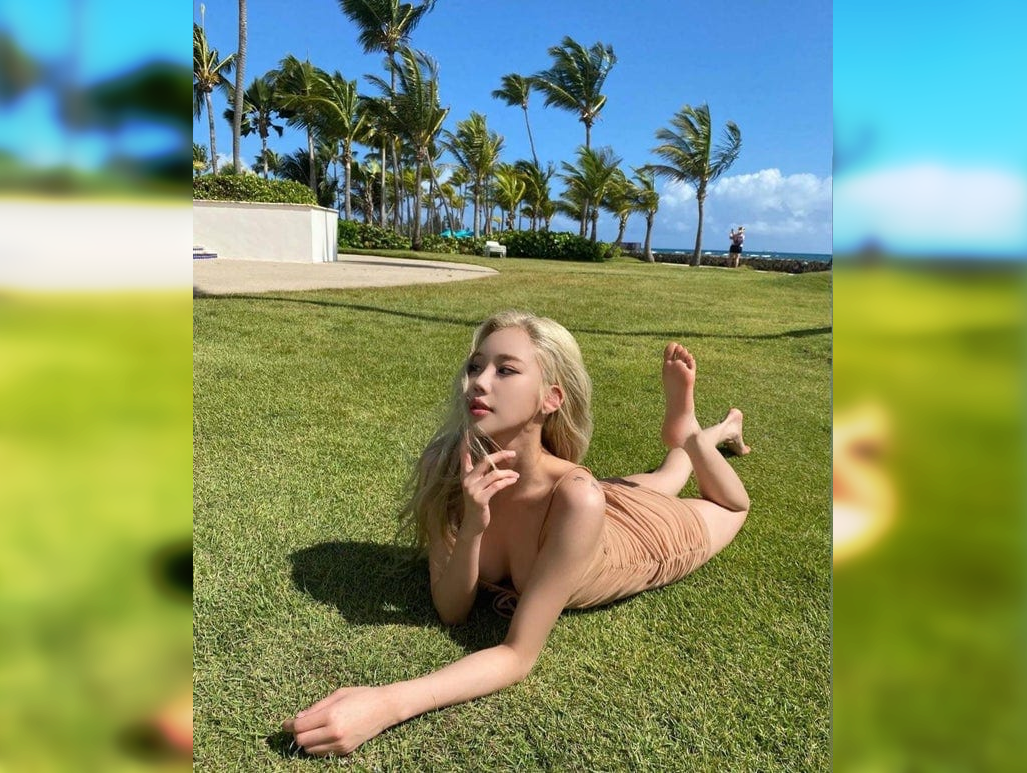 Seemingly a normal photo, but then you look at the legs and can't understand what's going on with them.
Photo 4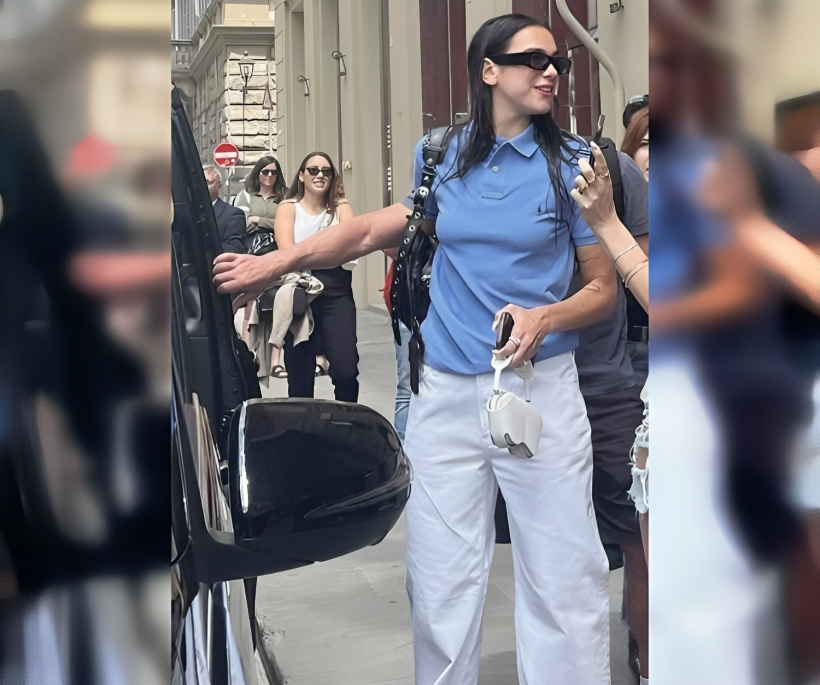 When in the gym you pay attention to only one hand, forgetting about the second.
Photo 5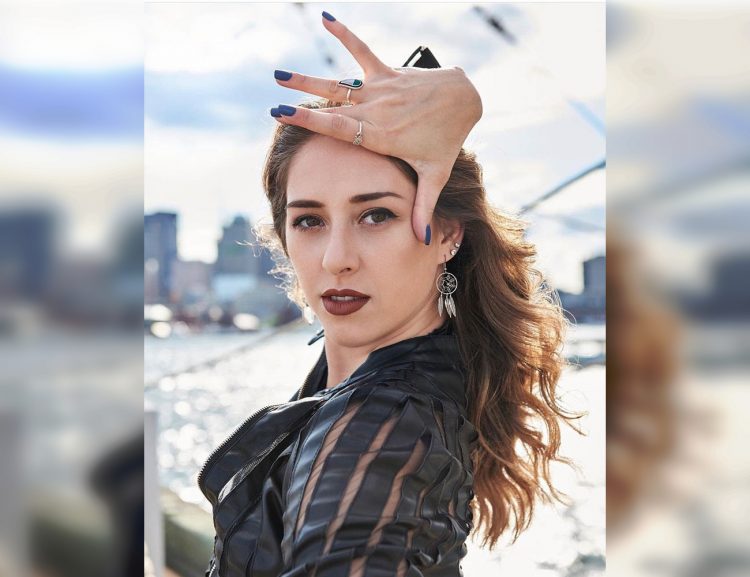 It feels like it's not even her hand.
Photo 6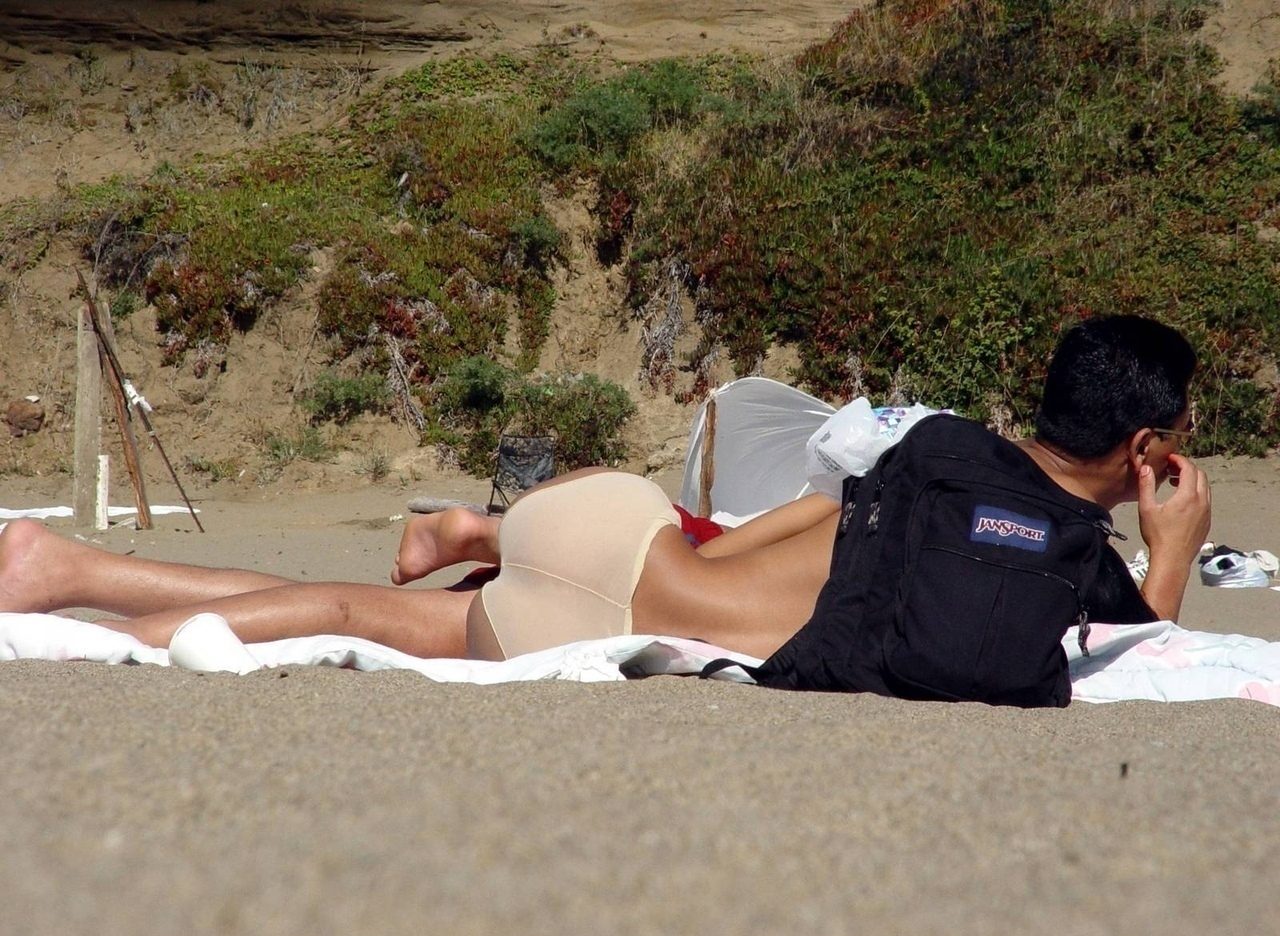 That's how lucky he is with his figure.
Photo 7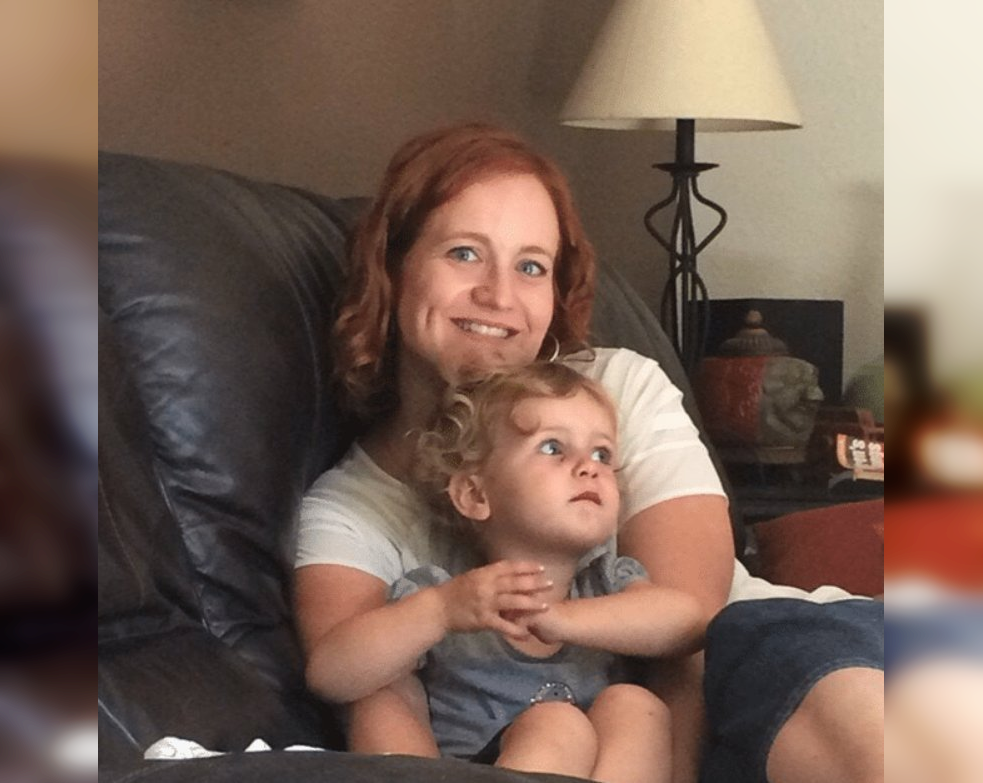 It looks like she has such small hands.
Photo 8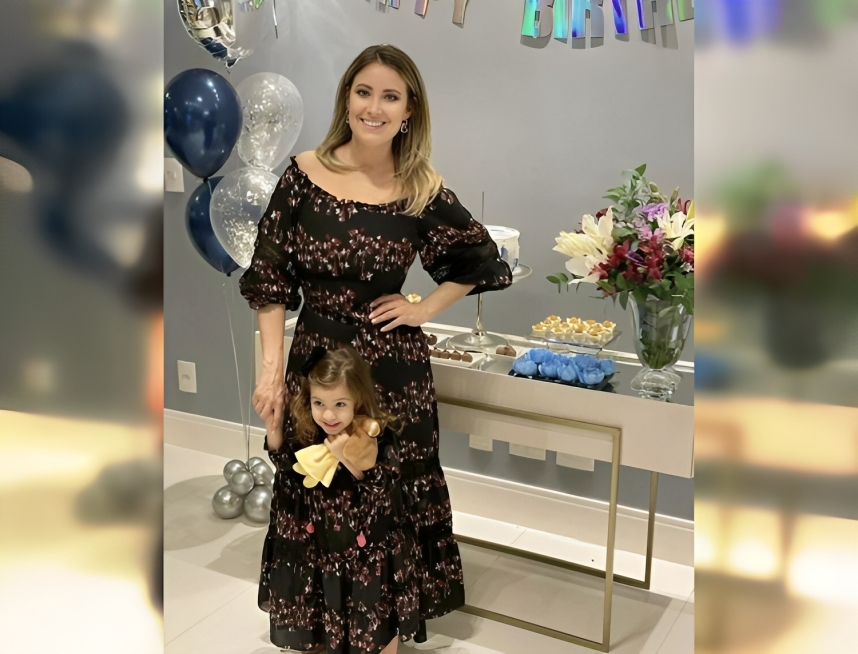 So that's where babies come from.
Photo 9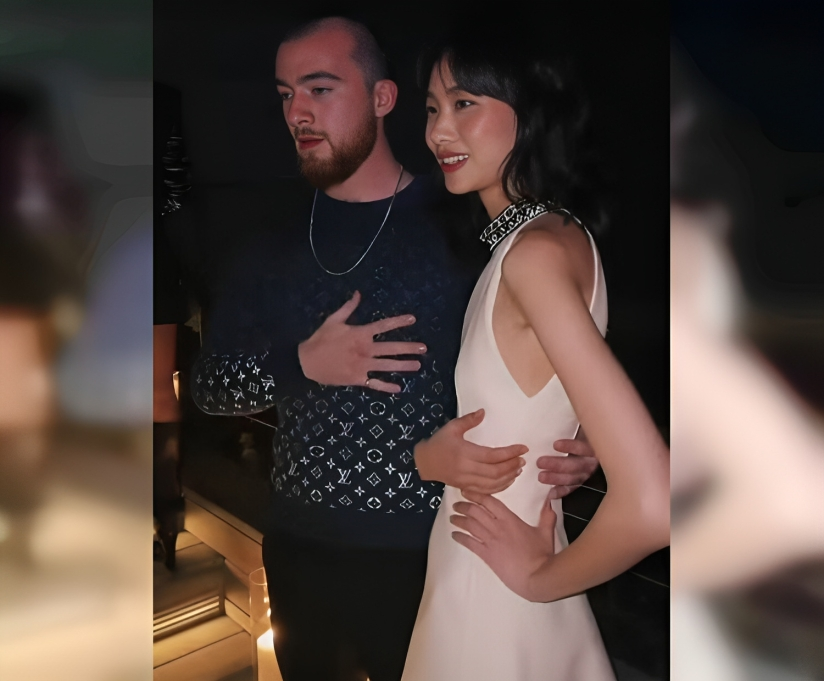 How many people hug her there?
Photo 10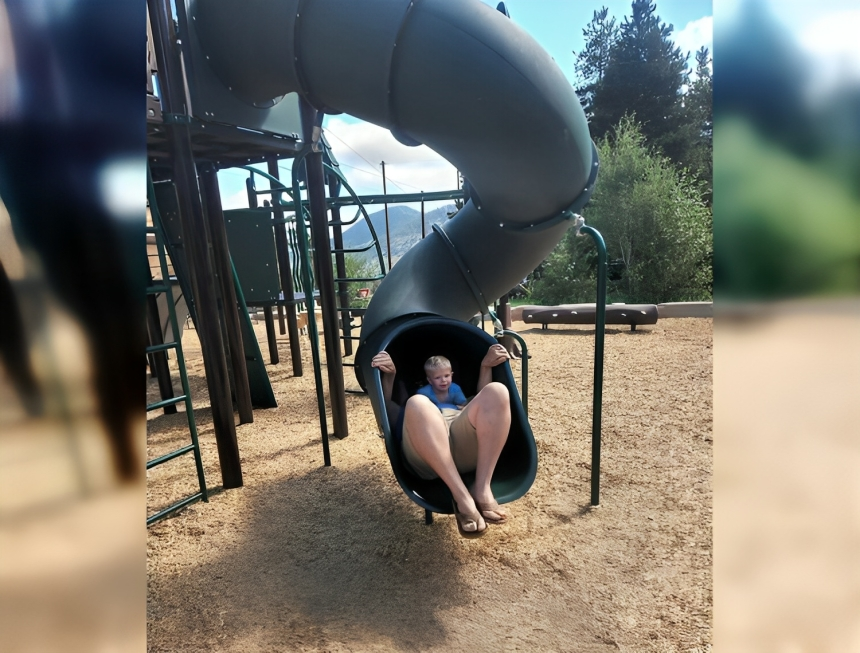 His body is growing disproportionately.
Photo 11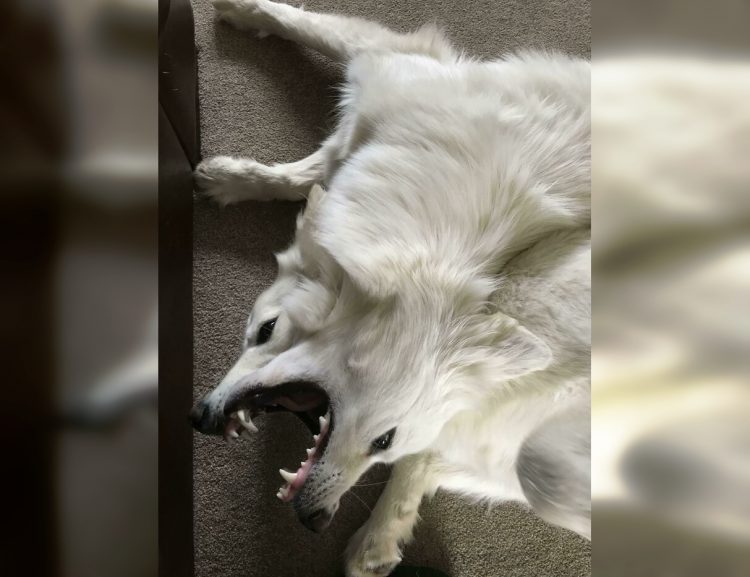 What kind of breed is this?
Photo 12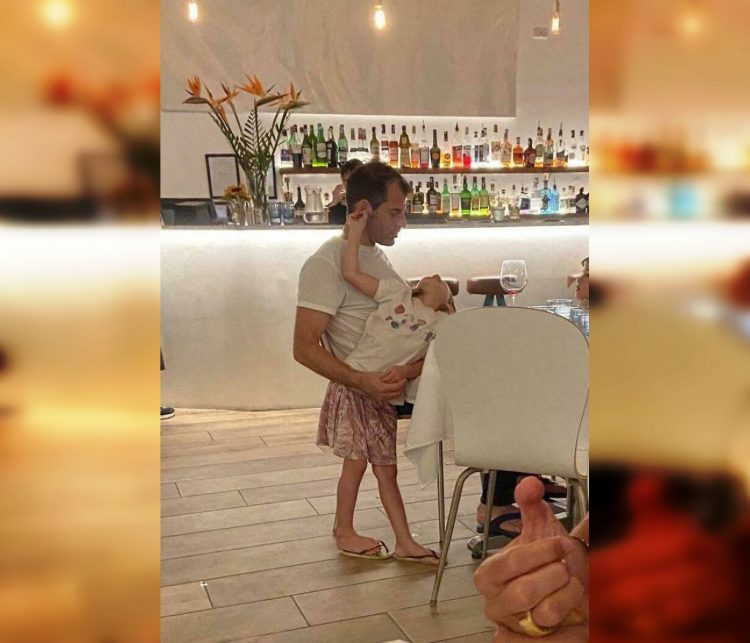 The first seconds you don't understand exactly why a man has such legs.
Photo 13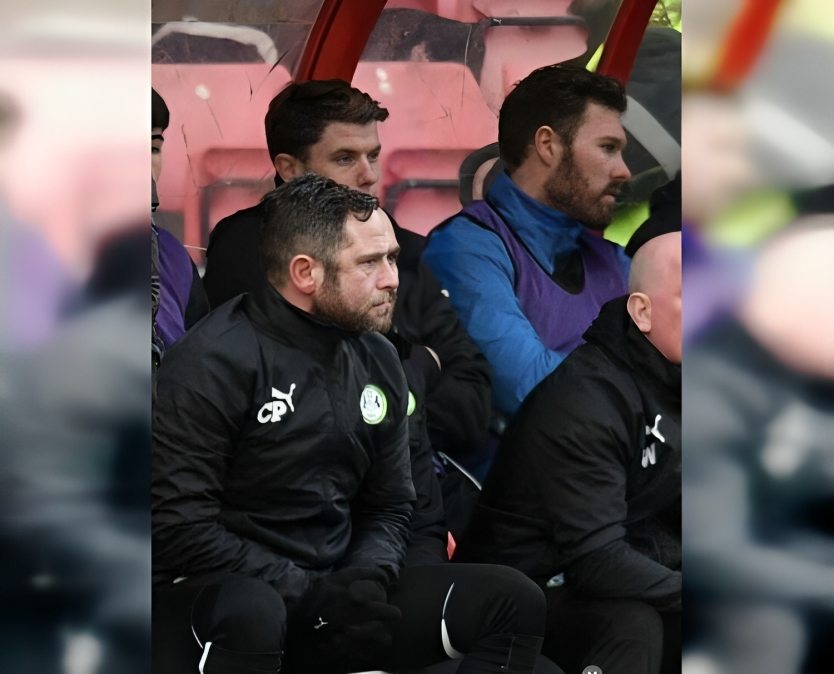 How their faces matched perfectly.
Photo 14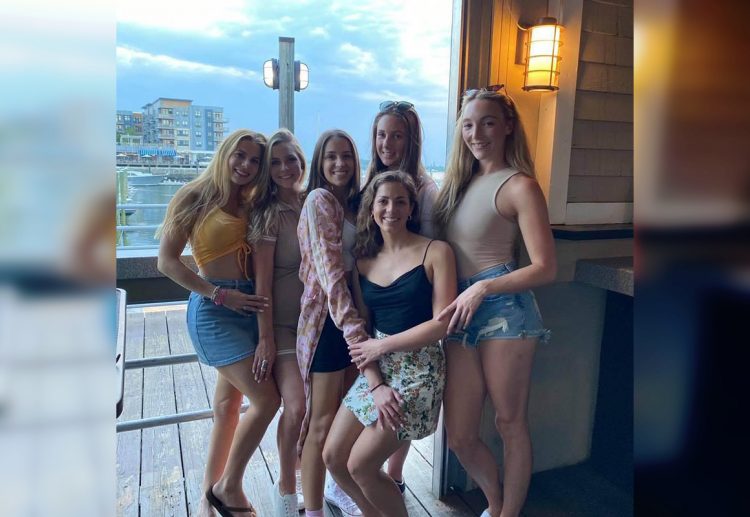 With this hand, she will calmly hug all the girls.
Photo 15
And this lipstick color suits the cat.
Photo 16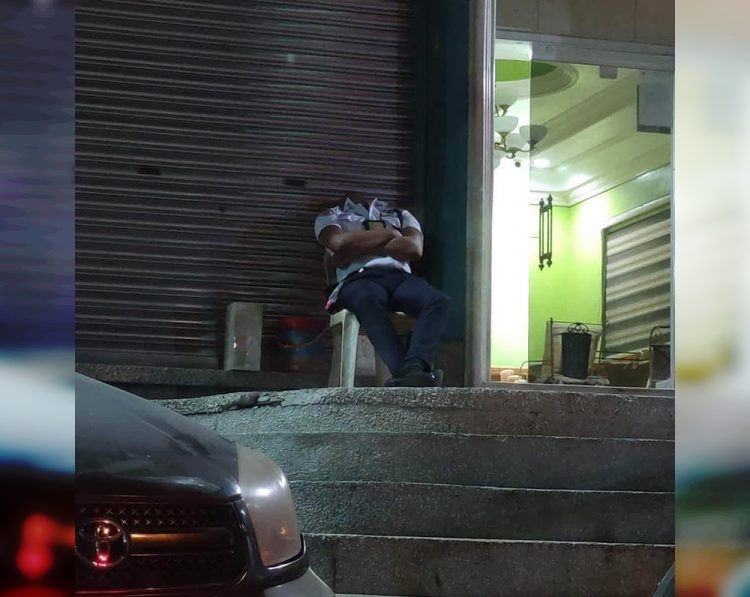 Well done, even without a head it works and does not whine.
Photo 17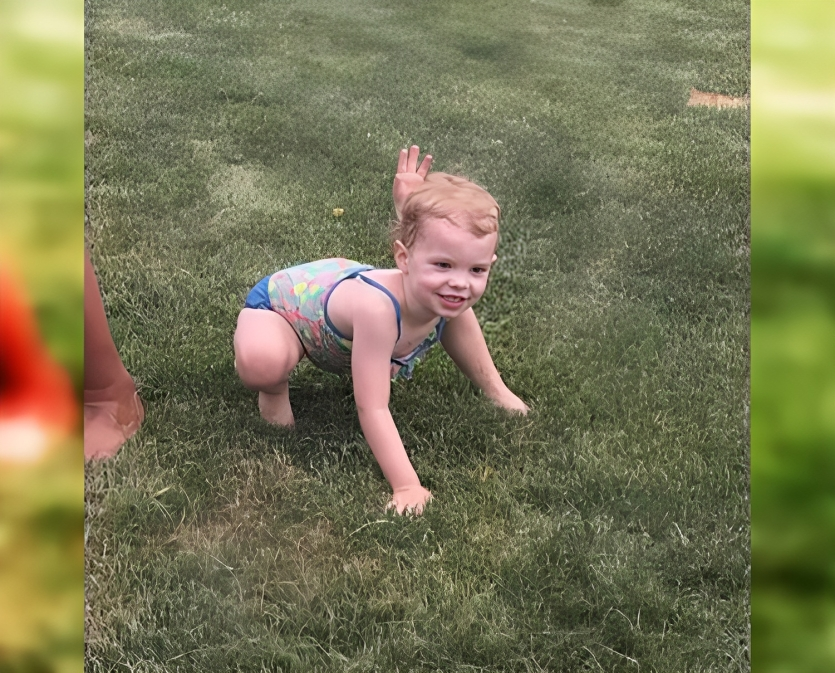 Like a scene from a horror movie.
Photo 18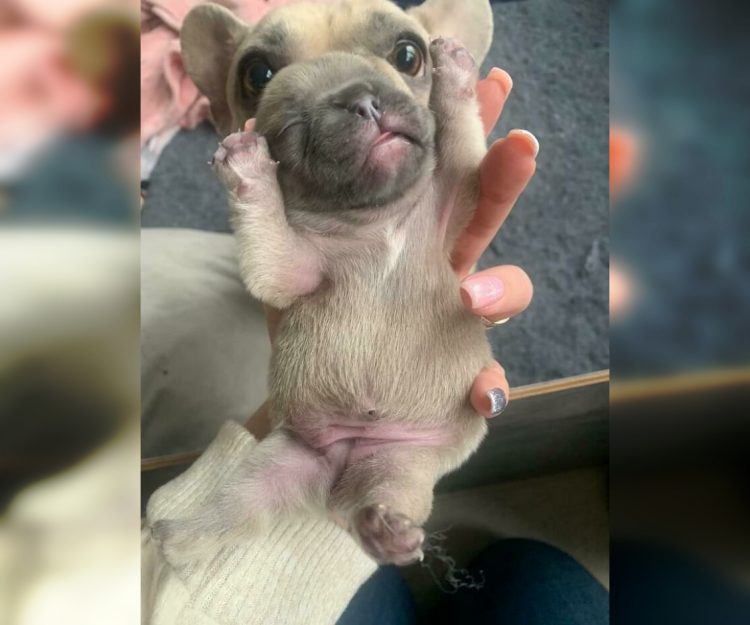 A very strange puppy.
Photo 19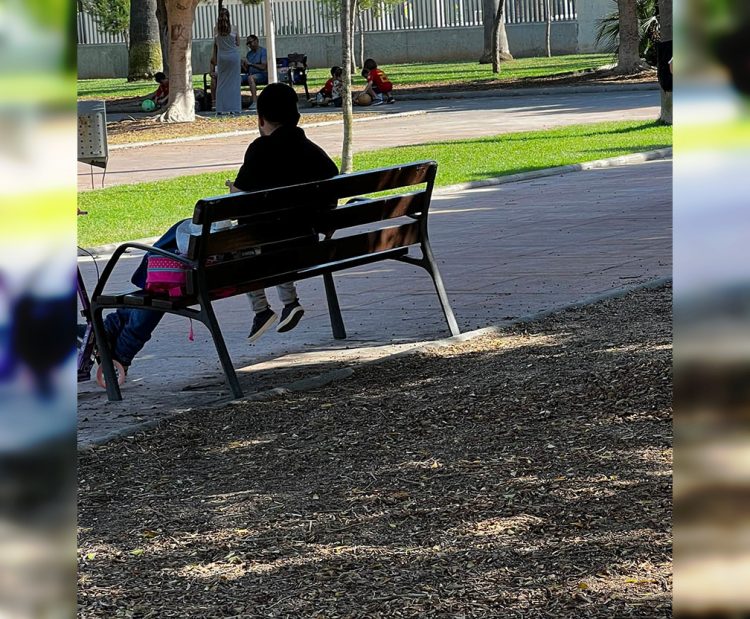 It was difficult for him to climb onto this bench with such growth.
Photo 20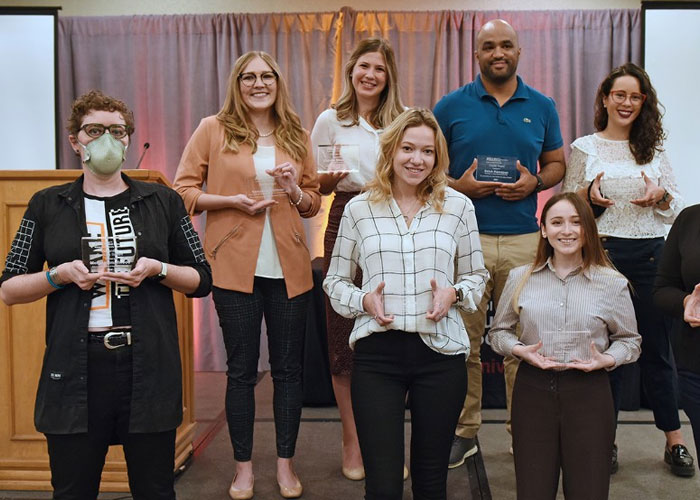 Someone was given awards, and someone has to imitate.
Photo 21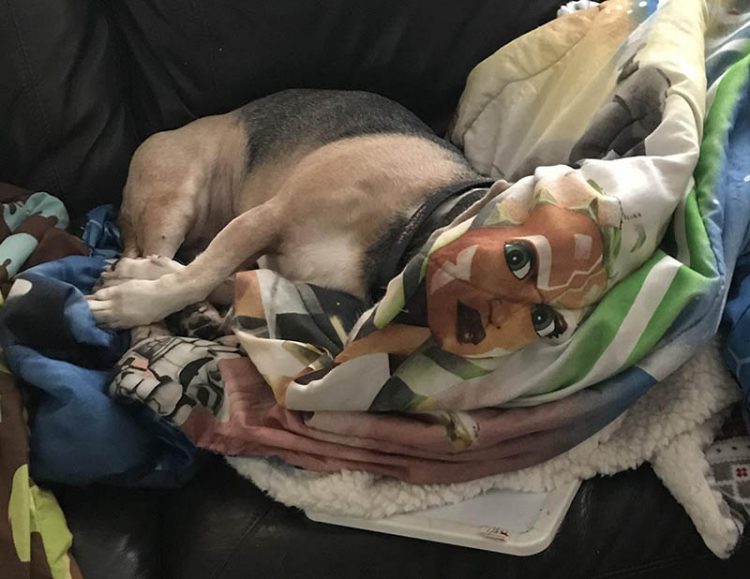 How carefully she watches over us.
Photo 22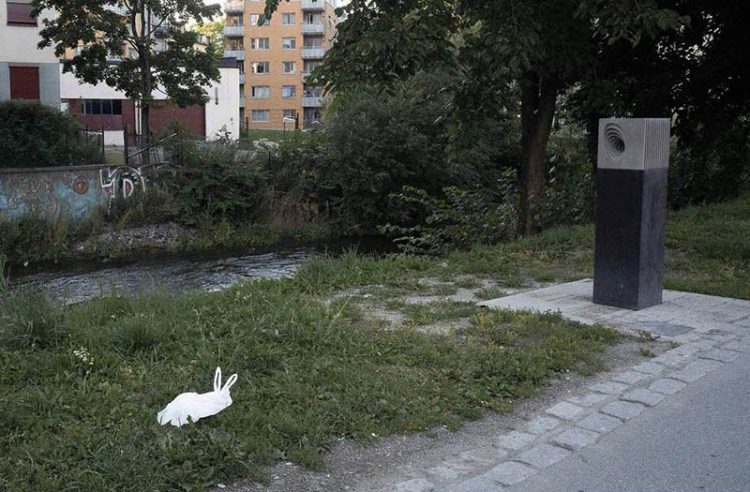 Someone will see a package, and someone will see a snow-white rabbit.
Photo 23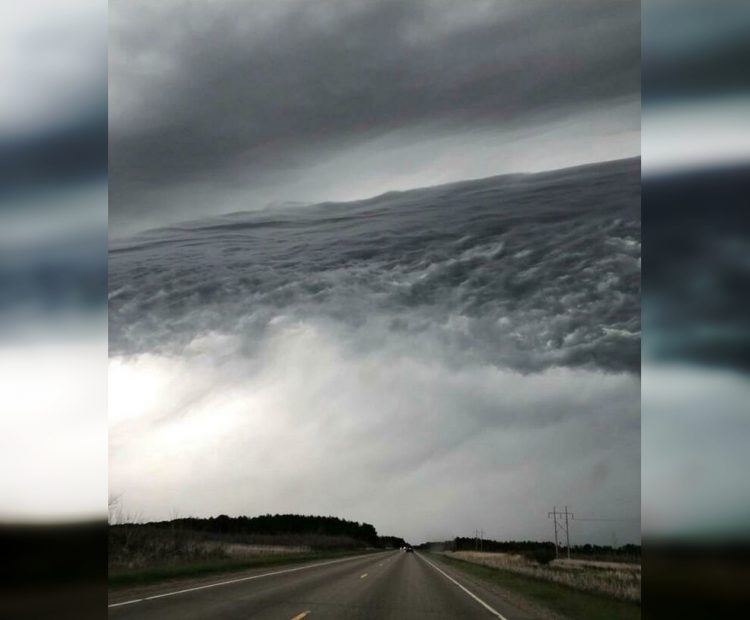 It's not the sea, it's the sky.
Photo 24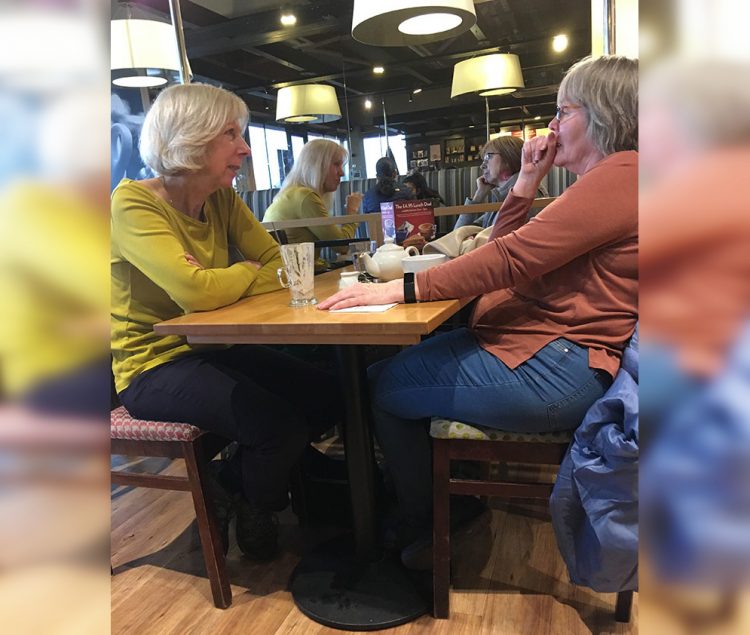 The moment when the matrix failed.
Photo 25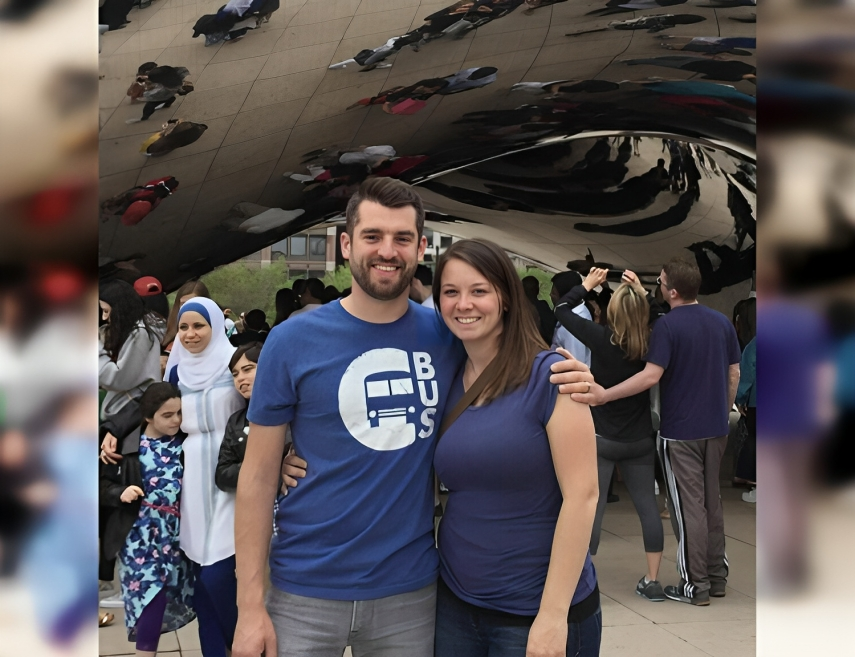 When he wanted to hug his girlfriend, but something went wrong.
Photo 26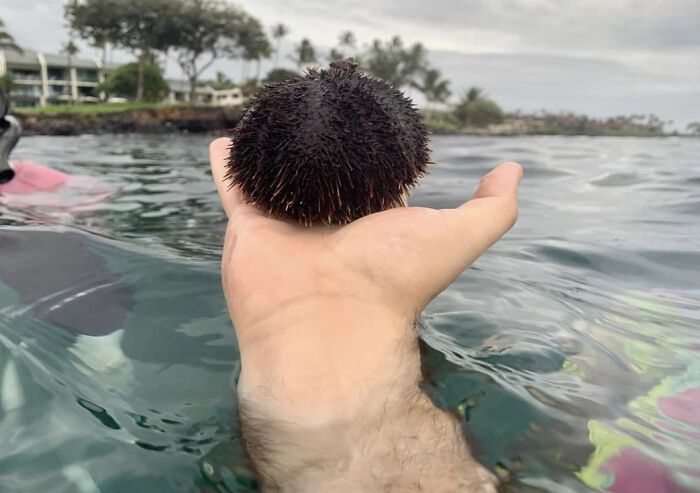 Oh, look, the man is swimming. Though wait…
Photo 27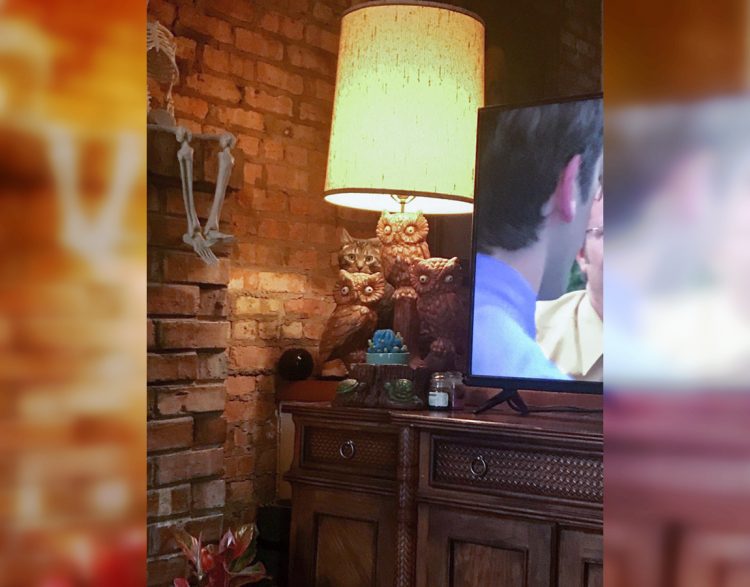 And where did the cat go?
Photo 28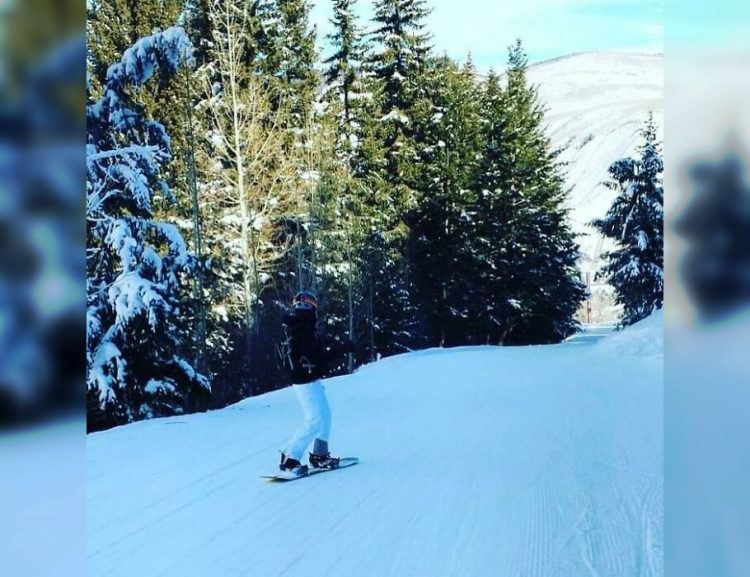 Master of disguise.
Photo 29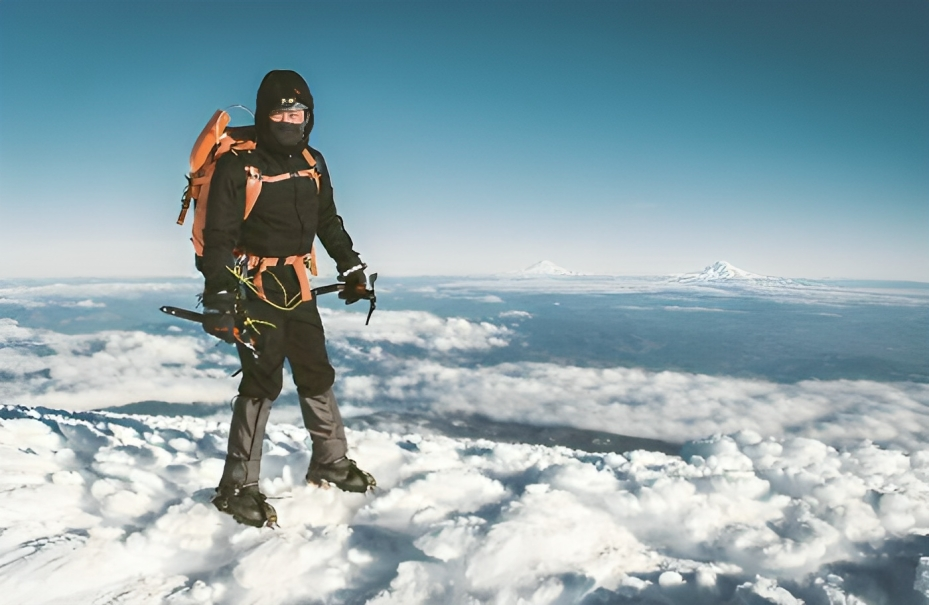 Walks on the clouds.
Photo 30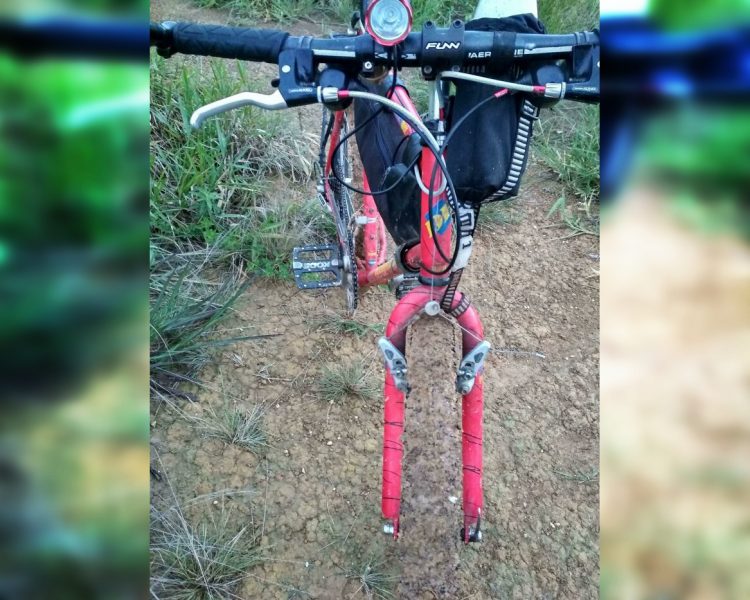 Everything is fine, the wheel is in place on the bike. Just in the dirt.