1
of
30
Incredibly funny photo collection of the most absurd and ridiculous outfits of celebrities. Famous people often attract attention from the press and society with their eccentric attire.
Doja Cat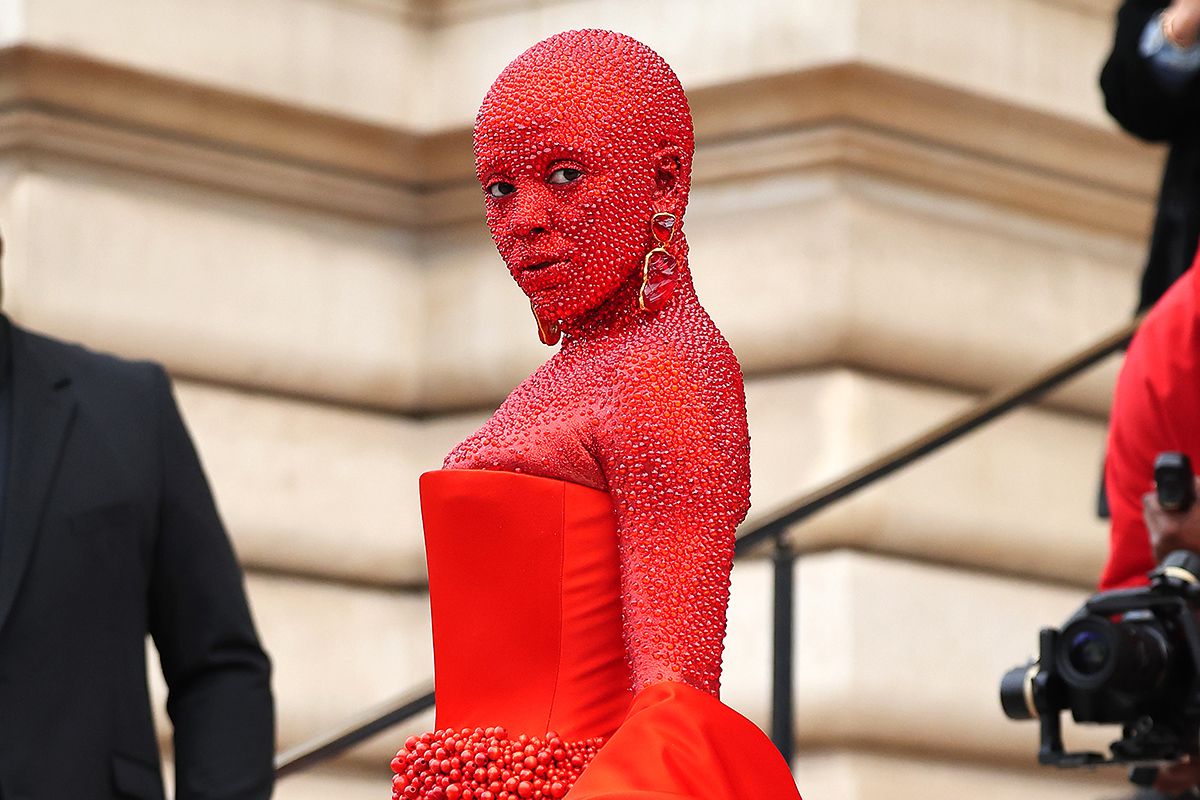 The singer clearly loves the color red.
Megan Fox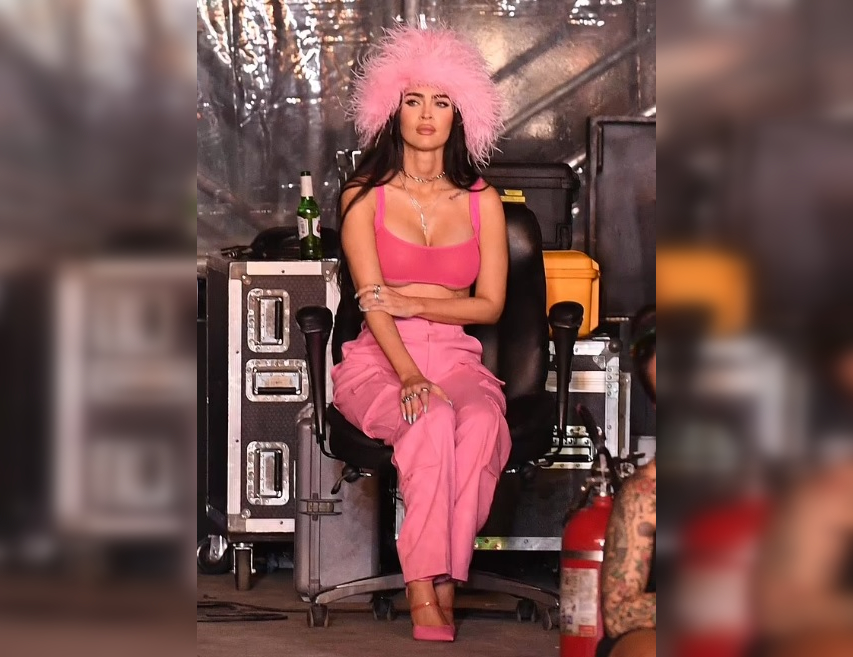 An interesting choice of outfit — a hat and a bra. But everything is pink.
Britney Spears and Justin Timberlake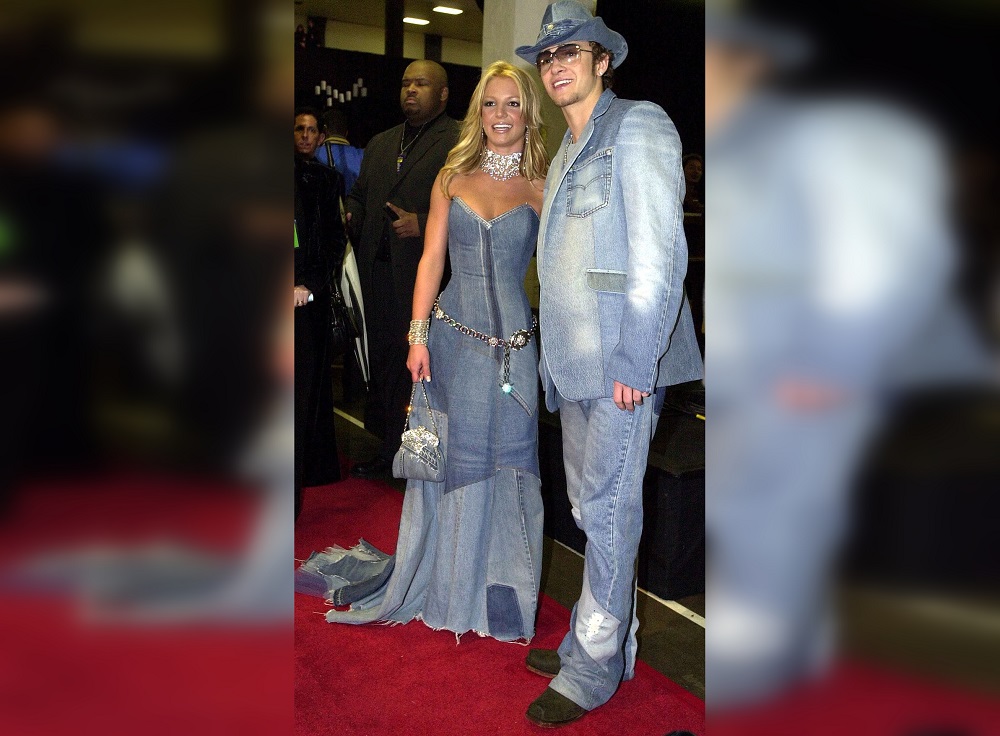 This denim outfit of the couple from 2000 is still being discussed in the press.
Robert Pattinson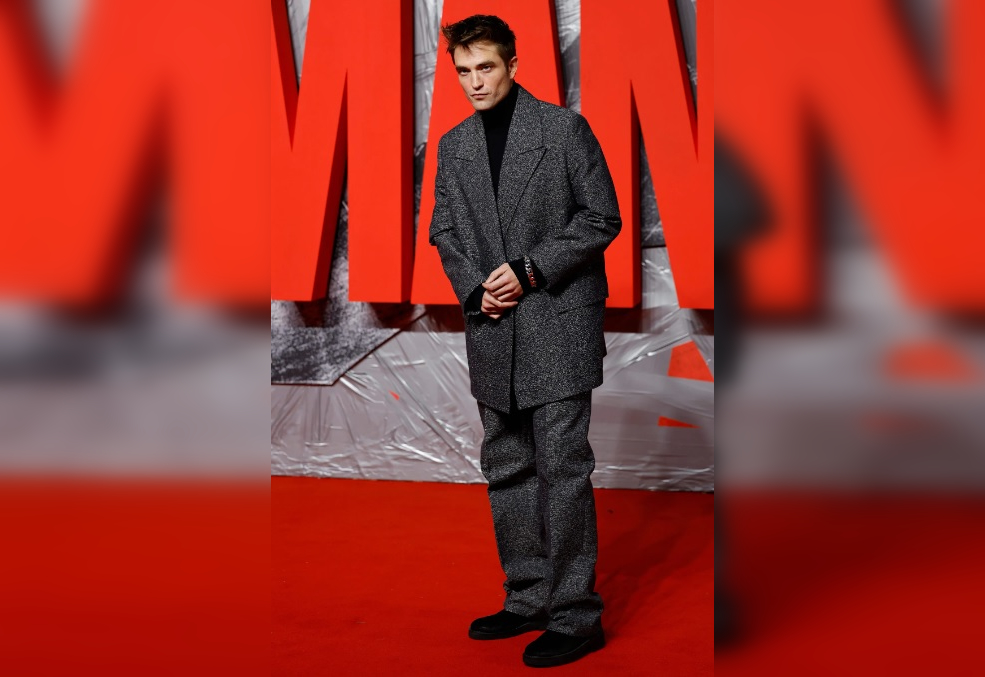 The actor has been opting for very strange costumes lately.
Lady Gaga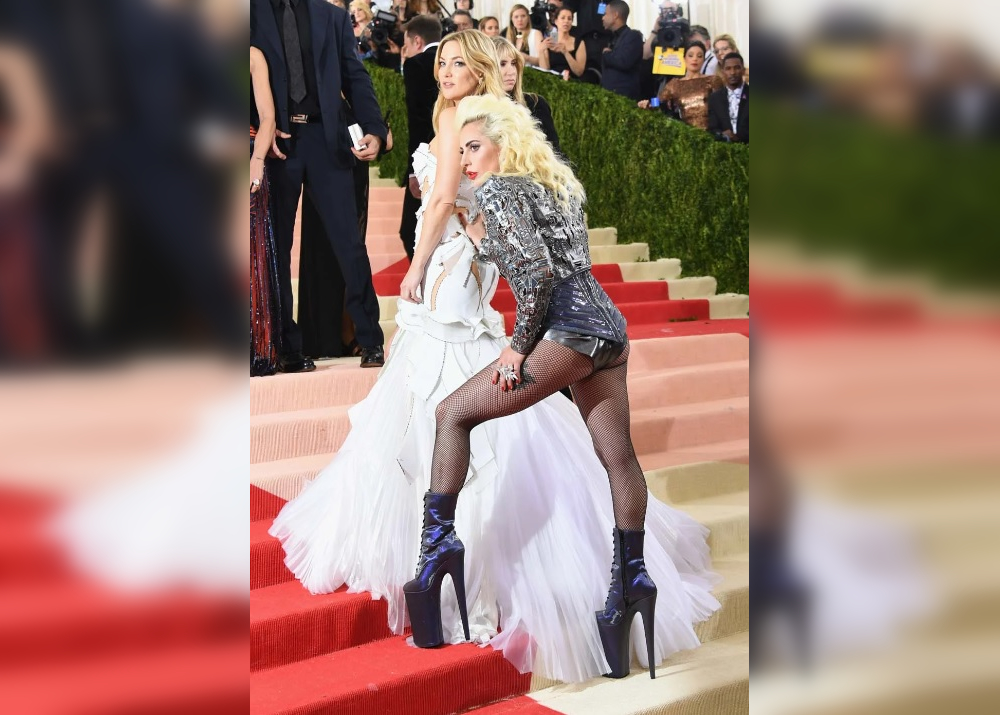 The singer looks absolutely absurd, especially compared to this actress.
Kylie Jenner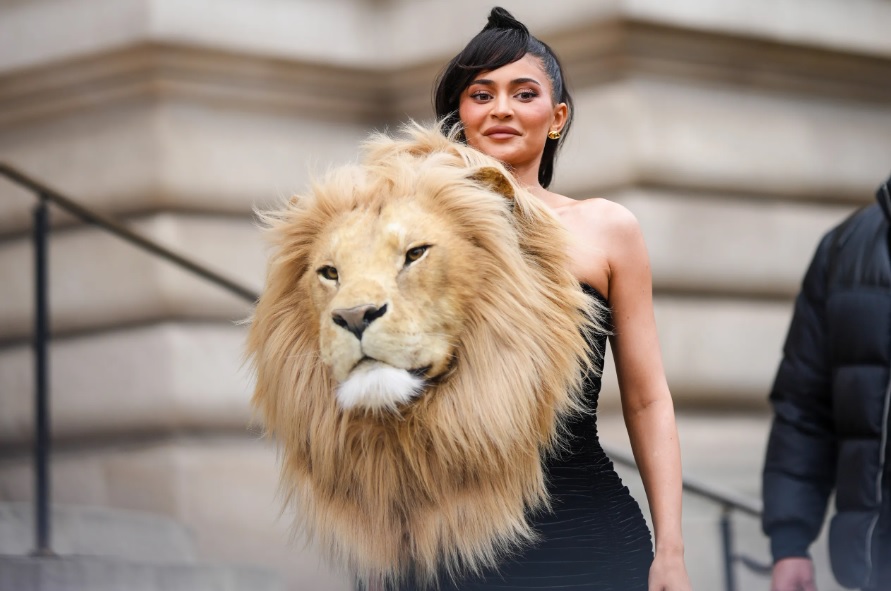 This is one of the most scandalous outfits lately.
Tyra Banks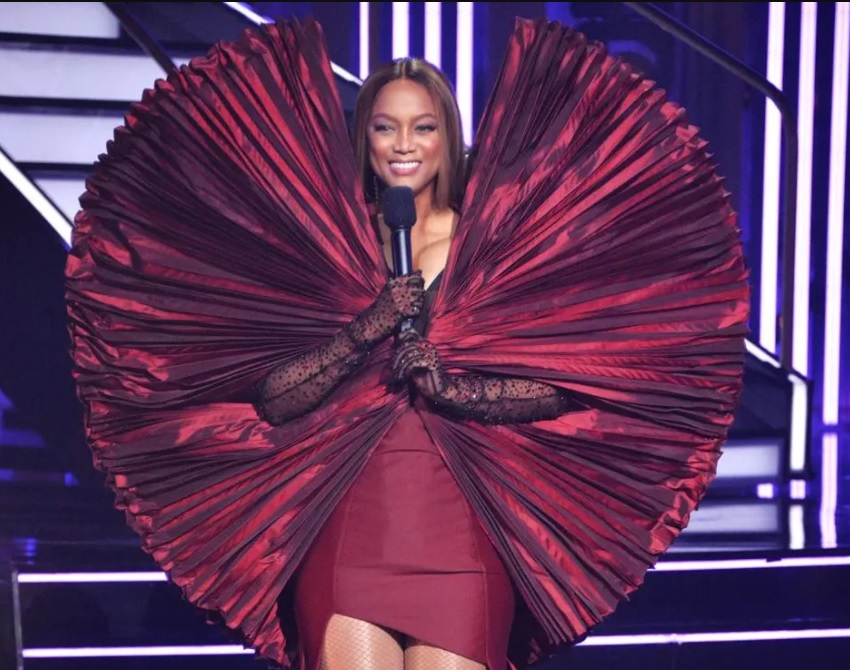 What does this dress remind you of when you see the model wearing it?
Brad Pitt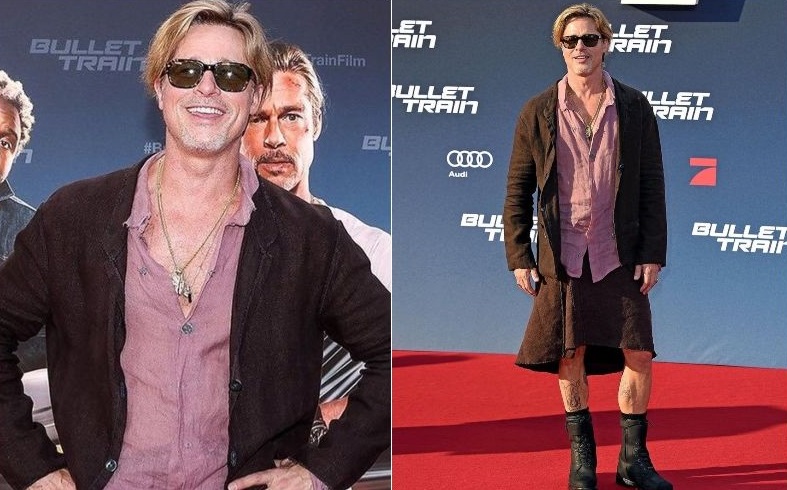 Did the actor decide to wear a skirt in his old age?
Rihanna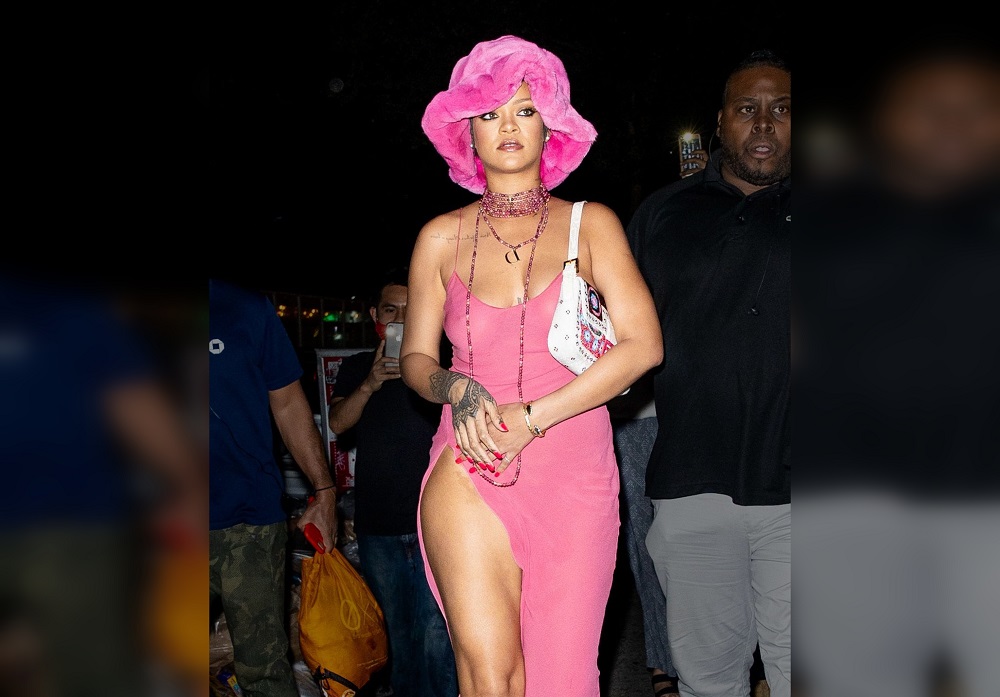 Pink hats are probably very trendy right now.
Julia Fox and Kanye West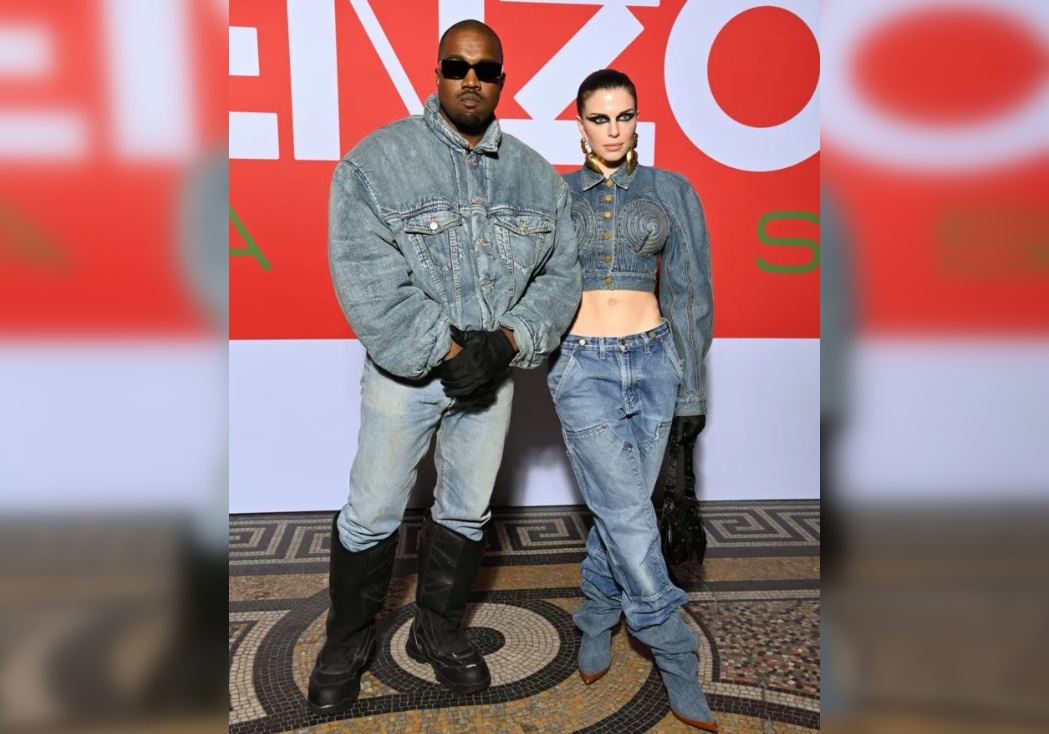 This couple often chooses overly extravagant clothing.
Pink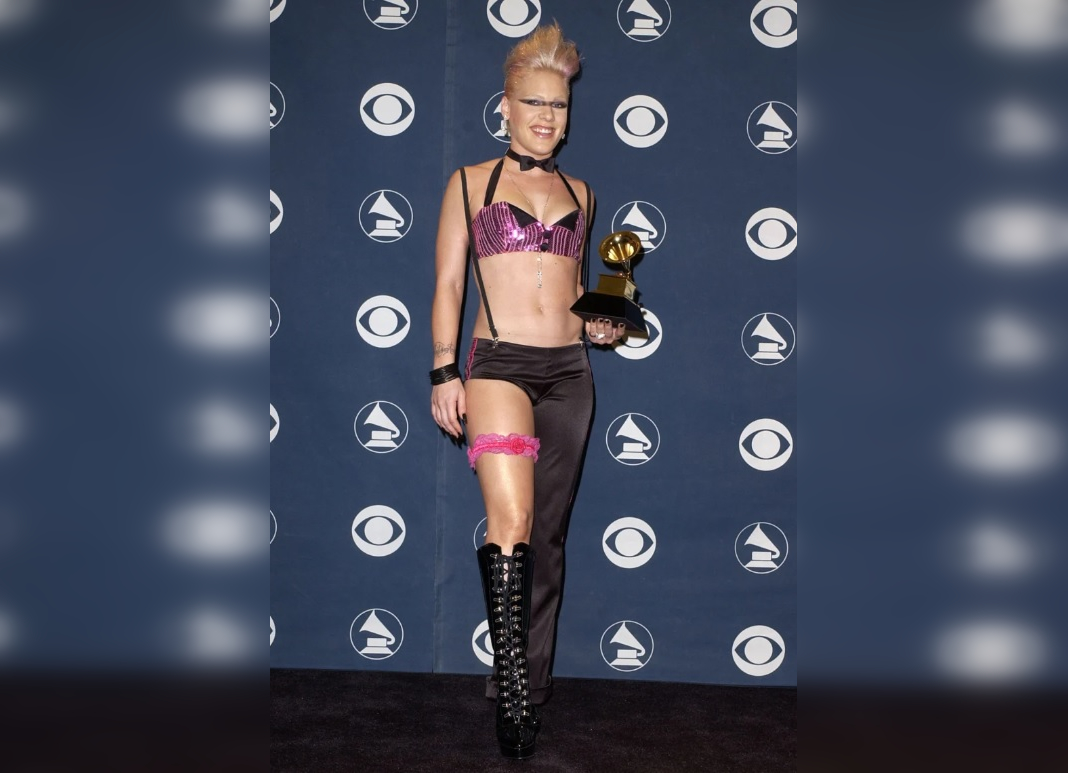 Are those shorts or pants?
Jared Leto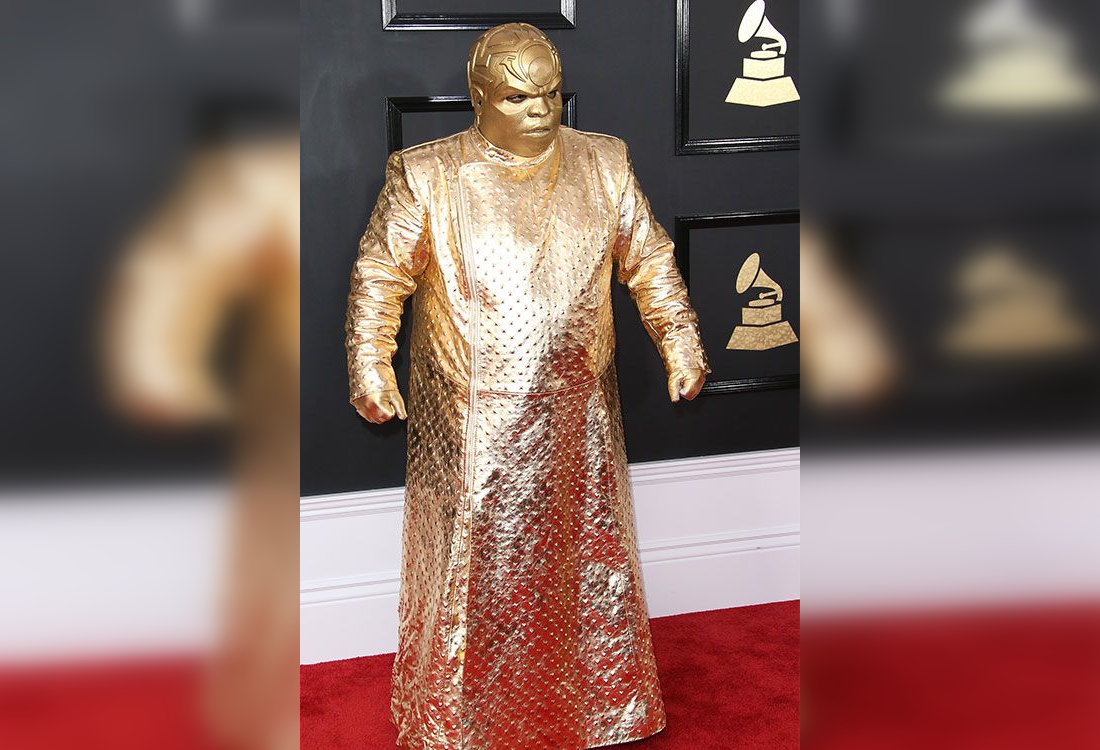 Hard to believe, but that golden man is Jared Leto.
Billie Eilish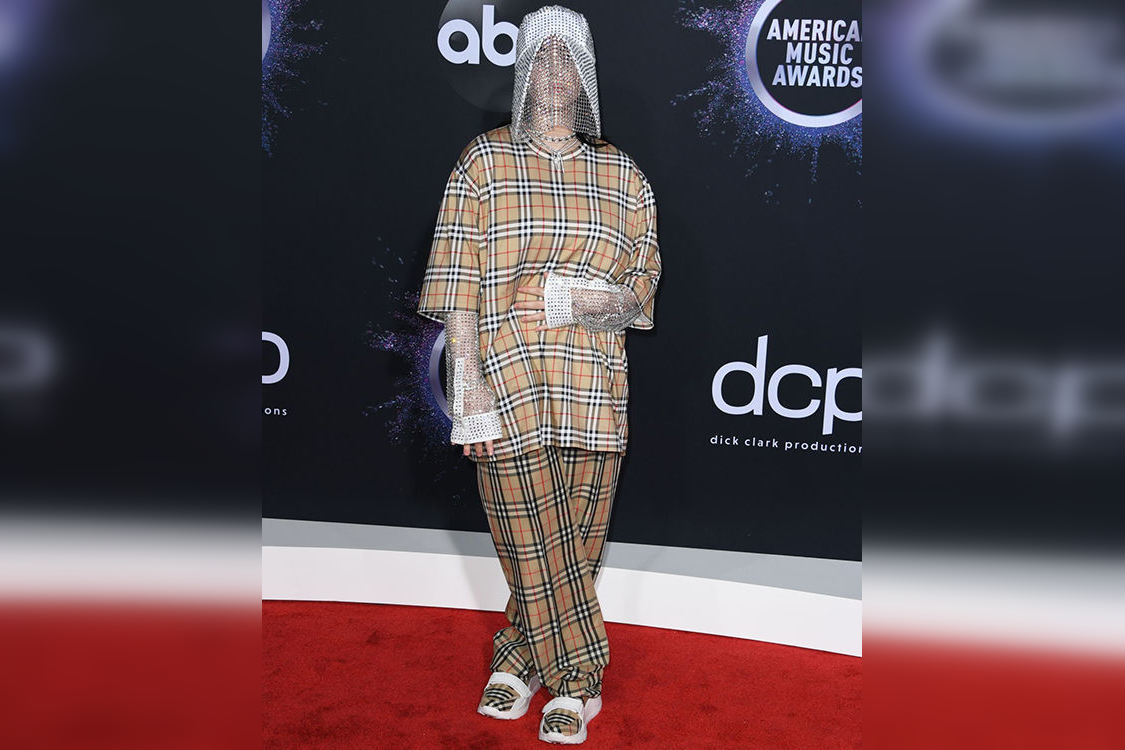 This is just a very funny outfit of the singer.
Rihanna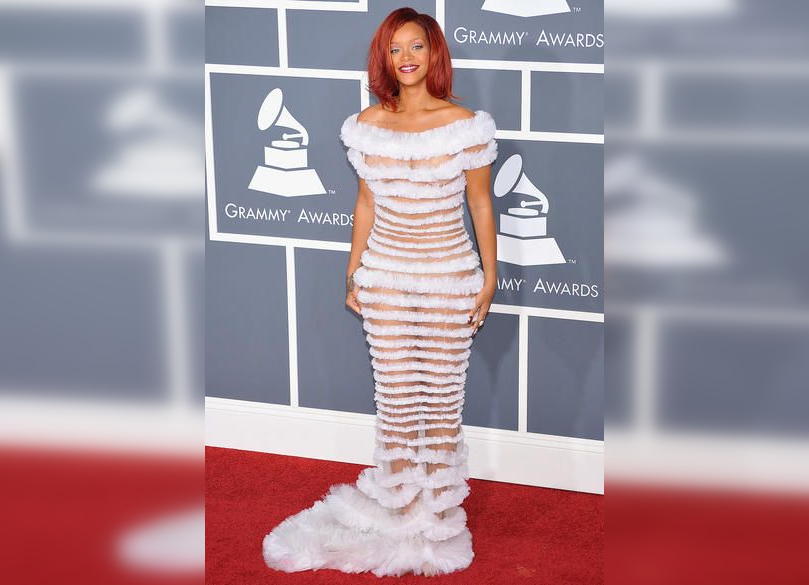 In this dress, the singer somewhat resembles a Christmas tree.
Paris Hilton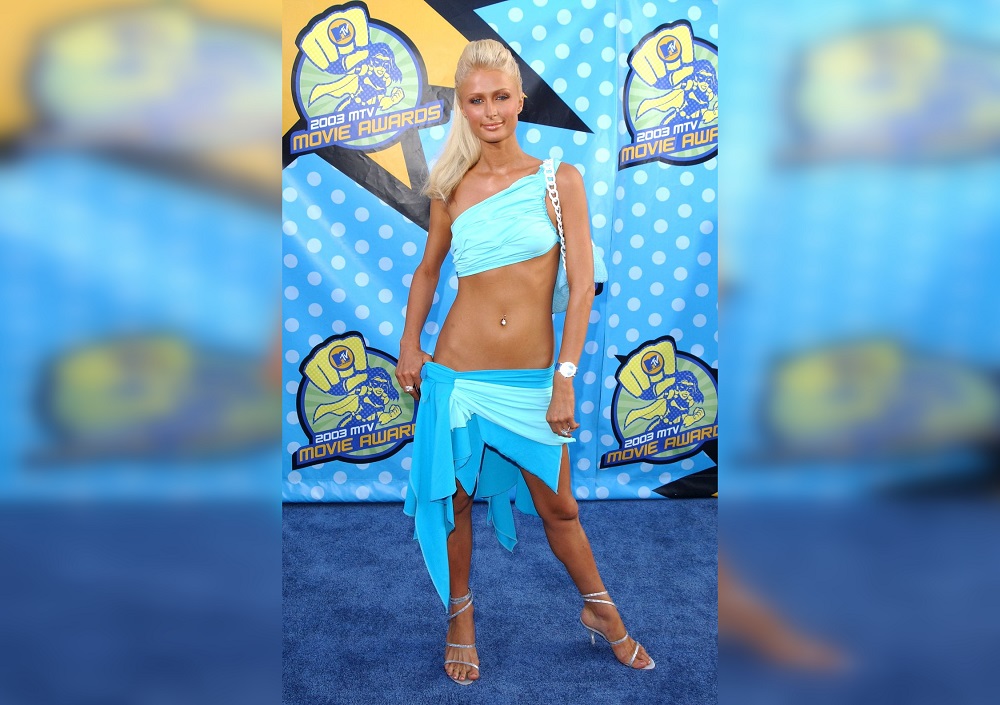 Even for 2000, it was too much.
Tayla Parx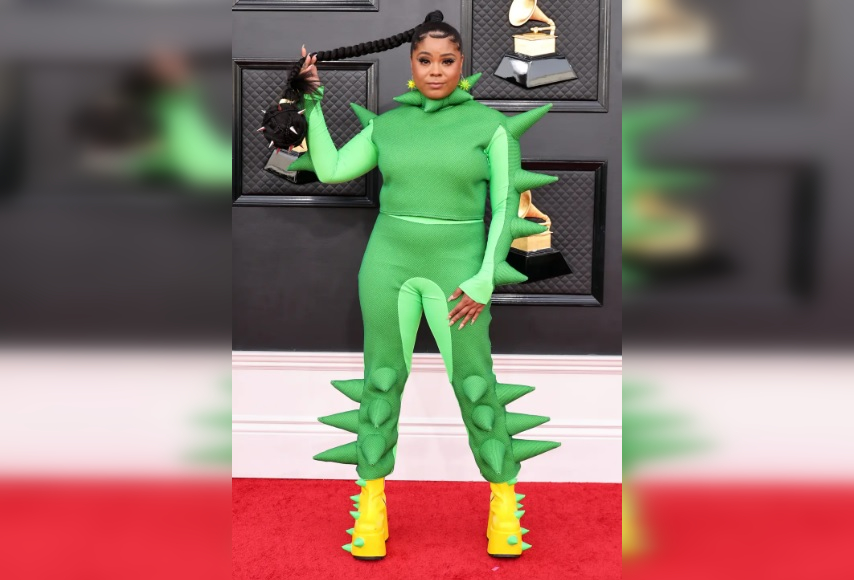 In this costume, the singer somewhat resembles a dragon.
Ezra Miller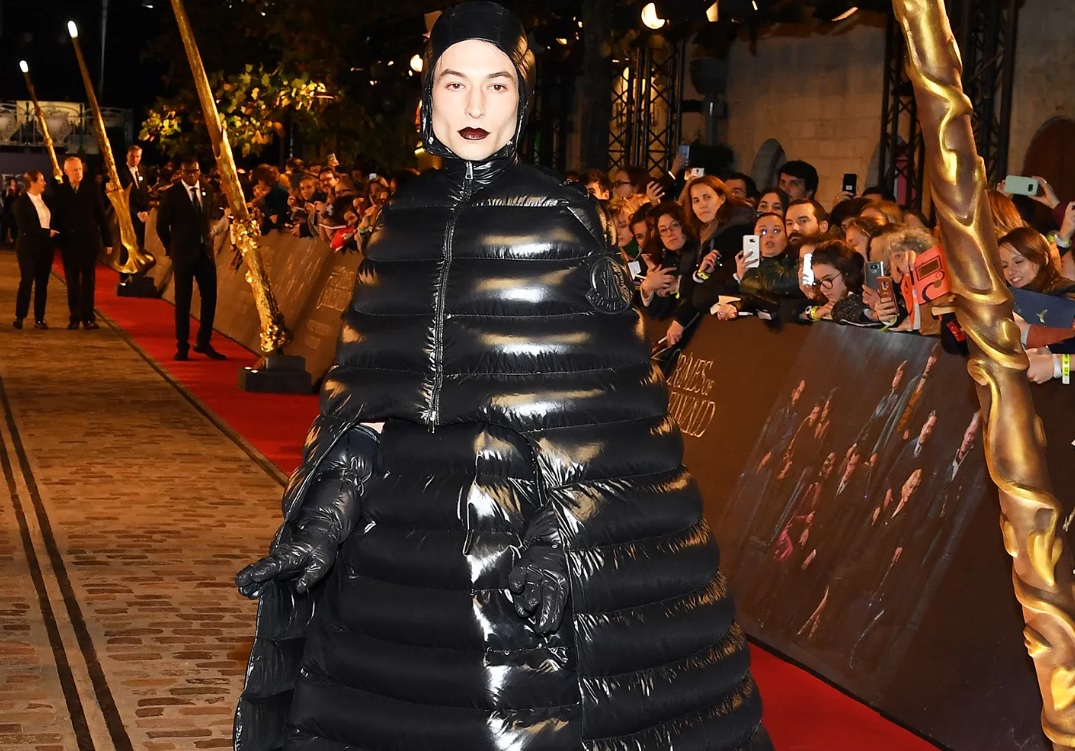 It's like an outfit from the future or another planet.
Sarah Jessica Parker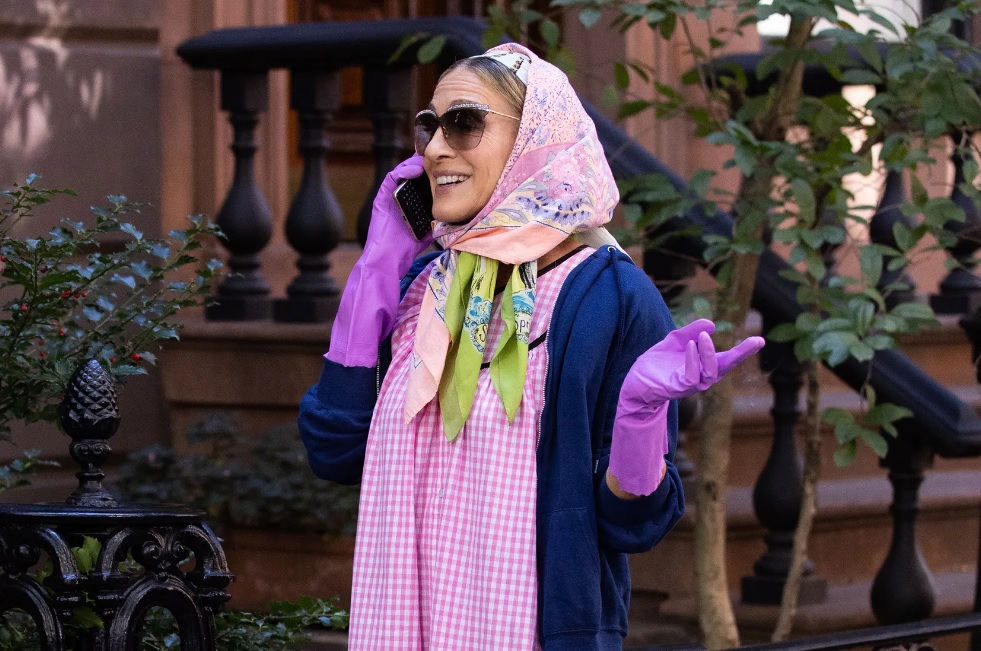 This is too absurd even for a TV series.
Lizzo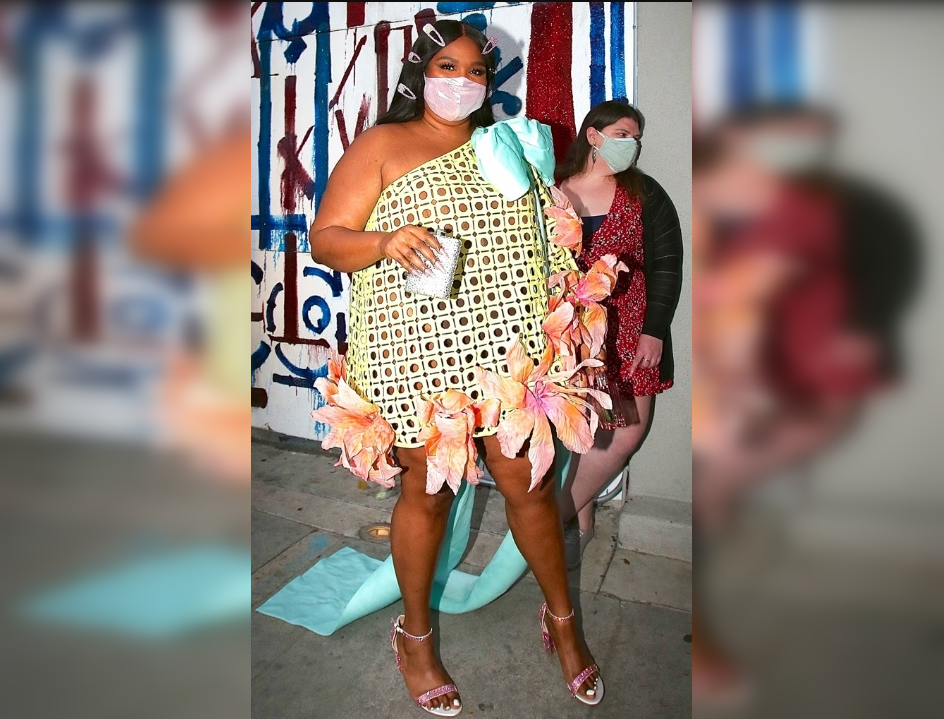 A bold choice of dress by the singer.
Billy Porter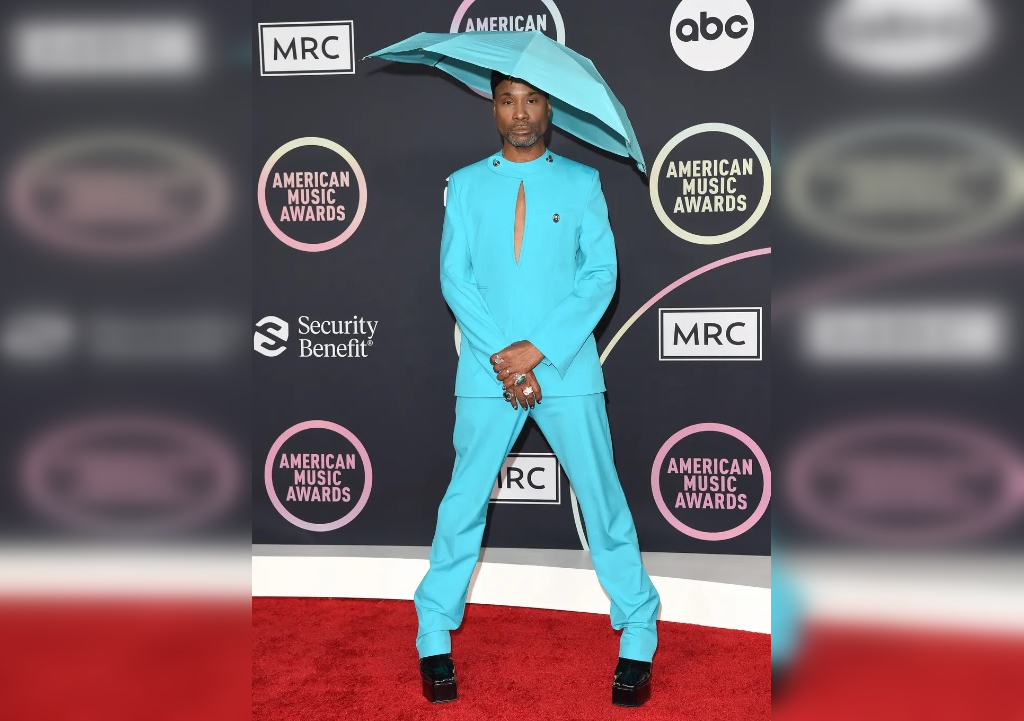 At least the rain definitely doesn't scare him.
Zendaya
She probably just woke up.
Jennifer Connelly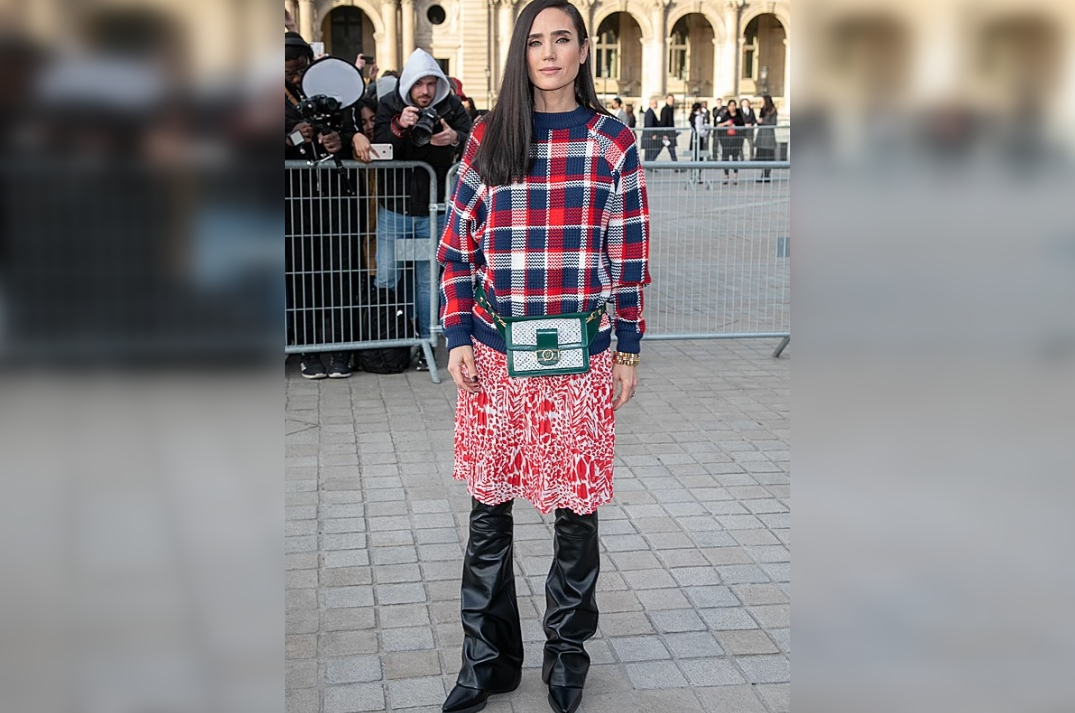 In this outfit, the actress is missing a pink hat.
Justin Bieber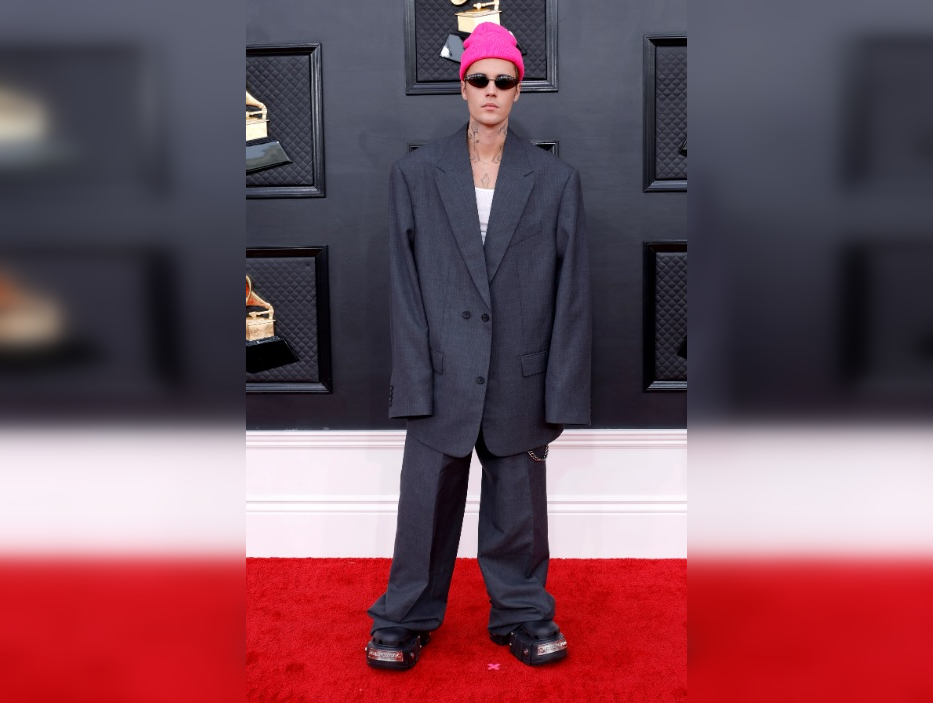 But the singer wore a pink beanie.
Julia Fox and Kanye West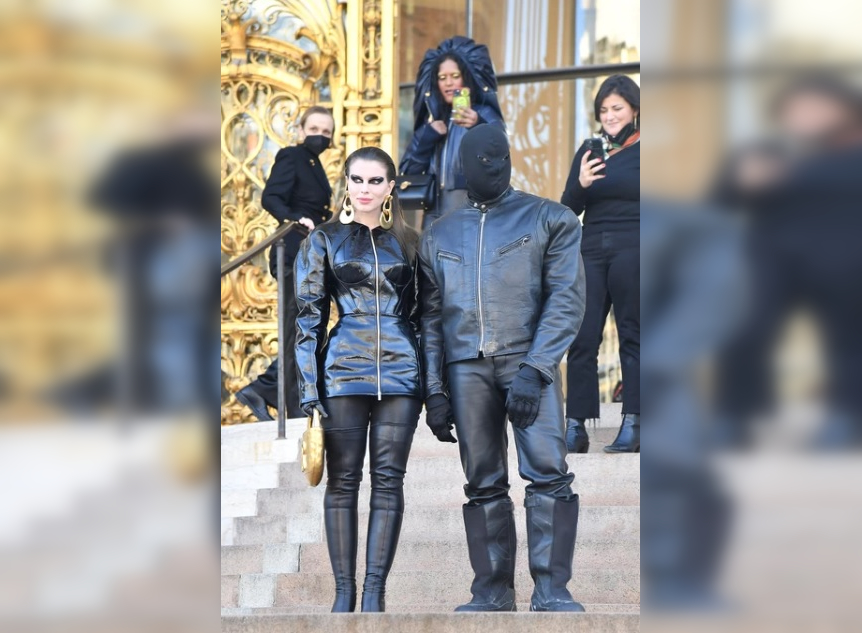 People in black.
Timothée Chalamet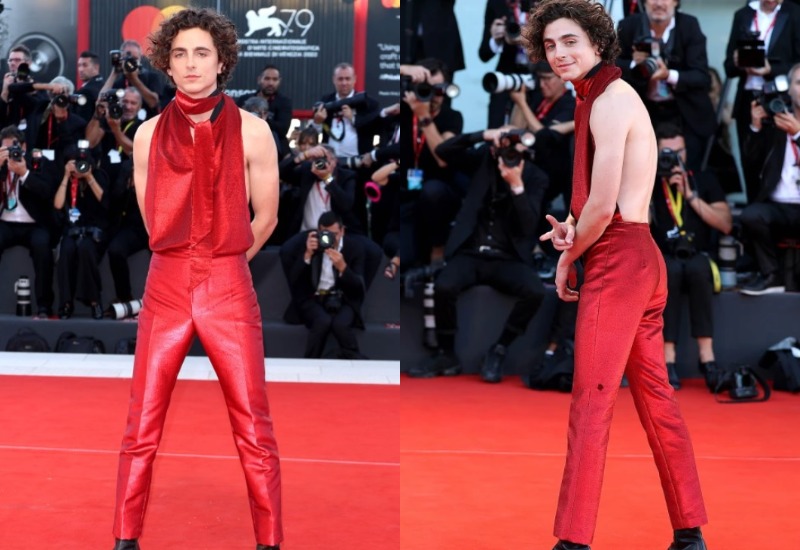 Someone lend the actor a sweater. He might catch a cold.
Marion Cotillard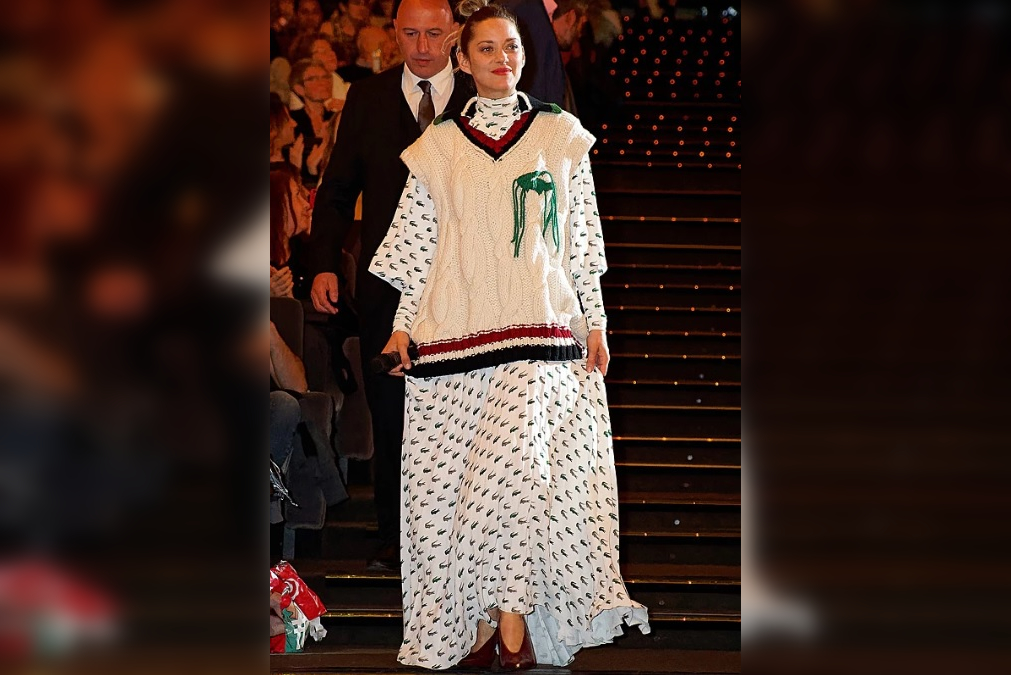 The actress needs to fire her stylist.
Pamela Anderson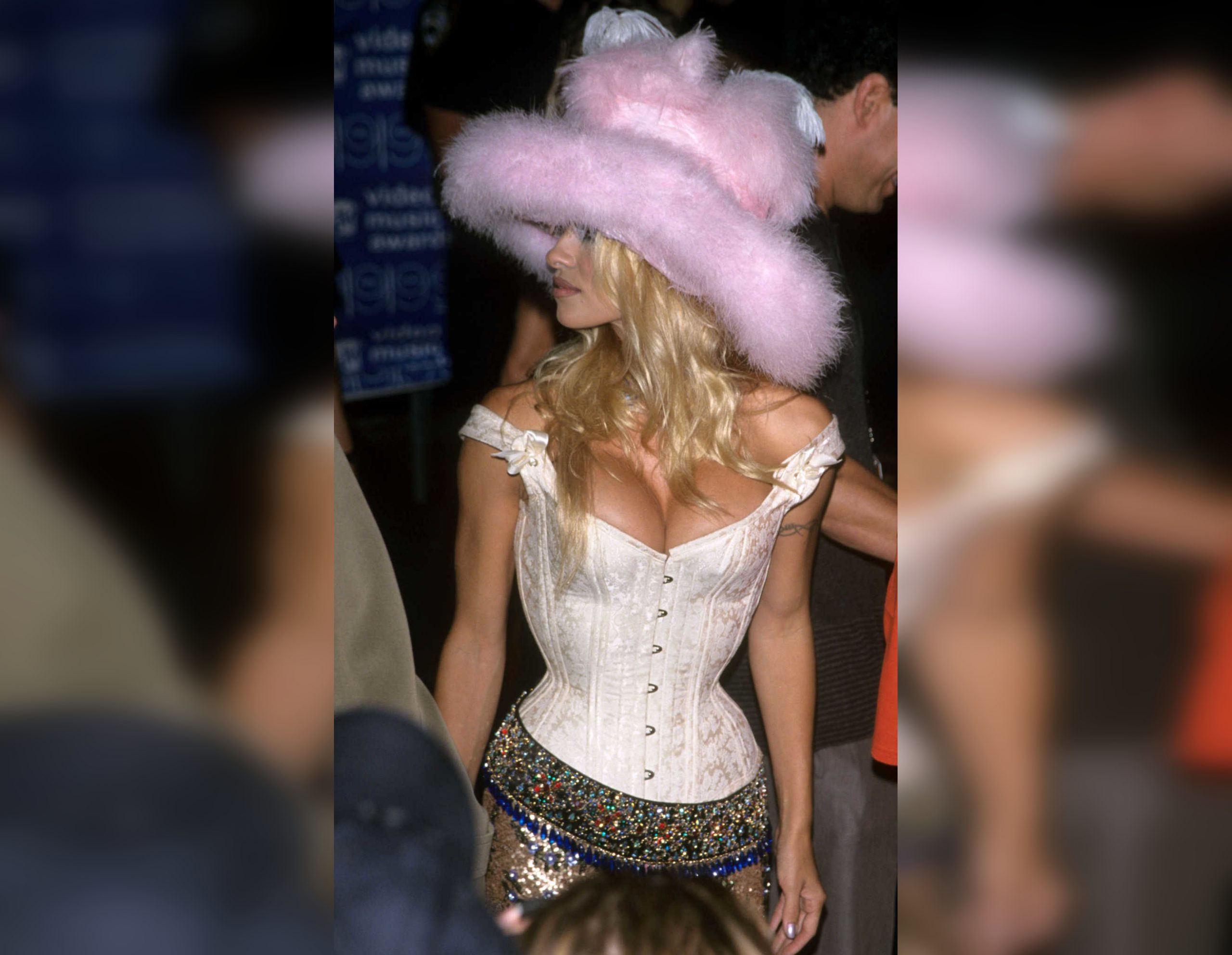 Wow, what a cool hat the actress has.
Billie Eilish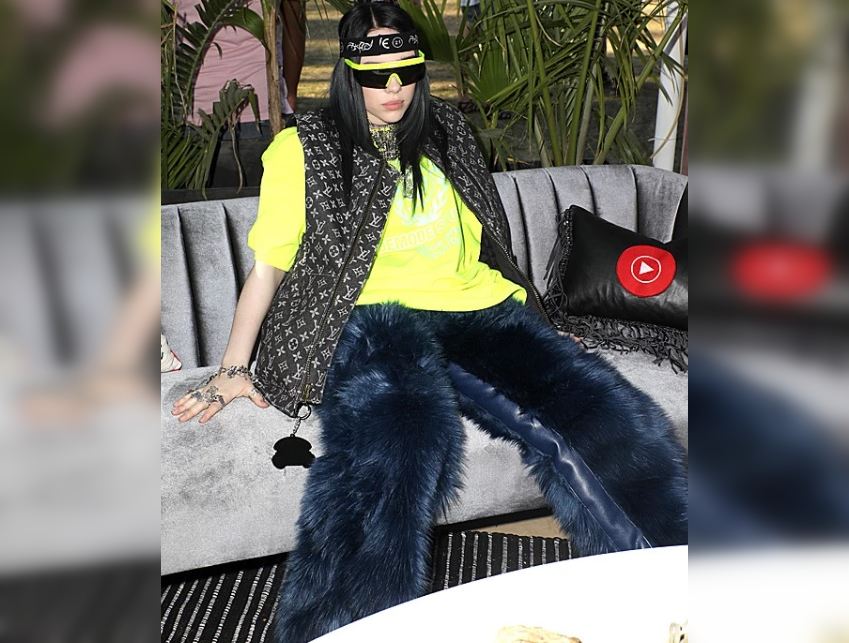 You just want to lay on her pants.
Salma Hayek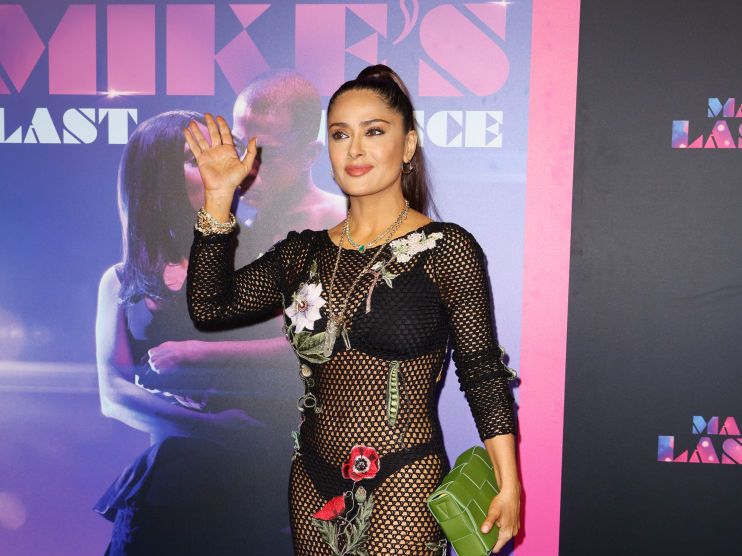 The actress is probably just coming from the beach.
Cara Delevingne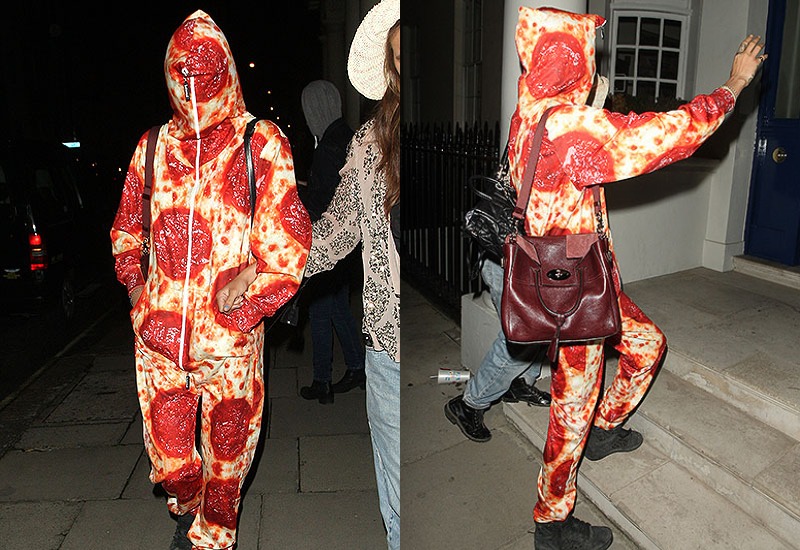 The supermodel knows how to camouflage herself elegantly.