1
of
30
Animals inspired to make such a photoset. Thanks to these strange creatures, the shots have turned into a real sensation.
Photo 1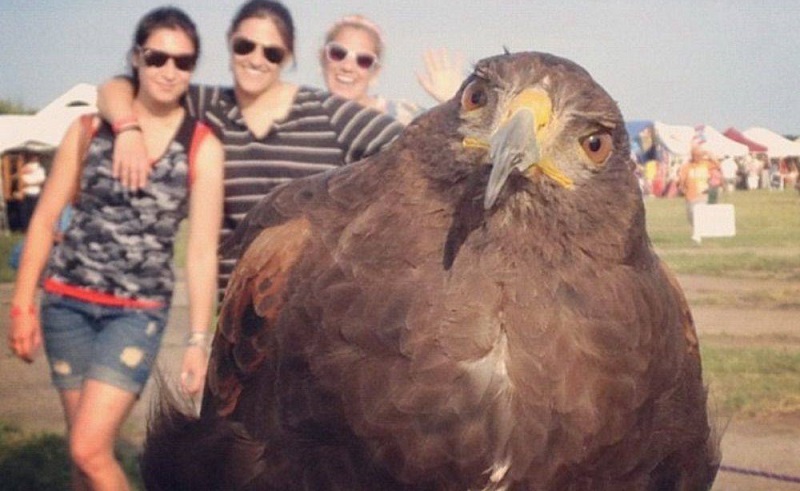 A simple photo turned into a real masterpiece.
Photo 2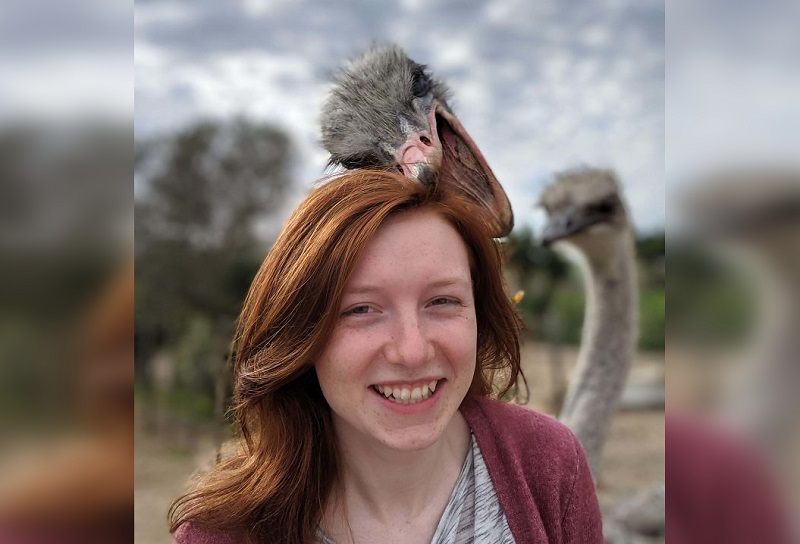 Ostrich like her very much, I suppose.
Photo 3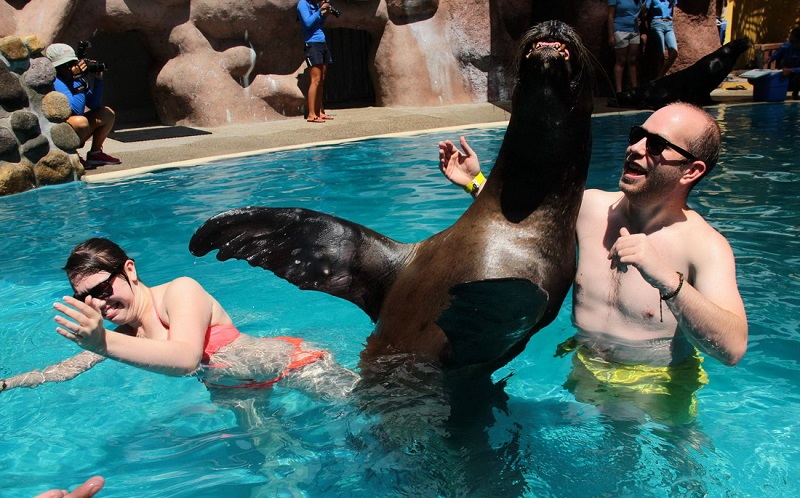 Does the seal invite him to dance?
Photo 4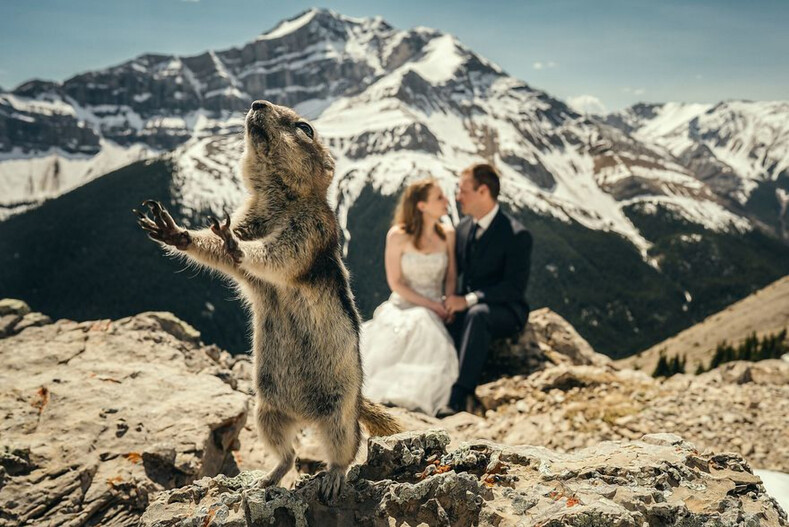 Squirrel turned a scene in a real drama.
Photo 5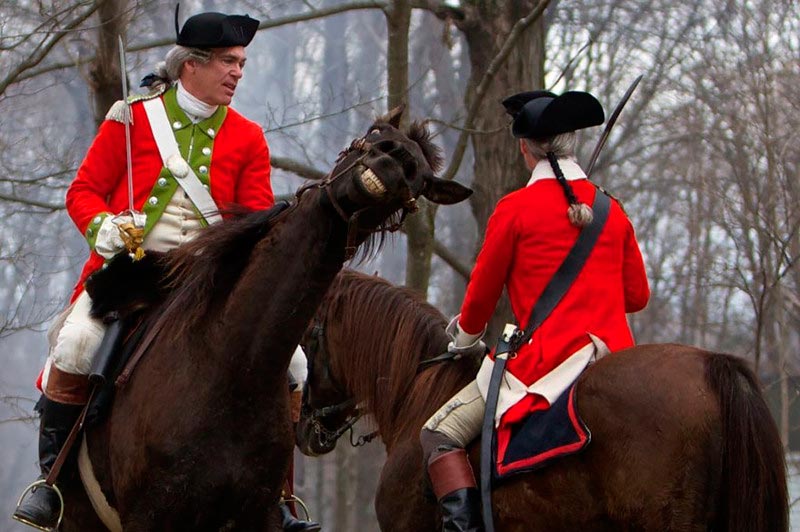 Like a character from a cartoon.
Photo 6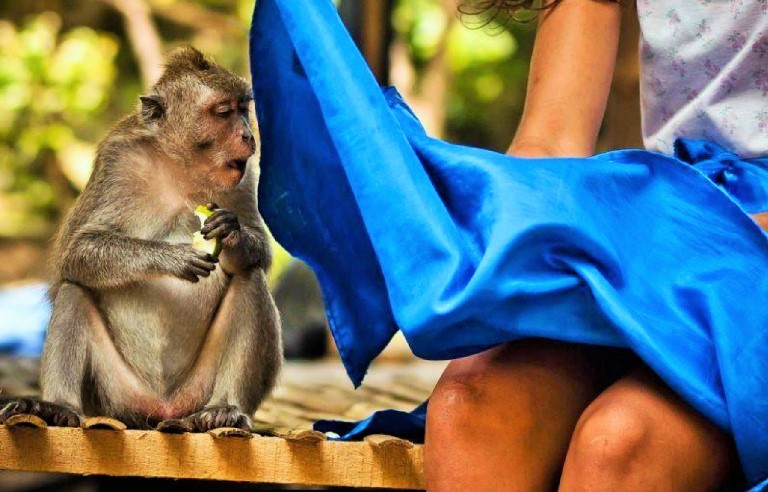 Very curious little monkey.
Photo 7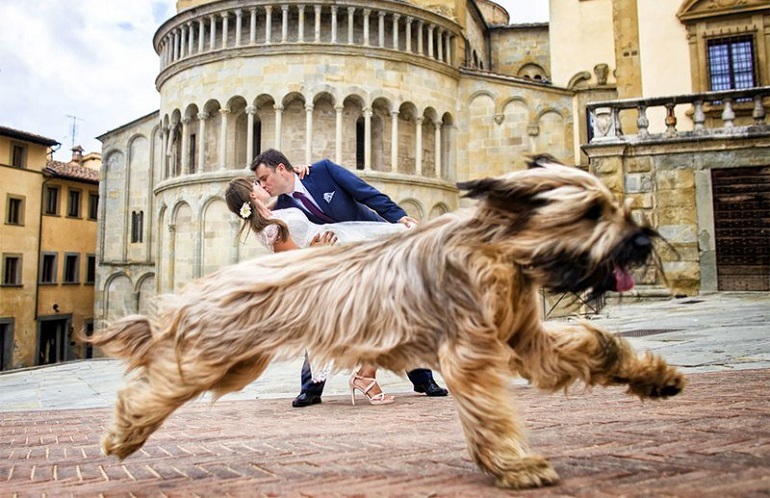 What a shot!
Photo 8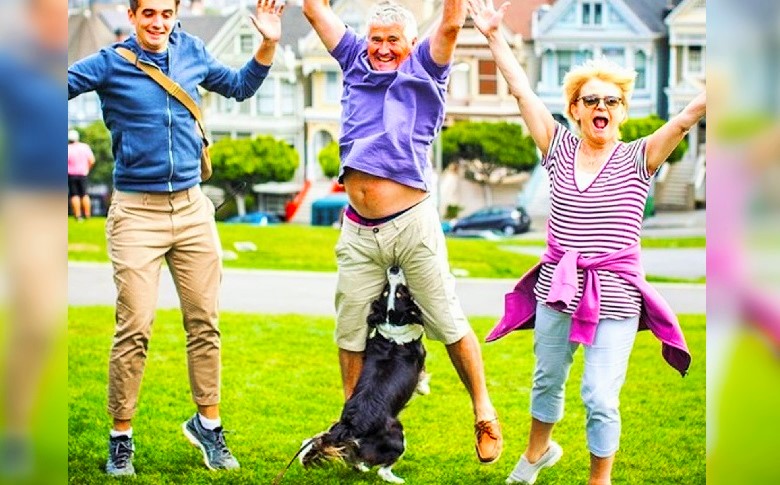 The nervous system has not yet delivered.
Photo 9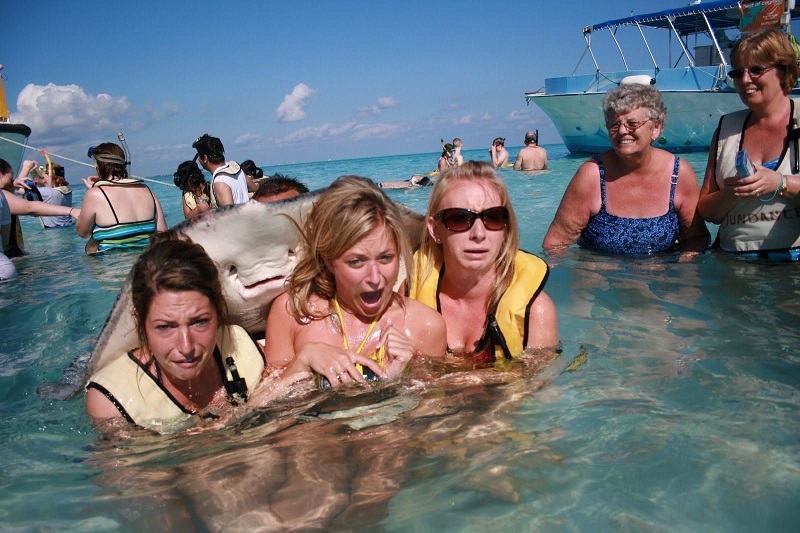 A friendly stingray, it's hard to add anything.
Photo 10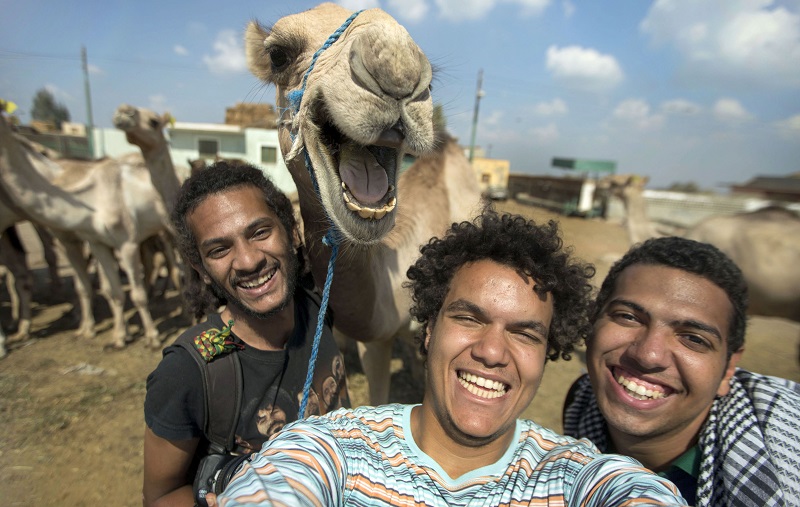 The camel fits into a funny company.
Photo 11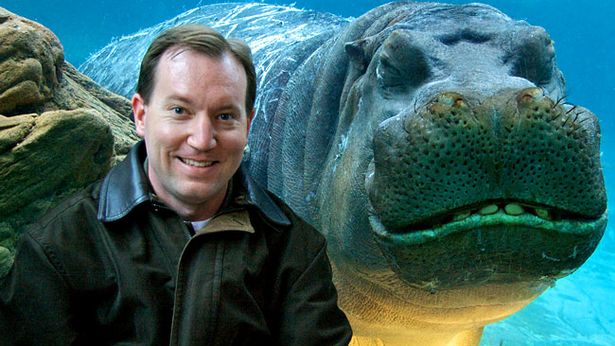 He is cute and creepy at the same time.
Photo 12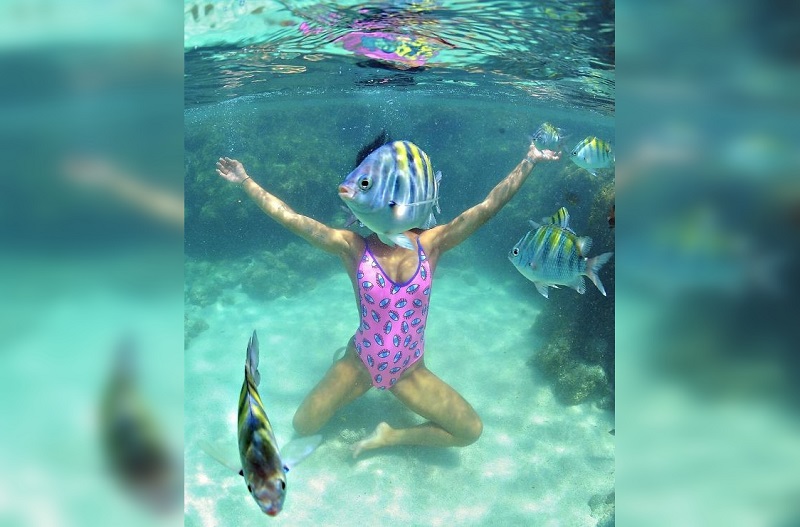 Not as cool as the other photos, but still cute.
Photo 13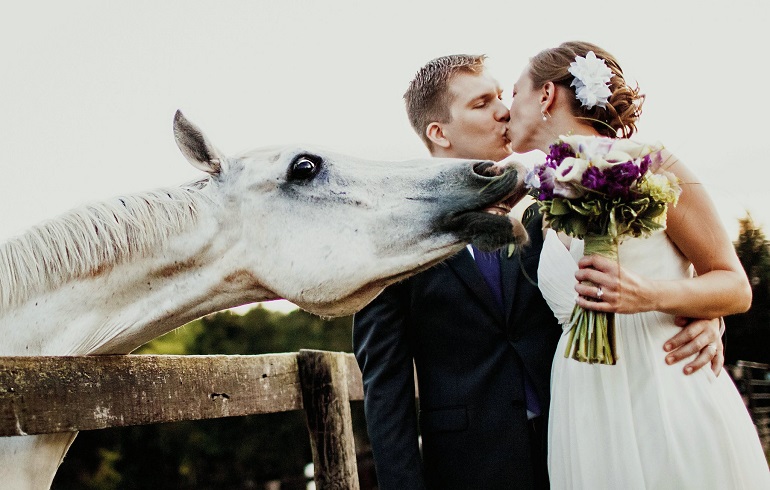 The couple came with treats.
Photo 14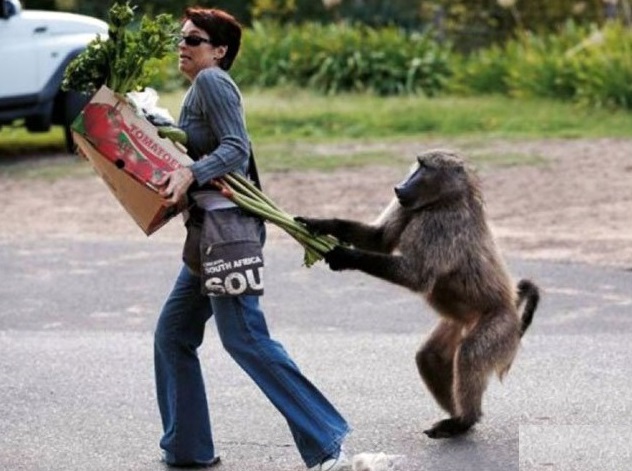 This photo hilariously funny.
Photo 15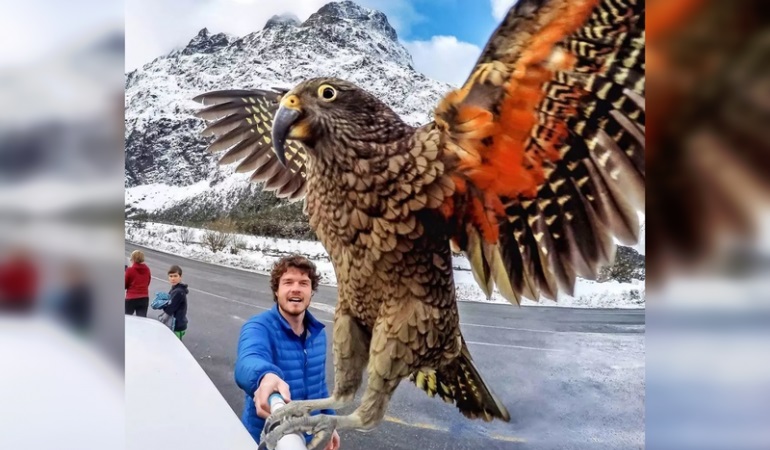 Got caught!
Photo 16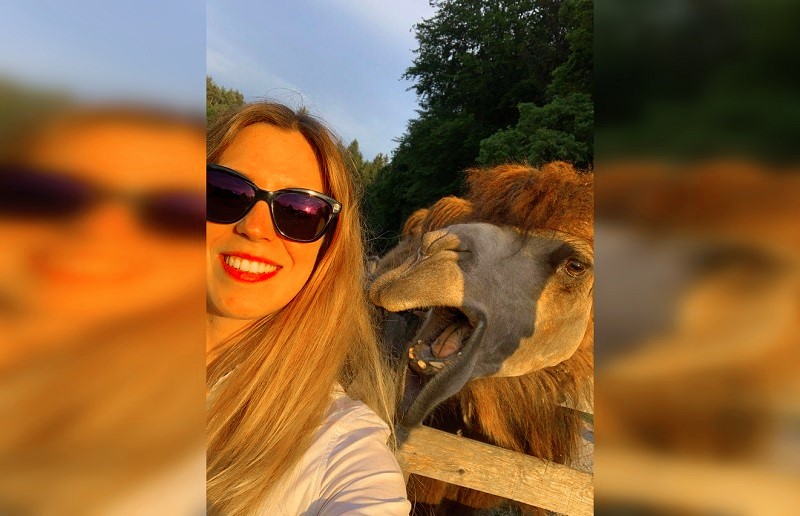 Photo from the series "a second before".
Photo 17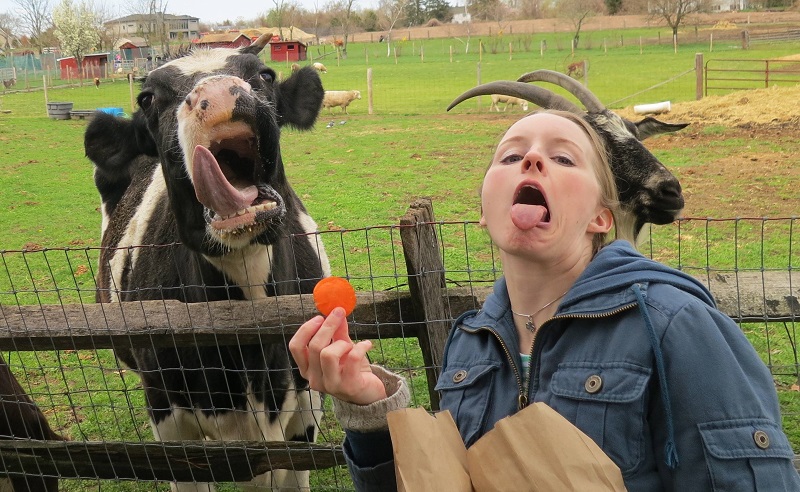 Teasing her, it is mean!
Photo 18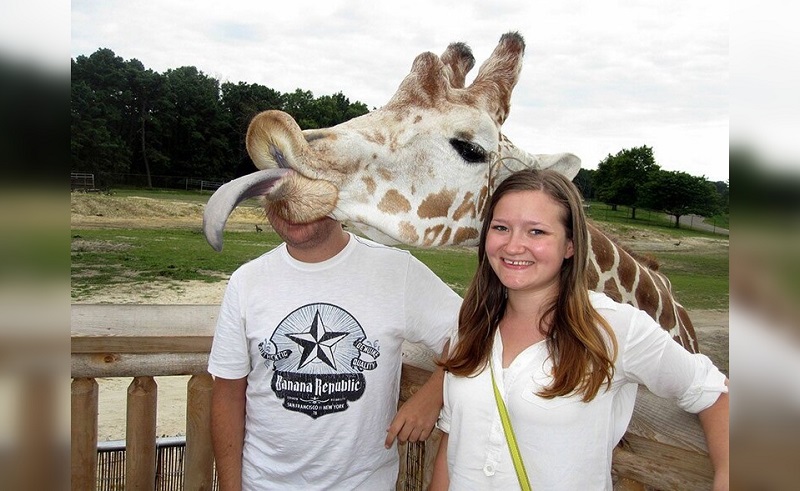 Cool! I have never seen their tongue.
Photo 19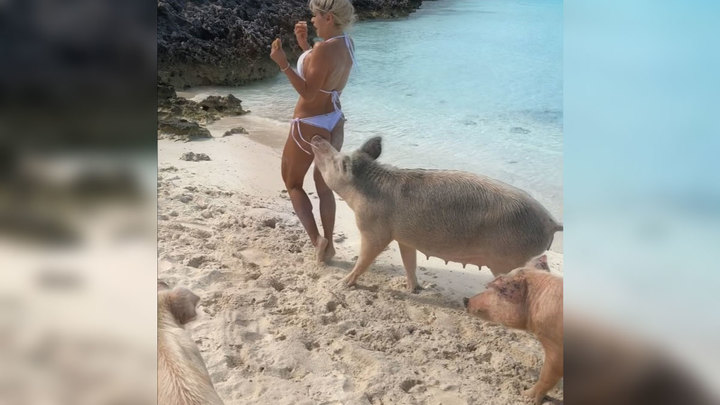 Exotic, a pig is walking near the ocean.
Photo 20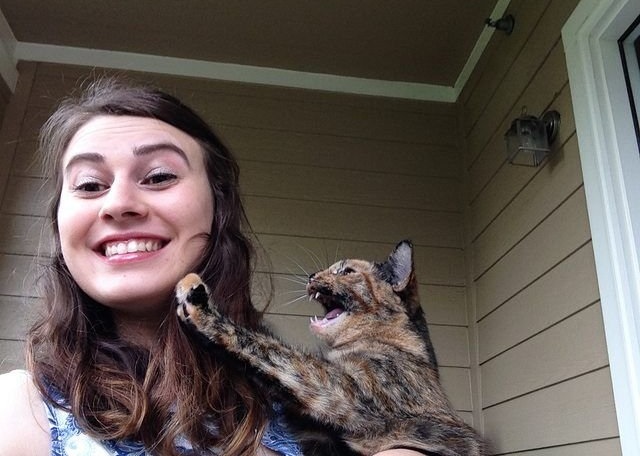 I wonder what made him so angry.
Photo 21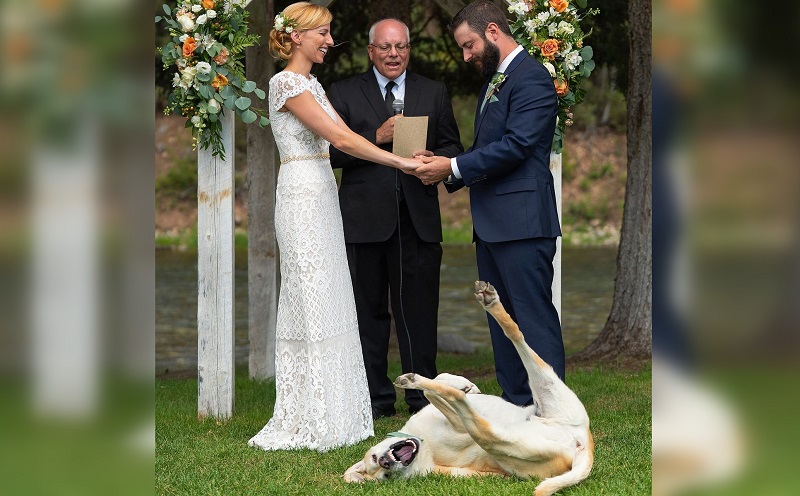 He ruined the moment or made it extraordinary.
Photo 22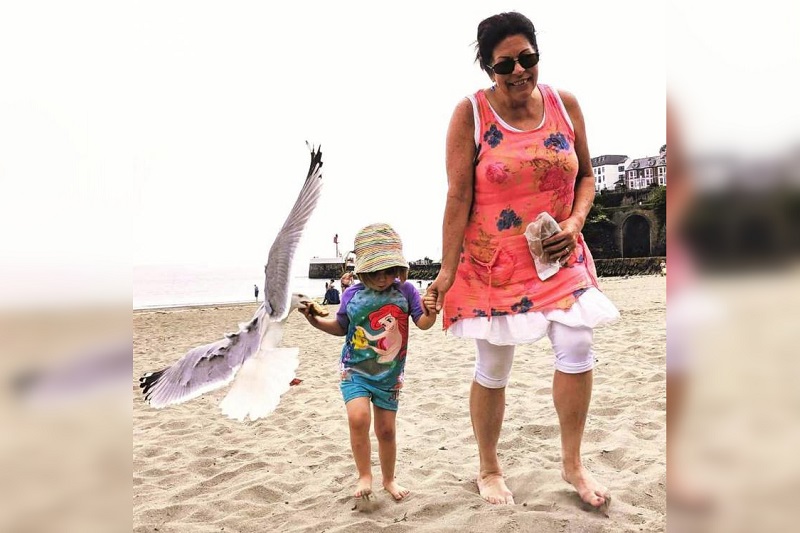 It's time to outlaw gulls.
Photo 23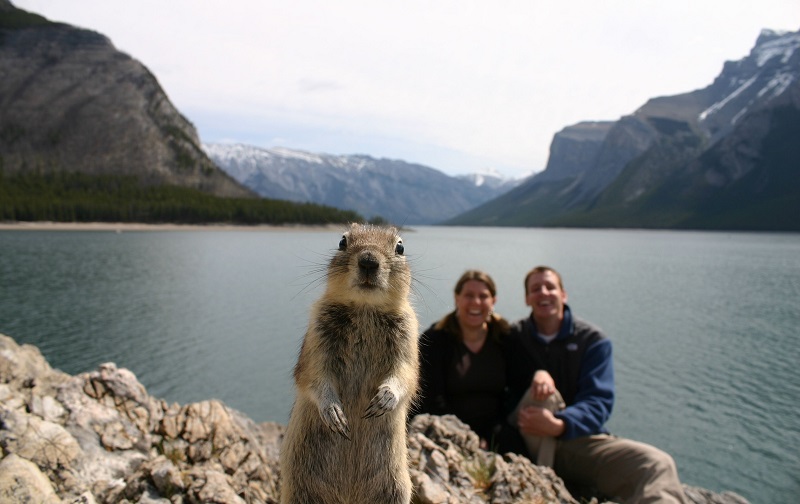 He made their day!
Photo 24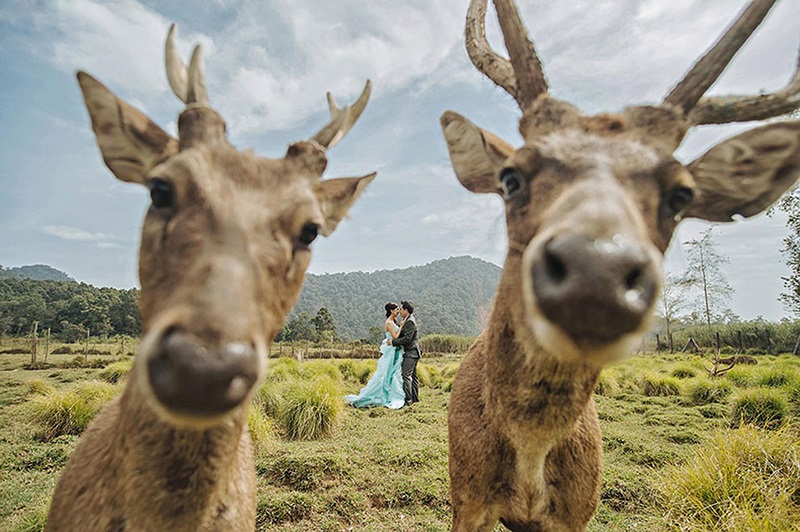 Looks like this is the last photo from this camera.
Photo 25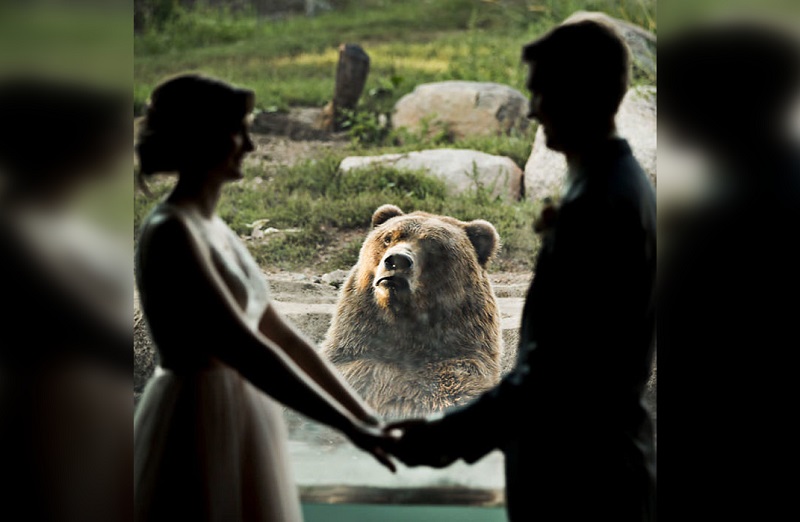 Looks like he likes her, awkward moment.
Photo 26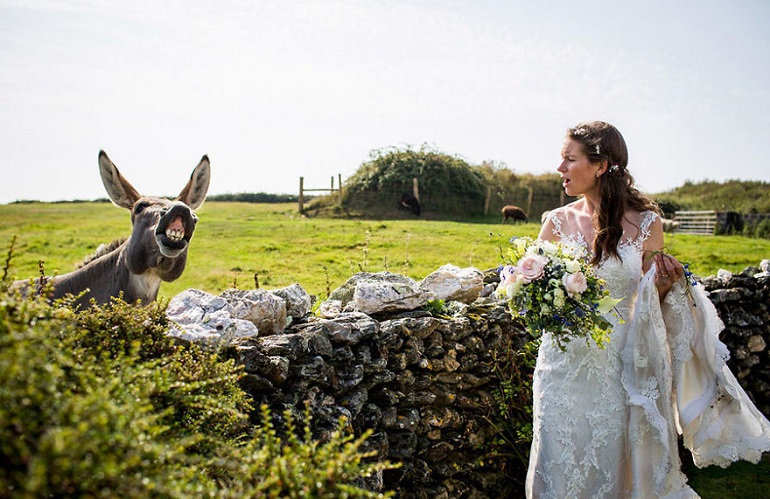 It's the same donkey from Shrek that ruins everything!
Photo 27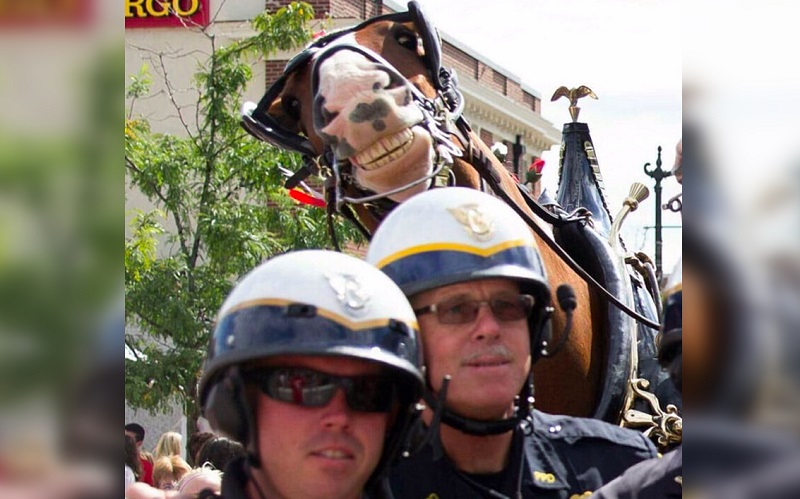 What a happy horse.
Photo 28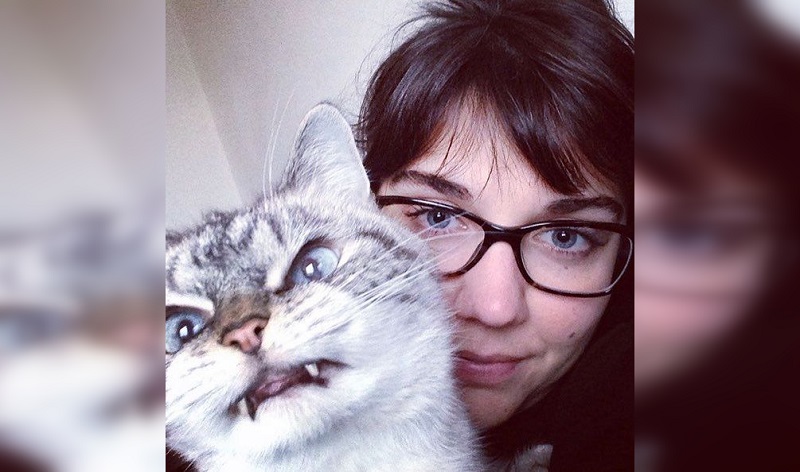 He showed his true muzzle.
Photo 29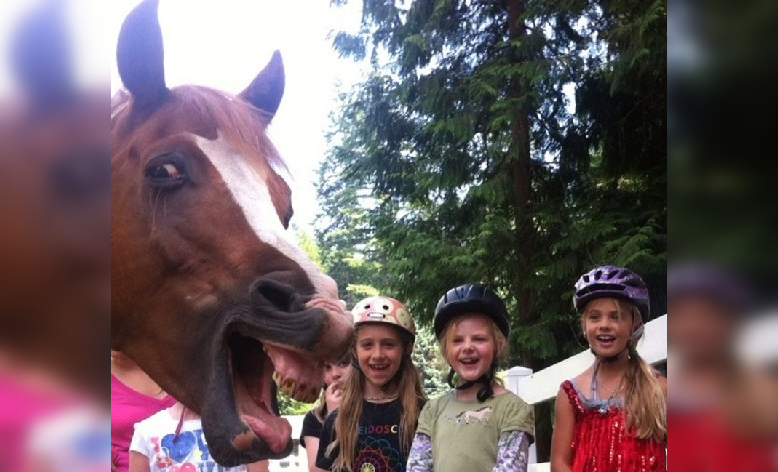 His smile is a bit creepy.
Photo 30
How big he is!